20 Affordable and Cool Teen Boy Gifts for Christmas
This post may contain affiliate links, which means I may earn a commission if you decide to make a purchase through our links, at no cost to you. You may view the disclosure here.
Teen Boy Gifts
It can be nearly impossible to figure out what gifts to get for teens. Teenage boys are even harder to buy gifts for than teen girls.
Whether you are looking for gift ideas for teenage boys under $30, tech-related gifts for teen boys, or gifts for active and outdoor teenage boys, we have you covered.
This teen boy gift guide is all about the best Christmas gifts for teen boys.
These gifts for teen boys are easy to buy online. No need to run to the store. Hooray!
P.S. – Need Christmas gift ideas for others on your shopping list? We also have gift ideas for teen girls, boyfriends, and gifts for guys.
The Best Teen Boy Gifts for 2023
1. Nintendo Switch
Boys and men of all ages will love the Nintendo Switch, assuming they are into video games.
2. Electric Skateboard
Skateboards are making a comeback and are so popular right now.
3. Madden NFL 20 (PS4)
Madden is one of the most popular video games right now. Your teen boy likely has Madden on his Christmas wish list already!
4. Nike Air Force 1's
Nike Air Force 1's are a popular sneaker for both teen boys and teen girls right now.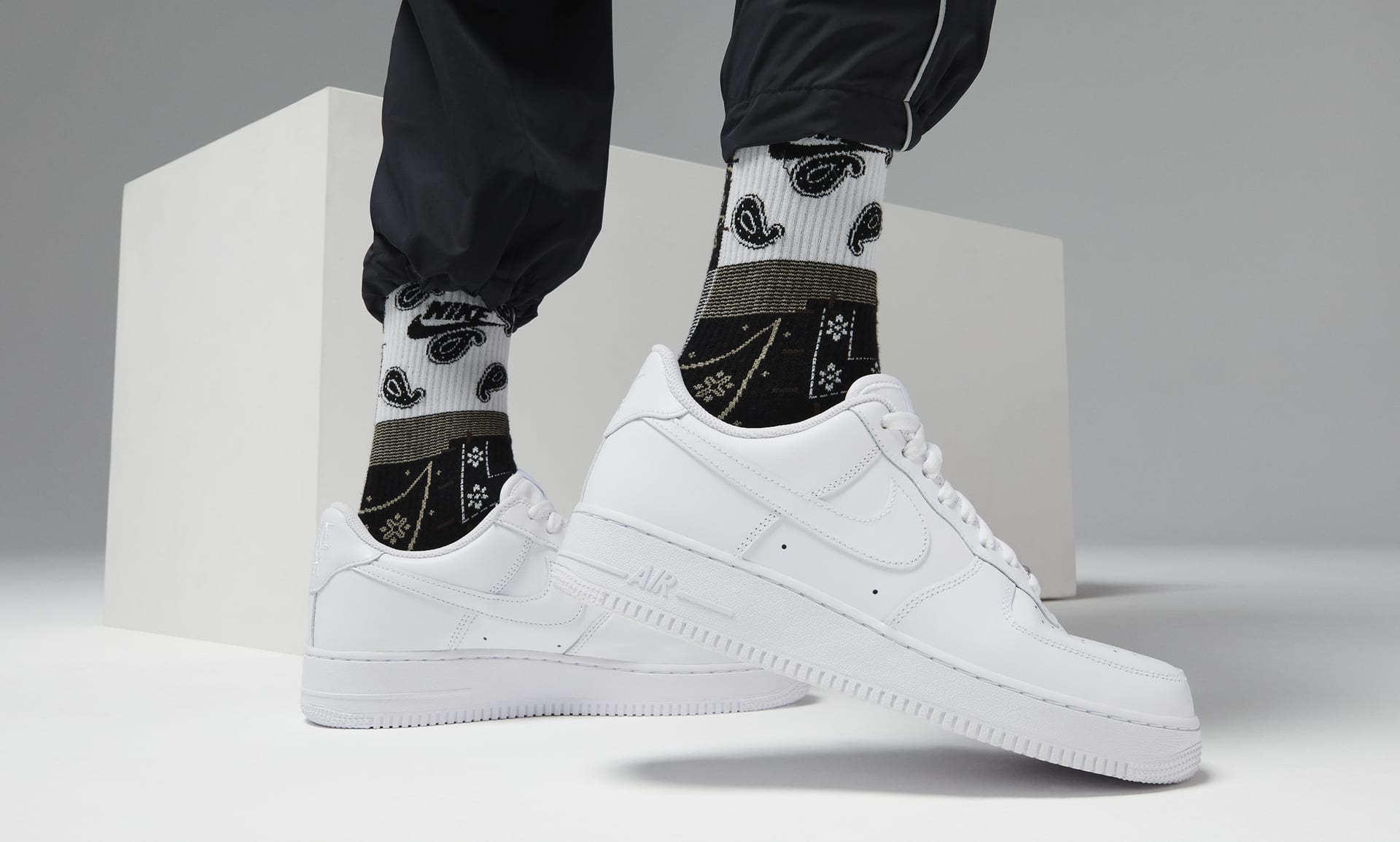 5. Nike Pullover Fleece Hoodie
You can't go wrong with a Nike sweatshirt for your son (or husband).
6. Adidas Training Pants
Adidas makes great-looking (and fitting!) Adidas pants for teens and athletic guys.
7. Gift Card to Amazon
Teens (and adults) love money. This Amazon gift card comes with a pretty holiday gift box. If you aren't sure what your teenage son or daughter will like – just get them a gift card to Amazon!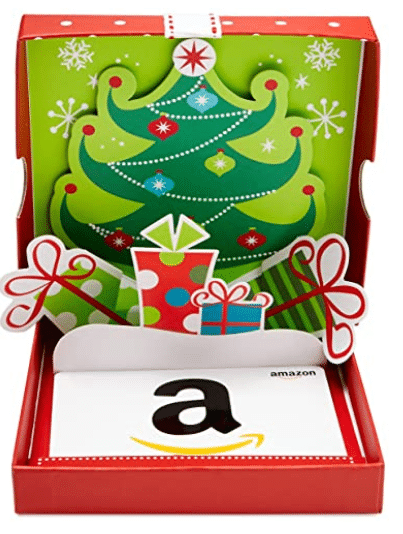 The Herschel backpack is popular among teens right now.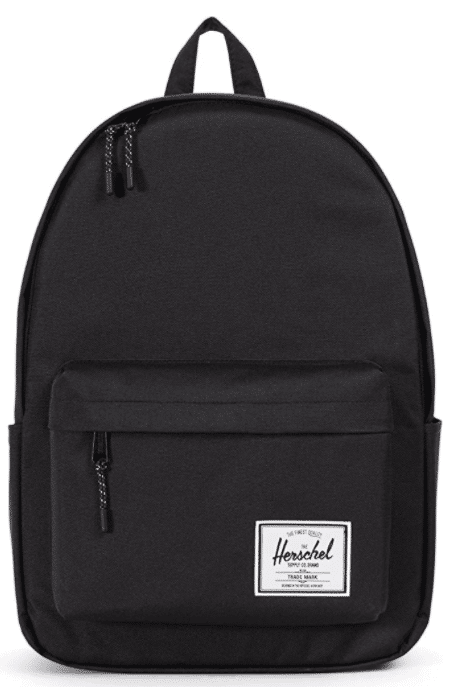 9. Spikeball Game Set
Spikeball is a popular game for both teens and adults. Your teenage boy will love playing this outdoor game with friends. This gift works well for boyfriends too!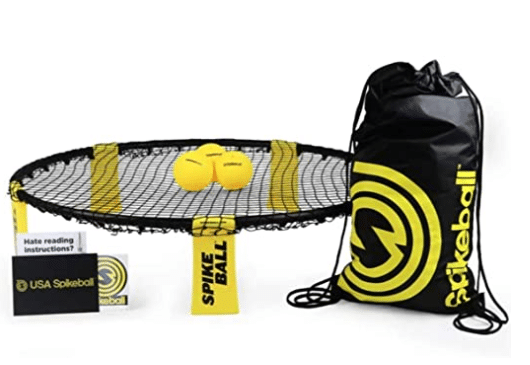 10. Himalayan Glow Natural Pink Salt Lamp
This simple Himalayan glow light is a perfect "manly" decoration and light for your teen to put on his desk.
11. Apple Charging Station
This Apple charging station Christmas gift will help your teen keep track of their phone, watch, and AirPods and charge all three apple products in one place. Talk about a useful Christmas gift!
12. Echo Dot
The 4th Gen Echo Dot is on sale on Amazon and comes in charcoal, grey, pink, black, and white. Any tech-loving teen will love this Christmas gift.
13. Weighted Blanket
Weighted blankets reduce tossing and turning in bed and will help your teen feel more relaxed and less stressed out. This is a great Christmas present for college students too!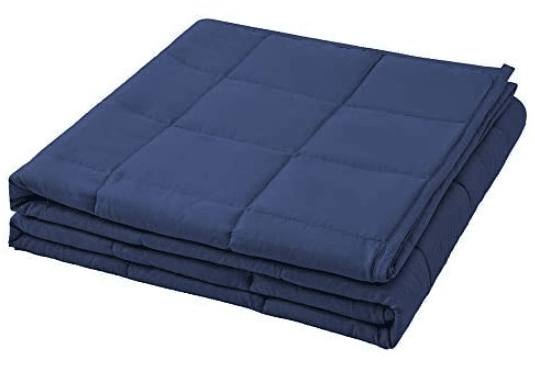 14. Magnetic Dark Board
Dartboards are a fun game room addition. Darts are a great indoor game and the whole family can play together.
15. Inflatable Couch
Your teen will love this inflatable couch for festivals and picnics in the park. This lounger also comes in handy for beach trips with friends.
Teenage boys and teenage girls will love the Beats headphones as a Christmas gift. These headphones come in a TON of colors, including gold, black, red, and rose gold.
17. JBL Waterproof Portable Speakers
Teens (and adults!) love listening to music. If your teen doesn't have a Bluetooth speaker then they need one!
JBL gets the best reviews for its speaker quality and having a waterproof speaker is a must for beach vacation trips and pool parties.
Tip: You can buy the JBL Charge 3 for sale right now if you are okay with an older model.
18. Under Armour Gym Duffle Bag
Between basketball, track, and sports practice – your teen likely has a large gym bag for carrying everything. If your teenager's gym bag is starting to look worn out get them the Under Armour duffle bag.
This duffle bag is a great size and comes in many colors.
19. Apple AirPods Pro
AirPods are a game-changer. If your teenager doesn't own a pair then this is a MUST Christmas gift. Seriously – they are wonderful.
The AirPods Pro is more expensive than the prior generation of AirPods, but everyone says that noise cancellation is a game-changer.
20. Cards Against Humanity
Teens and adults love hanging out with friends for a good game night. Cards Against Humanity is a great party game that every teen should have handy for hosting friends over.
Gifts to Avoid for Teen Boys
Don't get fooled by some of the teen boy gift guides out there!
From the comments online, teen boys HATE these gift ideas.
A cashmere sweater
Puzzles
Soap or body wash
Movie posters
A Hydro Flask water bottle
A pizza blanket
Preteen Boy Gift Ideas
Need a gift idea for a preteen boy who is 11 or 12 years old?
Good luck! (joking)
Here are some easy gift ideas for preteen boy
1. Laser Tag Set
Younger boys love nerf guns, and they may still love them as preteen boy too! But to be really cool, get a preteen boy a laser tag set for Christmas or his birthday.
This is perfect if there are siblings in the house too.
2. Drone
If you want to splurge, get your preteen a drone. He'll love it! Just make sure he doesn't fly it into the trees and have it break. 😊
3. Flashing LED Gloves
10-year-olds LOVE these fun LED gloves.
4. I'm Gaming. Do Not Disturb Sock.
Preteen boys (and teenage boys) love video games (at least my preteen nephews do!). These fun gaming socks are a fun gift idea that's under $10.
5. Catan
Preteen boys (and adults!) love Catan. You get to build your own civilization. Make sure your preteen boy has a mom or dad willing to help him out with this game. It's lots of fun once you learn how to play it.
6. Camo Slippers
Don't let your preteen boy get cold in the winter. Camo is cool, and these slippers are soft and cozy.
7. Gravity Maze
This Gravity Maze is the best STEM gift of 2023. This gift is popular among 12 year olds, 9 year olds, and adults. Seriously….read the reviews on Amazon. Everyone LOVES this gift!
What to give a teenage guy for his birthday
Not sure what to give a teenage guy for his birthday? Ask him!
If you can't get an answer out of him, here are some gift ideas for teen guys.
Airpods
A video game on his wish-list
New running shoes or sneakers
A skateboard
Amazon gift card
An outdoor speaker
Heats headphones
A zip-up fleece jacket
Spikeball game set
What to give a teenage guy friend for Christmas
If you have a teenage guy friend and are clueless about what to give him for Christmas, here are some easy gift ideas for under $35.
T-shirt from his favorite band
His favorite candy or chocolate
Board game
Amazon gift card
What presents do teenage guys like?
Teenage guys can be difficult to shop for.
Most teenage guys like cool gadgets, speakers, AirPods, Amazon Alexa stuff, portable chargers, video games, gift cards, clothes from their favorite brands, and cash to go out with friends.
Have a teenage son? What gifts did he like receiving?
Do you have a teenage son at home?
What is on his Amazon wish list? What gifts has your teenage son loved receiving?
Please leave a comment and share.
I'd love to hear from you!
More Holiday Pajamas, Outfits, and Clothes for the Family
If you enjoyed this article, please give it 5 stars below and share it with a friend!
You may also be interested in these related holiday and Christmas articles by Very Easy Makeup.
Happy Holidays!