11 Funny Halloween Costumes with Alcohol
This post may contain affiliate links, which means I may earn a commission if you decide to make a purchase through our links, at no cost to you. You may view the disclosure here.
Halloween Costume with Alcohol!
Want a fun Halloween costume that involves alcohol and a drinking theme?
Check out these funny Halloween costumes with alcohol for women and for men. These Halloween costumes with a drinking theme are unique and fun!
Halloween Costume Ideas with Alcohol
These funny alcohol Halloween costumes have a drinking theme!
1. Drunk Alice in Wonderland and Magic Potion Bottle Filled with Alcohol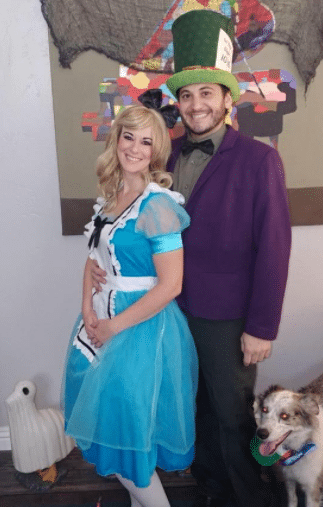 "Drink Me" Alice in Wonderland Magic Potion
Decanter Bottle
2. Beer Girl Halloween Costume with a Glass of Beer!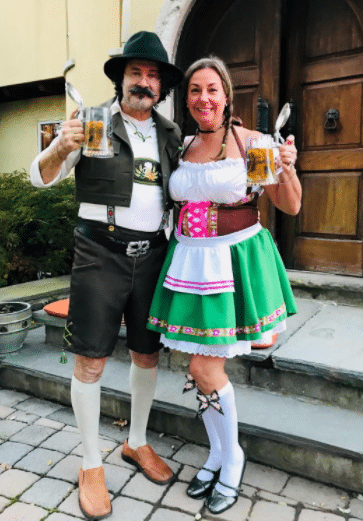 Glass of Beer
Get the matching men's German Octoberfest costume for your hubby!
3. Red Bull Girl Halloween Costume with Liquor and Red Bull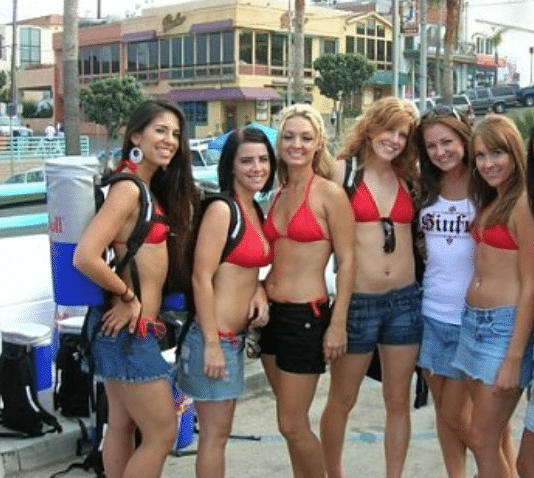 Red Bull Girl DIY Costumes Online
4. White Claw Girls with Alcohol

White Claw Girl Halloween Costume and Accessories
5. Cookie Monster with Irish Whiskey Alcohol (Instead of Milk!)

Cookie Monster Halloween Costume DIY Outfit and Accessories
Cookie Monster Glass of Milk to Fill with Alcohol and Cookies
6. Disney's Jack Sparrow Halloween Costume with Liquor
7. Gaston from Disney's Belle with Beer for a Drunken Halloween Costume Idea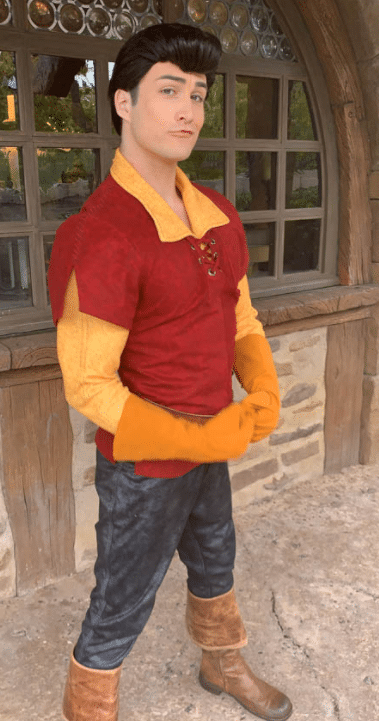 Gaston Mug from Disney's Belle (to Fill with Alcohol!)
8. Funny Drunken Irish Leprechaun Costume with Alcohol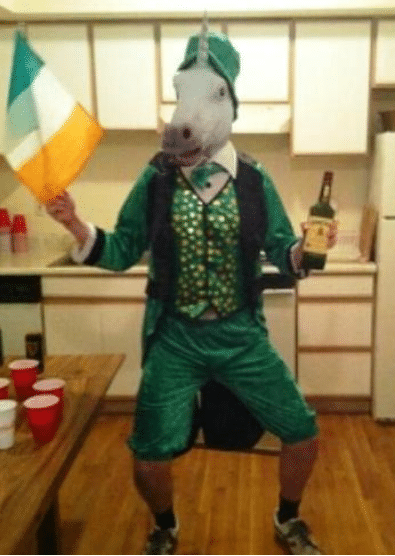 Irish Costume Ideas & Accessories
9. Easy Halloween Costume of "The Dude" from the Big Lebowski with a Beer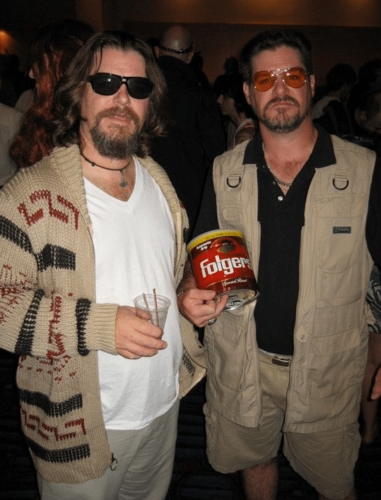 The Dude Halloween Costume and DIY Costume for The Big Lebowski
10. Pirate Halloween Costume for Adults that Involves Drinking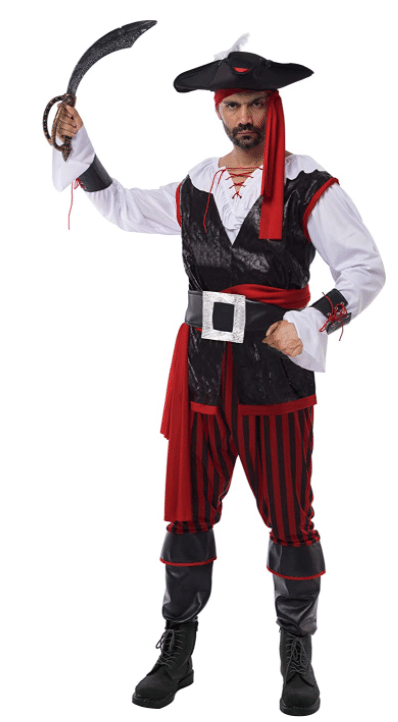 11. Busch Light
This is such a funny group Halloween costume idea!
Summary
In summary, there are creative ways to incorporate alcohol into your Halloween costume. Which idea is your favorite? Please leave a comment below!
More Halloween Costume Ideas
Halloween Costumes with Clothes You Already Have
Sexy Halloween Costumes for Redheads
Explore All Halloween Costume Ideas