P.S. You can buy the flattering wrap swimsuit (shown above) from Summersalt and a similar faux leather jacket from Pink Lily! For sparkly eyeshadow like the model above, check out the Julep Eyeshadow on Amazon.
Very Easy Makeup | Fashion & Beauty Blog
Find makeup guides, beauty guides, style guides, Amazon fashion finds, and more!
Fall Outfits
Halloween Costume Ideas
Makeup Guides
Skincare Guides
Amazon Fashion Finds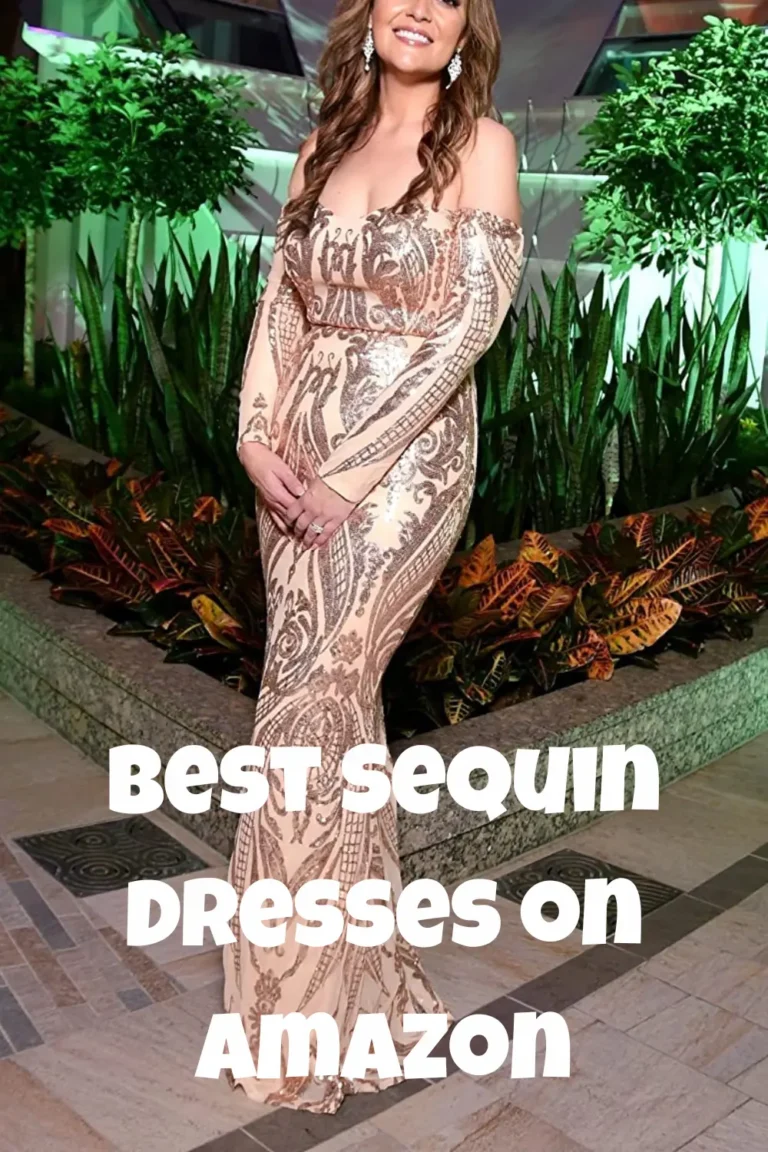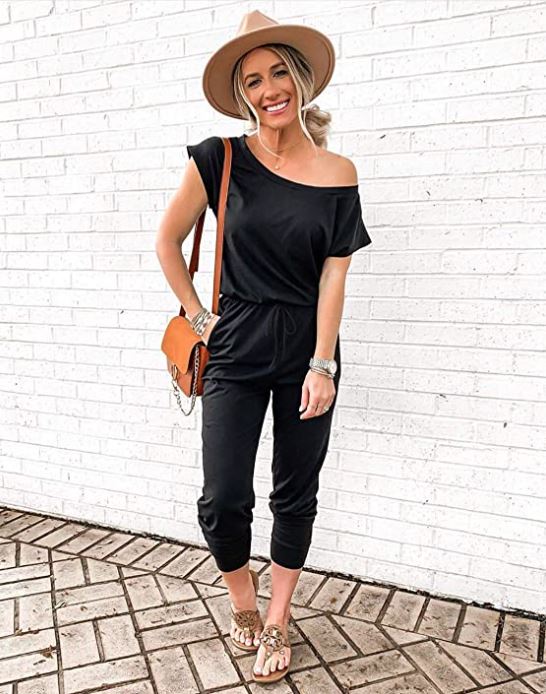 Swimsuit Guides
Hate shopping for swimsuits? Yeah…me too! Thankfully, these swimsuit guides for women have you covered! Whether you are searching for a swimsuit to hide a belly pooch, a one-piece swimsuit for a long torso, a swimsuit for big thighs, or a cute maternity swimsuit…you'll find the perfect swimsuit!
Nail Ideas
Time to sparkle and shine with these nail color guides and nail design ideas! I love painting my nails for Halloween and embracing fun and bright nail colors for my cruise vacations!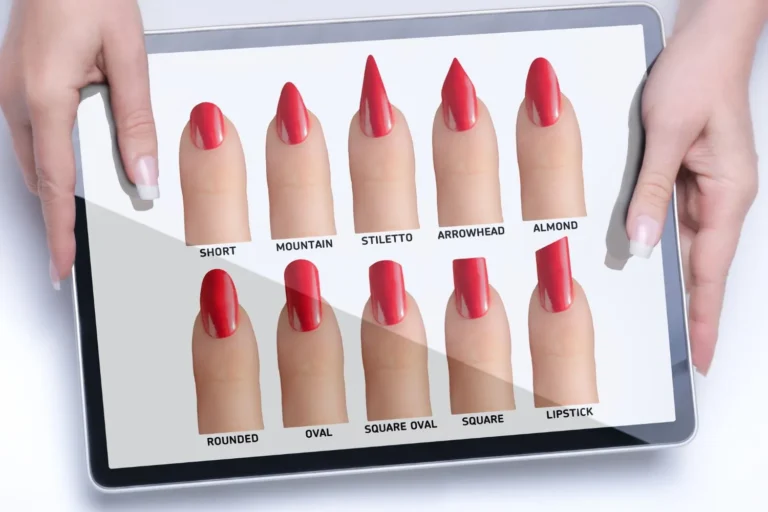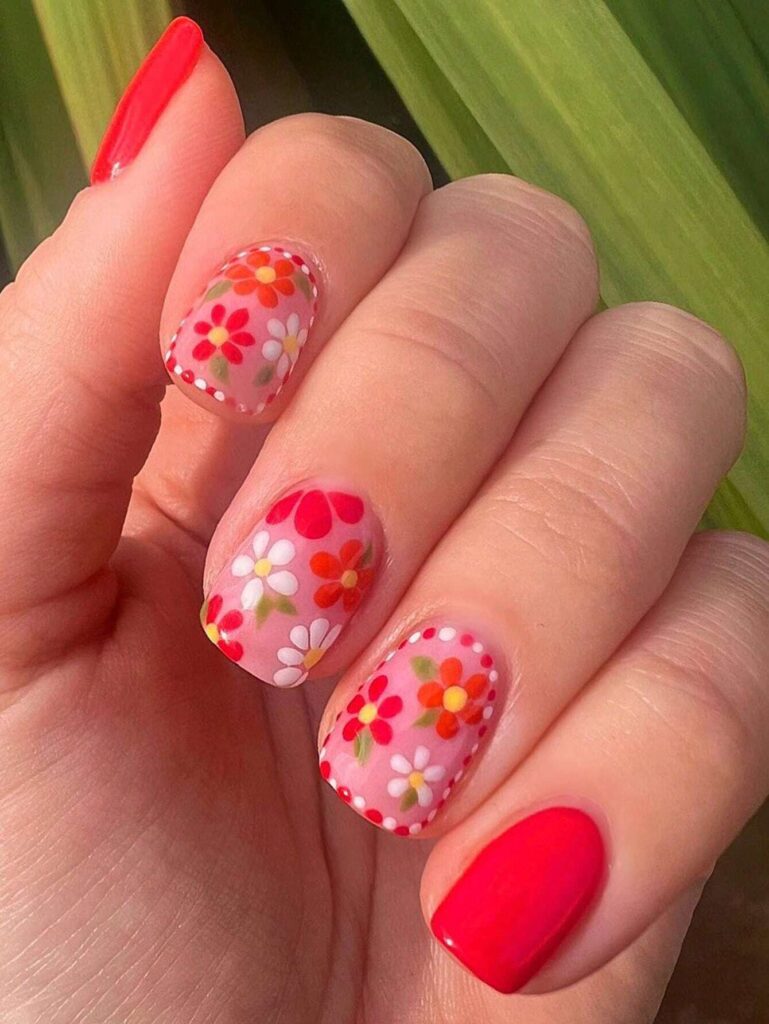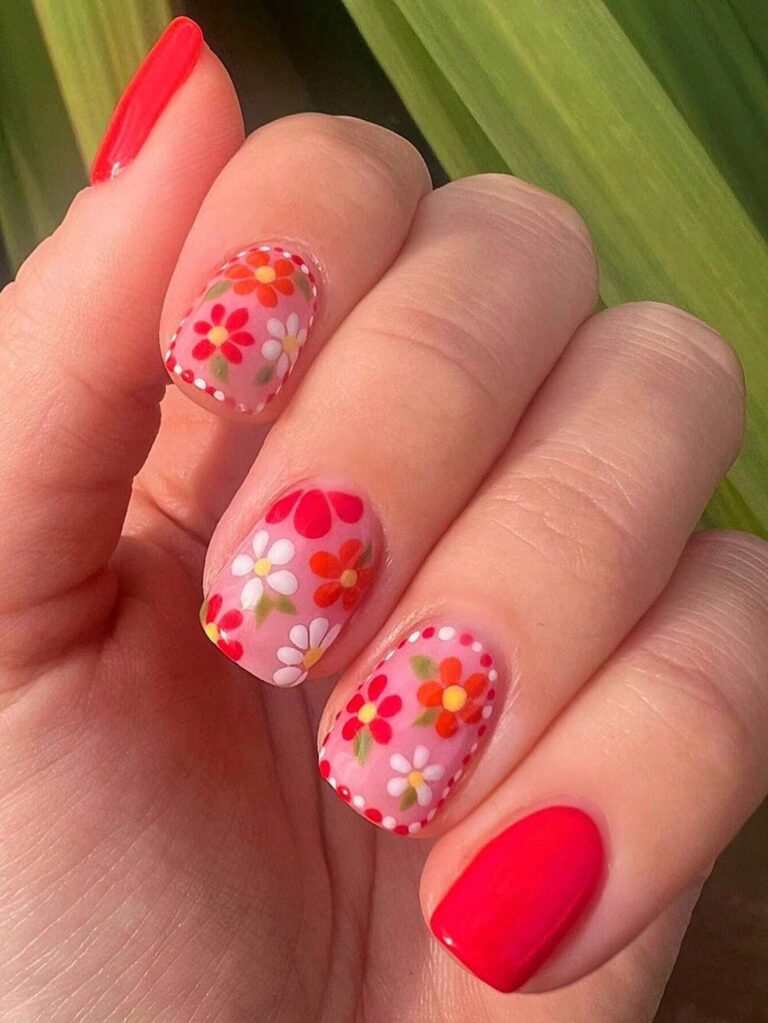 Hair Guides
Who doesn't want healthy, shiny hair? These hair guides include tips on how to bleach your hair blonde, reviews of the best purple shampoos, hair color ideas (like black and pink hair), and the best hair products for frizzy hair. Check out my YouTube channel with more bleaching hair blonde at-home tutorials too!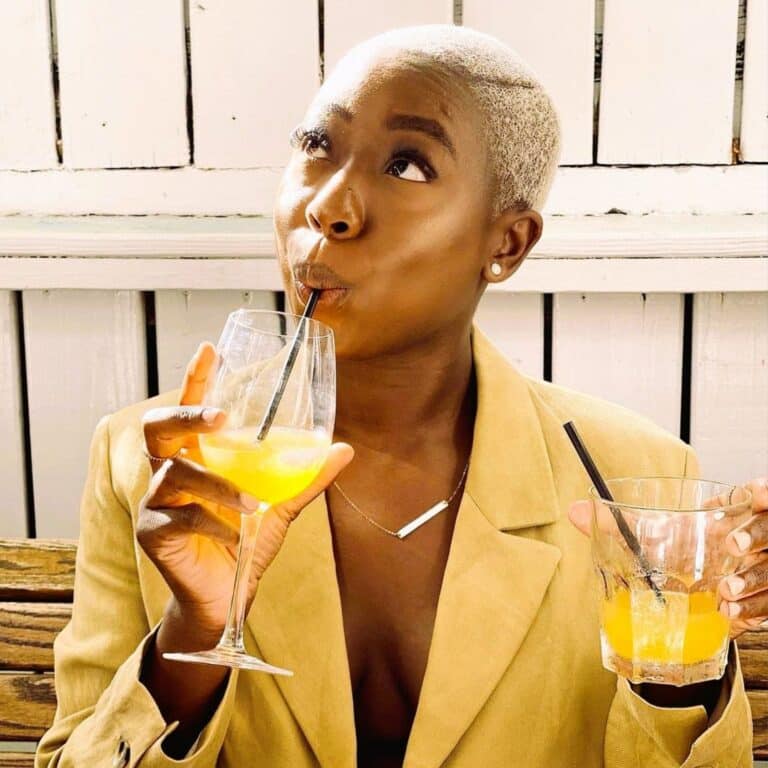 Want to switch up your look and get blonde hair? Blonde hair on black women is sexy, sophisticated, and classy…all at once! Whether you have short hair, long hair, or medium-length curly hair, blonde hair can look stunning on African American women. If you are searching for blonde hair ideas, you are in the right…
Outfit Ideas
Find cute outfit ideas, including vacation outfits, work outfits, Stitch Fix outfits, and cute wedding guest outfits!
Wedding Guest Outfits
Heading off to a wedding and not sure what to wear? These wedding guest outfit guides are just what you need! Find spring wedding guest dresses, summer wedding guest dresses, fall wedding guest dresses, and winter wedding guest dresses. Check out my LTK shop for more wedding guest dress ideas too!
Are you heading off to a wedding in Hawaii? Lucky you! I'm jealous (except for the long airplane flight). 😉 If you aren't quite sure what to wear to a wedding in Hawaii, you are in luck. This guide has LOTS of ideas on what to wear to a wedding in Hawaii. Hawaiian weddings are…
College Guides
Heading off to college, or planning a college party? Check out this college packing list, these trendy college dorm room rugs, and these dorm room decorating ideas! Find more college tips and college guides here!
About Very Easy Makeup: A Women's Lifestyle Blog
Very Easy Makeup is a women's lifestyle blog with makeup guides, beauty guides, style guides, Amazon fashion finds, and more! Christina Marie manages Very Easy Makeup, as well as the Very Easy Makeup YouTube channel with hair tutorials, makeup product reviews, beauty product reviews, and try-on hauls.