Winter Outfits
These winter outfits are so cute! Check out these Find outfit ideas too, which includes vacation outfits, work outfits, Stitch Fix outfits, and cute wedding guest outfits!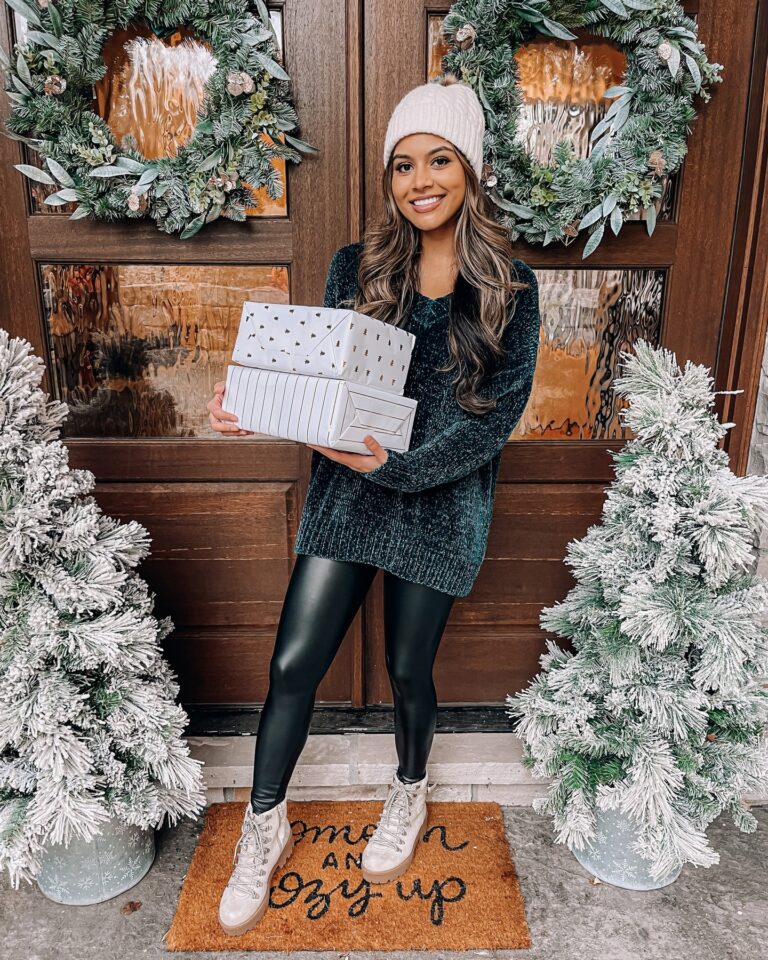 Christmas and Holiday Ideas
Get ready for the holidays with these Christmas outfit ideas and Christmas decorating ideas! You'll find Christmas gift ideas too!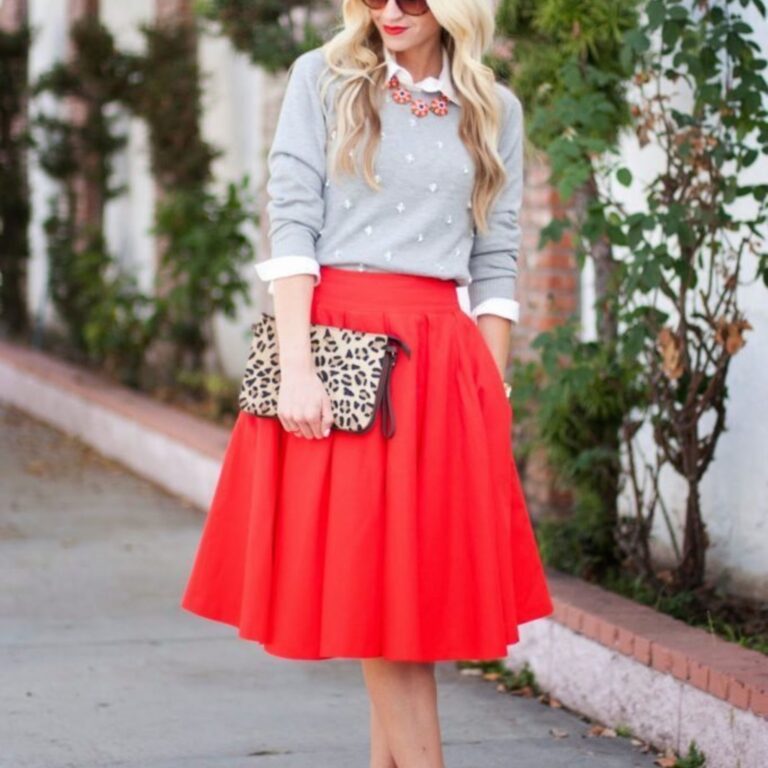 Makeup Guides
Searching for easy makeup tutorials and affordable makeup products? Whether you are searching for the best blush for blondes, the best mascaras (that are affordable), or the best makeup for blondes, I have you covered!
Skincare Guides
Want clear, glowing skin? These skincare guides are what you need! You'll find beauty hacks, the best sunscreens for your face, Vitamin C serums, and more! Check out this YouTube channel with skincare tips for more too!
Amazon Fashion Finds
Overwhelmed by the many dresses, sweatshirts, pajamas, loungewear, and accessories on Amazon? These Amazon shopping guides only include the best of the best! Start with these fall Amazon fashion trends or the top Amazon fashion finds! You'll also love this fashion guide with the best boho dresses on Amazon and these cute one-piece swimsuits on Amazon!
Swimsuit Guides
Hate shopping for swimsuits? Yeah…me too! Thankfully, these swimsuit guides for women have you covered! Whether you are searching for a swimsuit to hide a belly pooch, a one-piece swimsuit for a long torso, a swimsuit for big thighs, or a cute maternity swimsuit…you'll find the perfect swimsuit!
Nail Ideas
Time to sparkle and shine with these nail color guides and nail design ideas! I love painting my nails for Halloween and embracing fun and bright nail colors for my cruise vacations!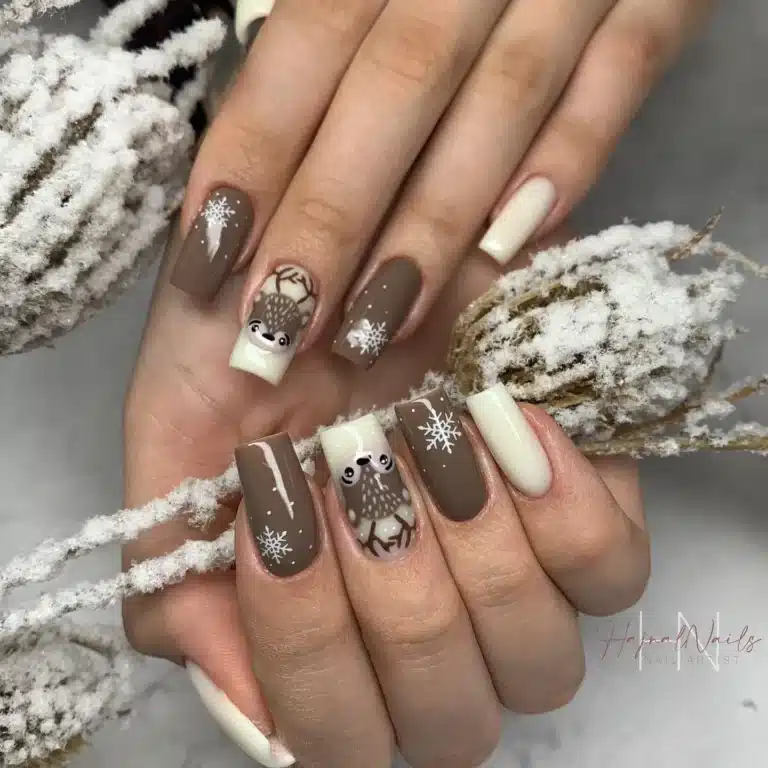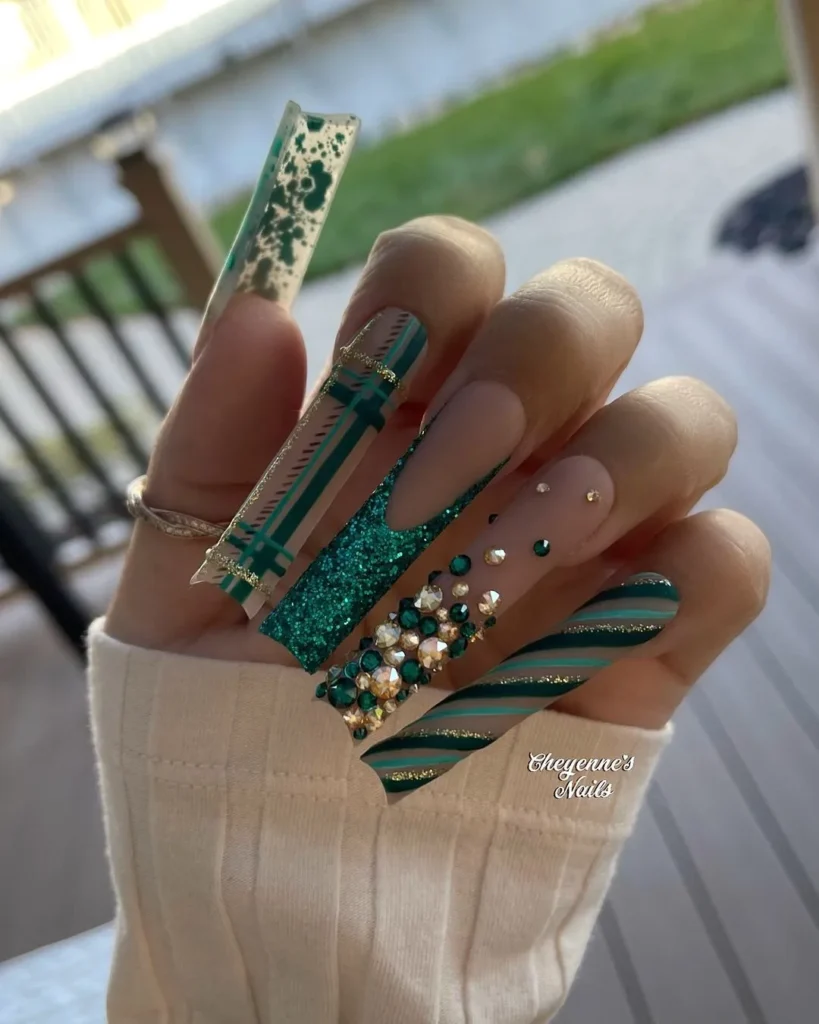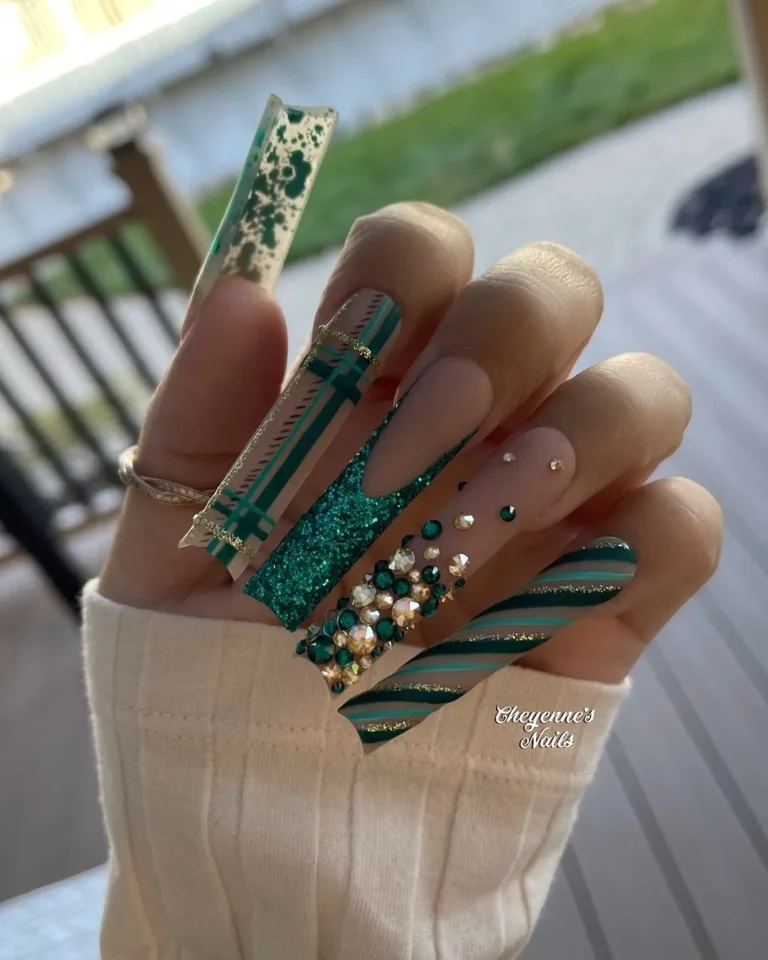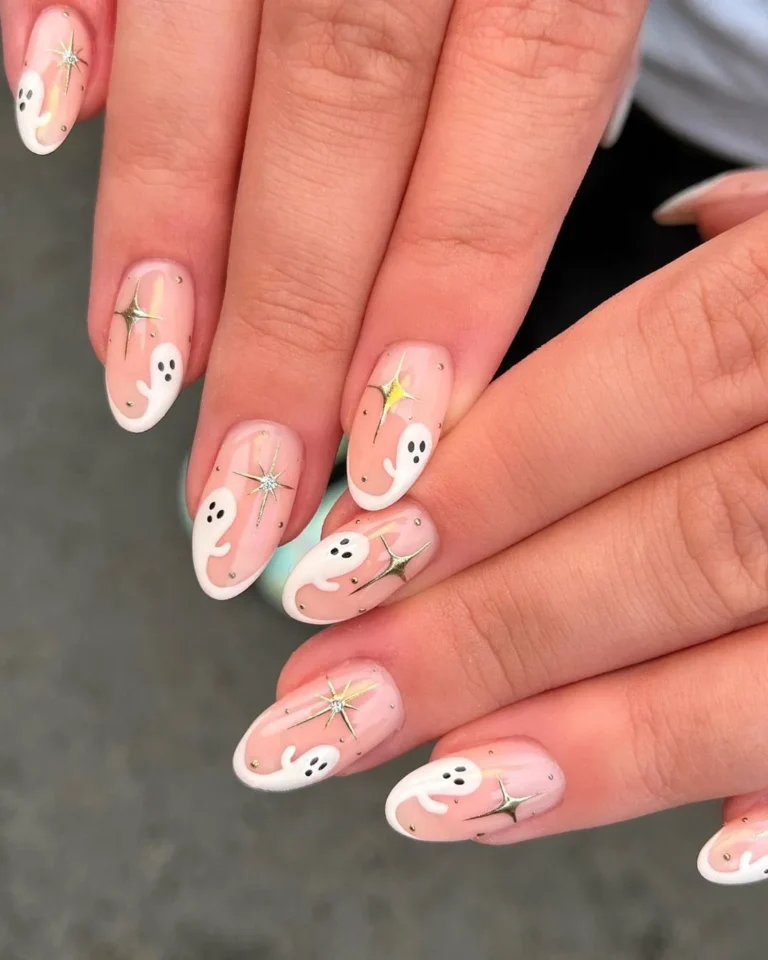 Hair Tips and Hair Color Ideas
Who doesn't want healthy, shiny hair? These hair guides include tips on how to bleach your hair blonde, reviews of the best purple shampoos, hair color ideas (like black and pink hair), and the best hair products for frizzy hair. Check out my YouTube channel with more bleaching hair blonde at-home tutorials too!
Wedding Guest Outfits
Find cute outfit ideas, including vacation outfits, work outfits, Stitch Fix outfits, and cute wedding guest outfits!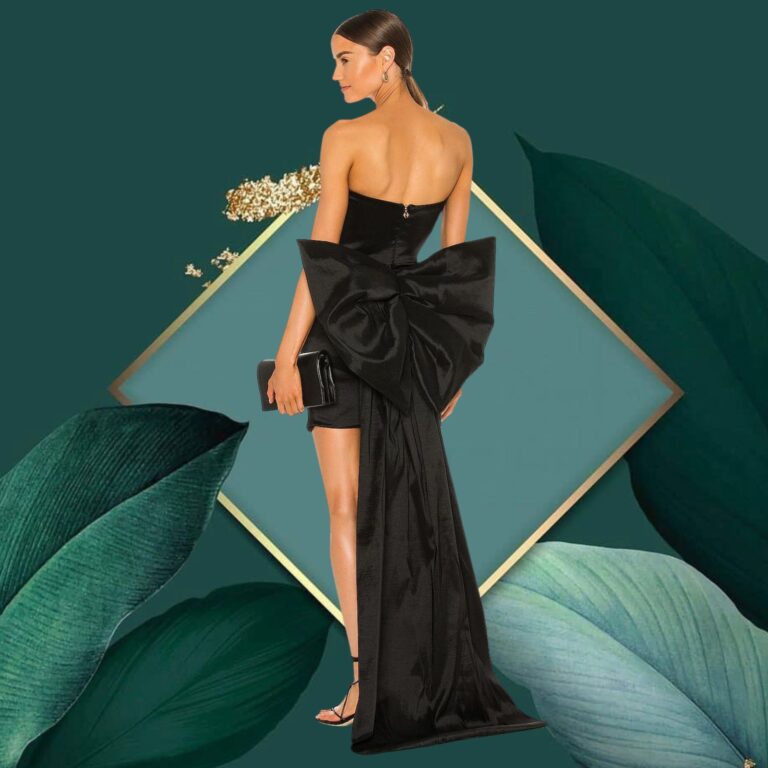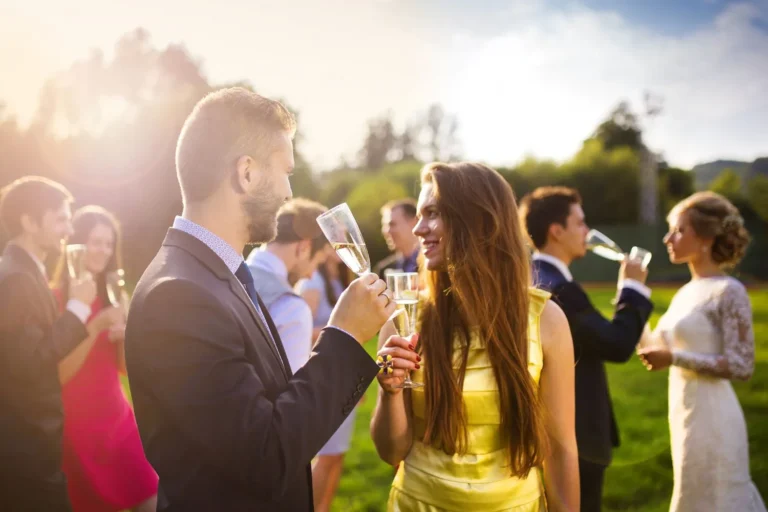 College Guides
Heading off to college, or planning a college party? Check out this college packing list, these trendy college dorm room rugs, and these dorm room decorating ideas! Find more college tips and college guides here!
About Very Easy Makeup: A Women's Lifestyle Blog
Very Easy Makeup is a women's lifestyle blog with makeup guides, beauty guides, style guides, Amazon fashion finds, and more! Christina Marie manages Very Easy Makeup, as well as the Very Easy Makeup YouTube channel with hair tutorials, makeup product reviews, beauty product reviews, and try-on hauls.