Greece Vacation Outfits & Packing Tips: Your Essential Guide
This post may contain affiliate links, which means I may earn a commission if you decide to make a purchase through our links, at no cost to you. You may view the disclosure here.
Opa!
Are you heading off to Greece for your next vacation?
Whether you are going to Greece to party during Yacht Week or visiting Santorini, Crete, or Mykonos, you'll want to travel in style.
The best vacation outfits for Greece are classy and feminine.
Think floral maxi dresses, flowy midi dresses, classy beach cover-ups, and feminine blouses for Greece vacation outfits.
This guide with the best vacation outfits for Greece includes:
Pretty outfits for exploring Greece on foot
Cute and classy dresses for Greece
Feminine blouses to pair with linen pants or shorts
Greece vacation outfits for the beach
You'll also want to stick with neutral colors (white, tan, cream, nude) for Greece vacation outfits as well as blue, turquoise, and orange clothing.
Continue scrolling to get ideas on cute outfits to wear to your vacation in Greece!
This post contains affiliate links. View the disclosure here.
Feminine Blue and White Dresses for Easy Greece Vacation Outfits
Most people think of pretty blue and white dresses when they think of vacation outfits for Greece.
These dresses are just perfect for wearing in Greece. 😊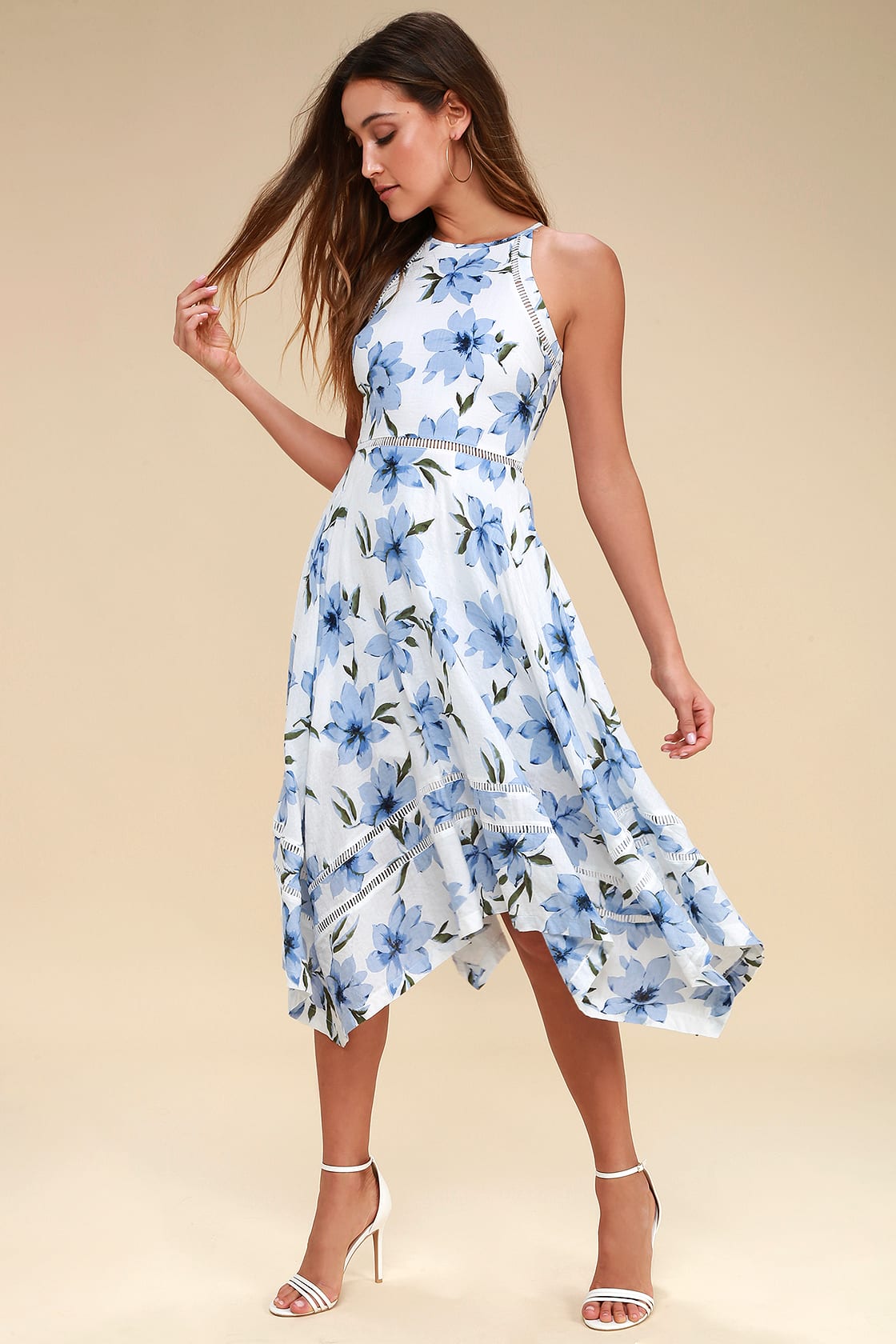 This light blue and white midi dress is just perfect for Greece!
This summery dress is also perfect for wearing to the Kentucky Derby, a baptism, or a summer wedding. Women also love this dress as a bridal shower dress!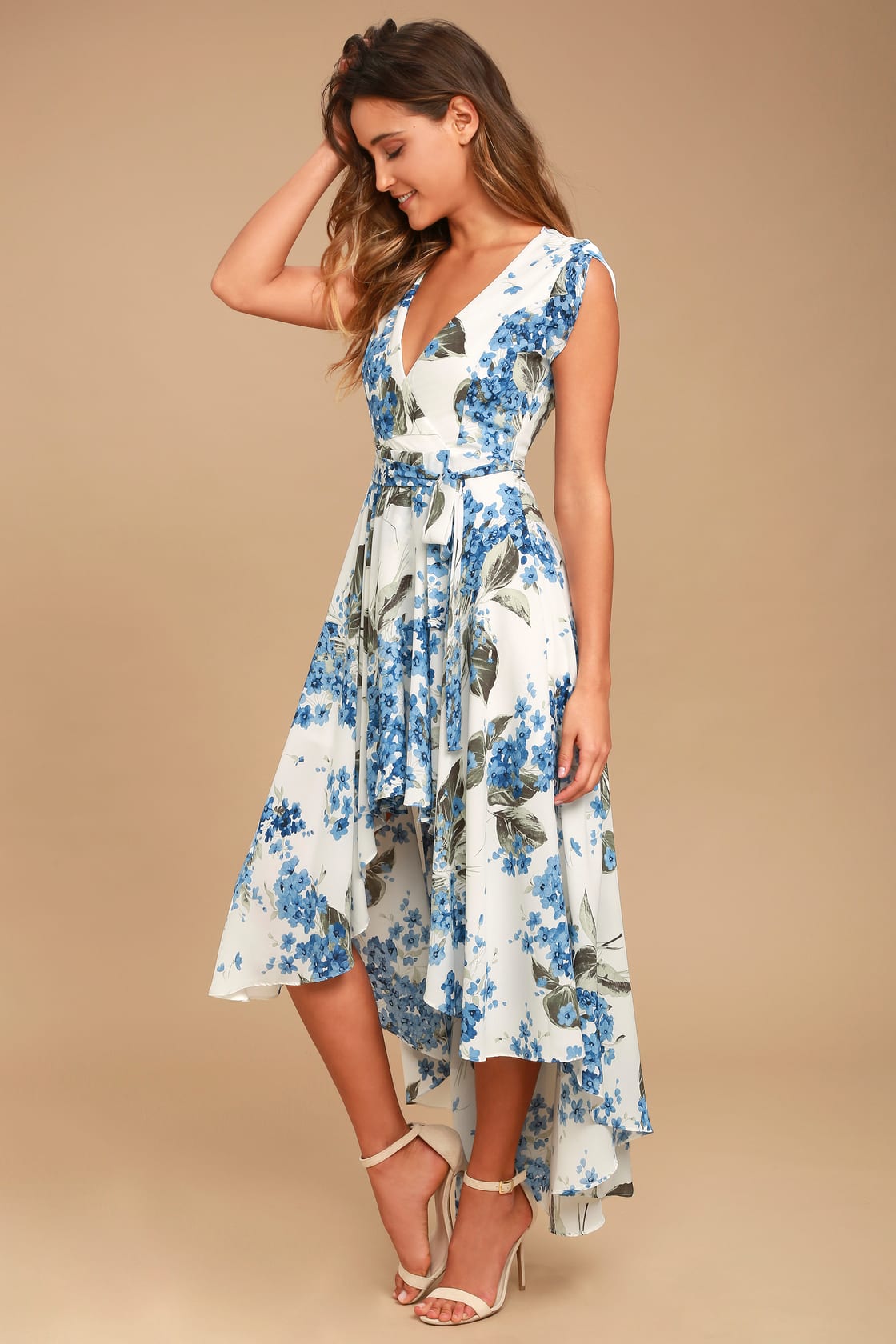 This high low dress is stunning!
This affordable dress on Amazon is just perfect for wearing along the streets in Greece!
Elegant Dresses for Evenings Out and Dinner in Greece
These elegant dresses are perfect for wearing around Greece in the evening.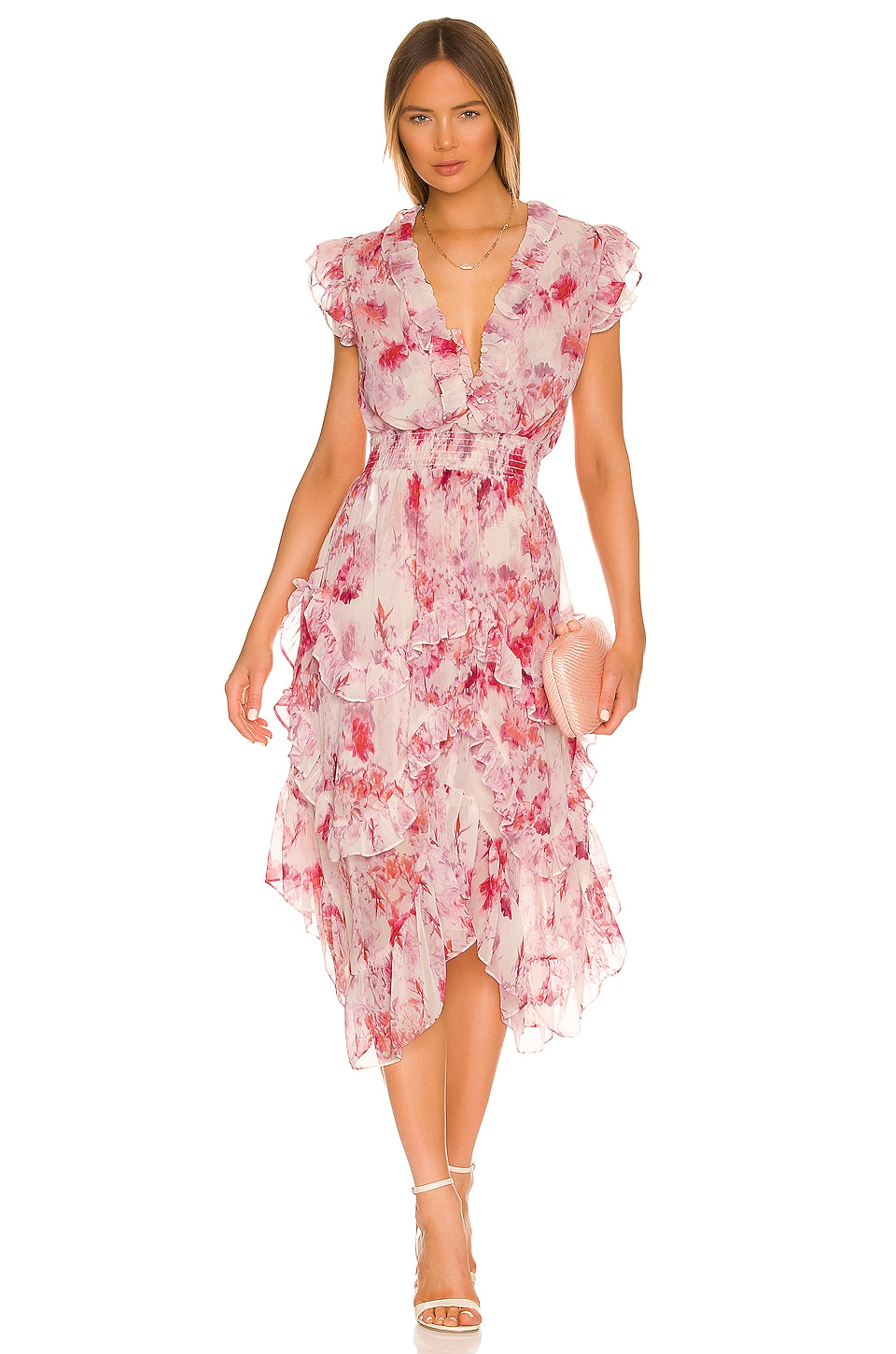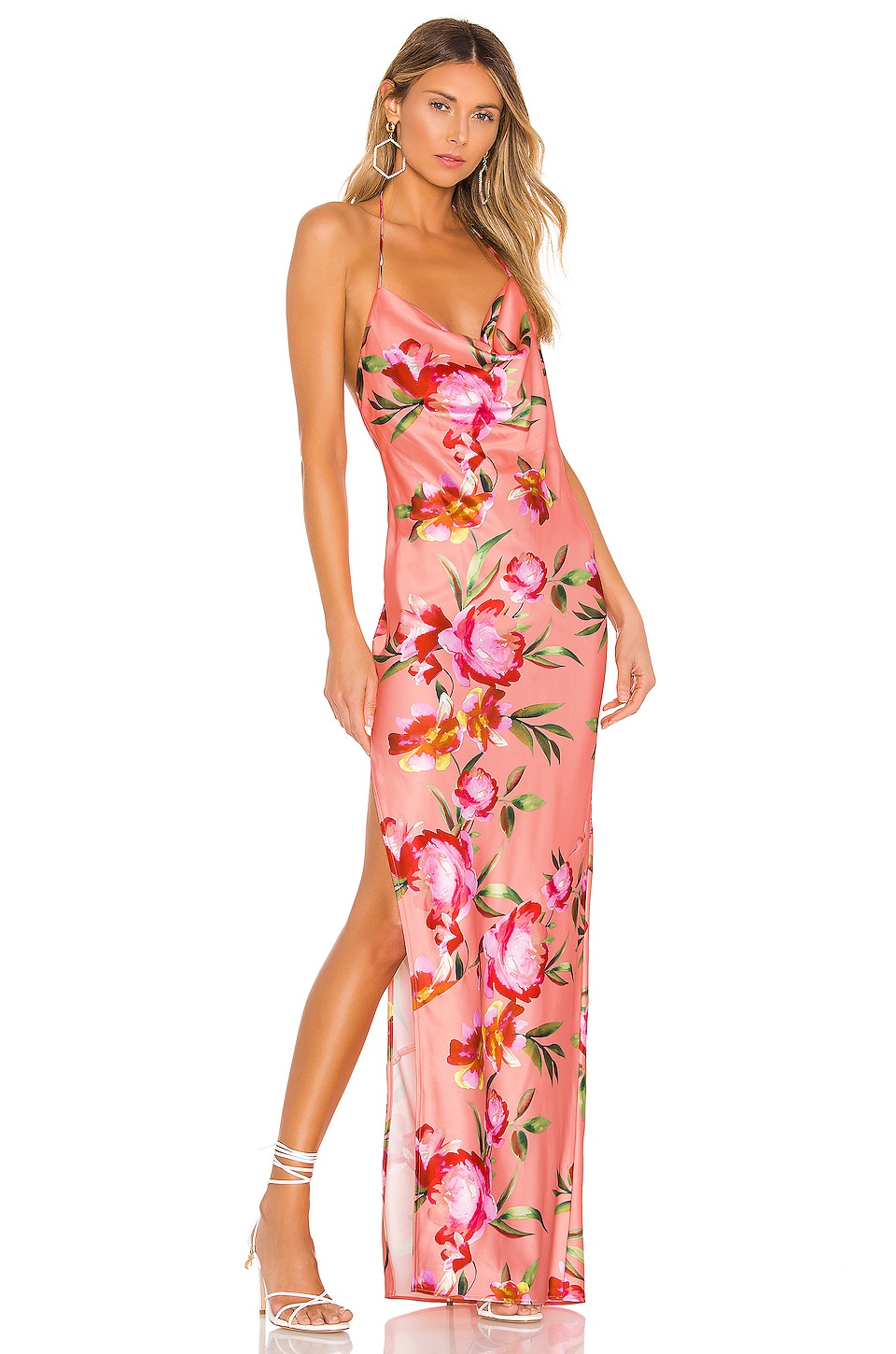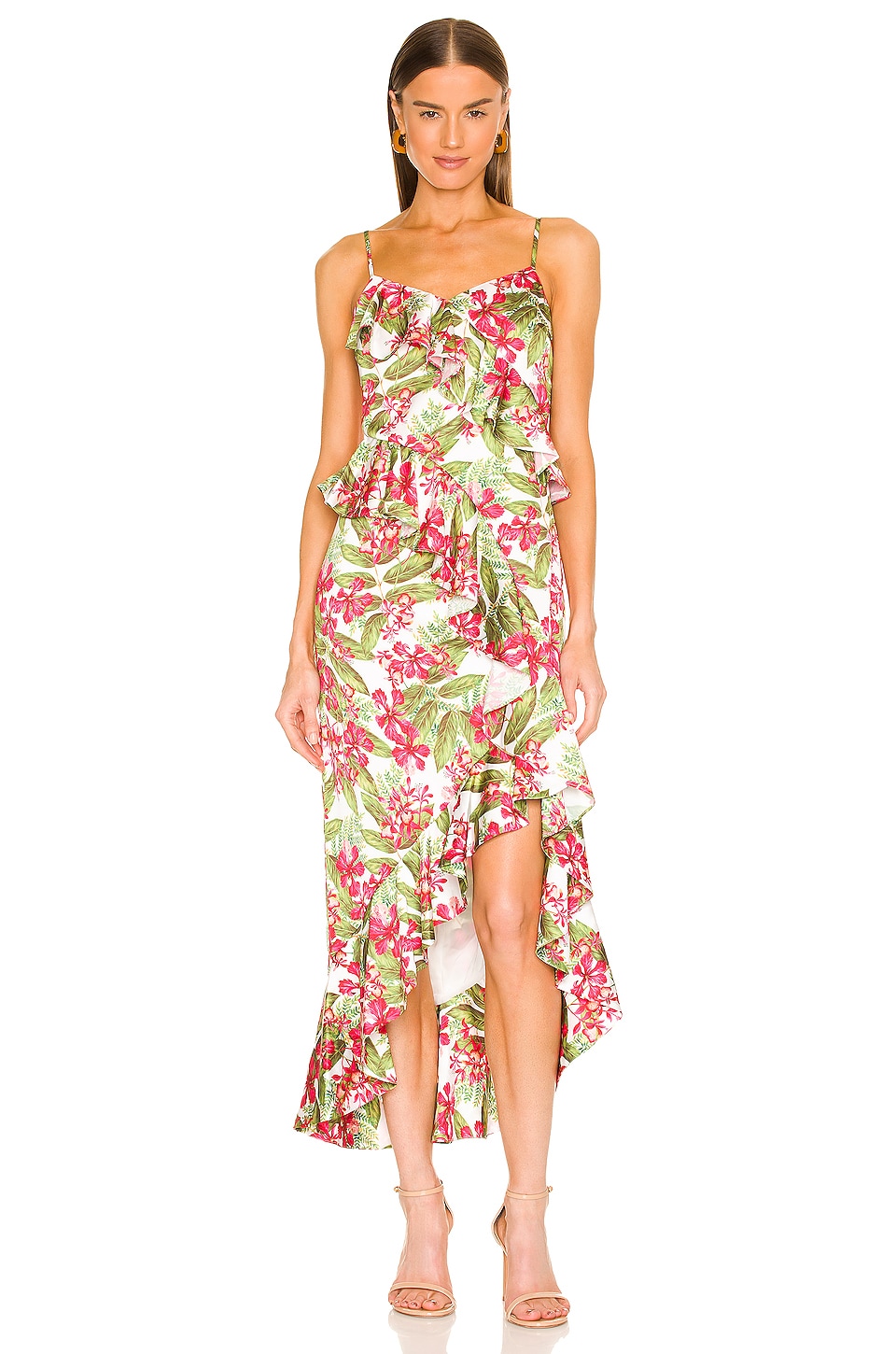 Striped and Nautical Dresses for Greece in the Daytime
These classy dresses are perfect for wearing in Greece.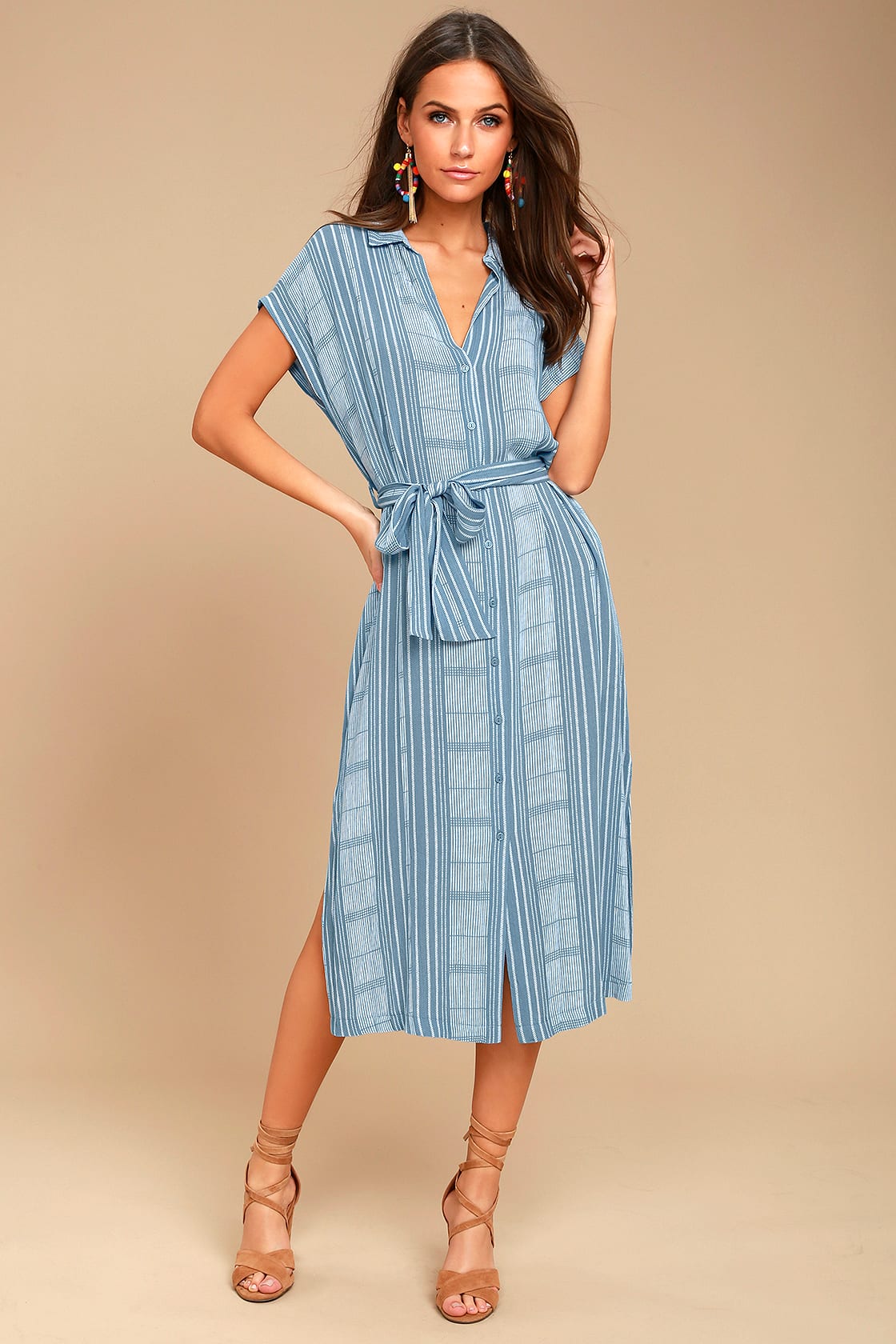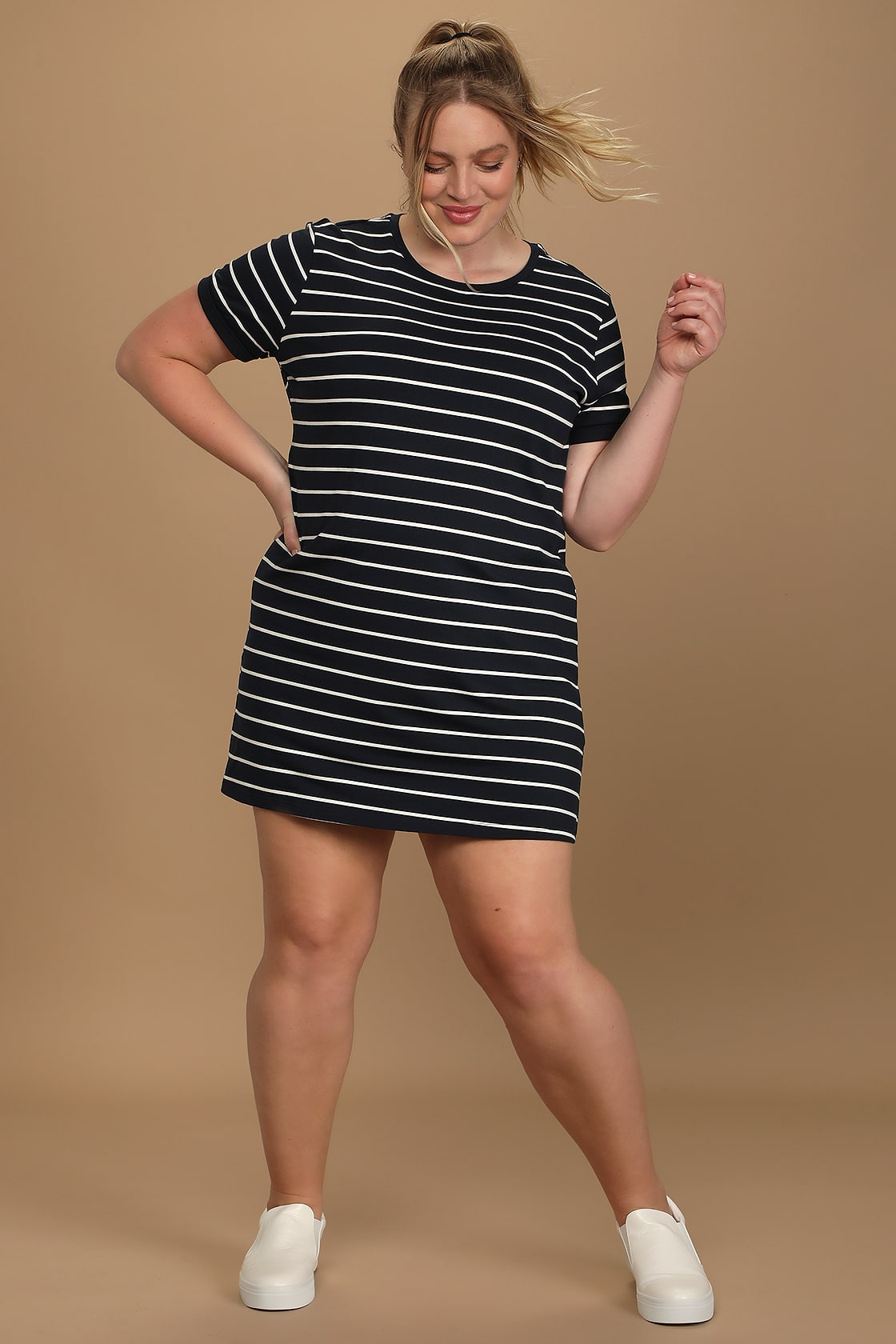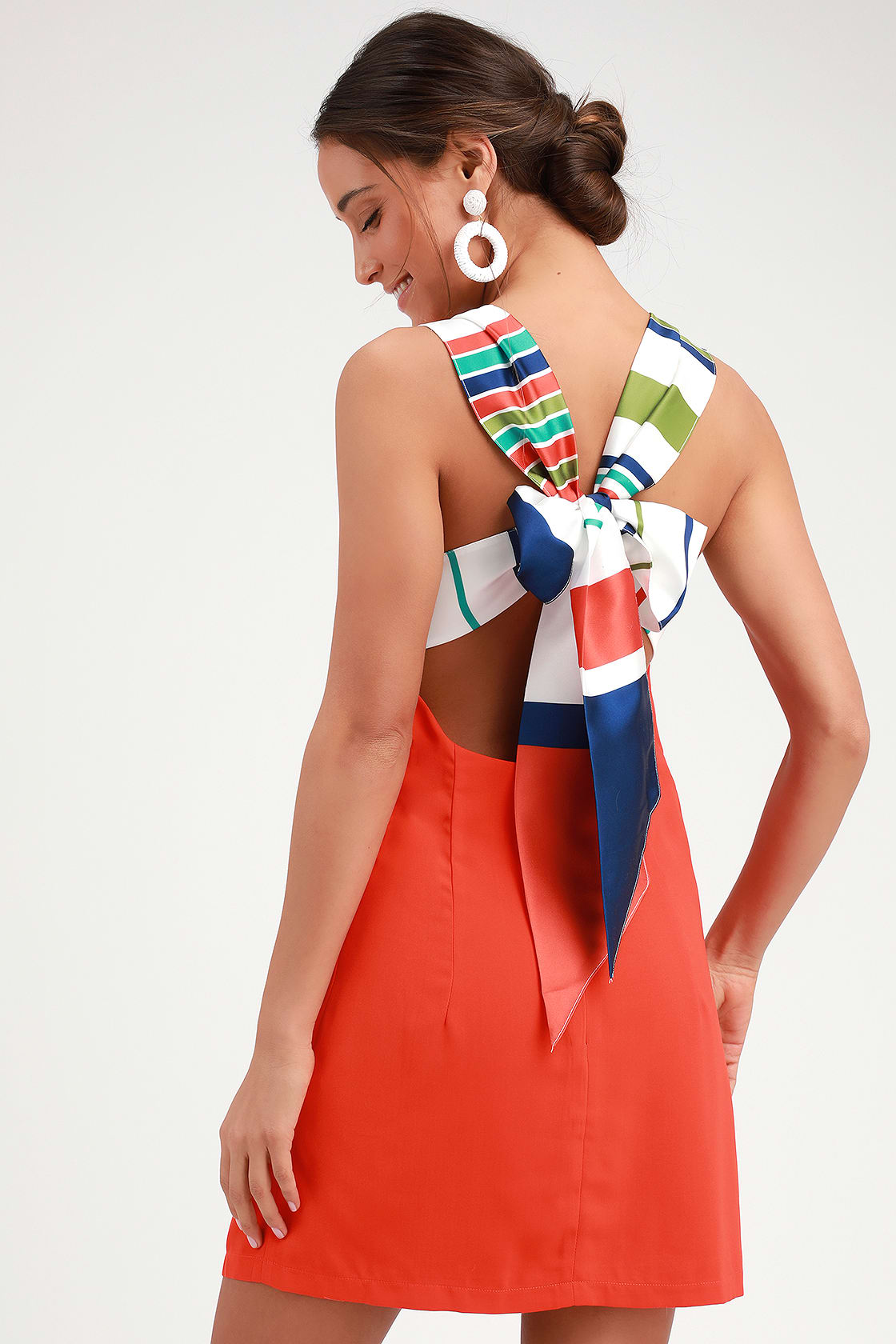 Classy Shorts with Dressy Blouses and Shirts for Walking Around the Sites
You can't go wrong with classy shorts (khakis or white shorts) paired with a dressy blouse in Greece.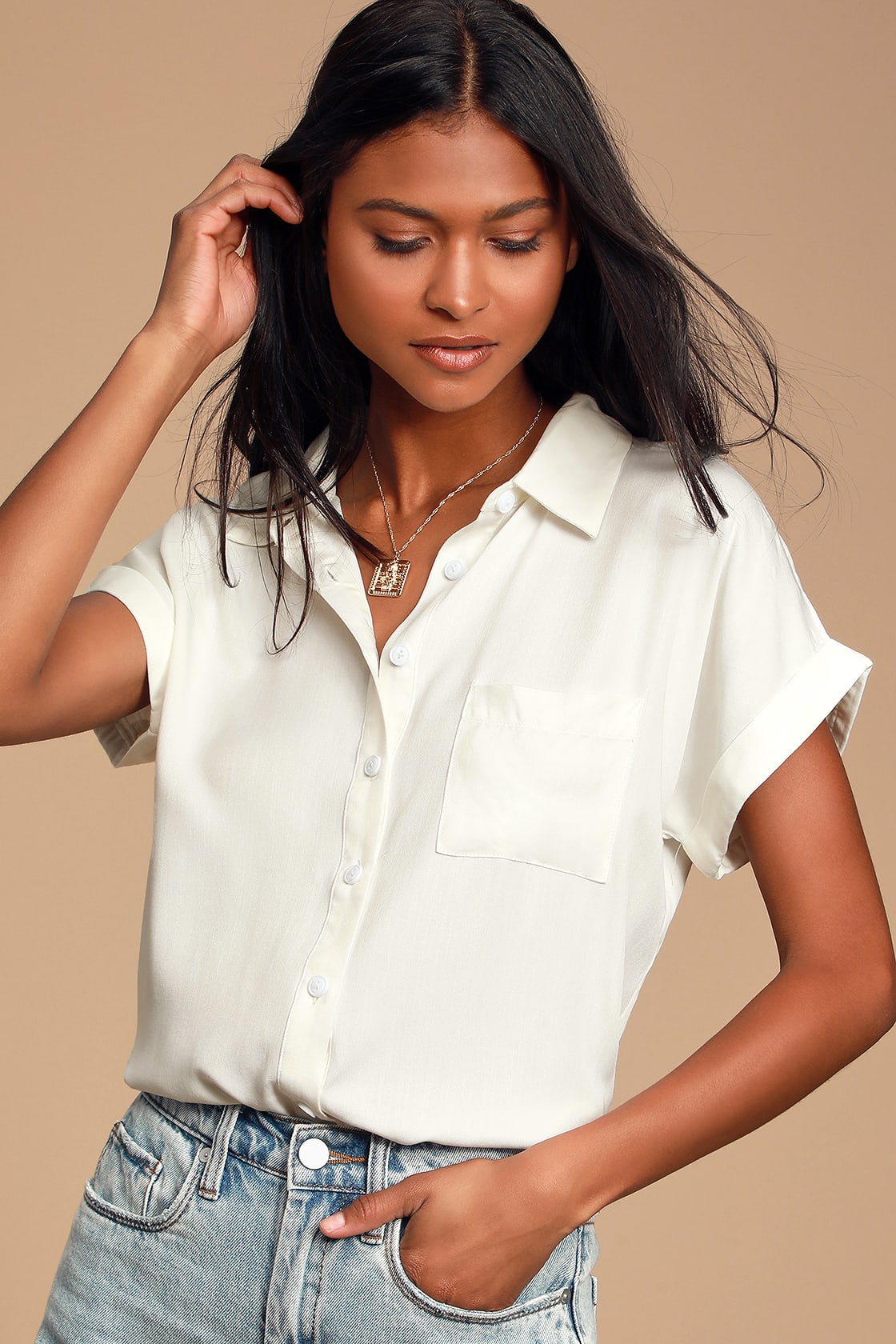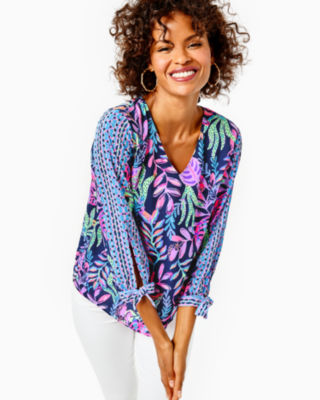 Midi and Maxi Dresses for Daytime in Greece
These midi and maxi dresses are so pretty!!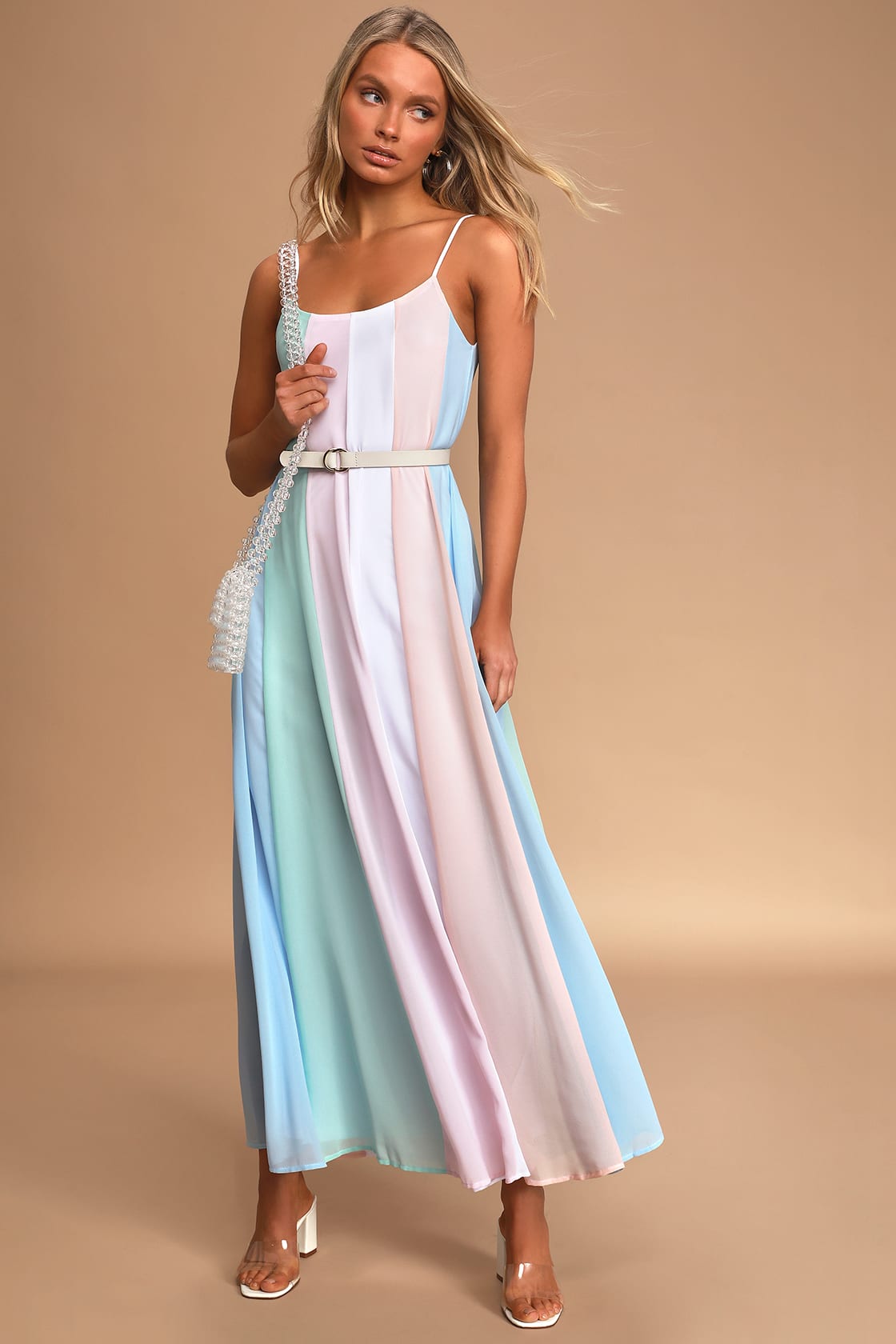 Midi Skirts with Basic T-Shirts for Exploring Greek Towns
You can be a bit dressier in Greece. Instead of wearing shorts, wear a cute midi skirt during the day.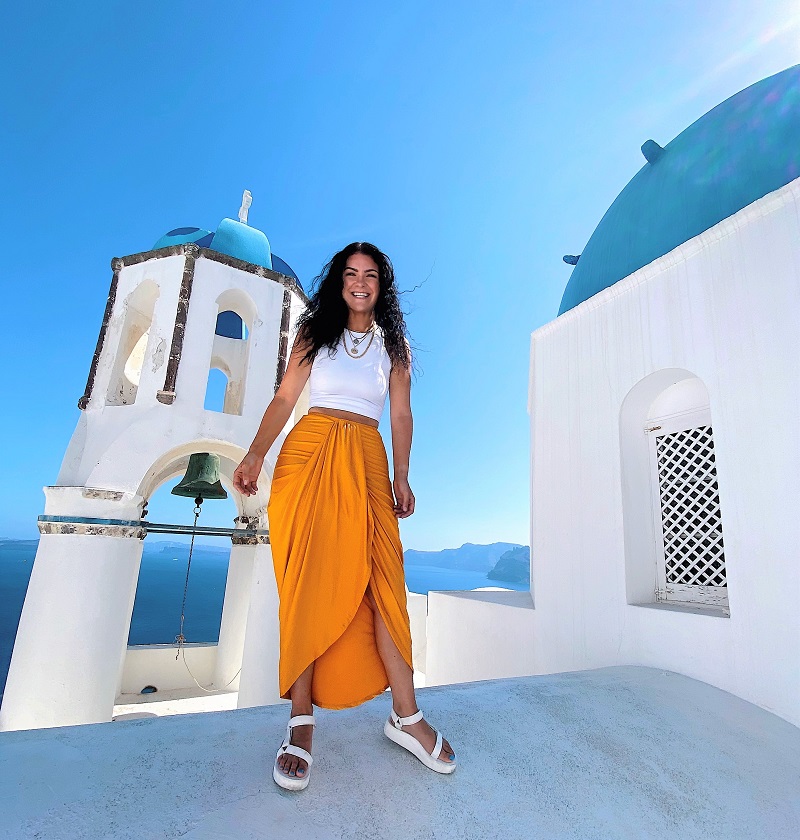 Knee Length Floral Print and Ruffles Dresses for Any Occasion in Greece
These knee-length dresses are perfect for wearing around town, wearing to the beach, or wearing to drinks at a local open-air restaurant.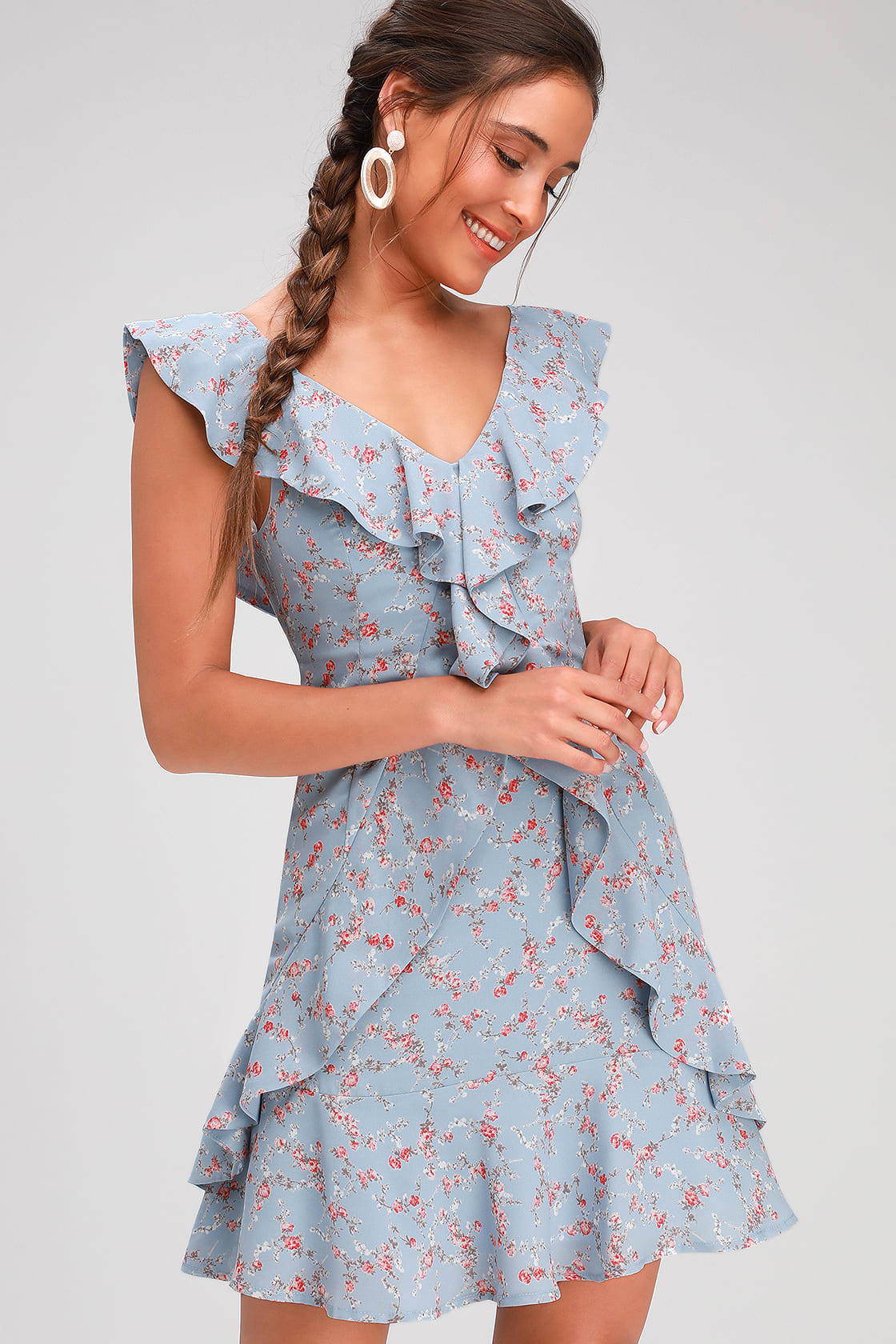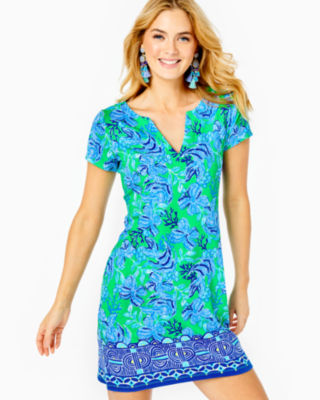 Classy Beach Cover Ups and Swimsuits to Wear in Greece
White and light blue swimsuit cover-ups are perfect for Greece vacations.
Pair with a classy blue, black, nude, or light pink swimsuit for Greece.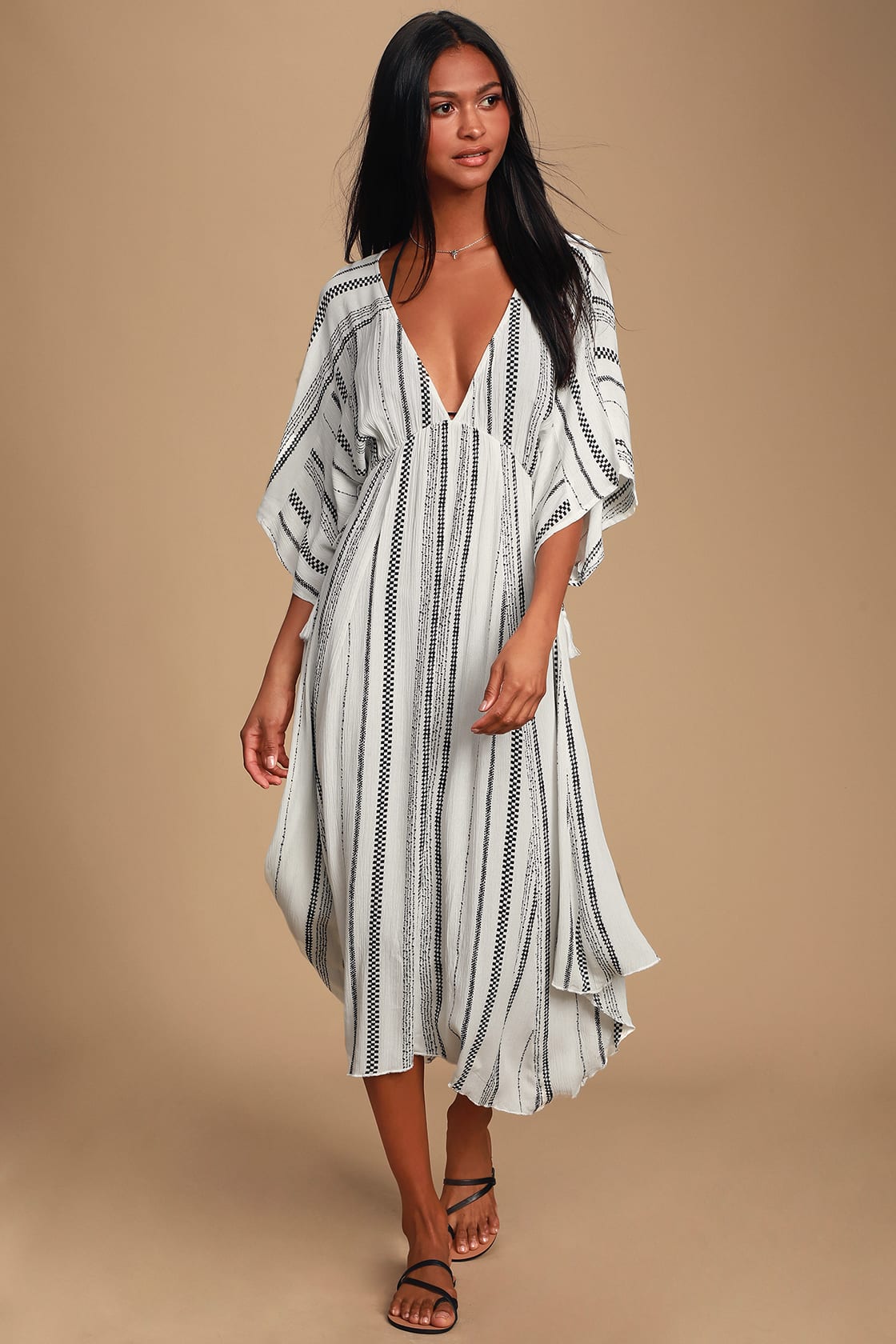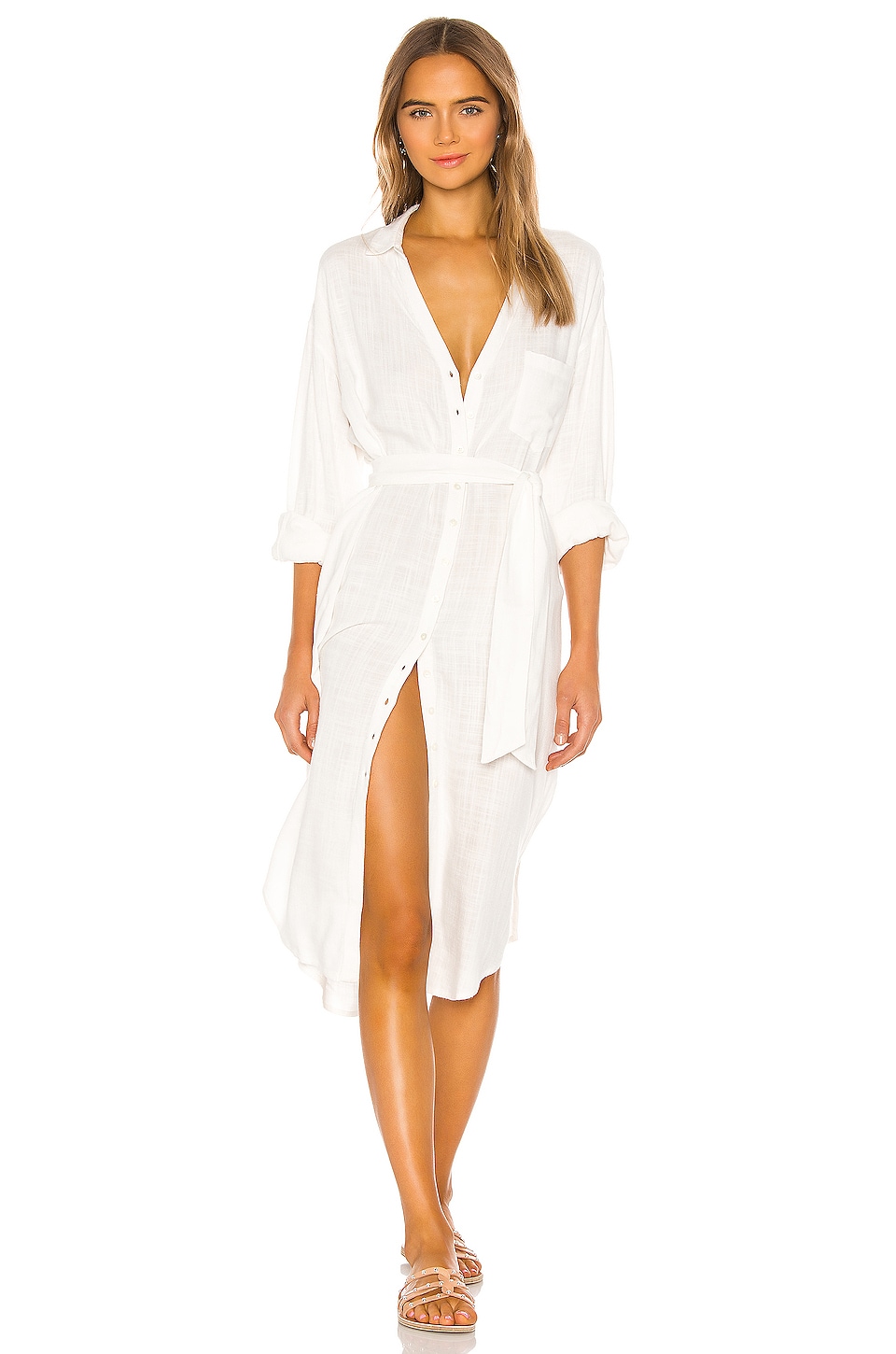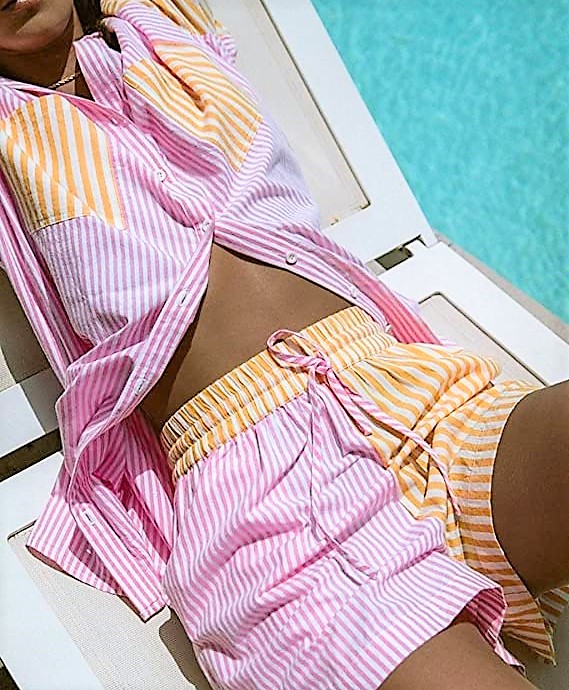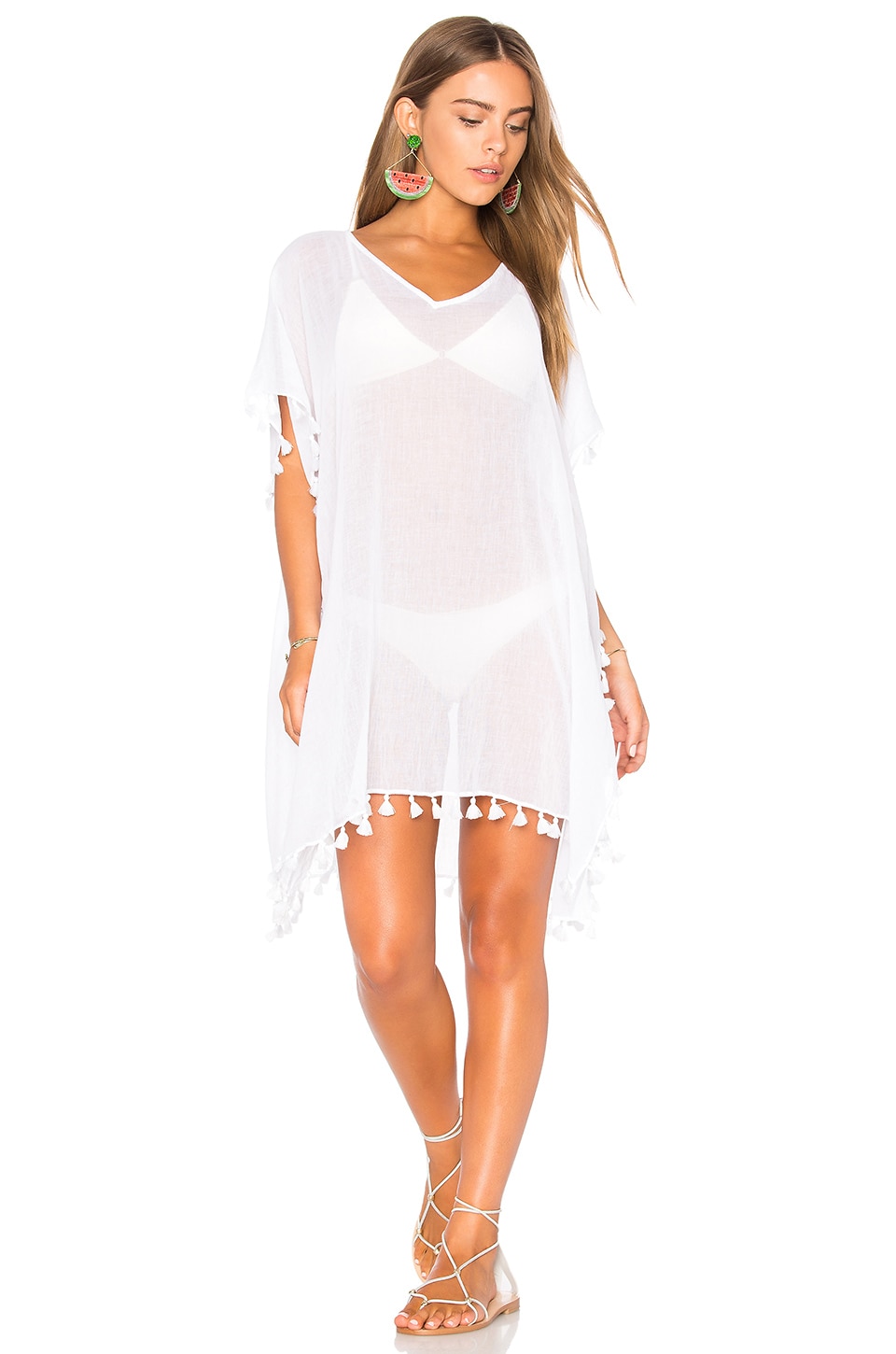 Cute Earrings, Bracelets, and Jewelry to Wear in Greece
Accessories can make any outfit you pack for Greece look 5X better.
Hats for Greece
A hat makes any vacation outfit so much better!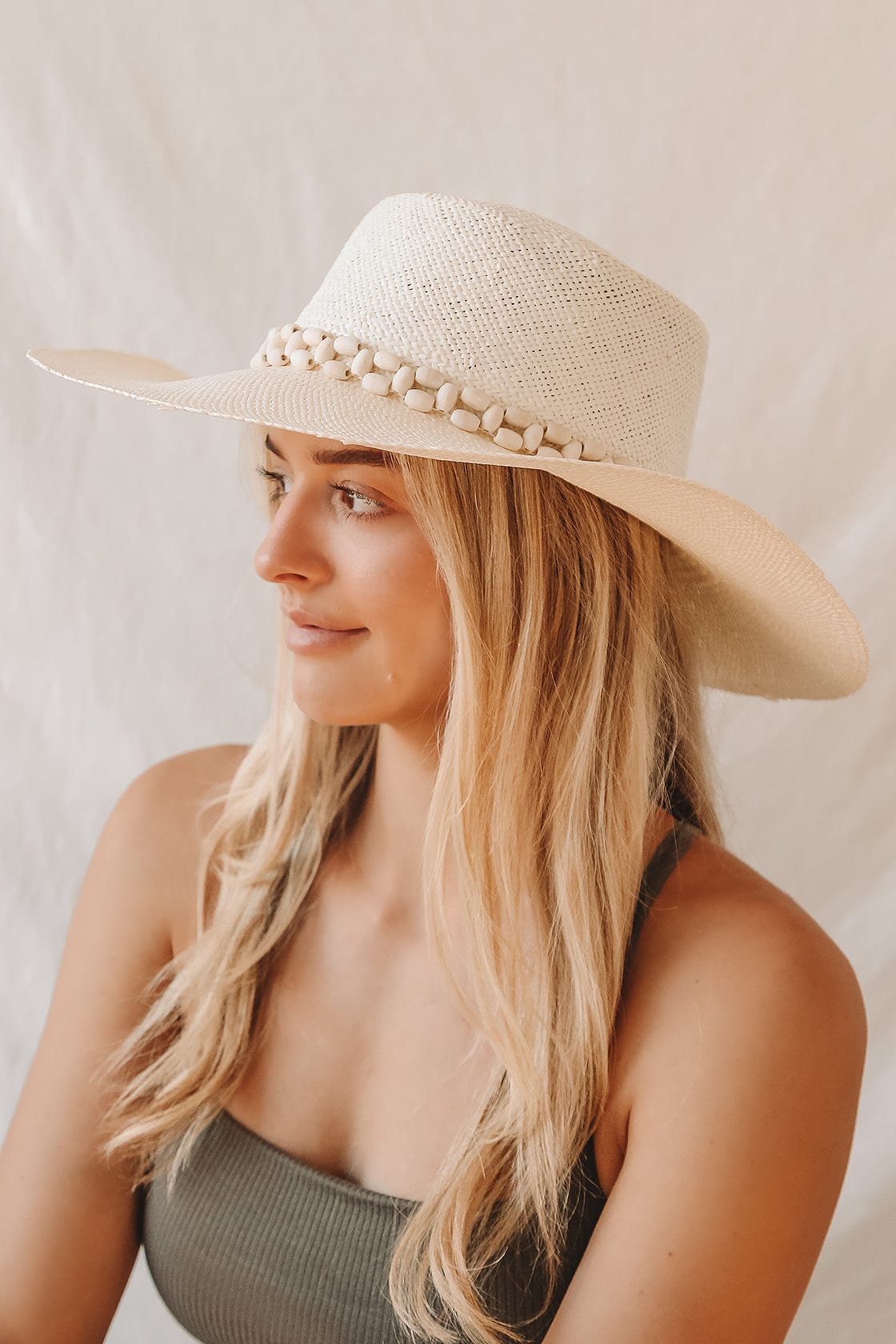 Shoes and Heels to Pack for Greece
You'll want to pack dressy wedges or heels for the evening in Greece and cute and comfortable sandals for walking around town.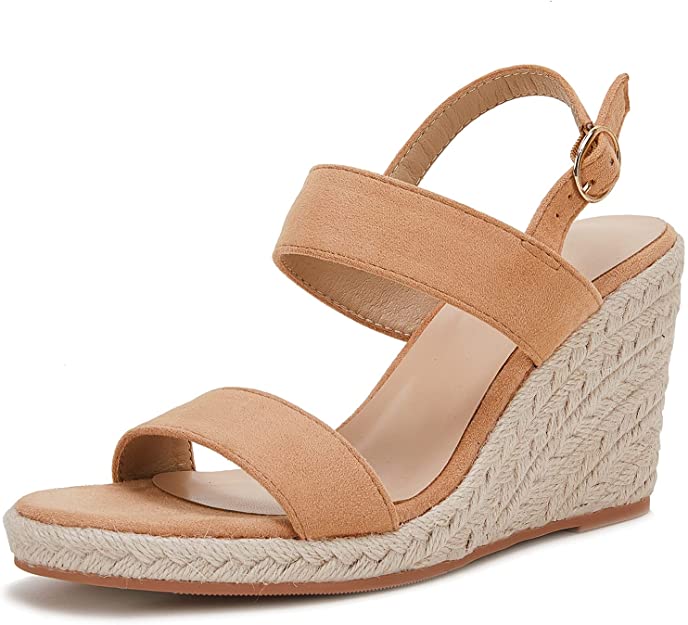 Cute Purses and Bags to Pack for Greece
You may also want to check out these canvas beach bags for a vacation in Greece.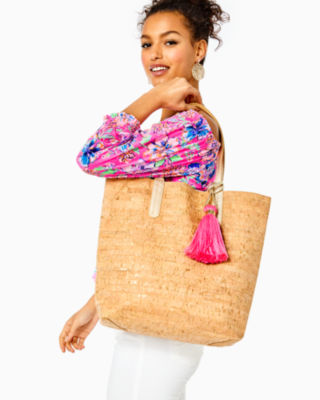 What to Pack for a Vacation in Greece: Greece Packing List
Here are just a few of the essentials to pack for Greece.
Packing List for Greece
Cute straw beach bag
Classy flat sandals
Classy beach hat
Emerald or jeweled earrings
Crossbody purse/bag
Linen shirtdress
Espadrille sandals
White linen shirt
At least one striped sundress
One maxi dress
What Not to Wear in Greece
Don't stand out like a tourist!
Here are a few things to NOT pack for a vacation to Greece. 😊
Fanny Packs
Fanny packs are popular in the United States, but not in Greece.
Sweatpants
Dress up in Greece! If you want to be comfortable, wear palazzo pants or linen pants instead. Or, go with a cute and summery maxi dress.
Flip Flips
Wear classy sandals instead of flip-flops in Greece.
X-Large T-Shirts
Wear fitted t-shirts in Greece instead.
Bright and Neon Clothes
Neon clothes are perfect for Miami, but not for Greece.
Instead, wear clothes that are beige, ivory, cream, mustard yellow, marine blue, cream, and sky blue in Greece.
Tank Tops
Instead of wearing a tank top, opt for a shirt with cap sleeves.
Jean Shorts
You can wear jean shorts, but khaki shorts or white shorts are classier.
Definitely don't wear shorts in the evening while vacationing in Greece.
Conclusion
In conclusion, when it comes to what to wear for your vacation in Greece, embrace the essence of the Mediterranean with breezy maxi dresses, flowy skirts, comfortable sandals, and lightweight tops. Opt for vibrant colors, classic whites, and prints inspired by the Greek culture. Don't forget to pack a sun hat, sunglasses, and a stylish swimsuit for beach days. Remember, the key is to prioritize comfort, versatility, and style as you explore the stunning landscapes and soak up the vibrant atmosphere of Greece. So, pack your bags, get ready to make lasting memories, and enjoy your Greek adventure in fashionable and functional outfits. Opa!
Fashion Guides to Get You Ready for a Trip to Greece
You may want to check out these travel and packing guides for your vacation too!
What to Wear to a Wedding in Greece
Best Swimsuits to Hide a Tummy
View All Vacation Outfit Ideas