7 Best Smelling Sunscreens That Are So, So Tropical!
This post may contain affiliate links, which means I may earn a commission if you decide to make a purchase through our links, at no cost to you. You may view the disclosure here.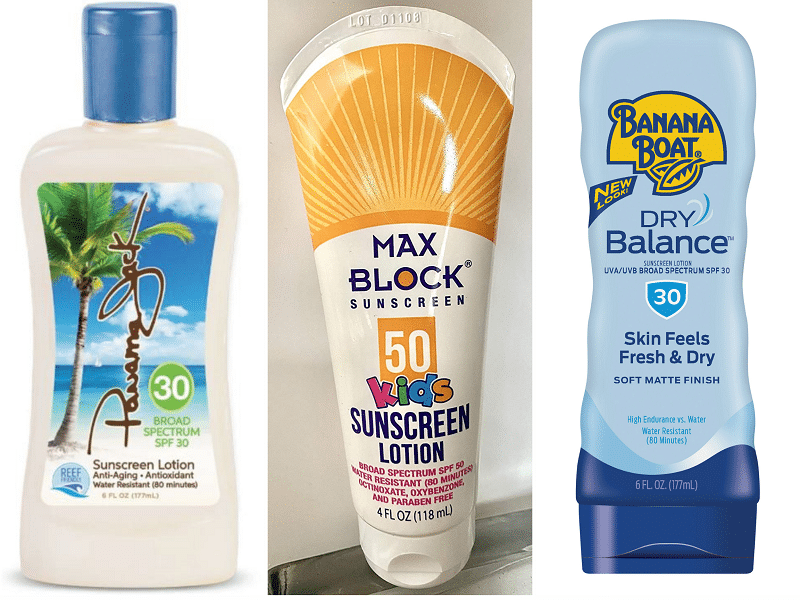 Best Smelling Sunscreen
I wear sunscreen basically EVERY day, especially on my face!
During the summer, I put sunscreen on my hands, legs, and arms daily too.
Sunscreen can be a bit boring to put on (it feels like a chore), so I personally LOVE it when my sunscreen smells good.
If you want a good smelling sunscreen, you are in luck! This beauty guide is all about the best smelling sunscreen.
These sunscreens are so good that you won't even need to wear perfume!
So, what are you waiting for? Keep reading to discover the best smelling sunscreens that will make your summer days even more enjoyable!
This post may contain affiliate links. View the disclosure here.
6 Best Sunscreens that Smell Good – So Good You Won't Want to Wear Perfume!
Want to try out a variety of the best smelling sunscreens?
Here's my personal list of the top 5 (or 6) sunscreens that smell good.
1. Max Block Kids Sunscreen: The #1 Best Smelling Sunscreen
You likely haven't heard of the best smelling sunscreen.
I've tried them all (continue reading for the full list of the best smelling sunscreens), and I like the Max Block sunscreen the most.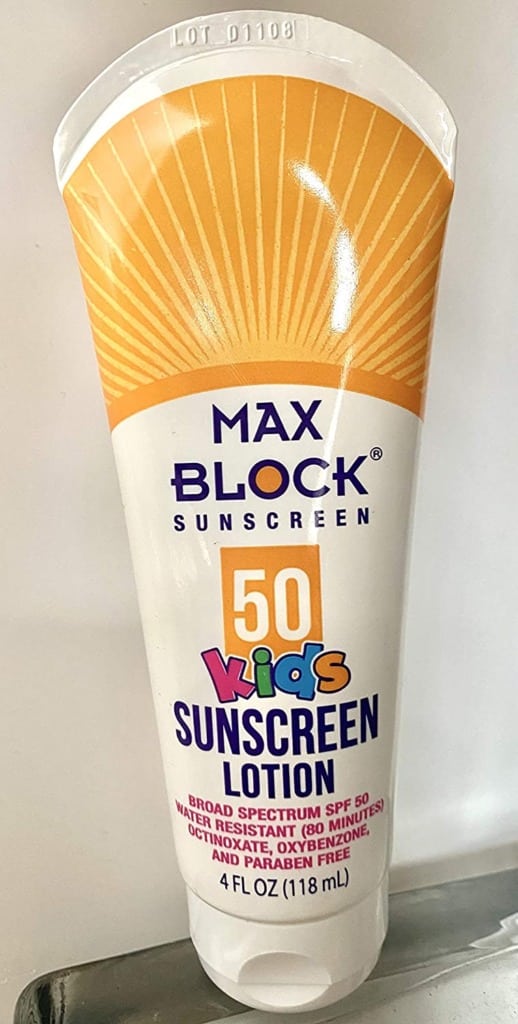 You might be thinking, "Max Block Sunscreen?! What?!"
I know!
No one has ever heard of Max Block sunscreen, but it smells AMAZING.
Max Block is seriously the best smelling sunscreen.
When I wear Max Block sunscreen to tennis everyone asks, "Who smells so good?"
And when I apply this good smelling sunscreen my friends ask, "What sunblock is that? It smells so good!"
An added benefit is Max Block sunscreen is CHEAP! It's less than $5 for this best smelling sunscreen of 2021.
Plus, I love that Max Block comes in 3 fluid oz bottles vs. a large bottle. It's easier to throw into your favorite beach bag and easier to pack for the beach.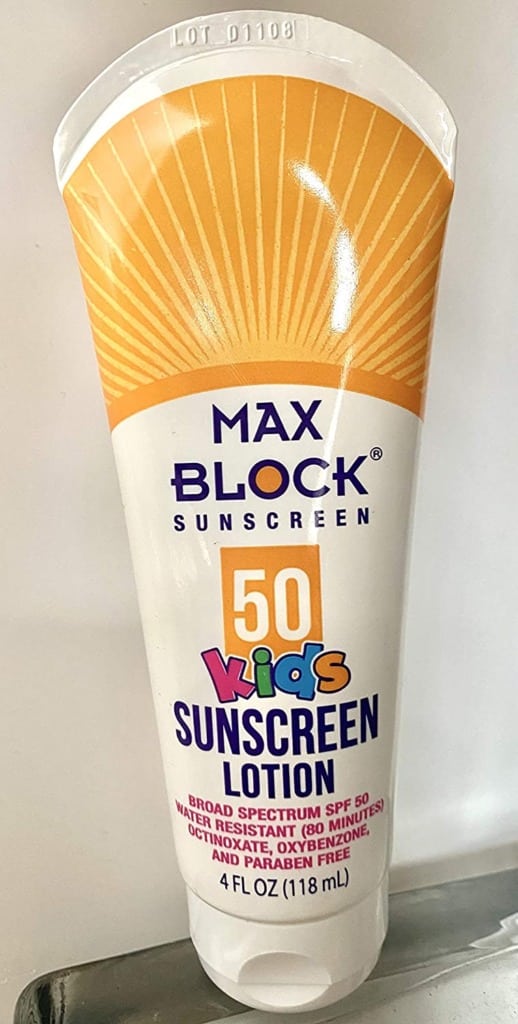 One Amazon reviewer said, "Five Stars. Love this stuff! Smells like sunscreen did when I was a kid!"
2. Panama Jack Sunscreen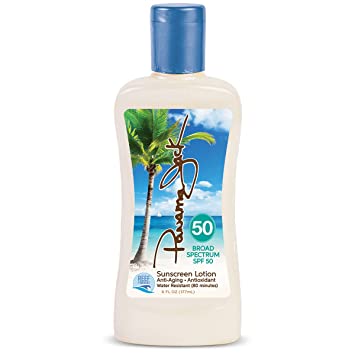 I LOVE Panama Jack sunscreen. It's expensive, but it's the best "texture" of all the sunscreens I've tried. It's less runny that Max Block (it also costs more) and it has SPF 50.
Panama Jack sunscreen is so easy to apply. It's not sticky and it feels great on your skin.
Plus, it smells AMAZING. Panama Jack Sunscreens reminds me of Hawaii.
The good smelling Panama Jack sunscreen also comes in SPF 15 and SPF 30, but I prefer the SPF 50.
Panama Jack SPF 15 Sunscreen (Smells Like the Beach!)
Panama Jack SPF 30 Sunscreen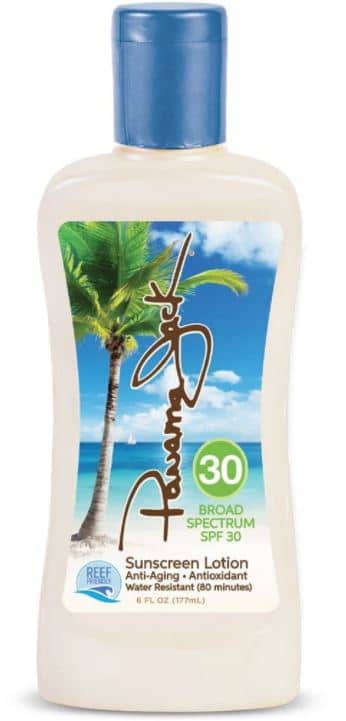 3. Banana Boat Dry Balance Sunscreen
I have such good memories of applying Banana Boat sunscreen as a kid.
The Dry Balance sunscreen by Banana Boat is meant to "leave a soft matte finish" and leave your skin feeling "fresh, dry and comfortable."
I frequently re-apply Banana Boat sunscreen when playing tennis or beach volleyball and I'll admit…it definitely doesn't feel the least bit greasy or sticky!
The Banana Boat sunscreen reminds me of a Hawaiian scented candle, a beach candle, and the Bahamas. I can't quite put my finger on it, but this sunscreen smells good!
Added bonus? The Banana Boat good smelling sunscreen is also REEF Safe, without oxybenzone and octinoxate.
One woman said, "I'm a 36DD. Nippies are the best petals ever. They're taped (thicker in the middle, thinner at the edges) so they're undetectable 99% of the time.
4. Ocean Potion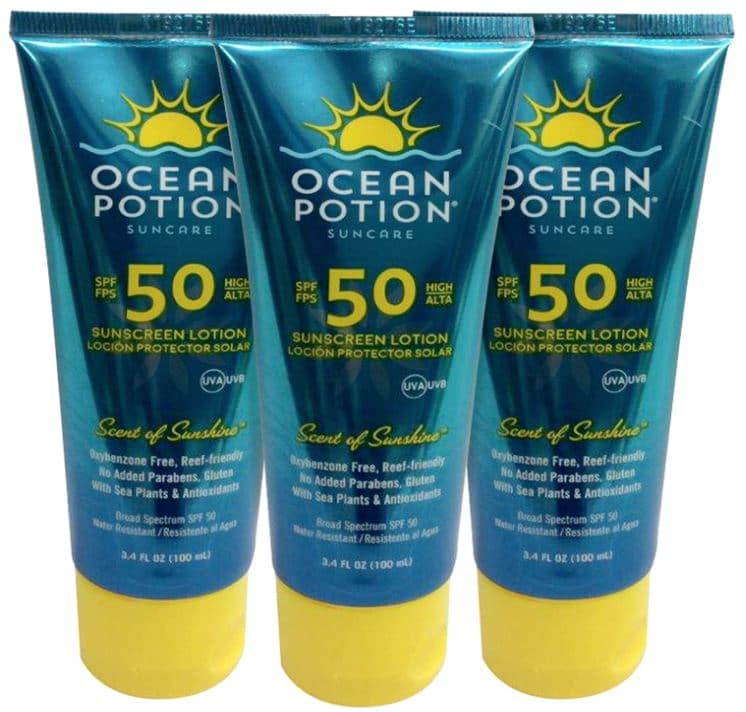 I LOVE Ocean Potion sunscreen. It's also a REALLY good quality sunscreen. It's probably tied with Panama Jack for my favorite – as far as texture/consistency and ease of application.
Ocean Potion is easy to apply and it absorbs quickly. Plus, it smells like great!
One Amazon reviewer said, "Smells Amazing! My sister has sensitive skin and is allergic to some sunscreens but this one was great and also smells awesome so that's a plus!" – Eve
5. Coola Sunscreen
Coola has a wide variety of good smelling sunscreens. And by good smelling sunscreens – I mean a LOT of options.
Scents from Coola Sunscreen that Smell Good
1. Beach Blossom
2. Coconut
3, Cucumber
4. Pina Colada
5. Guava Mango
Guava Mango is one of the most popular scents by Coola.
One Amazon reviewer said, "Smells AMAZING! I'm a big fan of Coola sunscreens, as I've used them for years. This guava-mango one smells so good! Now I can prevent sunburns and smell yummy, too! Also love that it's reef safe!" – Debbie S.
You can also find Coola sunscreen in a spray with a tropical coconut scent.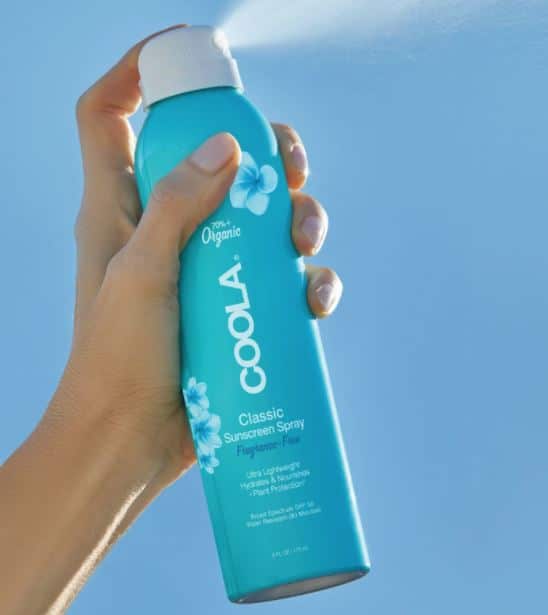 6. Hawaiian Tropic in SPF 30
You probably thought that Hawaiian Tropic would make #1 on the list for the best smelling sunscreen, right?
It's a fan favorite for being a good smelling sunscreen, but it doesn't make one of the top 5 spots on my list. I just think the other sunscreens smell better!
Hawaiian Tropic has a nice island, coconut scent.
One Amazon reviewer said, "The smell is amazing, I never use any other brand! Absolutely love this brand. I hate the smell of most sunscreen so I really appreciate the smell of this sunscreen. It has a light coconut/tropical smell." – Sarena
The good smelling Hawaiian Tropic sunscreen comes in either a spray or a lotion and in various SPF levels.
Hawaiian Tropic Island Sport Spray with SPF 50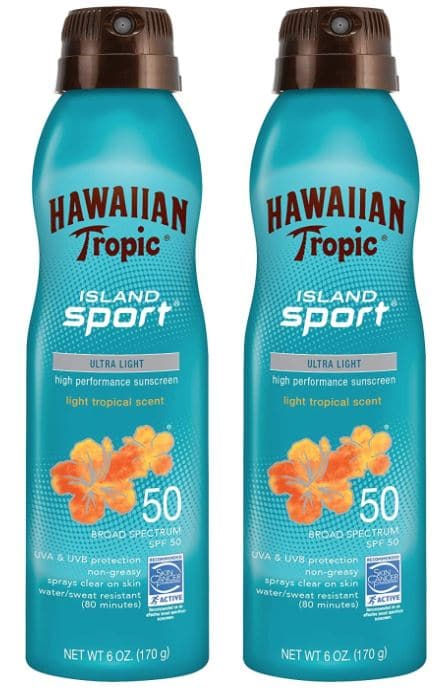 Hawaiian Tropic Spray with SPF 30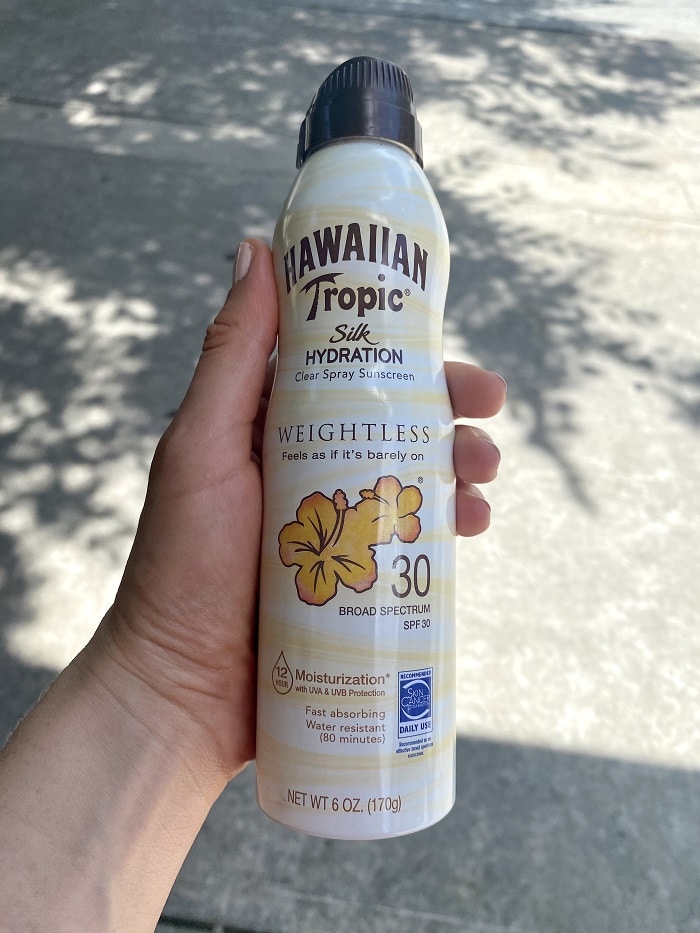 An Added Bonus? It may repel mosquitos!
I don't know whether it's true or not, but one of my guy friends swears that the Hawaiian Tropic spray repels mosquitos. Mosquitos LOVE him and he says that he never gets bitten when he uses the Hawaiian Tropic spray sunscreen. 😊
More Sunscreens that Smell Good
Want to discover more sunscreens? Check these out!
Sunscreen that Smells like Oranges and Orange Cream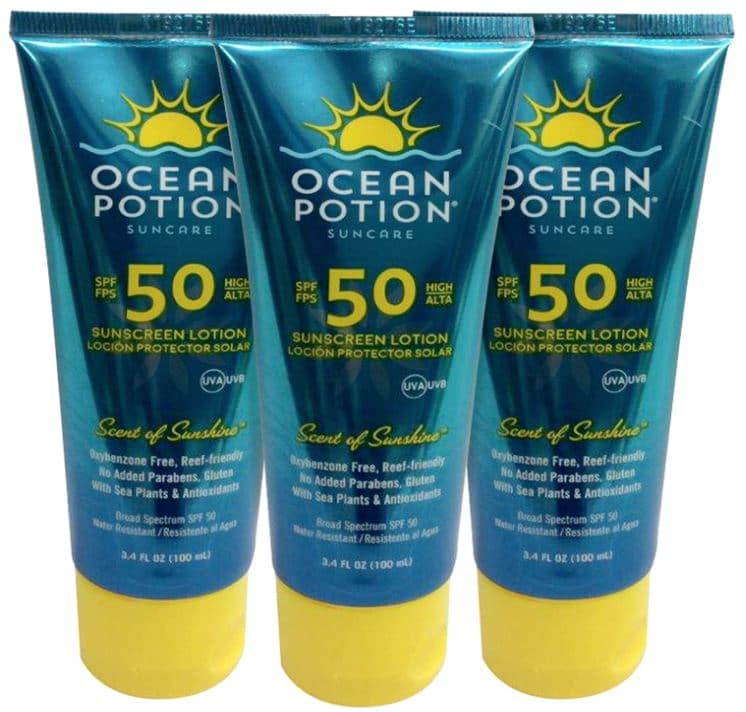 The Ocean Potion "Scent of Sunshine" smells like oranges or an orange dreamsicle.
One Amazon reviewer said, "Long days for sports and with the normal reapplying I don't burn. It smells like an orange dreamsicle and dries quick! Love it." – Jnallison6
Sunscreen that Smells Like Pineapple
Love pineapples? Check out the Pacifica "Pineapple Flower" body butter with SPF 50.

Sunscreen that Smells Like Bananas
Sun Bun Sunscreen smells like bananas!
The reviews for Sun Bun online are VERY mixed. Some say it's the best sunscreen ever and others say it is absolutely horrible.
The Best Smelling Sunscreen in SPF 50 and SPF 30 Sport
Max Block also comes in a SPF 50 sunscreen and a SPF 30 sport sunscreen
These sunscreens smell amazing too!
Max Block Best Smelling Sunscreen in SPF 50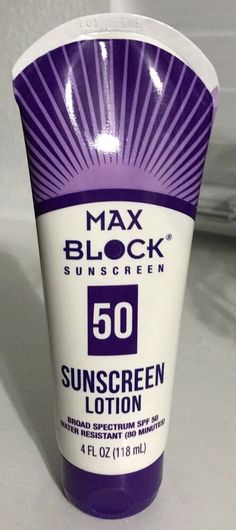 One Amazon reviewer said, "The formula is lightweight and has a very good smell. Great for all types of skin." – Isarg
Max Block Best Smelling Sunscreen in SPF 30 Sport Sunscreen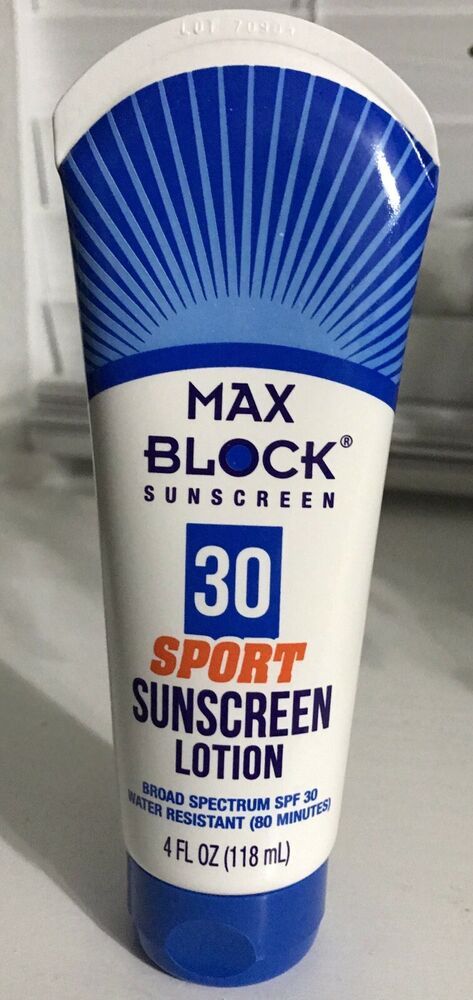 The Best Smelling Perfumes for Summer
Want to smell like summer?
1. Tommy Bahama Eau de Parfum Spray
I personally LOVE the Tommy Bahama Eau de Parfum Spray.
I ALWAYS get compliments when I wear it.
2. Estee Lauder Bronze Goddess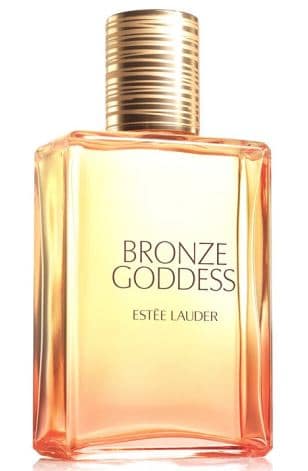 Bronze Goddess reminds me of sexy nights on the beach!
RELATED: Best Summer Perfumes (YouTube Video)
More Articles by Very Easy Makeup
Did you like this article on the best smelling sunblock? Check out these related articles by Very Easy Makeup.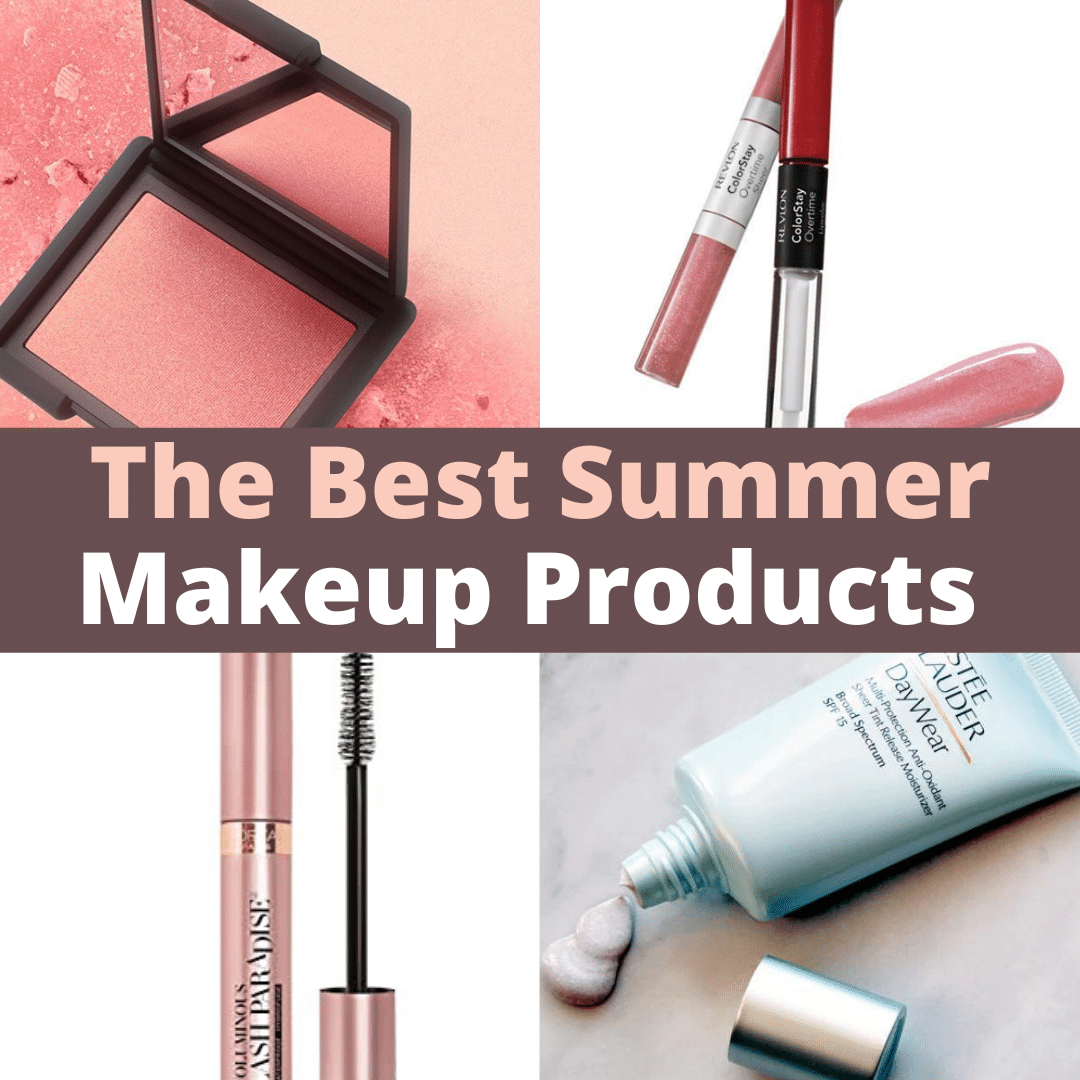 The Best Summer Makeup Products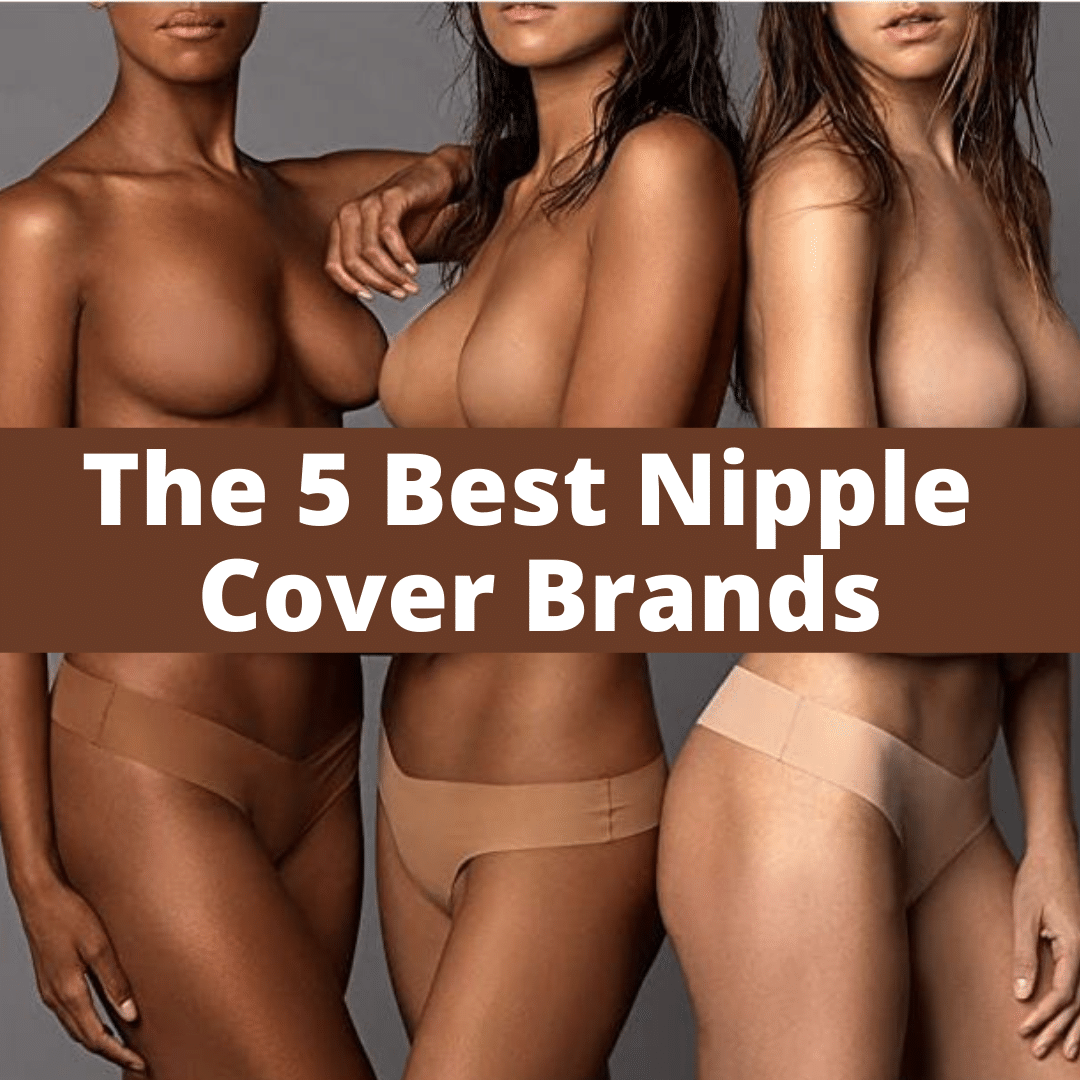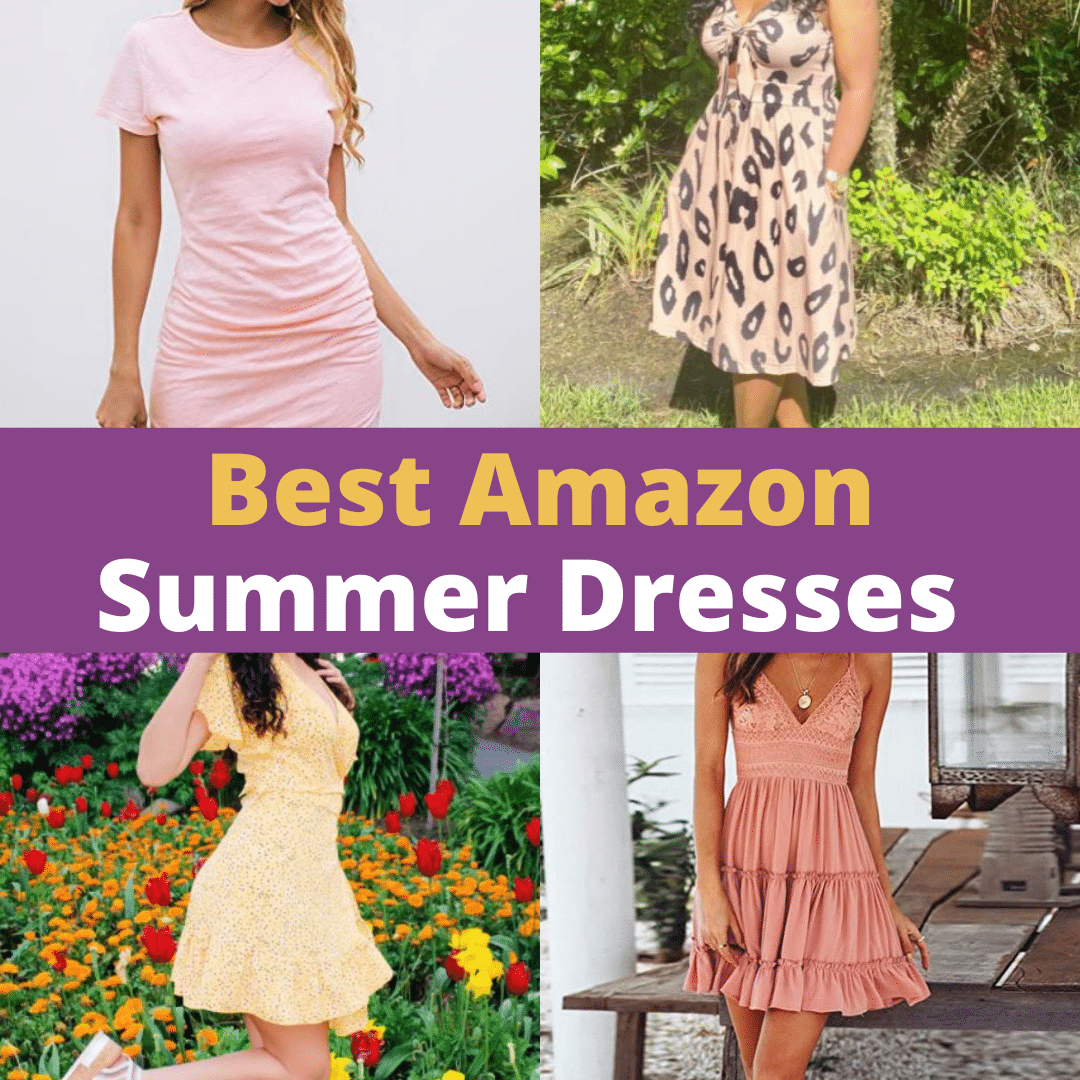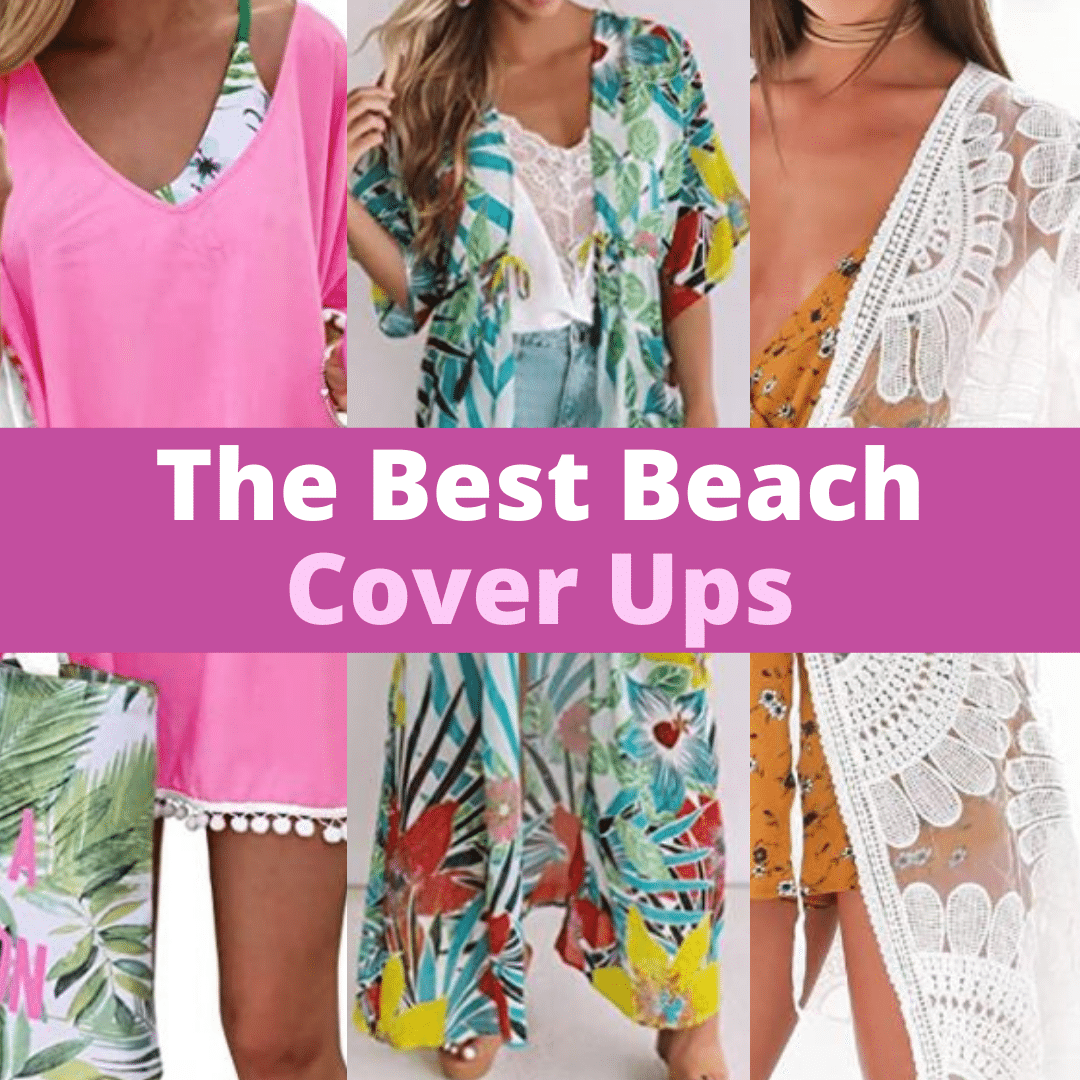 Connect with Very Easy Makeup
I'd love to connect with you!
Follow Very Easy Makeup on Facebook to get notified of new beauty, makeup, and fashion posts!
Please subscribe to the Very Easy Makeup YouTube channel. You'll find how-to tutorials for very easy makeup and bleaching hair blonde at home.
Sign up for the Very Easy Makeup Newsletter.