15 Must-Have Essentials for the Beach [Beach Packing List]
This post may contain affiliate links, which means I may earn a commission if you decide to make a purchase through our links, at no cost to you. You may view the disclosure here.
Beach Packing List
Summer is my favorite season, which means at least one or two days at the beach.
Are you heading off to the beach this summer?
Then it's time to start shopping for your beach day essentials!
Topics in this beach packing list post include
Skin protection essentials to add to your beach packing checklist
Waterproof lipstick to create the best beach packing list
Just the essentials (pack light!) to create a beach day packing list
This post may contain affiliate links. View the disclosure here.
Beach Packing List – 15 Things You May Forget to Pack That Are a Must Have
Continue reading for the 15 things to add to your beach packing list for a successful beach day.
1. Beach Tote to Carry Your Beach Essentials
You definitely need a large beach bag with pockets for a day at the beach. Or, bring a beach bag with a zipper.
Depending on your needs, I'd recommend one of these beach bags.
2. Tropical Sunblock
I LOVE spray sunblock. It's just easier to apply!
To get in the beachy mood, check out the coconut-scented sunblock by Coola. Or any good-smelling sunblock!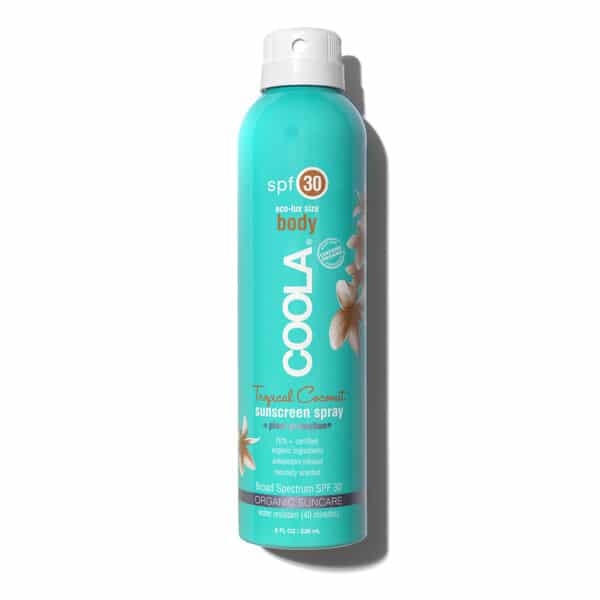 Neutrogena also sells a great body spray sunscreen. I get the SPF 70 so that I don't have to re-apply it as often.
3. Hairbrush for Wet Hair
I discovered the Wet hairbrush at TJ Maxx a few years ago and now it's my go-to brush.
I own about four of them! They are lightweight, bright and pretty and perfect for use on wet, tangled hair. These light hairbrushes are perfect for travel too!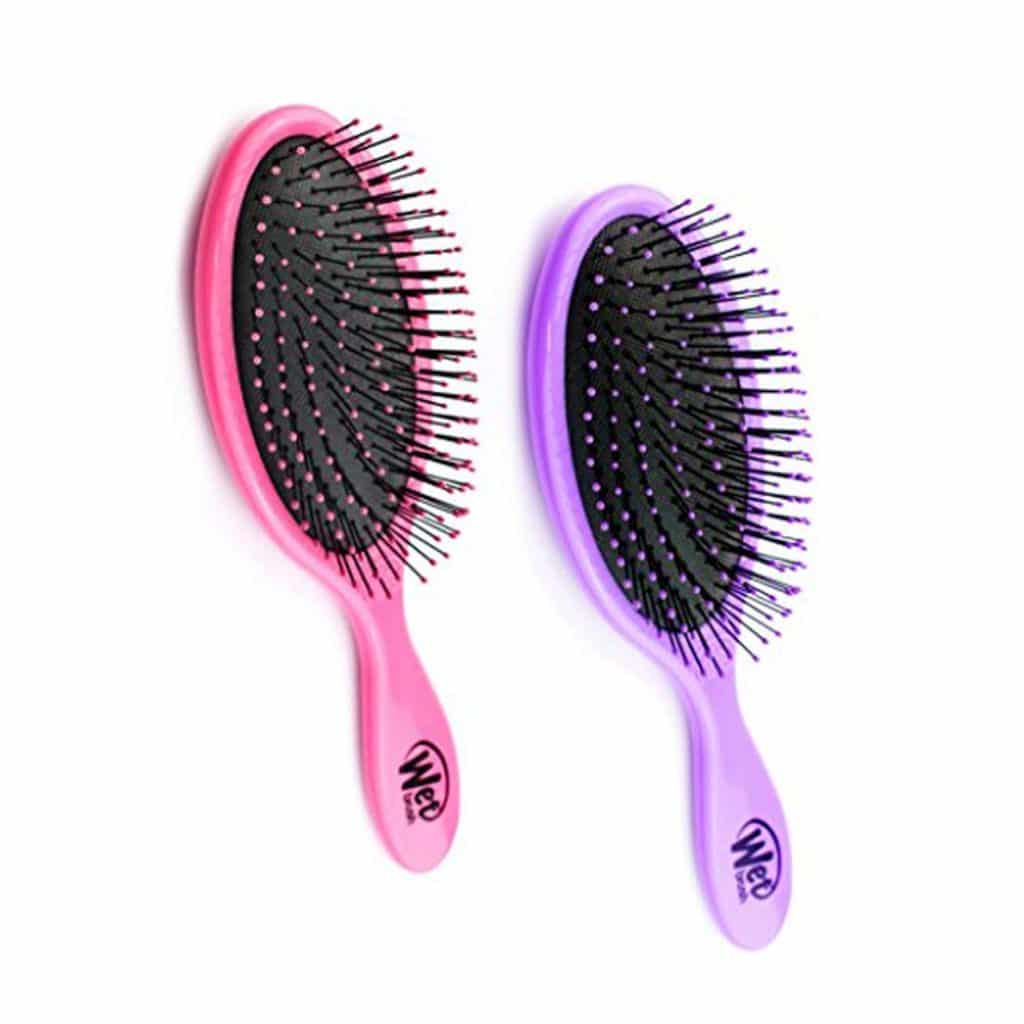 4. Speaker for Listening to Beach Tunes
You can't go to the beach without music! Add this to your beach packing list and everyone will thank you.
I'm in love with this rose gold portable speaker right now. It makes me happy just to look at it!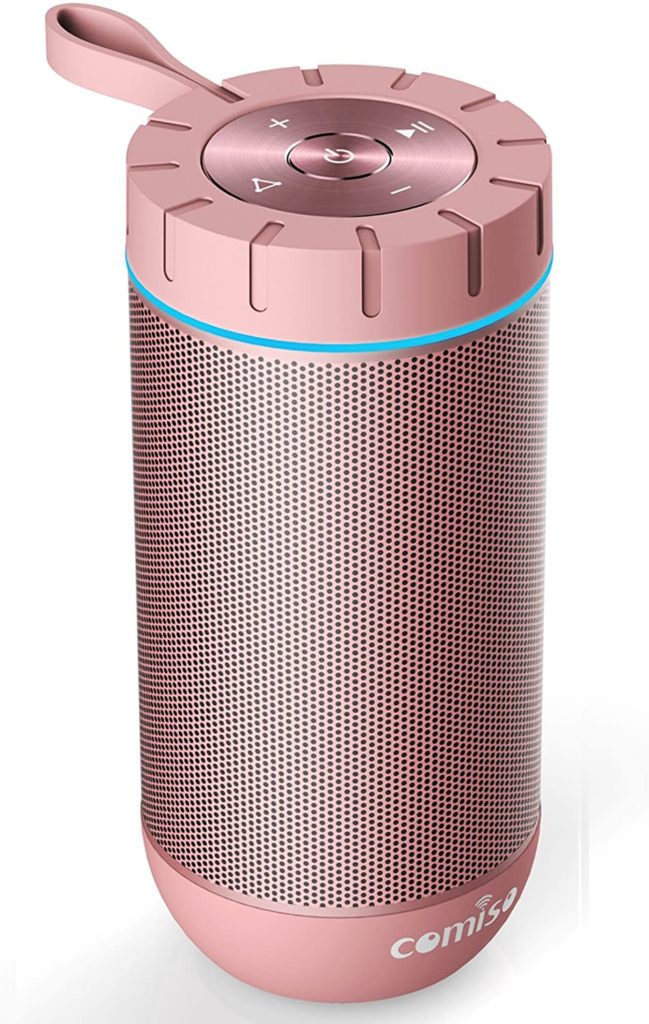 5. Umbrella to Protect Your Skin at the Beach
A lightweight umbrella is a beach packing list essential. This umbrella protects you from the sun (hello SPF!), comes in fun, feminine colors (I own pink), and comes in handy in case of rain.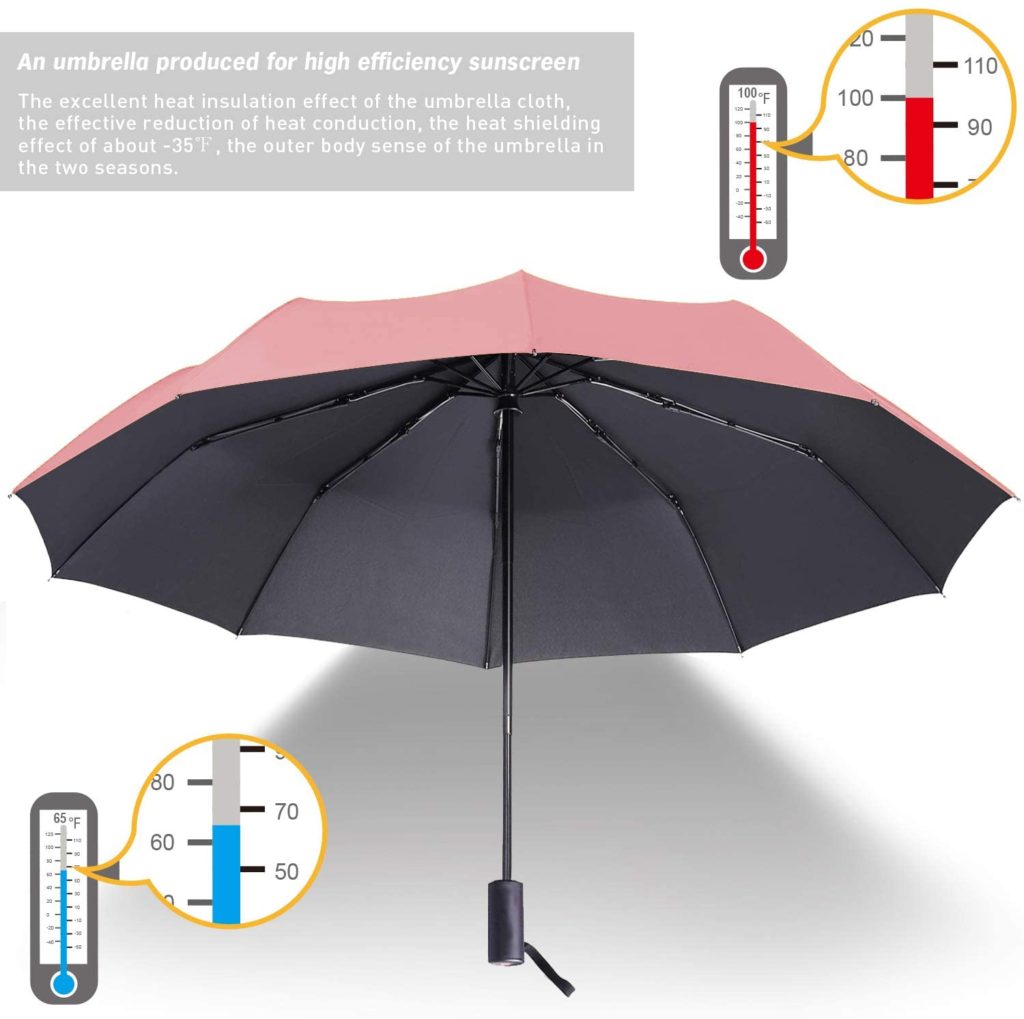 6. Feminine Rashguard for a Cover-up and Skin Protection at the Beach
My shoulders get burnt in the sun, so I'm a big fan of rashguards. No need to applying sunblock as frequently if you have a rashguard.
This rashguard is super feminine and functions as a beach cover up as well. Talk about multi-purpose!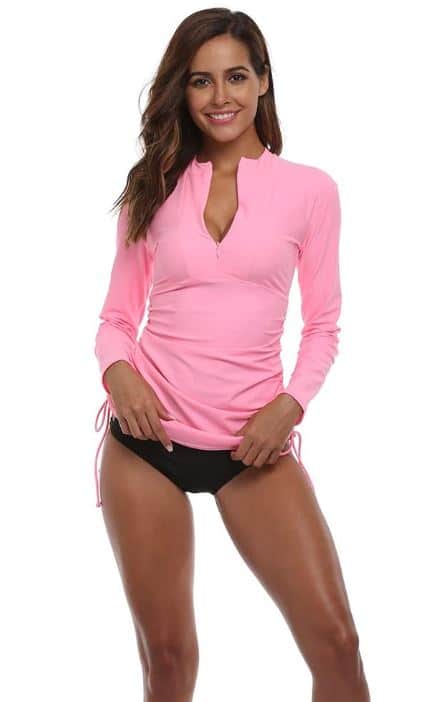 7. Casual T-Shirt for Grabbing a Drink at the Beach Bar
A casual, fun t-shirt is an essential part of any summer outfit.
I'm a fan of this t-shirt from Amazon. It's super cute, flowy, and soft.
8. Jean Shorts
Jean shorts are IN right now (along with white sneakers!). I'm a fan of shorts from J. Crew, Lilly Pulitzer, and Old Navy.
This pair of jean shorts by Goodthreads from Amazon also gets good reviews.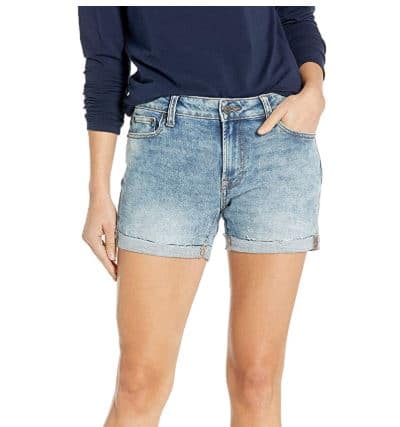 P.S. – Walmart has super cute jean shorts too! Check out cute jean shorts in this Walmart Try on Haul.
9. Fun Beach Towel
I love cheery bright colors and pineapples, so this beach towel caught my eye.
Amazon also sells HUNDREDS of cute beach towels. Check out more cute beach towels with white pineapple peach towels, tropical beach towels, and towels with flamingos on Amazon!
10. Sandals for the Beach and for Going Out
These aren't exactly flip-flops, but I swear by the Steve Madden Women's Dondii Flat sandal.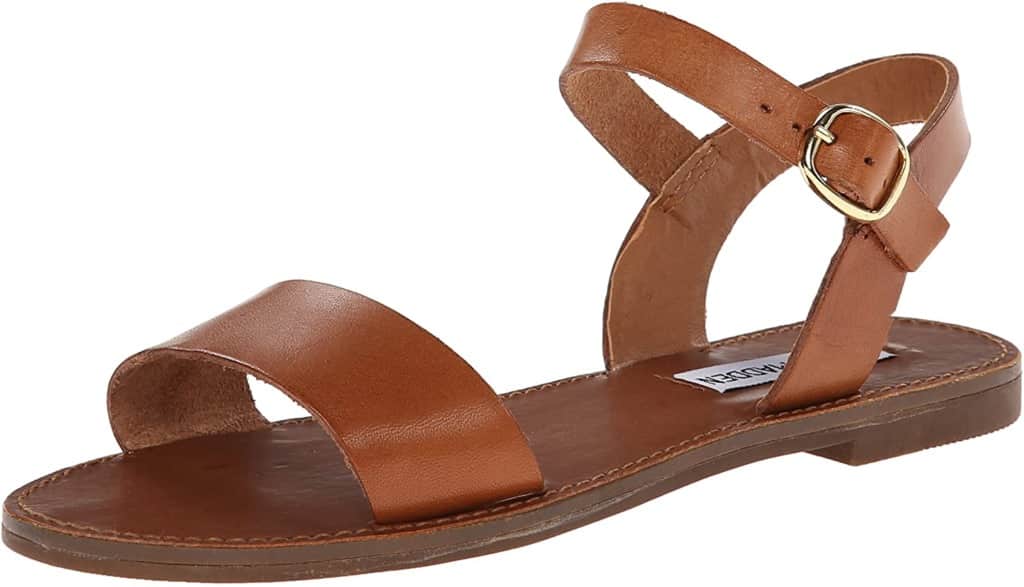 These sandals are super comfortable for walking long distances (I walk 4 miles in these, no problem!), dancing at night, wearing with sundresses, AND going to the beach.
11. Sunblock for Face
After much research, I finally found the BEST sunblock to use for your face.
The EltaMD sunblock is not cheap, but it's totally worth it. It's non-greasy and sinks in right away. Plus, it has SPF 46, which is higher than most drugstore sunblocks.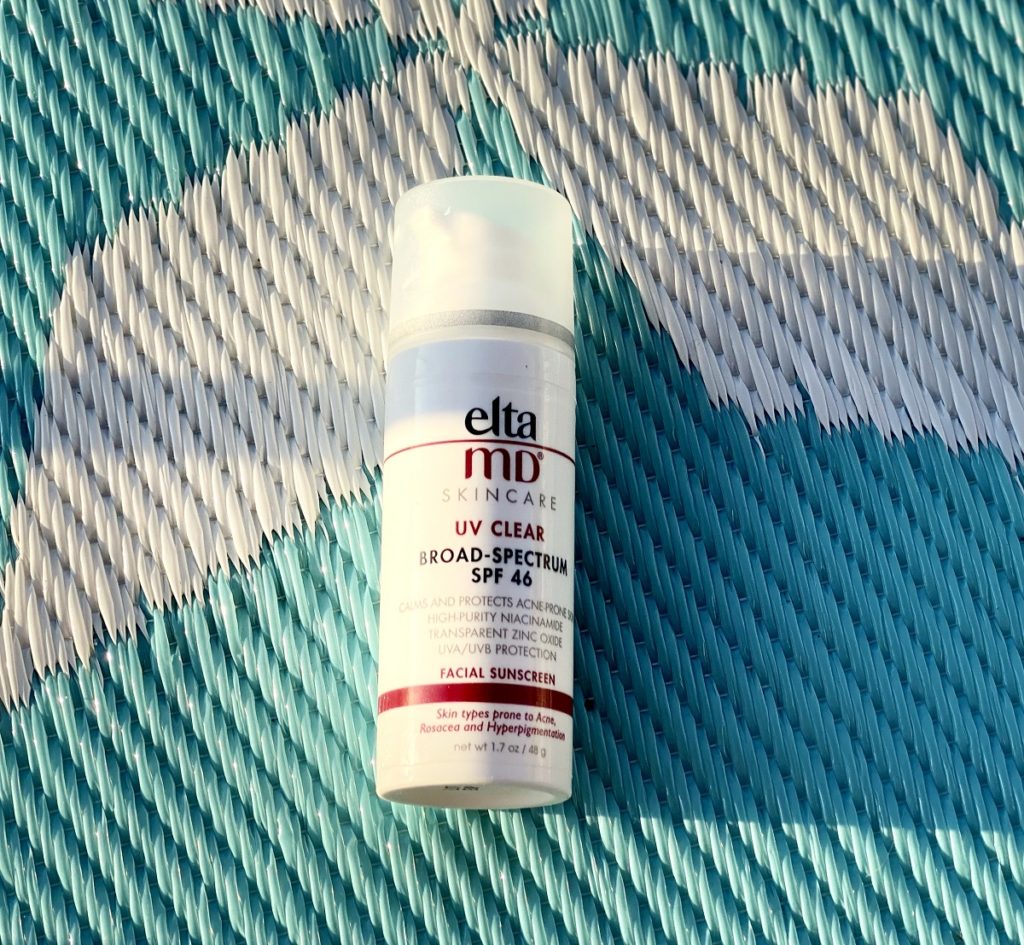 Definitely don't forget to add sunscreen for face to your beach packing list! It's often forgotten.
12. Snacks for a Day at the Beach
No one likes to get hungry. It makes me hangry! I always pack a LOT of snacks for the beach. I'm a big fan of dry roasted edamame and EPIC protein bars right now.
Get more healthy, low-calorie and high protein snack ideas here.
13. Swimsuit for the Beach (duh!)
I used to LOVE the swimsuits by Victoria's Secret. I've also had good luck with swimsuits from CUPSHE, online on Amazon, at Walmart (surprise!), and at Target.
A lot of my friends LOVE this swimsuit online from Amazon.
I own a bikini top and bottom from Kona Sol from Target and love it. The coverage is great. I own the bottoms in a medium and the top in a small.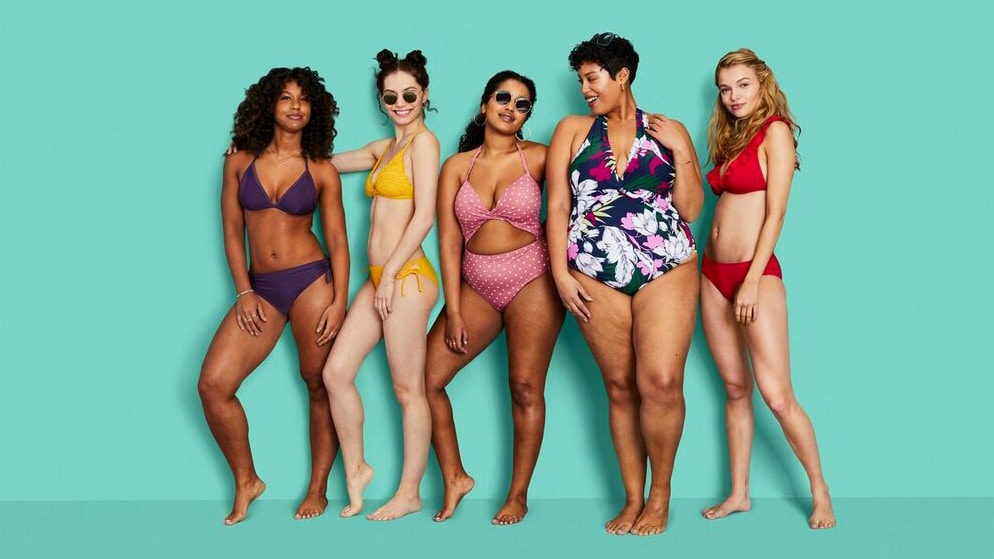 P.S. – Check out the BEST swimsuits for women for any body type and by style in this post!
14. Polarized Sunglasses
Sunglasses are ESSENTIAL for the beach. (Squinting will cause wrinkles!)

I know that everyone loves Ray-Bans, but I personally love my Maui Jim sunglasses.
15. Bright Coral Lipstick
I absolutely love the Revlon ColorStay lipsticks. They stay on forever!
This summer I'm loving the ColorStay lip color in Pink. It's very natural looking, soft, and pretty!
More Beach Guides
Best Canvas Bags for the Beach
Explore All Vacation Outfit Ideas