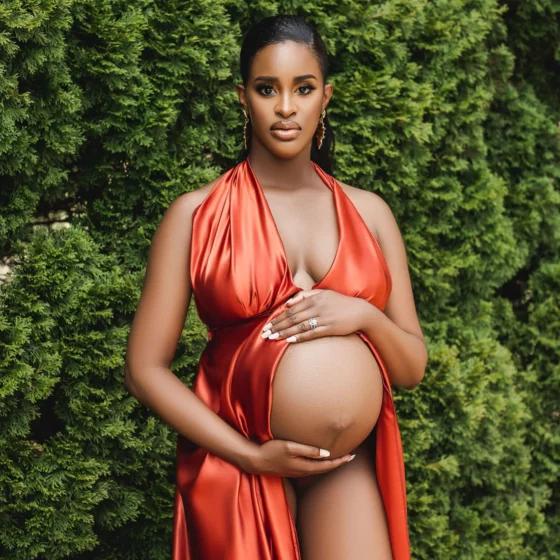 Summer Maternity Photoshoot Ideas
Are you searching for maternity summer photoshoot dresses and summer maternity photoshoot ideas?
This maternity photoshoot guide includes:
Summer Maternity Photo Shoot Dresses Under $100 and $50
Ideas on where to take your summer maternity photos
Fancy Summer Maternity Gowns for Photos
This post may contain affiliate links. View the disclosure here.
Summer Maternity Photoshoot Ideas
Continue reading for the best summer maternity photoshoot dresses for AMAZING maternity photos.
You'll find summer maternity photoshoot ideas too!
Summer Maternity Photoshoot Dresses and Ideas
These summer maternity photoshoot dresses get great reviews from pregnant women.
Plus, explore these photos for lots of easy summer maternity photoshoot ideas to copy.
Happy shopping!
1. Wear an Elegant Blue Summer Maternity Dress with a Necklace
2. Go with a Green Maternity Dress and Take Your Summer Maternity Photos By the Water
3. Wear a Light Pink Maternity Photoshoot Dress and Take Photos on the Beach
Mother Bee Maternity Dress - Pink
4. Go Bold and Show Off Your Baby Bump in a Satin Dress with a Train
5. Wear a Maternity Photoshoot Gown with a Train and Take Your Maternity Photos in a Garden
6. Wear a Stunning Yellow Dress Outside
6. Wear a Light Blue Maternity Dress for Your Summer Maternity Photoshoot
View Light Blue Dress on Amazon
7. Wear a Sweet Summer Boho Maternity Photo Shoot Dress
8. Wear a Blue Maternity Dress Outside for Your Summer Maternity Shoot
9. Get a Bright Pink Summer Maternity Photoshoot Dress with a Train
10. Wear Light Green Maternity Photoshoot Dress for a Summer Shoot
11. Get Photos in a Light Purple Maternity Photoshoot Dress by Flowers
12. Wear Green and Take Photos Outside by Trees
Connect with Very Easy Makeup
Please subscribe to the Very Easy Makeup YouTube channel. You'll find how-to tutorials for very easy makeup and bleaching hair blonde at home.
Very Easy Makeup Newsletter
Sign up for the Very Easy Makeup Newsletter
Very Easy Makeup on Facebook
Give Very Easy Makeup a Like on Facebook