12 Best Summer Maternity Photoshoot Dresses and Ideas
This post may contain affiliate links, which means I may earn a commission if you decide to make a purchase through our links, at no cost to you. You may view the disclosure here.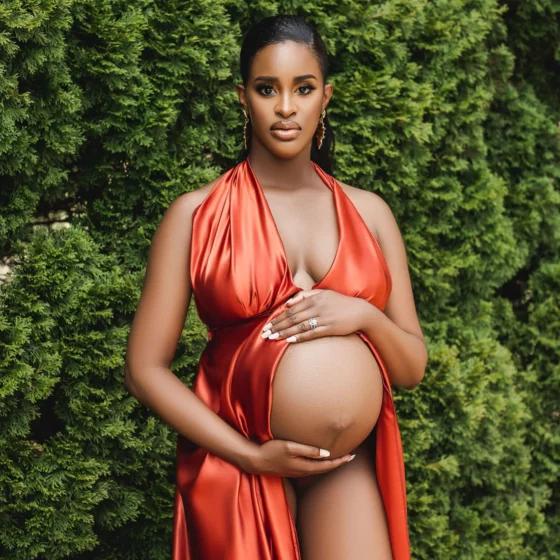 Summer Maternity Photoshoot Ideas
Are you searching for maternity summer photoshoot dresses and summer maternity photoshoot ideas?
This maternity photoshoot guide includes:
Summer Maternity Photo Shoot Dresses Under $100 and $50
Ideas on where to take your summer maternity photos
Fancy Summer Maternity Gowns for Photos
Continue reading for the best summer maternity photoshoot dresses for AMAZING maternity photos.
You'll find summer maternity photoshoot ideas too!
This post may contain affiliate links. View the disclosure here.
Summer Maternity Photoshoot Dresses and Ideas
These summer maternity photoshoot dresses get great reviews from pregnant women.
Plus, explore these photos for lots of easy summer maternity photoshoot ideas to copy.
Happy shopping!
1. Wear an Elegant Blue Summer Maternity Dress with a Necklace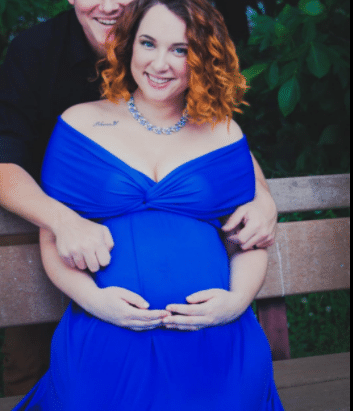 2. Go with a Green Maternity Dress and Take Your Summer Maternity Photos By the Water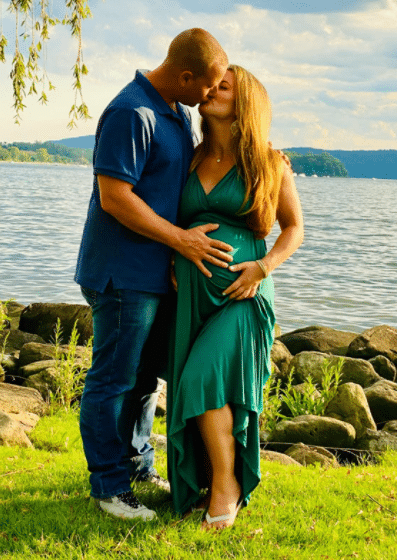 3. Wear a Light Pink Maternity Photoshoot Dress and Take Photos on the Beach
Mother Bee Maternity Dress - Pink
4. Go Bold and Show Off Your Baby Bump in a Satin Dress with a Train
5. Wear a Maternity Photoshoot Gown with a Train and Take Your Maternity Photos in a Garden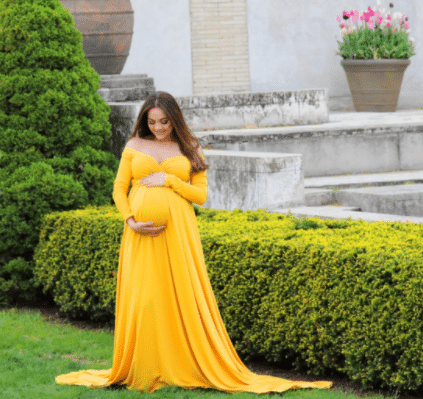 6. Wear a Stunning Yellow Dress Outside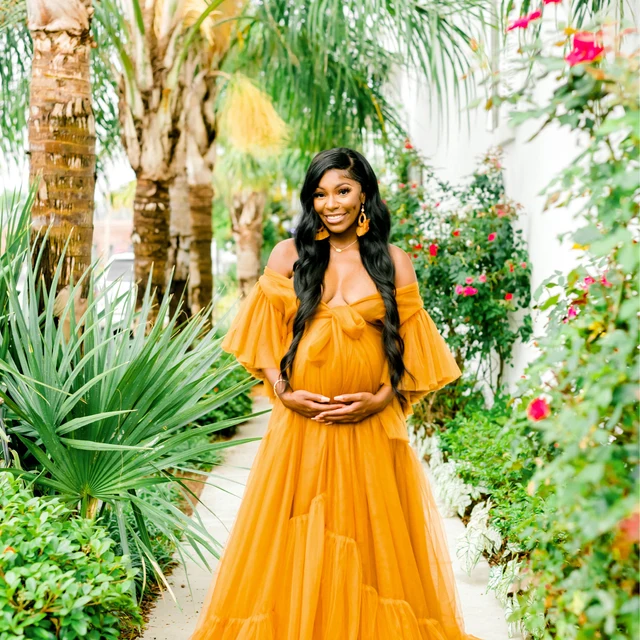 6. Wear a Light Blue Maternity Dress for Your Summer Maternity Photoshoot
View Light Blue Dress on Amazon
7. Wear a Sweet Summer Boho Maternity Photo Shoot Dress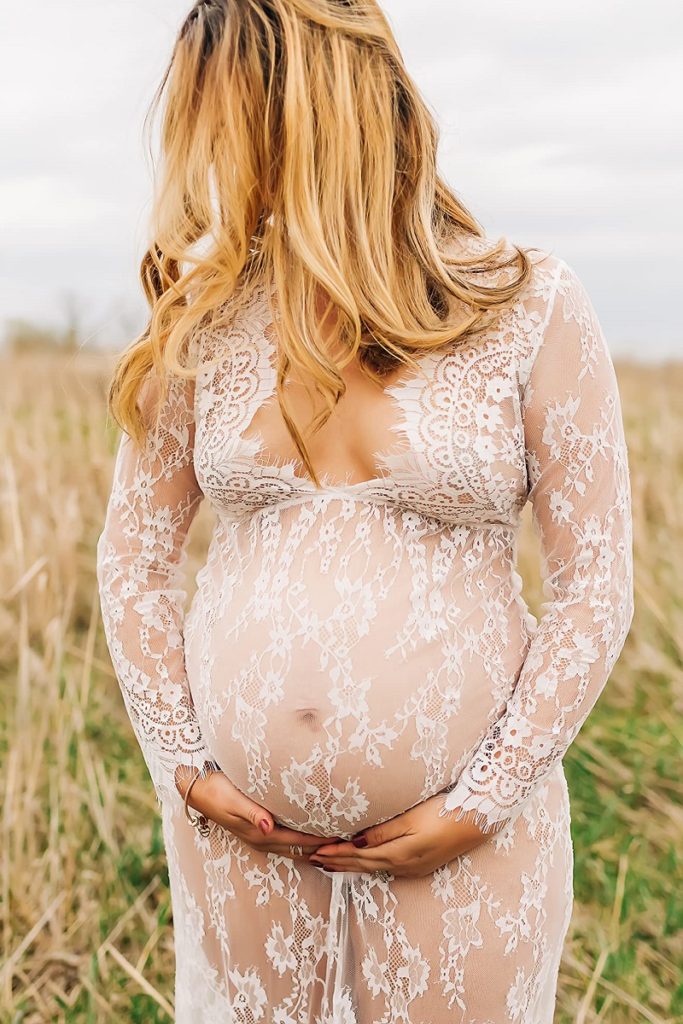 8. Wear a Blue Maternity Dress Outside for Your Summer Maternity Shoot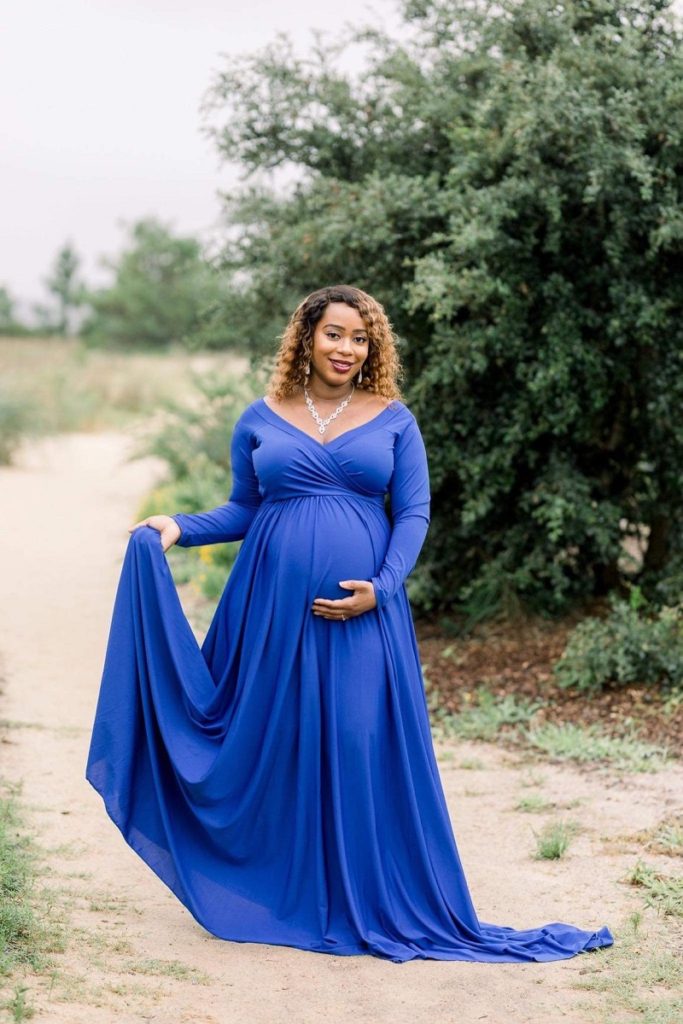 9. Get a Bright Pink Summer Maternity Photoshoot Dress with a Train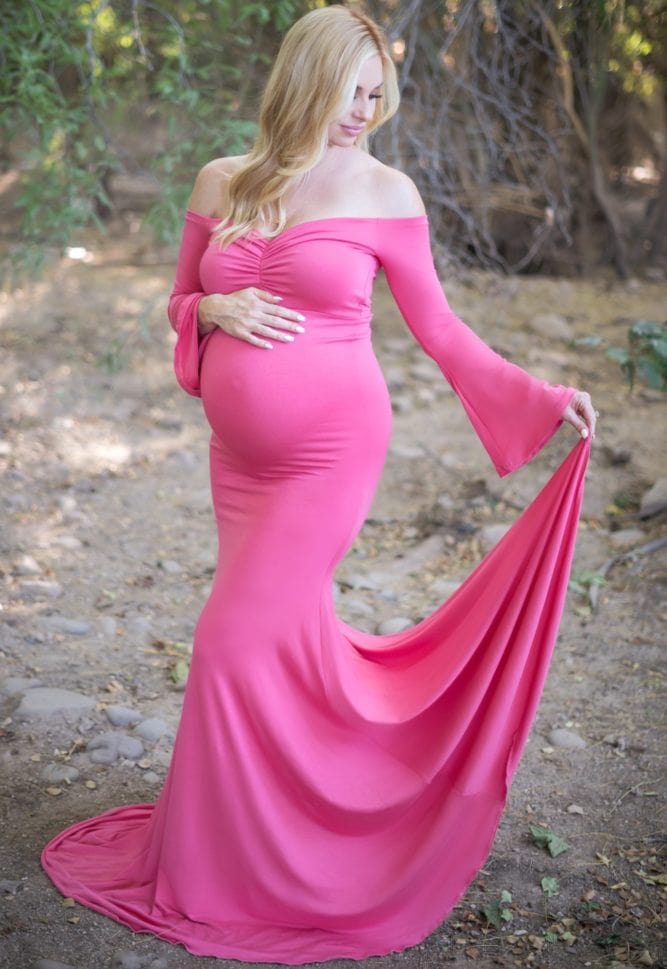 10. Wear Light Green Maternity Photoshoot Dress for a Summer Shoot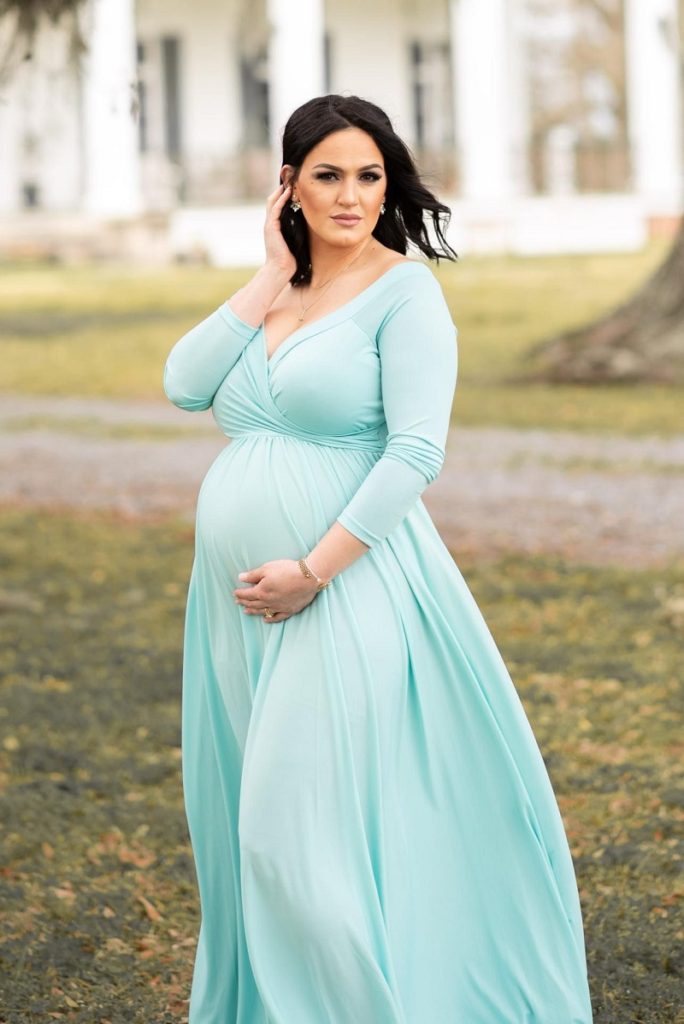 11. Get Photos in a Light Purple Maternity Photoshoot Dress by Flowers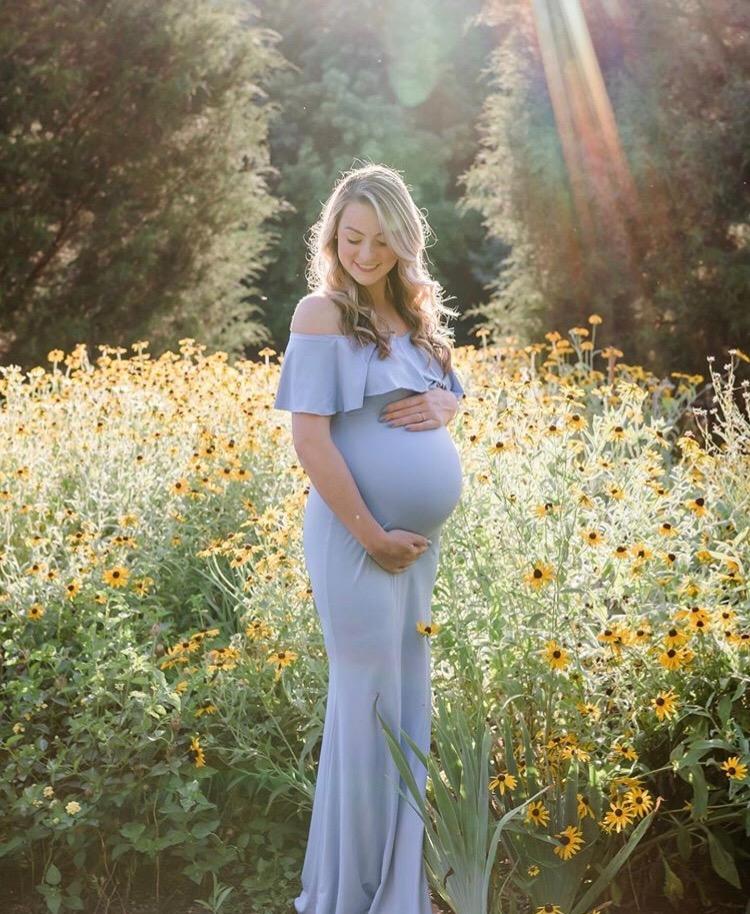 12. Wear Green and Take Photos Outside by Trees
Conclusion
Well, that's it! We've come to the end of our journey through the world of summer maternity photoshoot dresses. I hope you've had as much fun reading this article as I had writing it! Remember, being pregnant during the summer doesn't mean you have to sacrifice style or comfort, especially during your photoshoot! With the right summer maternity photoshoot dress, you can embrace your baby bump and capture those beautiful moments in a way that truly reflects your vibrant personality. Whether you opt for a flowy maxi dress, a cute dress, or a semi-sheer dress, the choice is yours. So go out there, rock that photoshoot, and create memories that will last a lifetime. Happy maternity photoshooting!