Cute Hawaii Vacation Outfits to Get You Ready for Tropical Breezes
This post may contain affiliate links, which means I may earn a commission if you decide to make a purchase through our links, at no cost to you. You may view the disclosure here.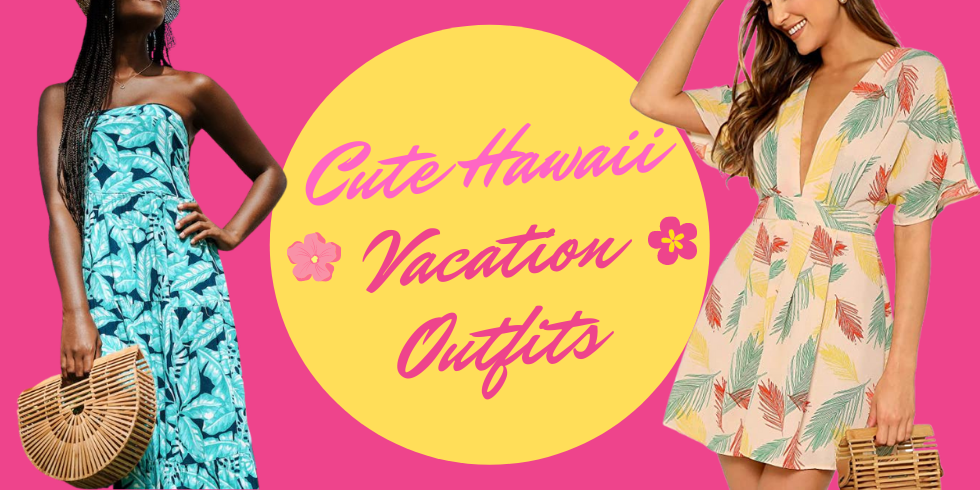 Cute Vacation Outfits for Hawaii
Aloha!!!
If you aren't aware, Aloha means both "hello" and "goodbye" in Hawaii, and you better practice it before you hop on the airplane. 😊
If you are looking for inspiration for what to wear on vacation in Hawaii, you have come to the right spot. 😊
This guide is all about cute Hawaii vacation outfits.
What to Wear to Hawaii and Hawaii Vacation Outfit Ideas
You'll want to wear anything with a tropical print for your Hawaiian vacation.
Think tropical maxi dresses, cute daytime dresses with Hawaiian floral designs, and cute skirts and t-shirts for the daytime.
You'll also want to pack plenty of cute swimsuit cover-ups and matching swimsuits for your vacation to Hawaii.
And lastly, don't forget cute accessories like Hawaiian hair clips, dangly earrings, and turquoise or coral necklaces.
Continue reading for the ultimate guide on what to pack for a vacation to Hawaii, Maui, or Kawaii.
Sundresses and Casual Maxi Dresses for Hawaii Trip and Maui Outfits for Daytime
These sundresses are perfect for a trip to Hawaii! You'll want to be comfortable. No need for a tight-fitting dress. 😊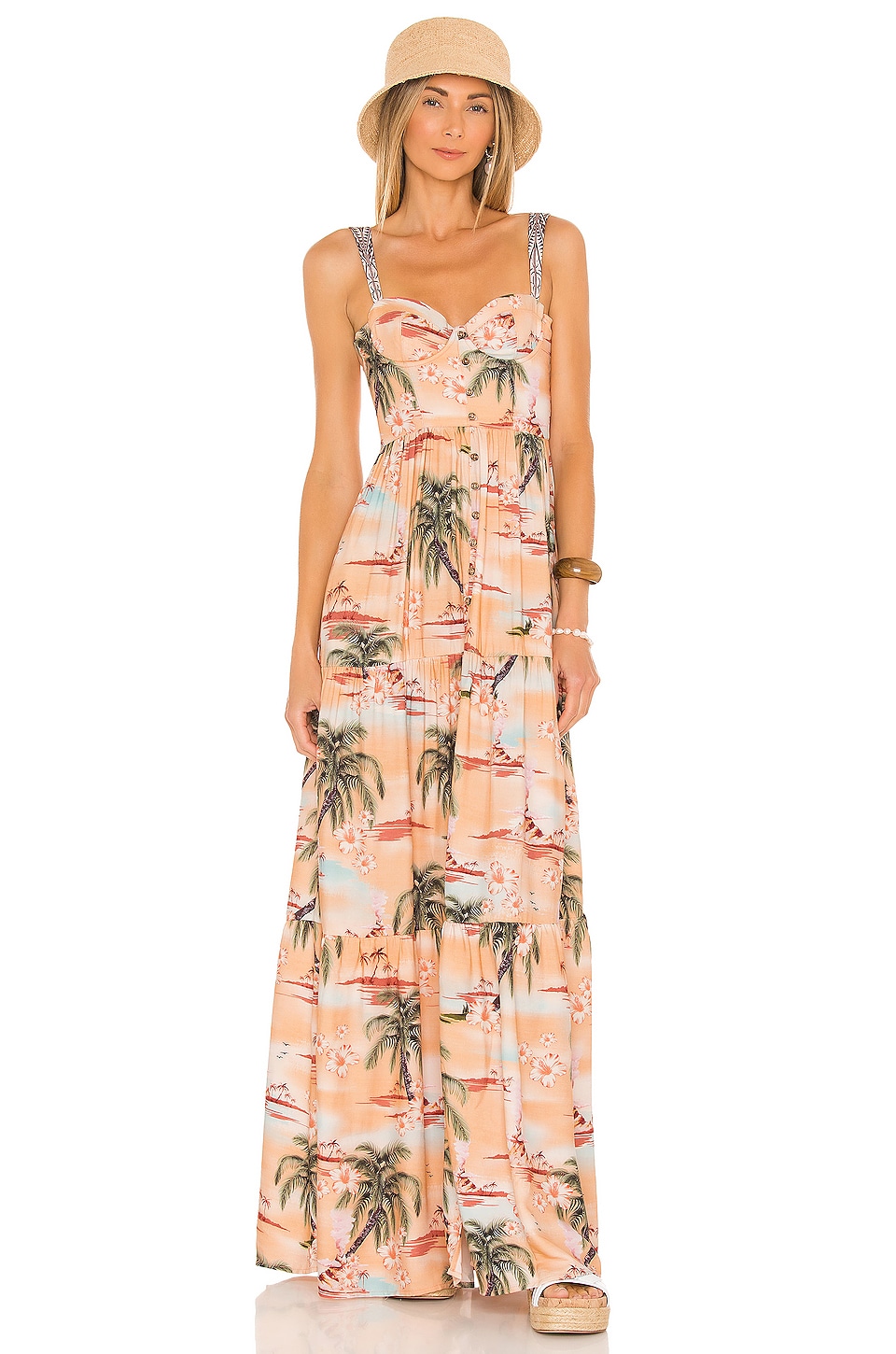 Any tropical maxi dress is perfect for wearing while on vacation in Hawaii.
This tropical midi dress on Amazon is so, so cute!!
This dress by Kenny Flowers is literally called the Maui Resort Dress. Perfect for wearing while on vacation in Hawaii or anywhere tropical and warm!
This A-line dress is just perfect for wearing on vacation in Hawaii! Pair this Hawaii-themed dress with a cute rattan bag and sandals.
Cute Dinner Dresses to Wear in Hawaii at Night
Hawaii is casual, but you'll still want to dress up at night. These tropical dresses are perfect for dinner at a fancy resort in Hawaii.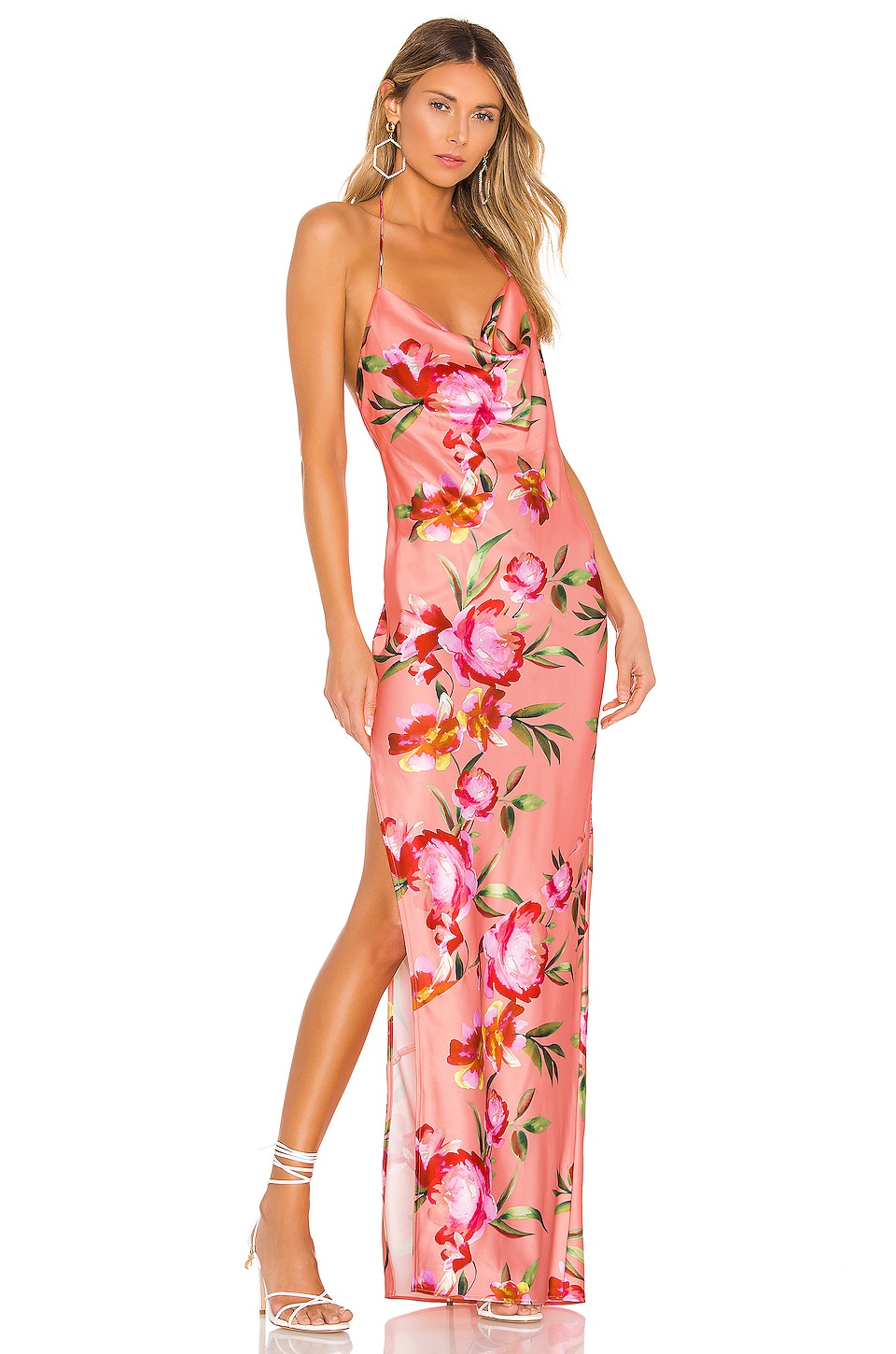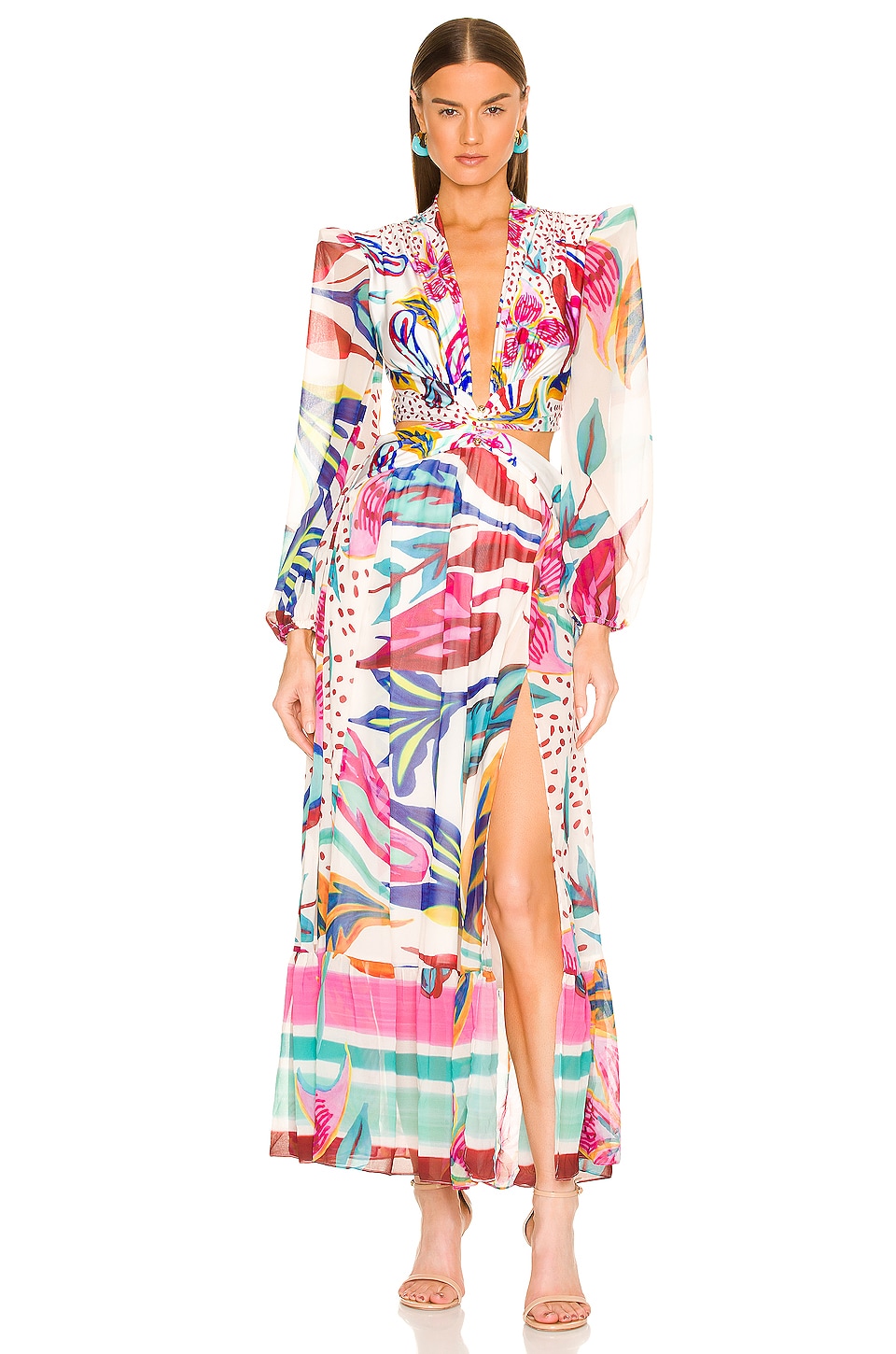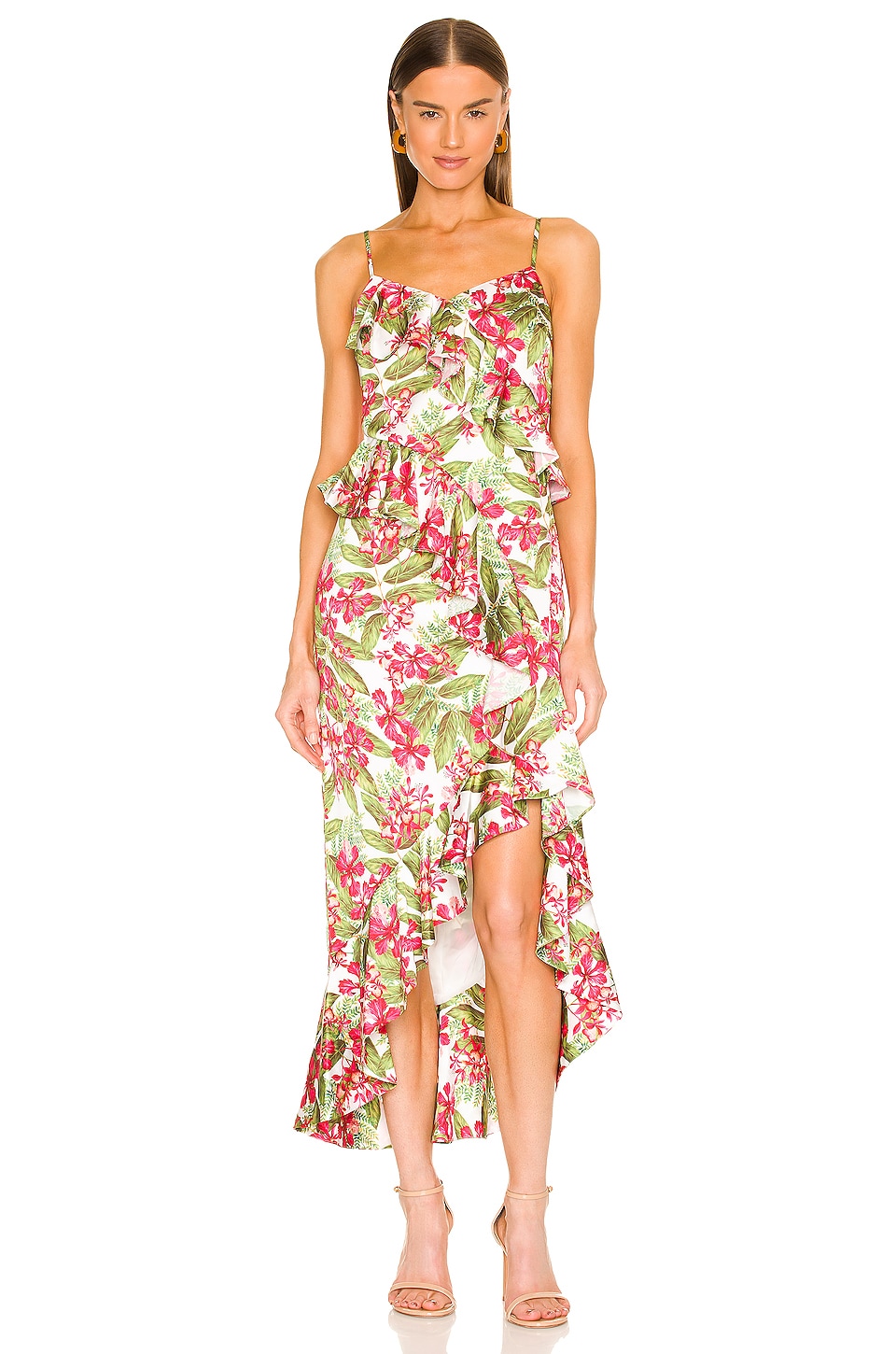 Casual Hawaii Vacation Outfits with Shirts, Skirts, and Shorts
These cute shirts, skirts, and shorts are perfect for wearing during the day in Hawaii.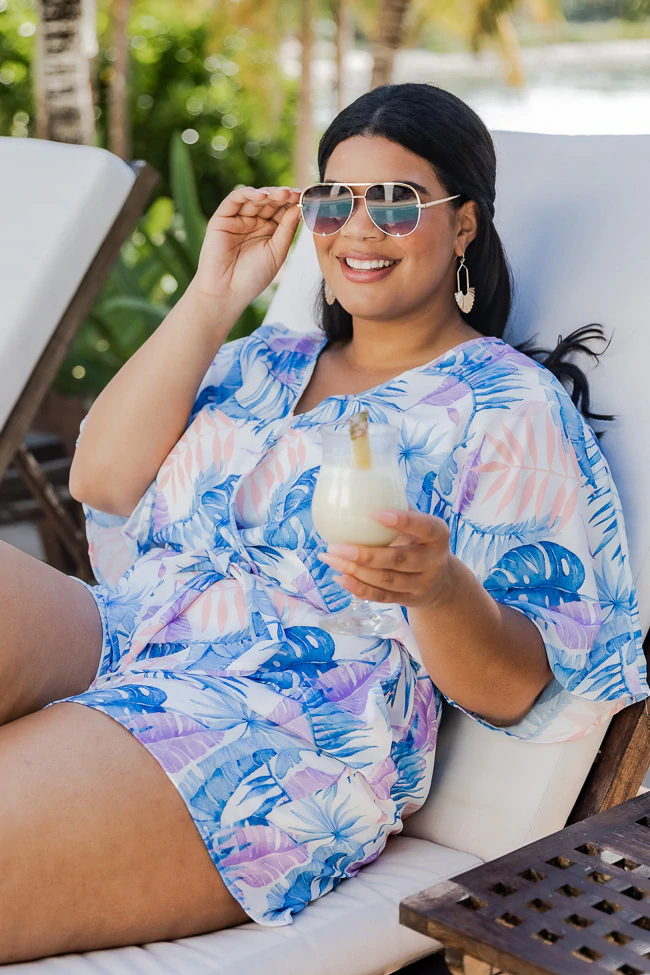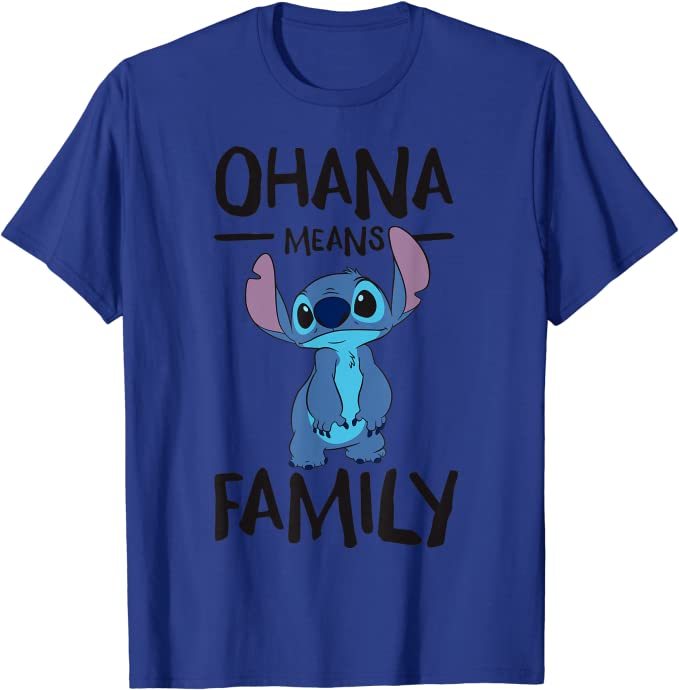 Casual Daytime Dresses to Wear in Hawaii
Casual dresses are perfect for throwing over your swimsuit or for walking around town in the morning.
Cute Swimsuits and Beach Cover Ups for Hawaii Vacation
A new swimsuit is a MUST for your vacation outfits to Hawaii. These cute bathing suits and cover-ups have tropical vibes and are perfect for a Hawaiian vacation.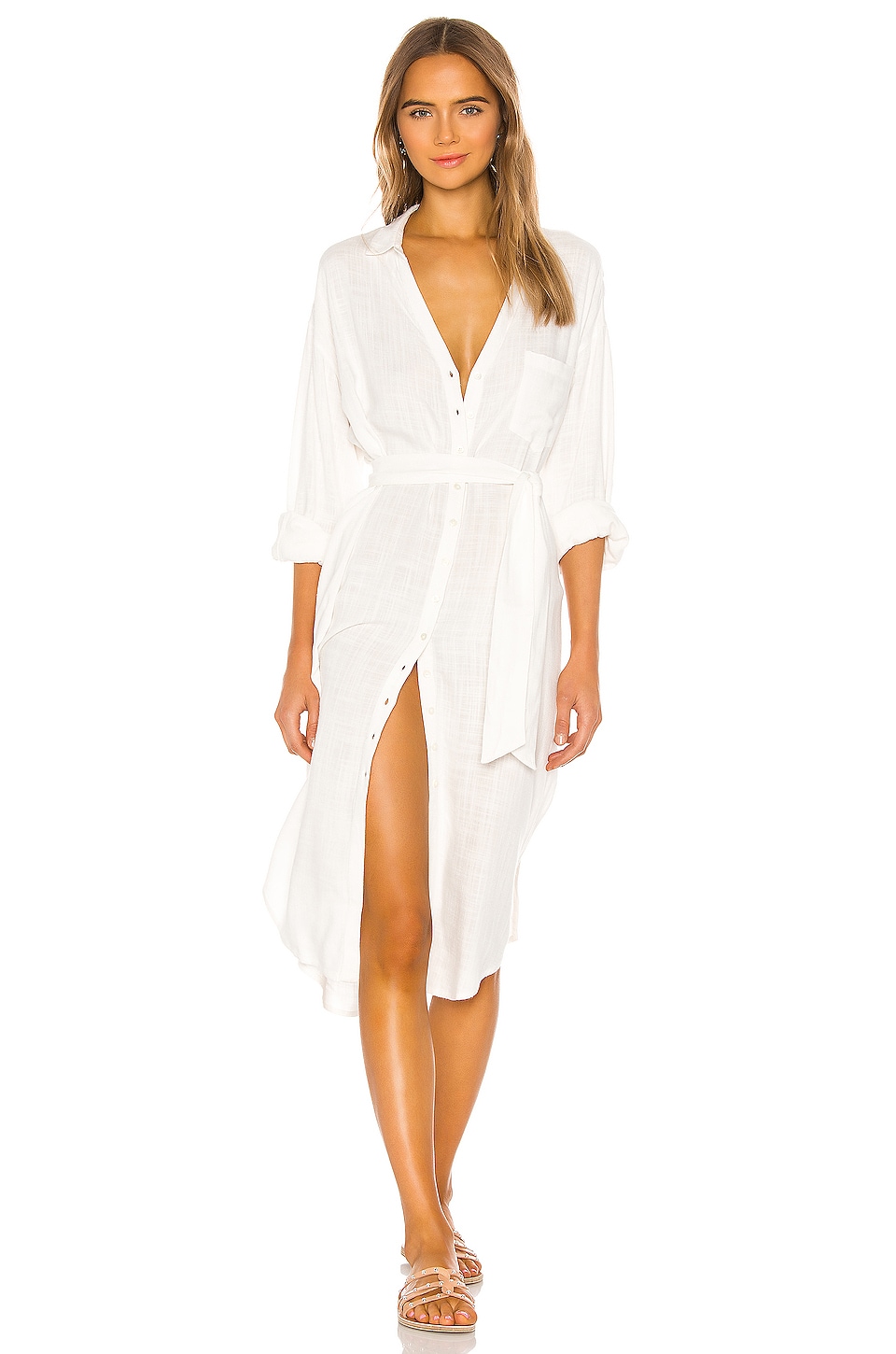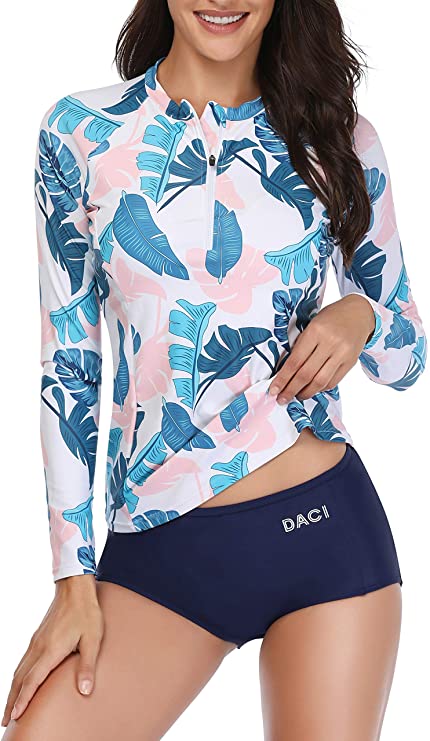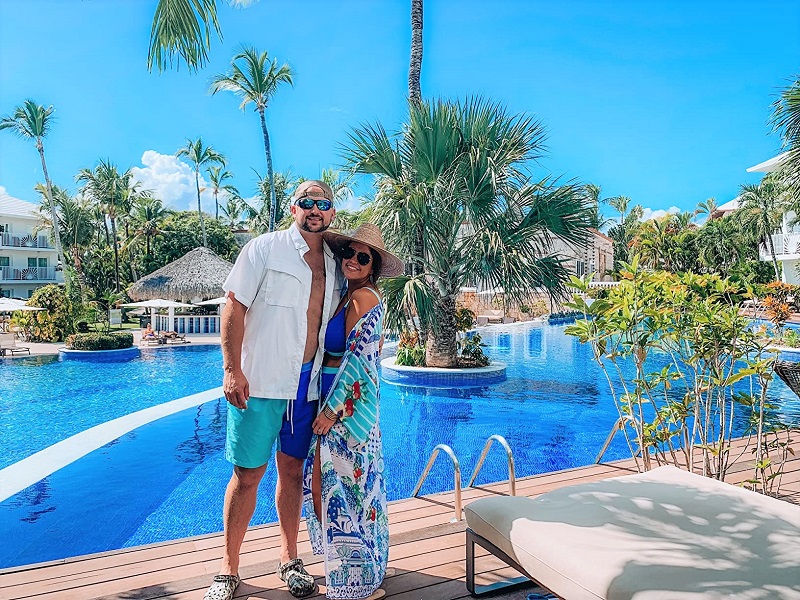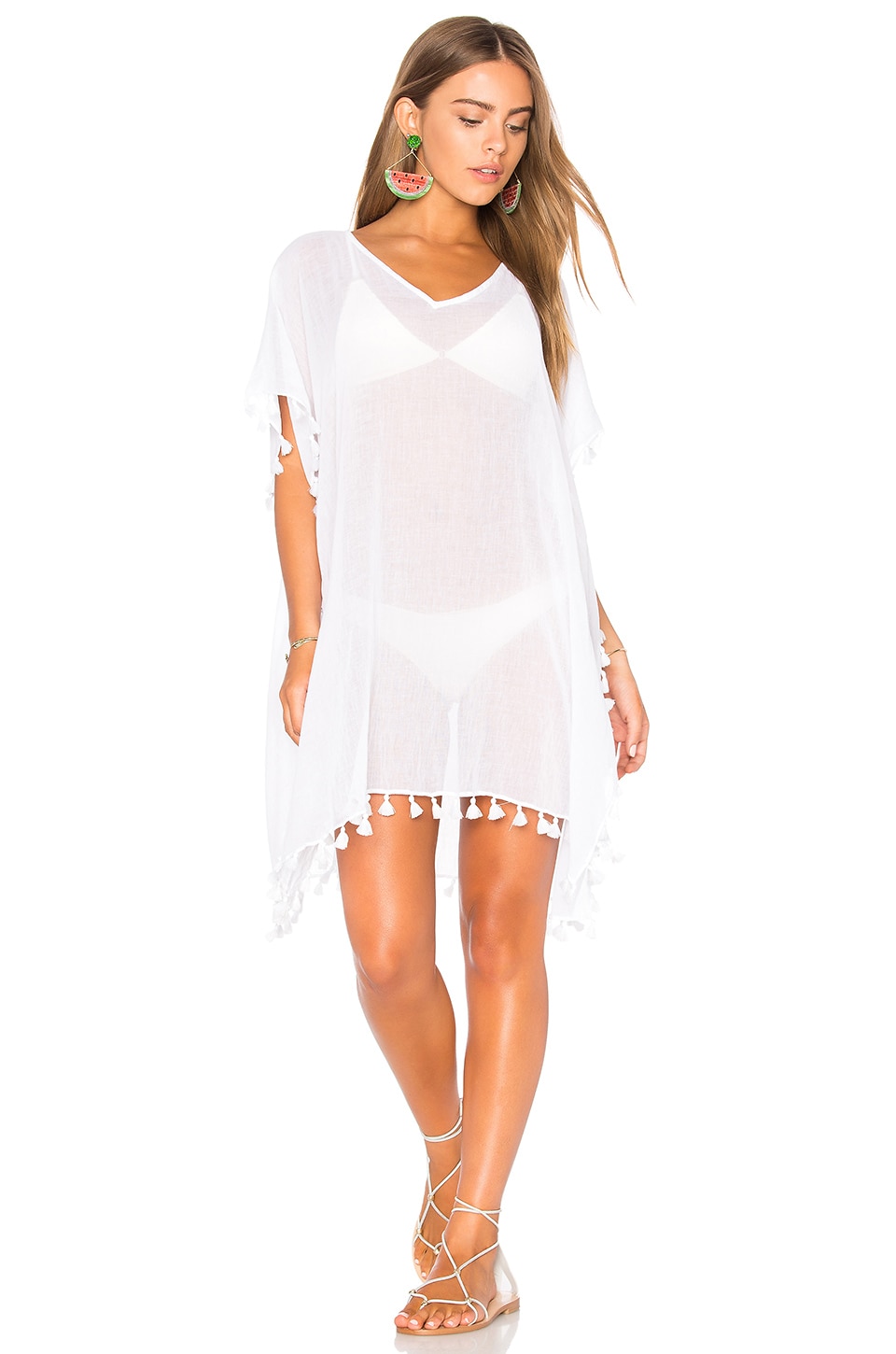 Two-Piece Outfits and Palazzo Pants for Hawaii Vacation
These two-piece outfits are so cute for beach vacations!
Palazzo pants are also PERFECT for throwing over your swimsuit or for wearing with a cute crop top.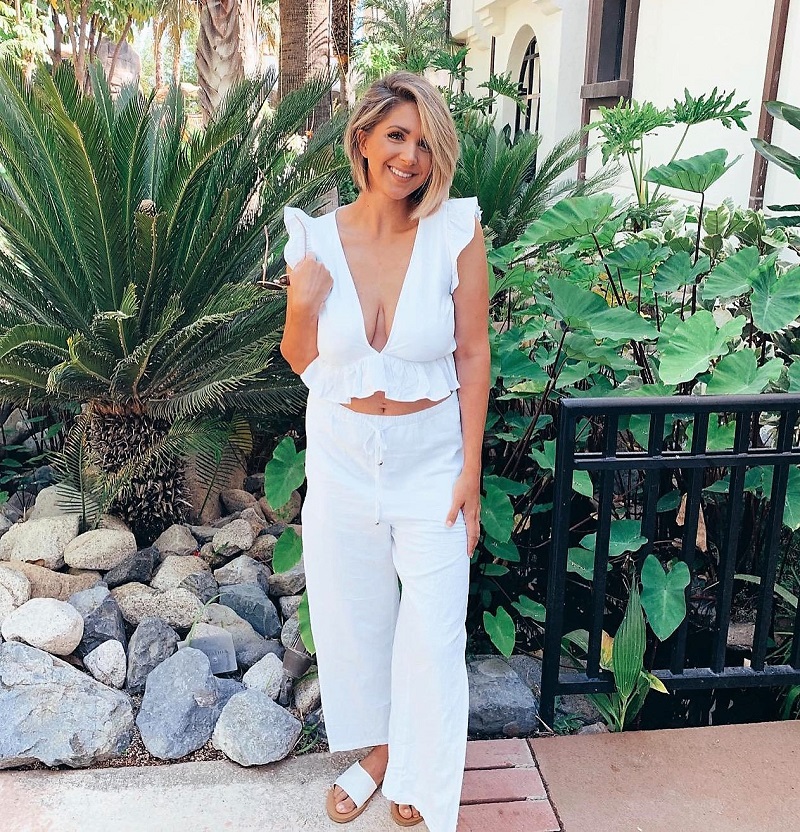 Cute Accessories to Wear with Hawaii Outfits
Accessories can make your Hawaiian outfit complete!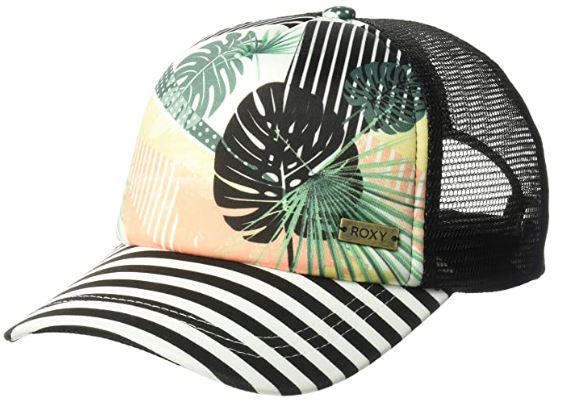 Shoes and Heels to Pack for Hawaii
You'll want to pack a mix of casual flip-flops for the beach, dressy wedges or heels for the evening, and cute and comfortable sneakers for walking around town.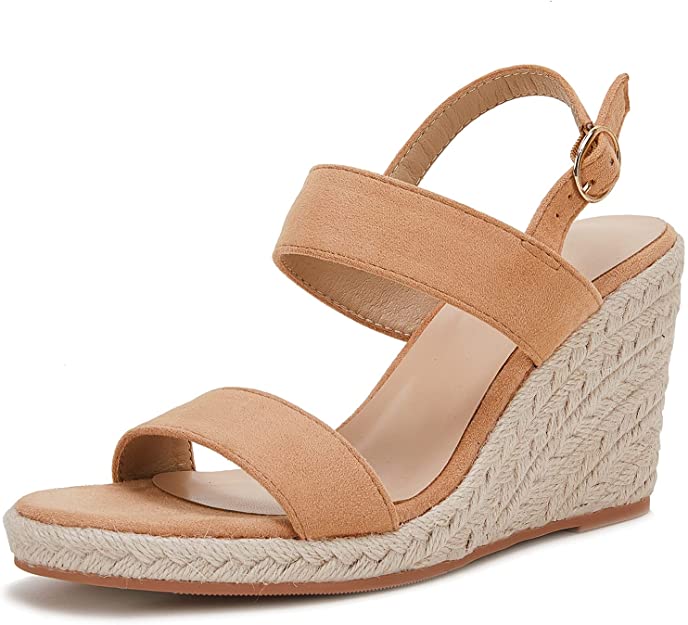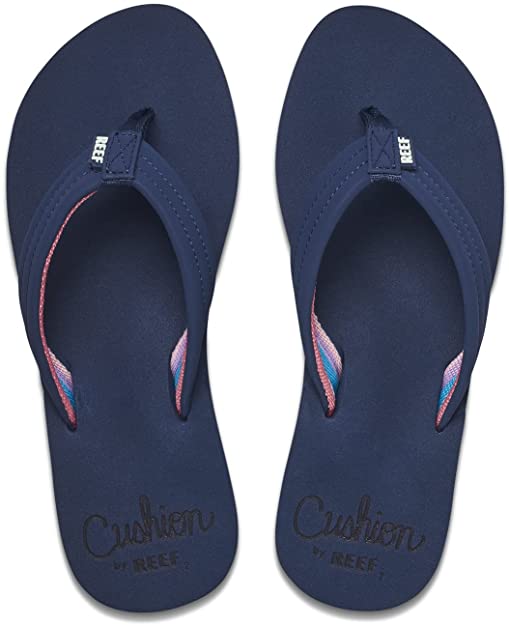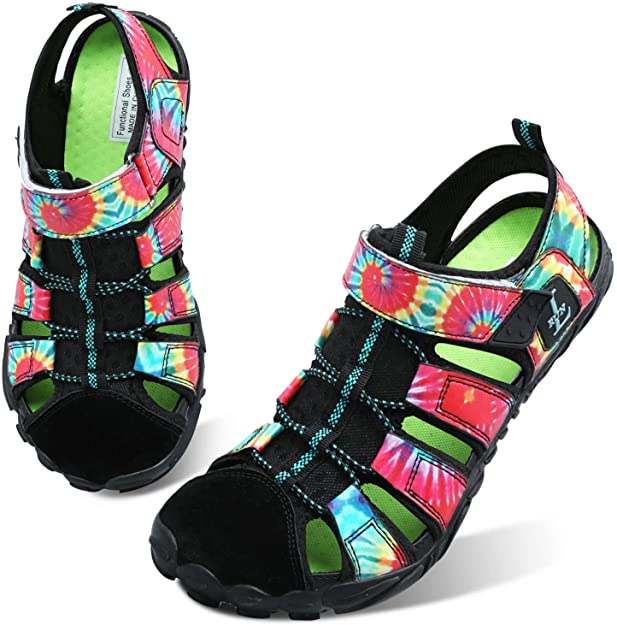 Cute Straw Bags and Beach Bags to Pack for Hawaii
You may also want to check out these cute beach bags with a zipper and these canvas beach bags.
What to Pack for Hawaii: Hawaii Packing List for Vacation
Here are a few essentials to pack for Hawaii. These are things you won't want to forget!
Packing List for Hawaii
Sunglasses
Hiking boots or water sandals
Underwater camera
Lightweight cardigan
Swimsuit cover-up
Rashguard (to protect your skin!)
Maxi dress
Rain jacket
Cute beach bag
Comfortable sandals for the daytime
Cute and classy shorts
Basic t-shirts
What NOT to Pack at Hawaii
These are a few things that you won't need in Hawaii. 😊
Beach Towel
Most hotels, resorts, and Airbnbs will provide you with a beach towel
Tight Mini Dresses
You aren't in Miami! Most women wear looser, more comfortable dresses in Hawaii and Maui
High Heels
Most women wear wedges, cute sandals, or simple heels with a block heel in Hawaii. No need to wear 3-inch heels.
Ultra-Revealing Tank Tops
The best shirts and blouses for Hawaii have a tropical print or are basic (think white, cream, or black). Women don't tend to wear shirts with plunging necklines in Hawaii or Maui.
Designer Handbags
You'll want to pack a cute cross-body purse for Hawaii and a large beach tote for the daytime.
You can leave your more expensive purses at home. A simple straw clutch or a rattan purse is perfect for evenings instead.
Guides to Get You Ready for a Trip to Hawaii
You may want to check out these travel and packing guides for Hawaii too!
Hawaii Vacation Outfit Ideas - Pinterest
Best Swimsuits to Hide a Tummy
Explore All Vacation Outfit Ideas