20 Best Red Christmas Dresses on Amazon
This post may contain affiliate links, which means I may earn a commission if you decide to make a purchase through our links, at no cost to you. You may view the disclosure here.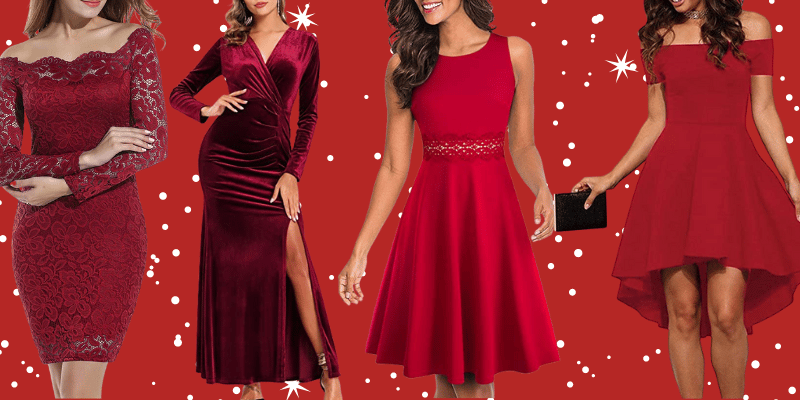 Red Christmas Dresses
Happy holidays!
With so many red dresses online, it's hard to decide on the very best red dress to wear for Christmas. Below are my FAVORITE red dresses on Amazon.
These red Christmas dresses are perfect to wear on Christmas Day or to a Christmas holiday party. Red is classy, bright, and fun.
Why wear black when you can wear a fun red dress for Christmas?
P.S. – Are you a size 14 or larger? You may love these red plus size Christmas dresses for women on Amazon.
The Best Red Christmas Dresses on Amazon
This post is all about red dresses for Christmas.
You'll find classy dresses, soft and feminine velvet dresses, off-the-shoulder red dresses, sexy red Christmas dresses, plaid Christmas dresses, and more.
These red dresses for Christmas include:
Classy red Christmas dresses (perfect for church or Christmas dinner)
Sexy velvet red dresses (perfect for holiday parties or winter date night)
Off the shoulder red dresses
Sexy red party dresses for Christmas
Red sweater dresses for Christmas
Plaid Christmas dresses
Fun holiday Christmas dresses in red and green
Santa Claus red Christmas dresses on Amazon
The Best Classy Red Christmas Dresses for Women
If you want a more conservative outfit, check out these classy red Christmas dresses.
1. HUHOT V Neck Ruched Midi Dress
2. HOMEYEE Women's Sleeveless Cocktail A-Line Red Dress
Sweet and Sexy Red Velvet Christmas Dresses
Winter is a perfect excuse to wear velvet! Velvet is so, so soft and it is perfect for the wintertime.
1.
Zyyfly Red Velvet Dress
2. Ababalaya Women's V-Neck Solid Sleeve Long Gown Dress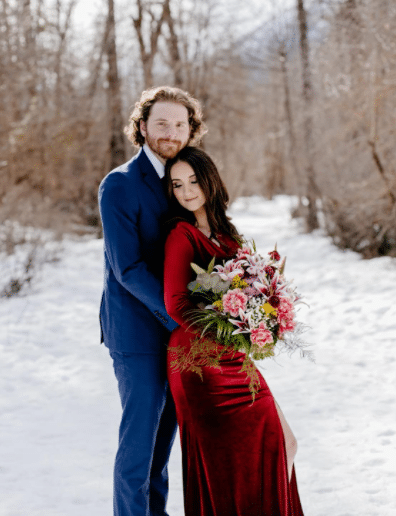 3. Velvet Ruched Cocktail Dress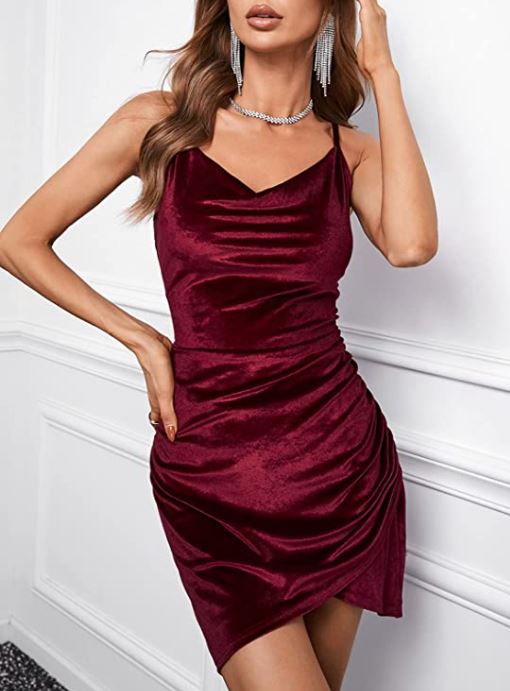 4. ACEVOG Women Off Shoulder Floral Lace Christmas Dress
It's fun to wear off-the-shoulder dresses! Off the shoulder dresses add just the right amount of sexiness while remaining classy.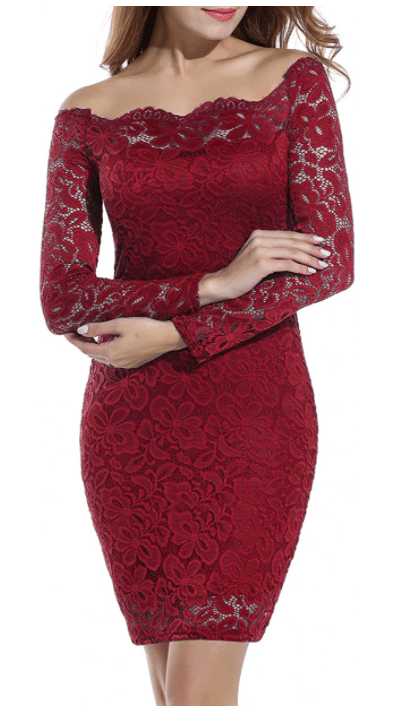 5. Sarin Mathews Off The Shoulder Short Sleeve Cocktail Skater Dress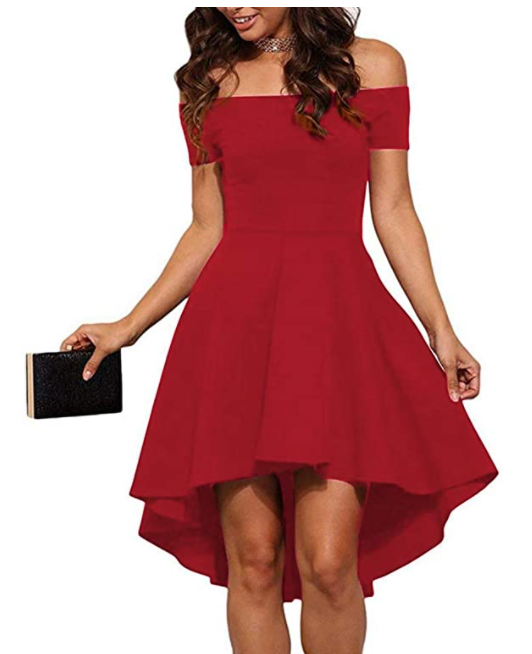 6. AlvaQ Women's Sexy V Neck Sleeveless Lace Dress
Amazon sells sexy (yet classy!) red dresses. These are my favorite red dresses on Amazon if you want to add a little bit of something extra to your Christmas outfit. Wear a dress with lace, a cute back, or a low V-neck and you'll be turning heads on Christmas Day!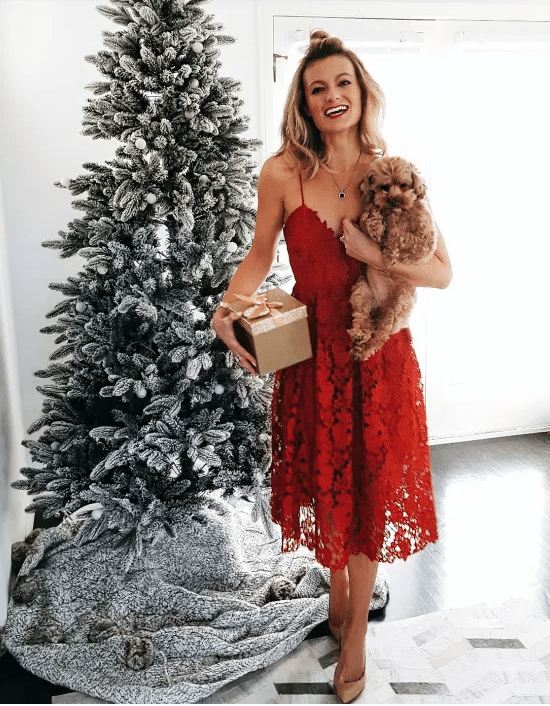 7. SHEIN Burgundy and Red Backless Short Party Dress
This dress is also GREAT to wear to Christmas holiday parties for work.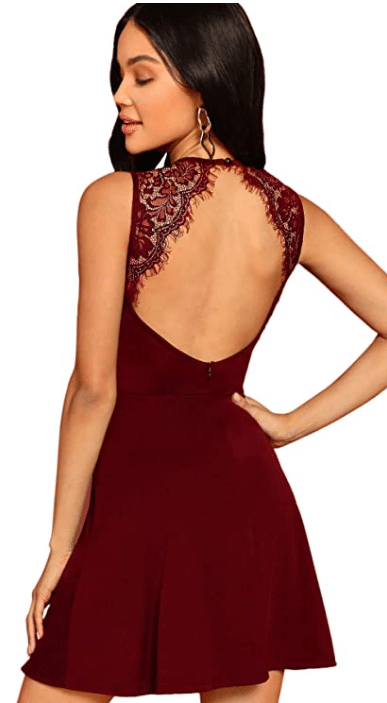 8. Long Sleeve V Neck Dress Floral Mini Swing Party
9. R. Vivimos Red Sweater Pencil Dress
If you want to pair a sweater dress with thigh high boots, check out this post by Very Easy Makeup.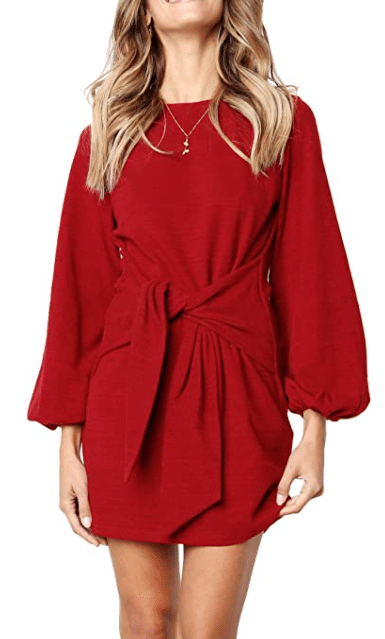 10. Red Tunic Sweater Dress with Sleeves
Sweater dresses from Amazon are so cozy and comfortable! Check out these dresses with boots for cute outfit ideas!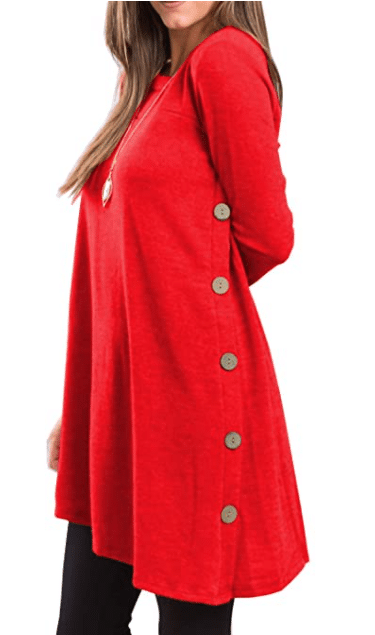 P.S. - Searching for fun Christmas Day dresses? Check out affordable and fun Christmas outfits and dresses in this post!
If you love thigh high boots, check out this post with Christmas outfit ideas with thigh high boots for a little bit of something extra.
11. Allegra K Women's Plaid Dress with Pockets
The best time of year to wear a plaid dress is winter and Christmas! I love these classy, yet casual, red plaid dresses on Amazon.
12. Allegra K Women's Plaid Turndown Collar Button Cuff Cotton Midi Shirt Dress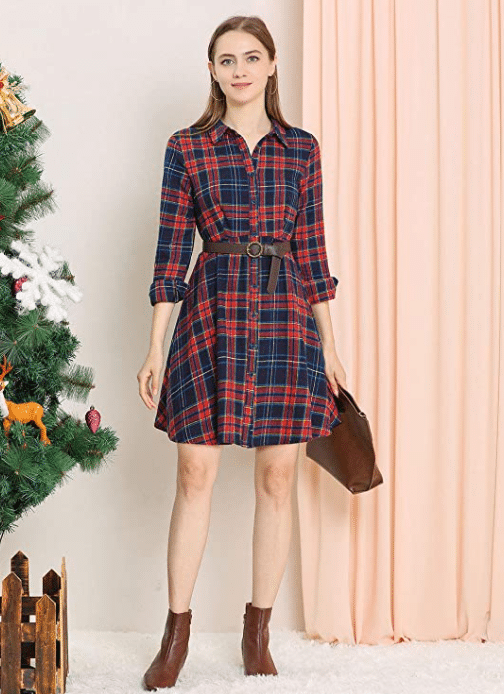 13. MEROKEETY Red and Black Plaid Dress for Christmas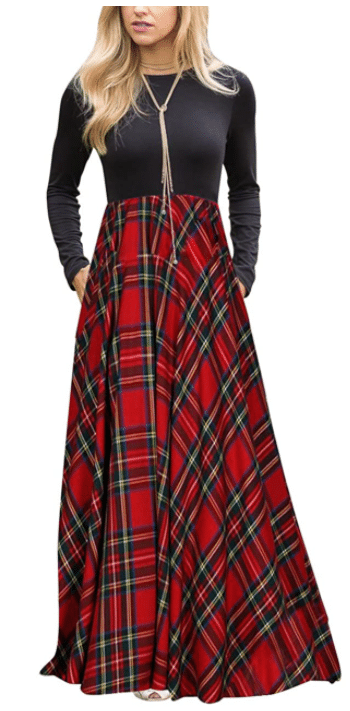 This dress also works well for family Christmas photos!
14. Fun Retro Cap Sleeve Plaid Dress (with Plus Sizes Available)
15. Women's Christmas Printed Tunic Dress
You can wear a classy red Christmas dress, but it can also be fun to wear something fun and festive! I love this festive Christmas dress on Amazon.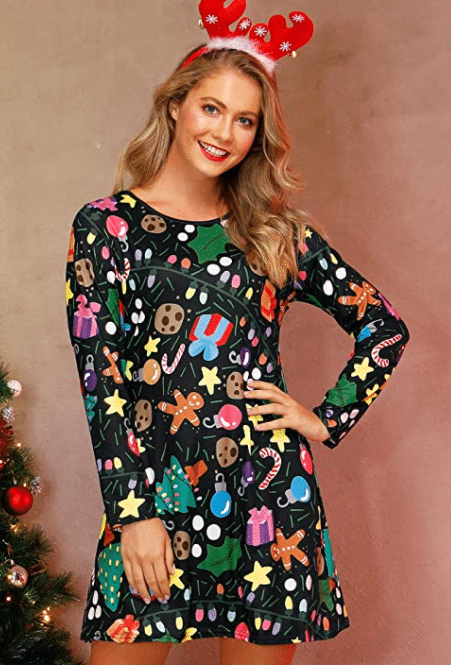 Fun reindeer antlers will bring this cute Christmas outfit to life!
16. Women's Red Christmas Sweater Dress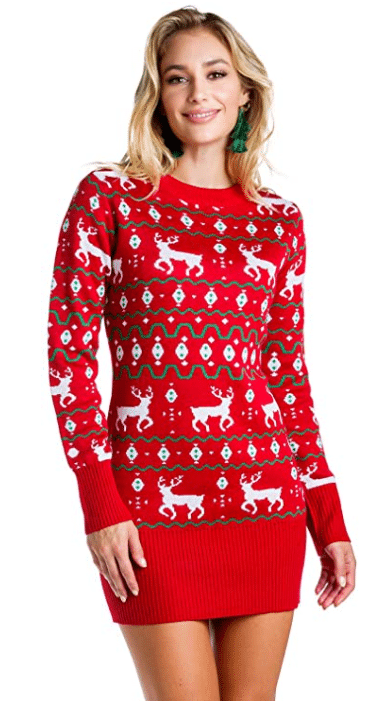 If it's cold wear you live, pair this Christmas outfit with your favorite thigh-high boots and leggings, nude tights, or pantyhose.
17. Mrs. Claus Red Velvet Dress with White Fur Trim (Plus Sizes Available)
It can be fun to wear a red Christmas dress with white fur. It's fun to dress up and it works well as a Mrs. Claus dress too!
Amazon has a surprisingly large selection of red and white Christmas dresses to choose from. Below is one of my favorites.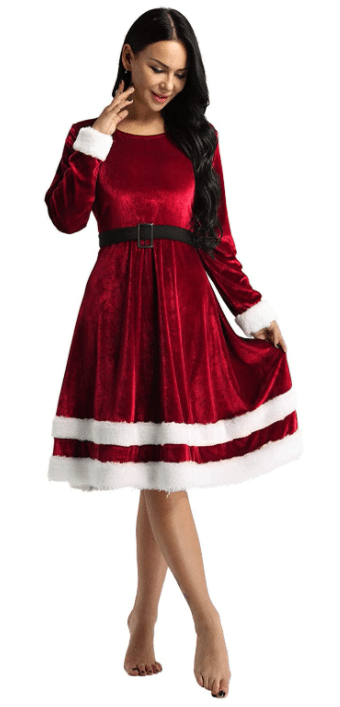 This fun red dress with white fur comes in plus sizes too. This red dress is available in sizes XX-Large, 3X-Large, 4X-Large, and 5X-Large.
18. Sexy Mrs. Santa Clause Dress Costume with White Fur Hat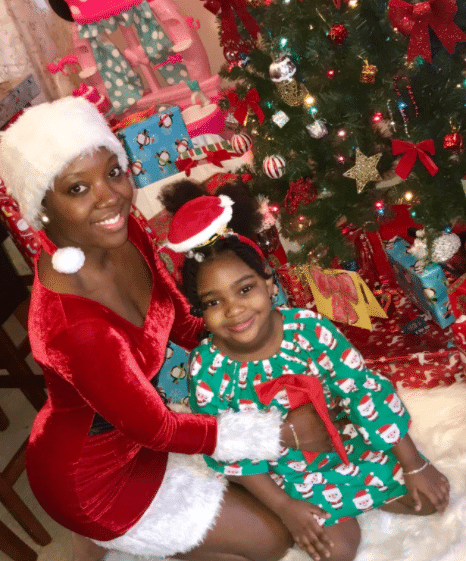 19. Mrs. Santa Clause Women's Christmas Costume Sexy Off Shoulder Dress
20. Red Hooded Dress with Faux Fur
More Christmas Guides
Christmas Outfit Ideas for Women
Christmas Onesies (Fun and Cute!)
Christmas Outfits with Thigh High Boots