10 Best Christmas Gifts for Your Hairdresser (According to Hair Stylists)
This post may contain affiliate links, which means I may earn a commission if you decide to make a purchase through our links, at no cost to you. You may view the disclosure here.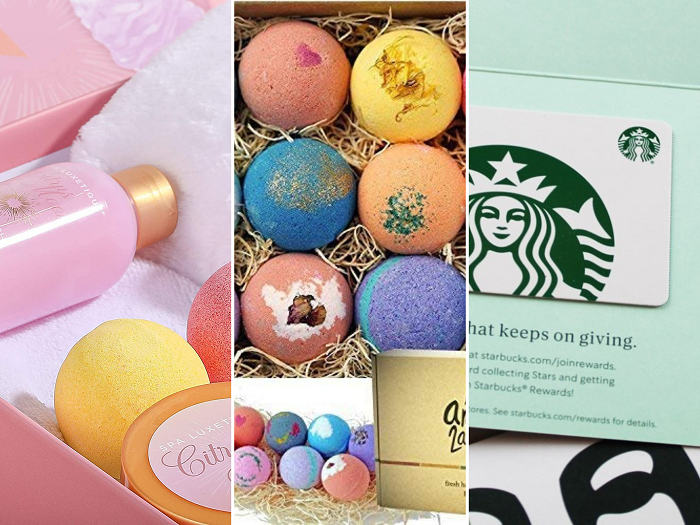 Hairdresser Gift Ideas
Want to give your hairdresser, massage girl, or hair stylist a gift this Christmas that they will use, appreciate, and LOVE?
If you are stumped on what to get your hairdresser for Christmas, you have come to the right place.
This Christmas gift guide is all about the best gifts for hairdressers.
Best Gifts for Hairdressers
Continue reading for the 10 best (and most affordable!) gift ideas for hairdressers.
These gifts for hairdressers are what actual hair stylists said they wanted to receive from their clients in an online poll…so these are gifts you KNOW your hairdresser will appreciate and LOVE this Christmas!
This may post contains affiliate links. View the disclosure here.
How We Can Up with the Top 10 Best Gifts for Hairdressers
Curious how we came up with this top 10 list of the best gifts to give your hairdresser or hair stylist for Christmas?
We held a poll in a women's Facebook group and asked, "What are the best gifts to give your hair stylist, massage therapist, and lash girl for Christmas? Ideally under $20?"
Below are the answers from estheticians, hair stylists, beauticians, and hairdressers.
The 10 Best Christmas Gifts for Your Hairdresser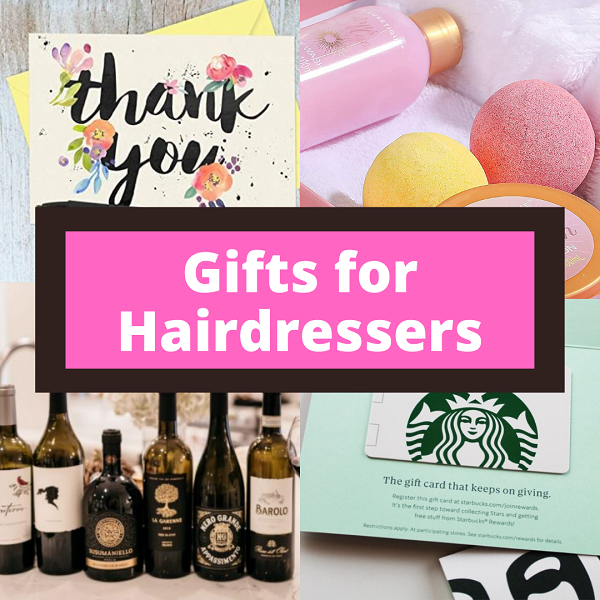 These hairdresser gift ideas are guaranteed to put a smile on your hairdresser's face. An added benefit? These gifts for hair stylists are all under $20.
1. Starbucks Gift Card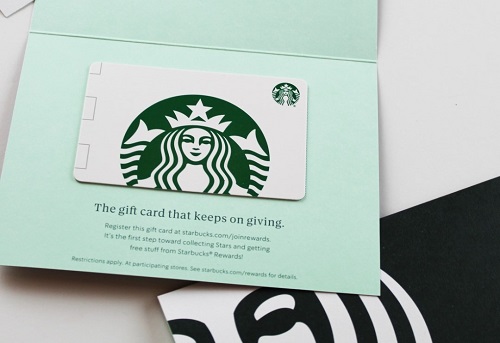 A Starbucks gift card was the #1 rated gift that hairdressers repeatedly said they LOVE receiving.
One hairdresser said, "Hairstylist here! Honestly, a Starbucks gift card or bottle of wine is my favorite. I think I cried when a client gave me a Starbucks gift card last year. 😊"
Another woman said, "My friend is a hair stylist, and a Starbucks gift card always seems to make her really happy when she gets one from a customer! Or if you know they like some other coffee/food spot – a gift card to there instead."
2. Candles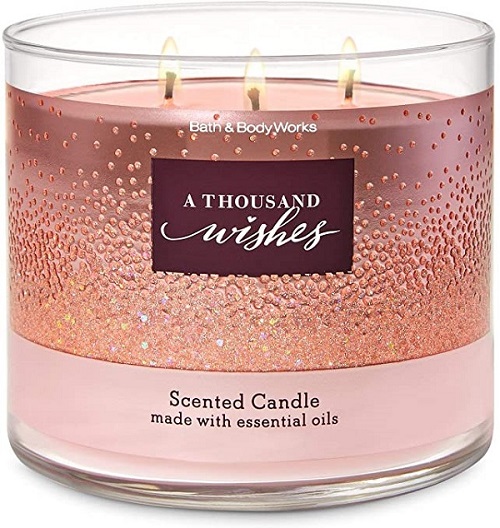 Most women love candles, and that includes hairdressers.
Many hairdressers specifically mentioned candles from Bath & Body works as a favorite Christmas gift to receive, but any candle will do.
One hair stylist said, "I'm in the (hair!) industry! I love getting candles from Bath & Body Works or the Bath & Body Works lotions. Also, Starbucks gift cards (are great)."
Go with a vanilla or holiday-scented candle for your hairdresser.
3. Bottle of Wine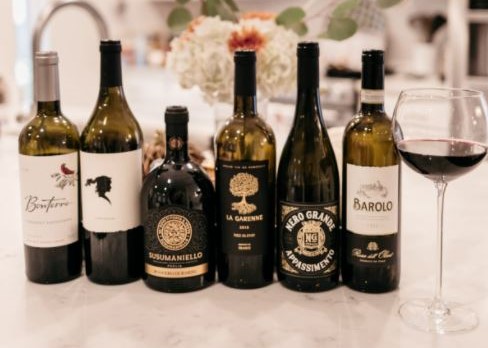 Assuming your hairdresser drinks alcohol, a bottle of wine is a great gift! Plus, every woman should have a bottle at home for guests. 😊
Trader Joe's sells affordable and delicious wines. Many of the best wines at Trader Joe's are under $15.
4. Bath Bombs and Fuzzy Socks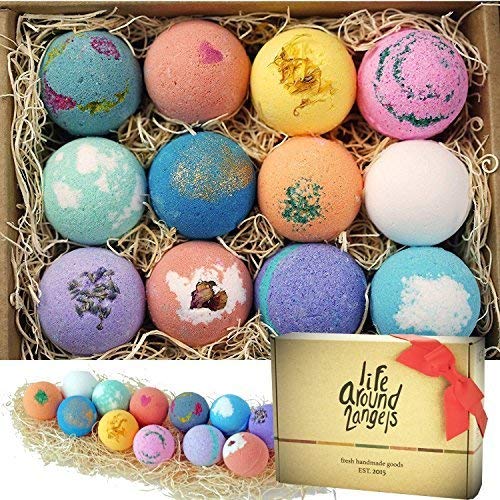 A pair of cute fuzzy socks with bath bombs and a note will be loved by your hairdresser.
If you want to be extra creative, create a mini "spa basket" with bath bombs, fuzzy socks, Burt's Bee Chapstick, nail cream, and a nice card.
Spa Basket Ideas
5. Uber Eats Gift Card
Hairdressers usually take short lunch breaks, and that's if they even get a lunch break. You really can't go wrong with an Uber Eats gift card. Everyone loves food!
6. A Handwritten Note
One hairstylist said, "Hair stylist here. A Starbucks card or a big ass tip with a sweet card (is my favorite). We live off coffee and kind words."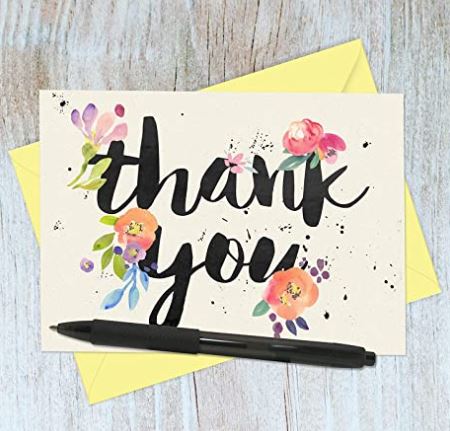 View Thank You Cards on Amazon
7. Reusable Tumblers
There are so many cute tumblers and mugs, and most hairstylists are constantly drinking coffee or water!
One woman said, "Some things I've gotten from clients that I really loved were cute reusable tumblers, a HUGE insulated water bottle, throw blankets, and a bathrobe."
I personally LOVE the Hyraflow Capri tumblers, which I found at HomeGoods this fall. The straw is flexible, the tumbler fits a large fruit smoothie, and the design is so cute!
8. Cash
A big tip is always appreciated, and hairdressers always appreciate cash.
9. Fresh Baked Christmas Cookies
If you like to bake, then consider gifting freshly baked cookies or desserts for Christmas.
One woman said, "I own a spray tan studio and we LOVE goodies for Christmas. Cookies, wine, something edible. 😊"
10. Bathrobe with Bath Bombs
You can give your hairdresser a fuzzy bathrobe with bath bombs and then write a cute note that says, "Thank you for always pampering me. I hope you enjoy these to pamper yourself!"
Plush Bathrobes and Bath Bombs for Women
This Christmas gift idea with a personalized note will be loved by your hairdresser.
More Articles by Very Easy Makeup
Liked this article with gift ideas to gift your hairdresser for Christmas?
Check out these related articles by Very Easy Makeup too!
Christmas Decorating Ideas for Small Spaces
Sexy Christmas Pajamas for Women
Christmas Outfits with Thigh High Boots
Connect with Very Easy Makeup
I'd love to connect with you!
Follow Very Easy Makeup on Facebook to get notified of new beauty, makeup, and fashion posts!
Please subscribe to the Very Easy Makeup YouTube channel. You'll find how-to tutorials for very easy makeup and bleaching hair blonde at home.
Sign up for the Very Easy Makeup Newsletter.