Charming and Affordable: 10 Bridesmaid Gifts Under $20 to Delight Your Squad
This post may contain affiliate links, which means I may earn a commission if you decide to make a purchase through our links, at no cost to you. You may view the disclosure here.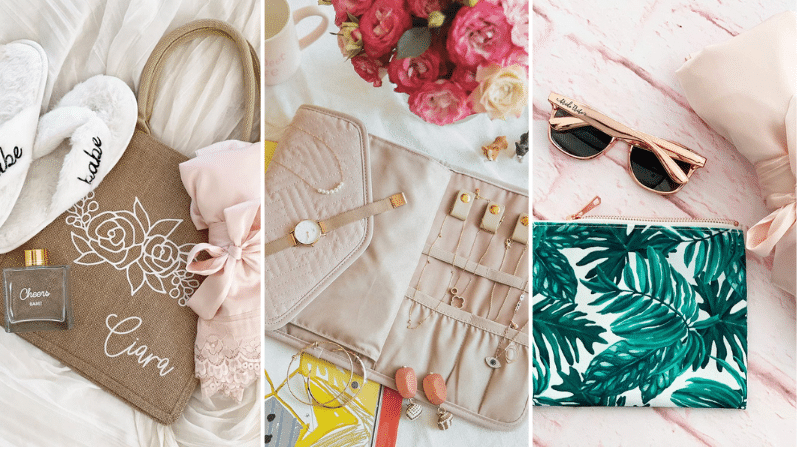 Cheap Bridesmaid Gifts
Want to give your bridesmaids gifts they'll actually like, but not keep it affordable?
Check out these 10 cheap bridesmaid gifts under $20 and bridesmaid gift ideas.
These gift ideas are so good you might even buy yourself these presents!
This post contains affiliate links. View the disclosure here.
10 Cheap Bridesmaid Gifts Under $20 Your Bridesmaids Will Love
Here's a list of 10 amazing cheap bridesmaid gifts! All of these cheap bridesmaid gifts are under $20.
Now that's a price that can't be beaten!
1. Nail Polish
If you are searching for cheap bridesmaid gifts under 5, then nail polish is one of the best bridesmaid gifts you can buy.
This sparkly nail polish by Sally Hansen dries quickly and looks great over nude or white nail polish!
Go with the Shooting Star a fun, sparkly look.
Explore more nail polishes on Pinterest.
2. Cute Pajamas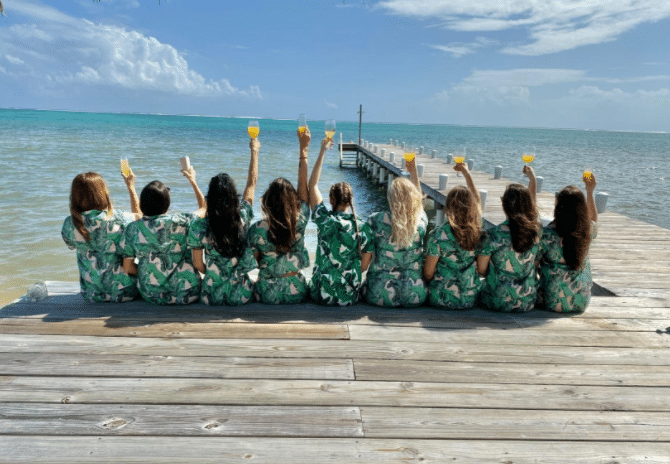 These tropical bridesmaid pajamas come in sizes x-small to x-large and are so cute! This is one of the best cheap bridesmaid gifts in bulk.
If you are feeling beach vibes, check out these tropical beach outfits for your next tropical getaway!
RELATED: Best Bridesmaid Pajama Sets on Amazon
3. Lace Bridesmaid Robes
These lace bridesmaid dresses are so classy and feminine. I love the lace details around the hem and sleeves.
Bridesmaid robes are one of the best cheap bridesmaid gifts in bulk you can buy.
4. Makeup Bags
These cute small cosmetic bags come in sets of three and are perfect for traveling!
5. Basic Stud Earrings
These cubic zirconia stud earrings are a perfect size! They are good quality and great for sensitive ears.
6. Jewelry Organizer for Travel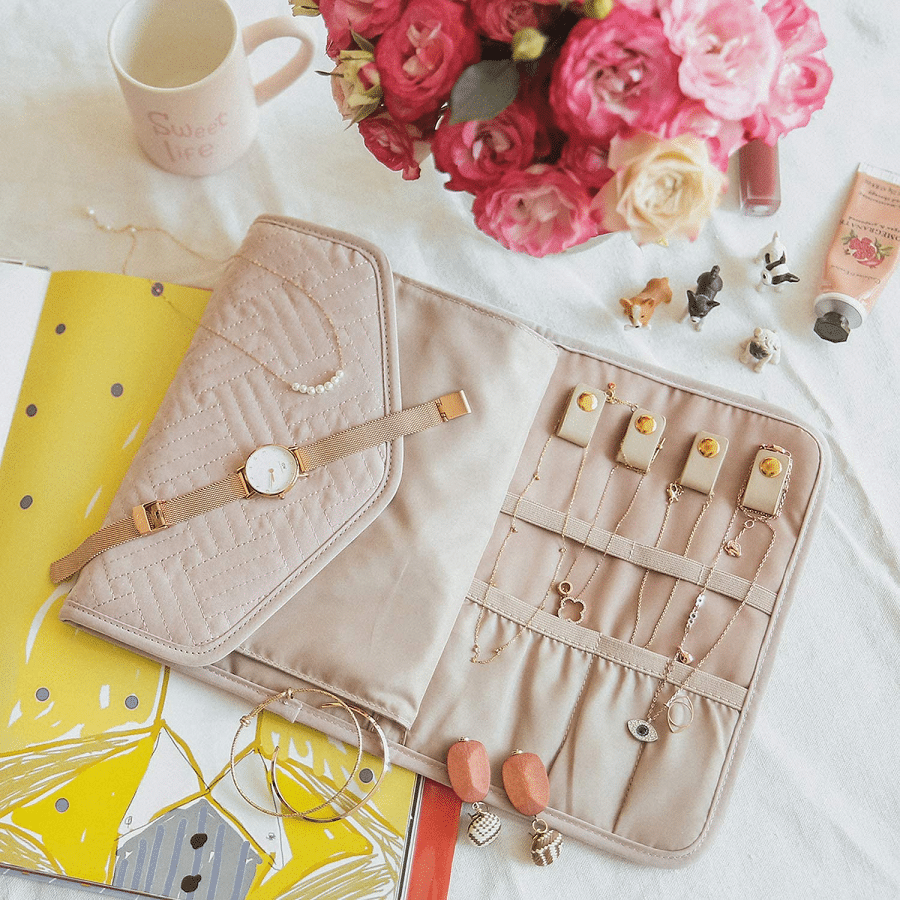 Help your bridesmaids stay organized when traveling with this foldable travel jewelry case. It's much better than packing jewelry in zip-lock bags when traveling!
7. Soy Candles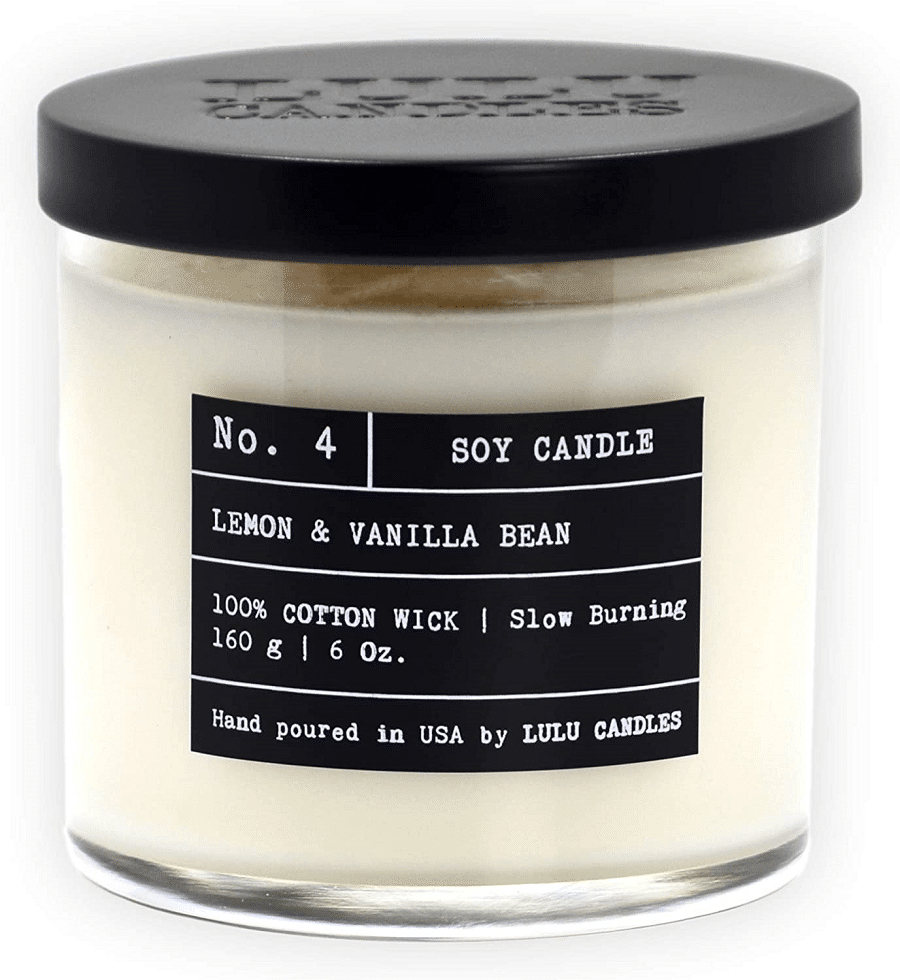 Everyone loves a great-smelling candle. These soy candles are made in the USA. Go with Lemon & Vanilla Bean or Pineapple Evergreen.
8. Stylish AirPod Cases
These cute AirPod cases are perfect for protecting your AirPods. If you don't own a pair of AirPods, it's time to give them a try! They are amazing!
Check out this review to learn more.
9. Bridesmaid Slippers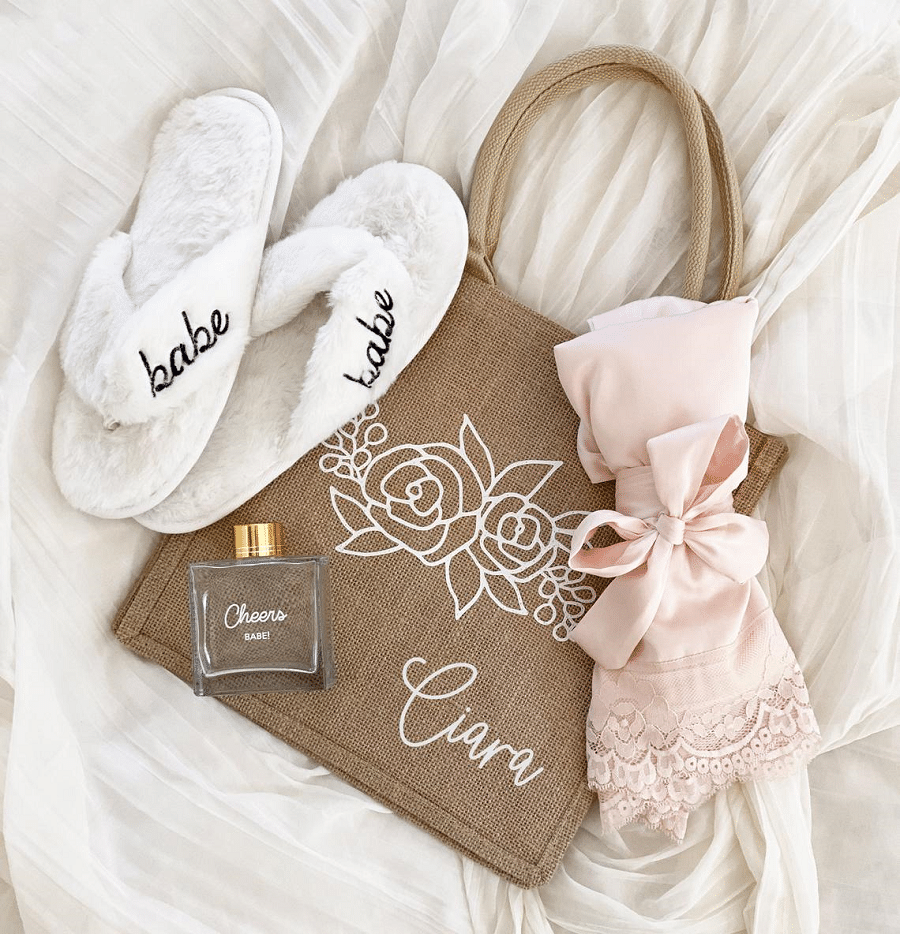 These matching bridesmaid slippers look great in pictures! Get matching bridesmaid robes for getting ready.
10. Beauty Face Masks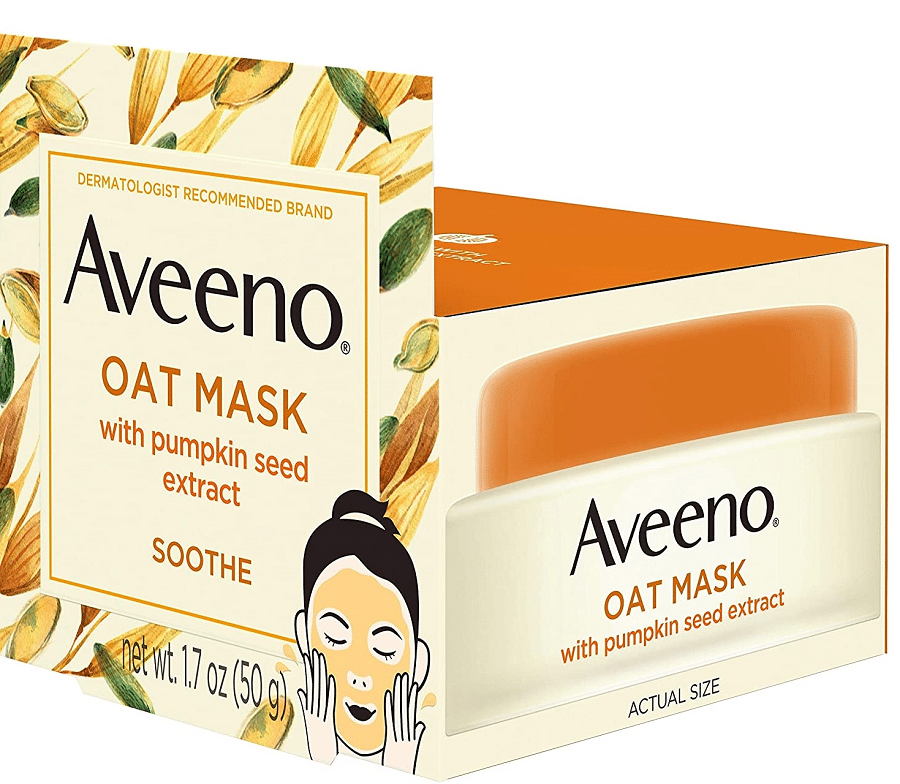 This oat mask with pumpkin seed extract won't dry out your skin and is great for making skin super soft!
Useful and Cheap Bridesmaid Gifts Under $10
Want to give your bridesmaids a gift that's useful?
Here is a list of ideas!
1. Nail polish
I like this one! Or get a complete set!
Because it's fun to change them up every 2-3 months!
3. Nail strengthening cream
This one by ONYX gets amazing reviews.
5. Earrings
Classy earrings for any occasion
6. Advil
Advil travel packs (for after a bachelorette party!)
7. Coffee or tea
Vanilla Latte packs for traveling. These Via Instant packs are amazing!
8. Gift card
Starbucks gift card. Super useful gift!
9. Hand sanitizer spray
This hand sanitizer spray by EO is amazing.
Because you never know who will snore!
The Best Cheap Bridesmaid Gift Under $10
If you want to spend less than $10 on a bridesmaid gift, check out the list of gift ideas above!
You can also buy "sets" of gifts, and then split up the set to give each bridesmaid one item from the set.
For example, buy a nail polish set with six nail polishes in it. Then, give each bridesmaid two of the nail polishes.
Or, buy a set of mud masks and give each bridesmaid one of the masks. These mud masks come in a set of 12!
How Much Should I Spend on Bridesmaid Gifts?
According to websites online, you should spend "$75 to $150 per bridesmaid." Honestly, I think that's a bit much!
Just don't make your bridesmaids spend a lot of money on your wedding.
One website said that bridesmaids will spend between $1,200 and $1,500 on a wedding. If you make your bridesmaids spend $250 on a dress, $100 on shoes, plus $150 for makeup and hair…that will add up!
Save your bridesmaids the pain of forking out more than $1,000. Keep their costs low, and then you can be good with spending $20-$50 for a bridesmaid gift.
More Wedding Guides
Best Bridal Robes to Drive Him Crazy
Getting Ready Outfits - Pinterest