7 February Nail Colors to Wear Right Now
This post may contain affiliate links, which means I may earn a commission if you decide to make a purchase through our links, at no cost to you. You may view the disclosure here.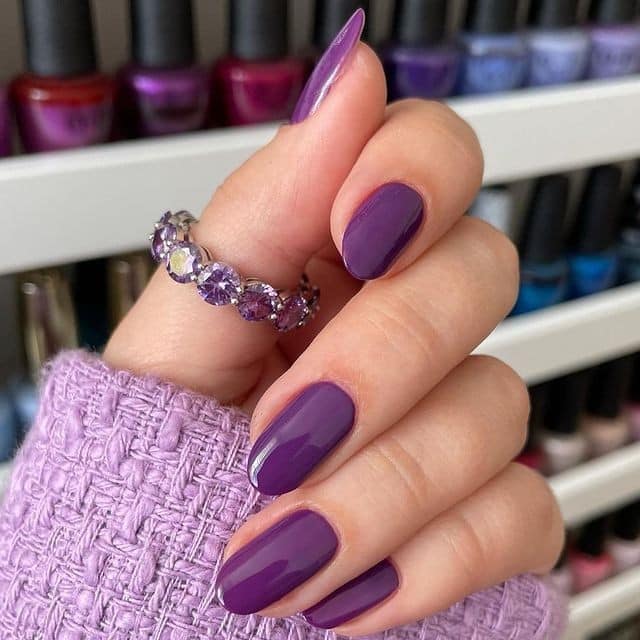 February Nail Colors
It's fun to switch up your nail polish color monthly (if not more), but it can be hard to decide which nail polish color to wear in February!
Of course, pink and red are great nail polish colors for February (thanks to Valentine's Day), but what other nail polish colors are great?
If you are searching for inspiration for your nails this February, continue scrolling to find the best February nail polish colors.
Below you will find a mix of red and pink nail polishes for February, as well as some other fun February nail polish colors.
This post may contain affiliate links. View the disclosure here.
7 Best Nail Polish Colors for February
Below are nail polish colors to wear this February. These February nail polish colors are trending right now.
Winter is still here, but March (and spring break!) is right around the corner, which means you can wear wintery nail polish colors (like a snowy-inspired blue nail polish) or you can wear more spring-inspired colors (like coral and peach).
1. Fuchsia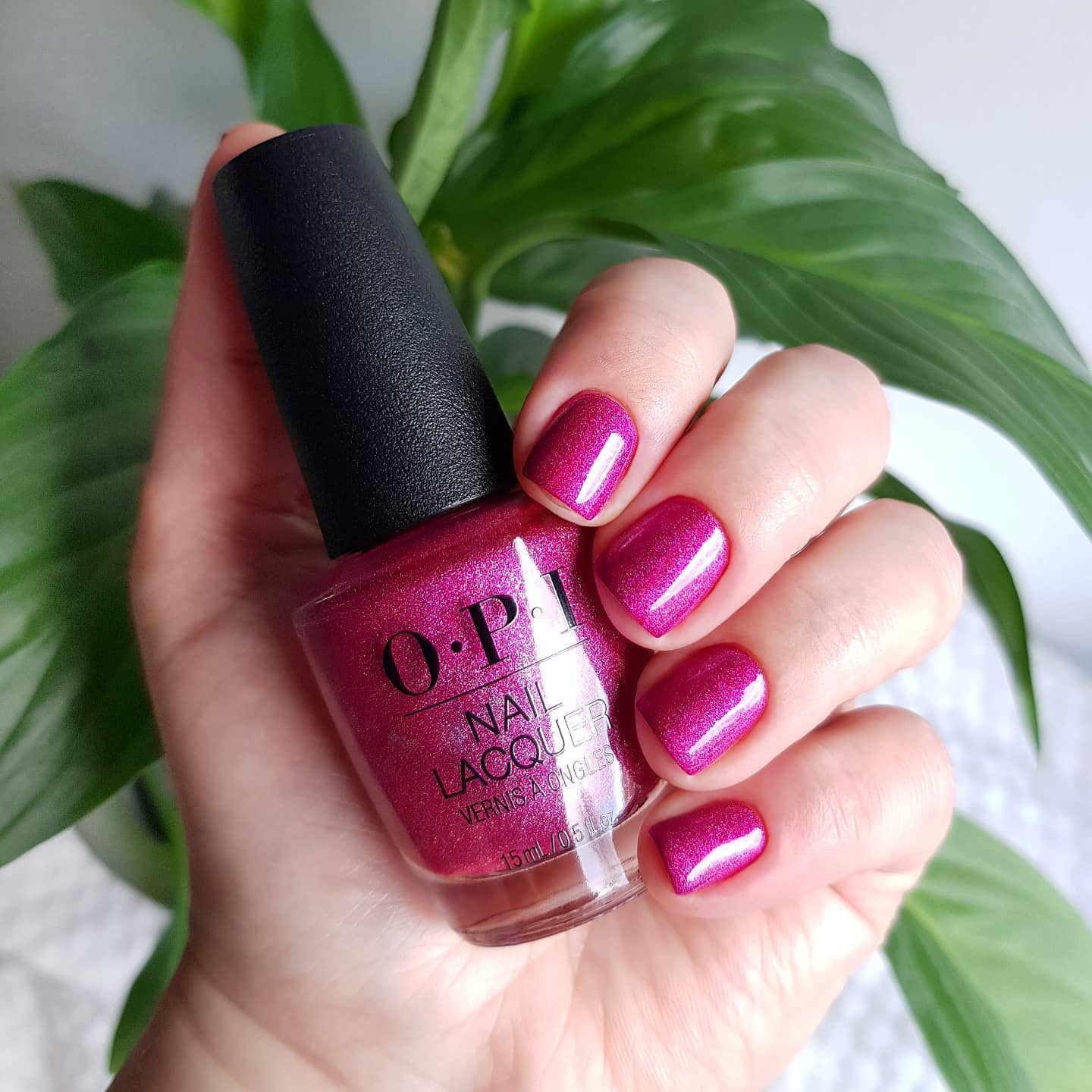 This flashy pink and purple color is fun and cheerful!
Nail polish color shown is Flashbulb Fuchsia by OPI.
2. Bright Red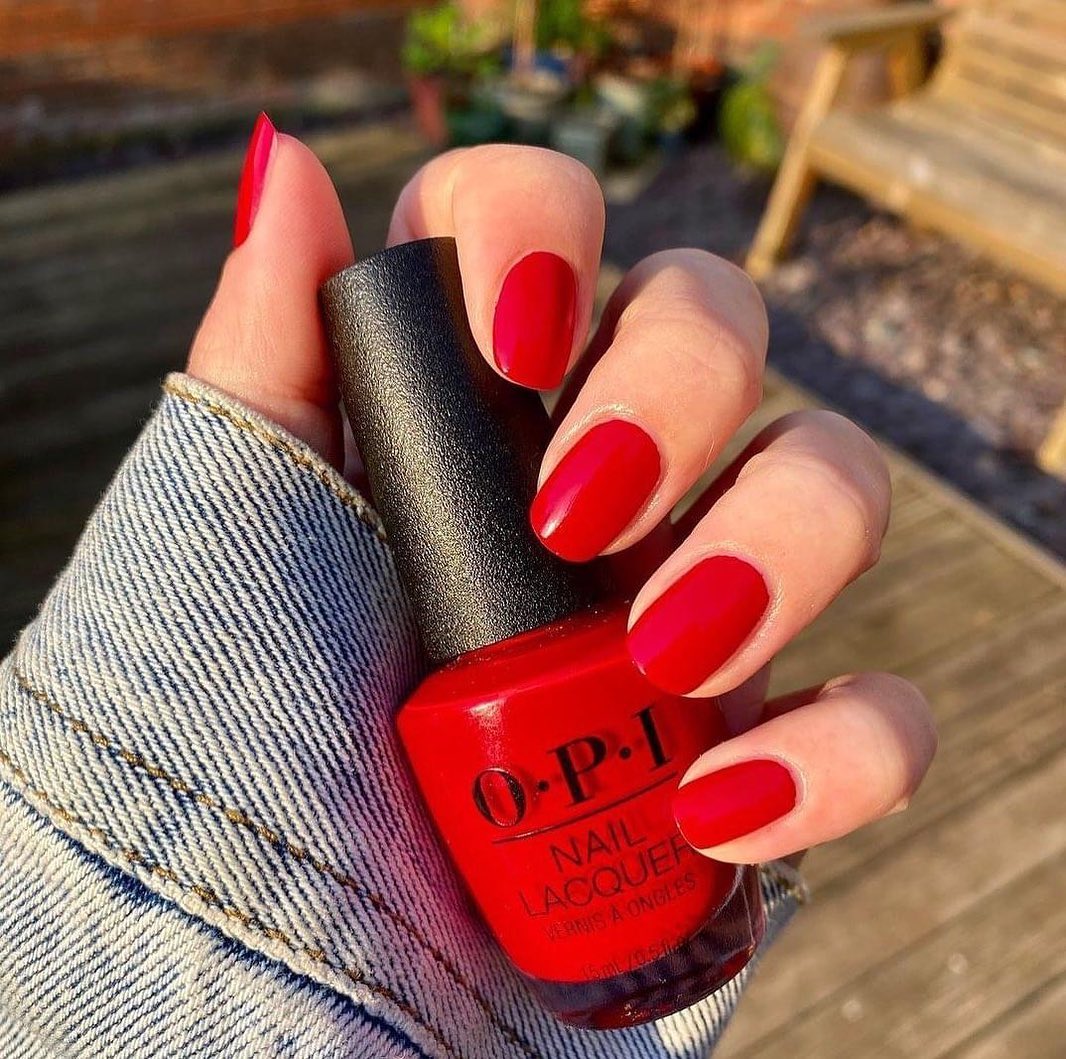 Any red nail polish will do. It's Valentine's Day month after all!
This nail polish color is Big Apple Red by OPI.
3. Baby Pink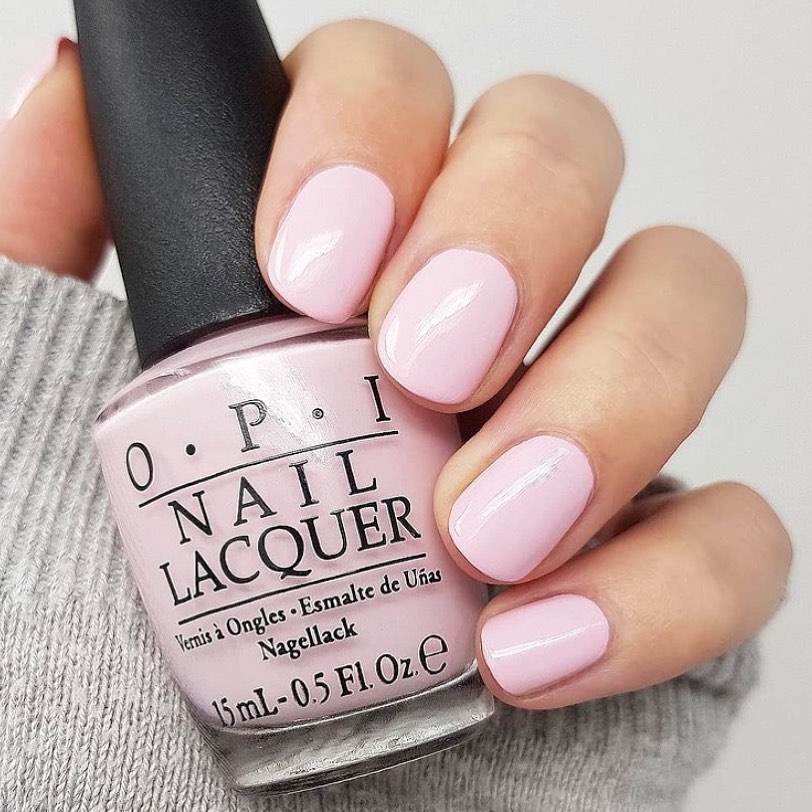 Light pink is perfect for winter and spring. Plus, light pink is professional and perfect for wearing with a cute, girly Valentine's Day outfit!
Color shown is OPI Getting Nadi On My Honeymoon.
4. Violet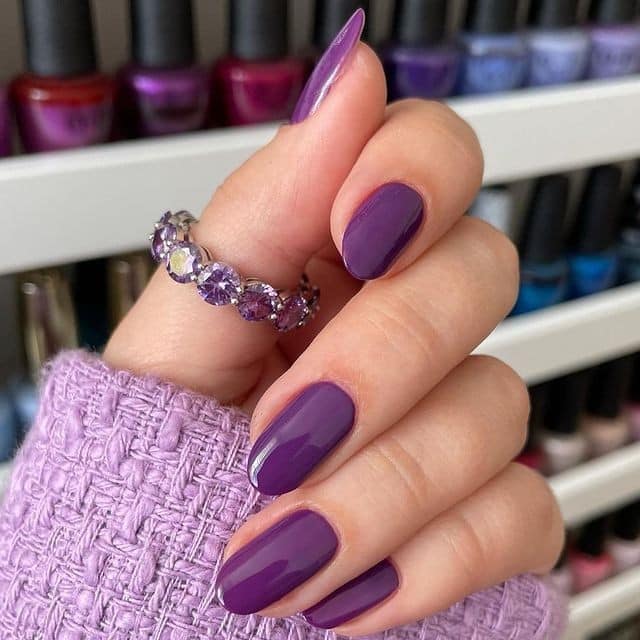 Brilliant purple is perfect for wearing in late February/early March (around spring break time!).
The February nail color shown is Violet Visionary by OPI.
5. Shimmery Pink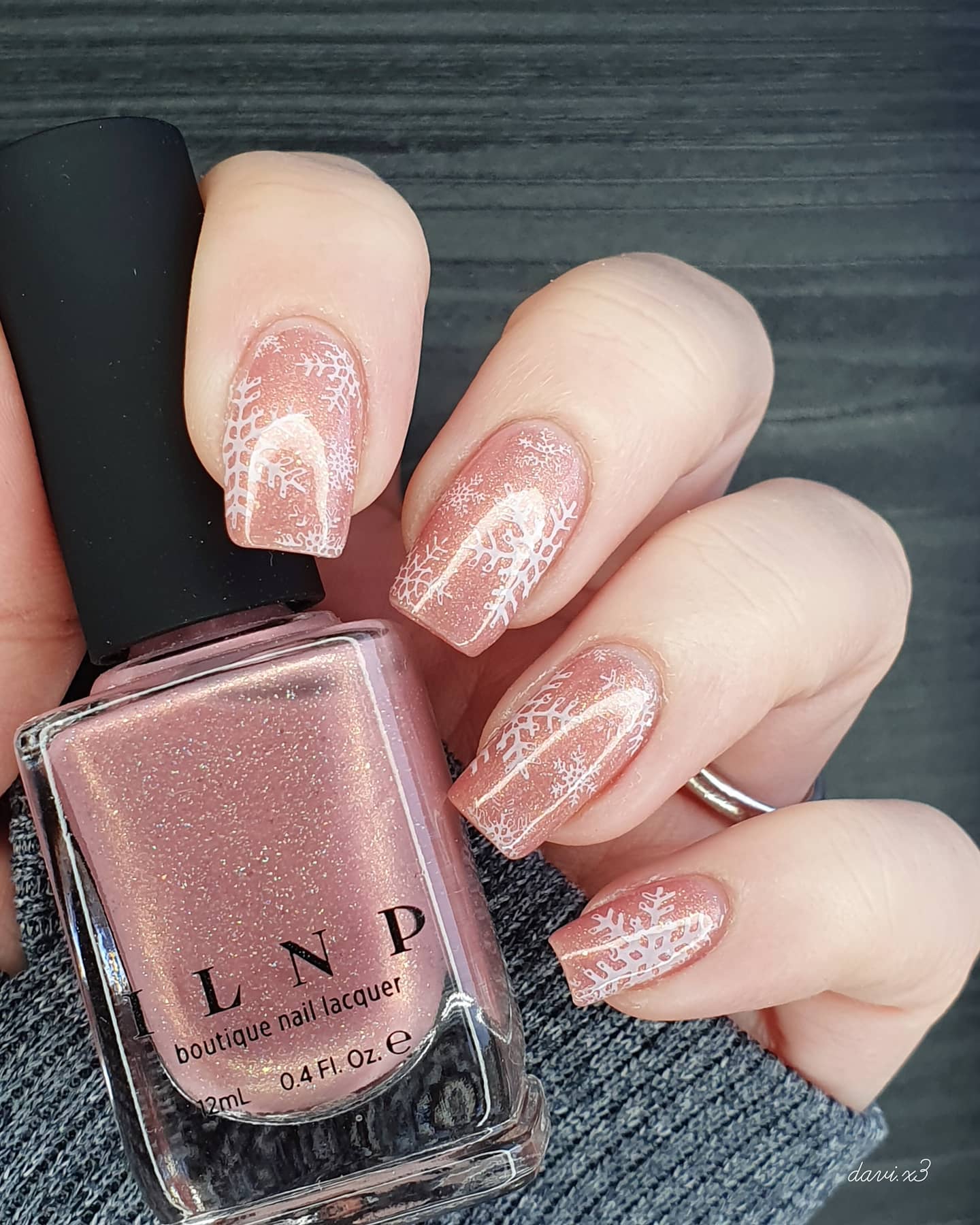 This nail polish color is classy and pretty!
Color shown is Bliss by ILNP.
6. Coral
This cheerful color is so cute for February nails!
Color shown is OPI Got Myself Into a Jam-Balaya.
7. Light Green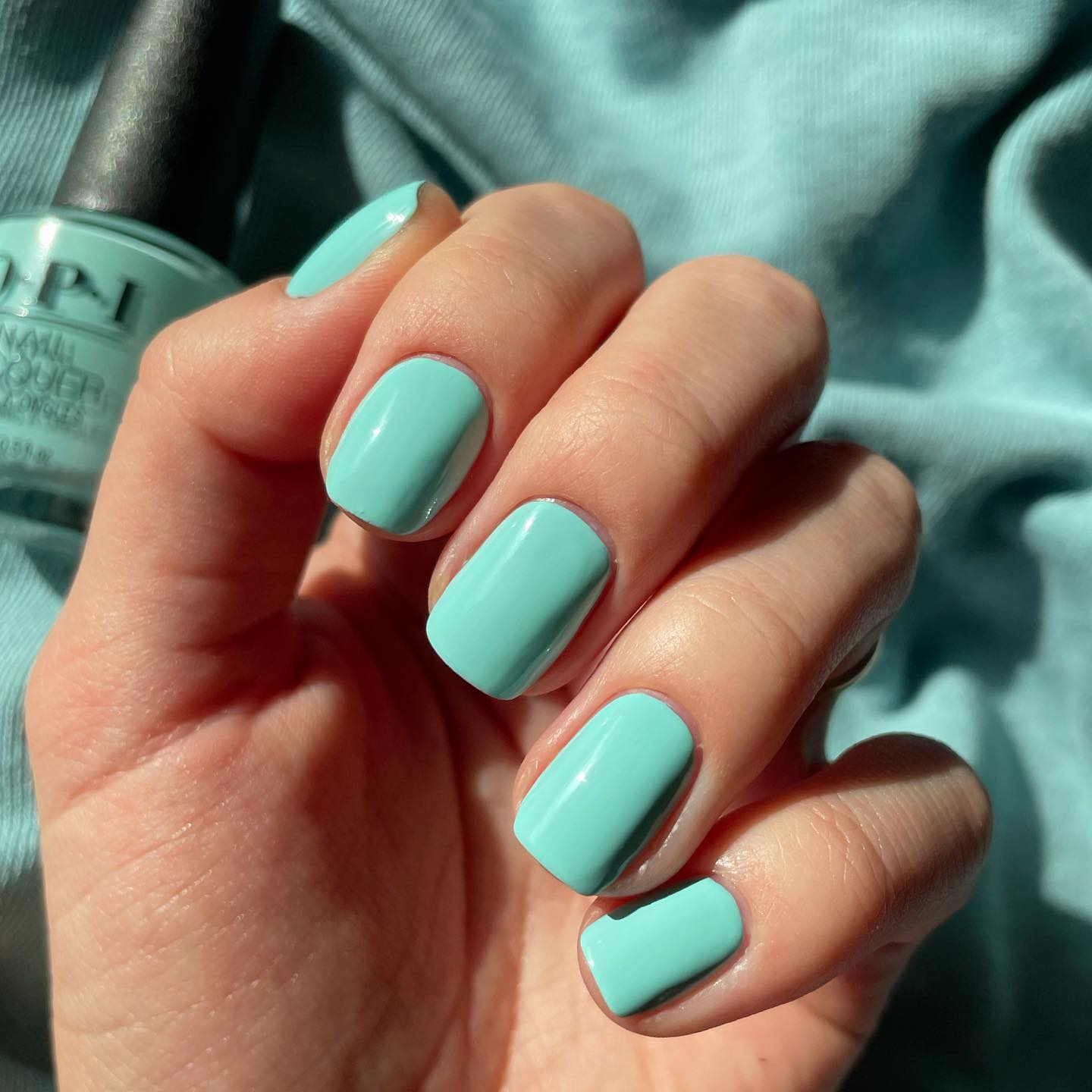 Light green is wintery and summery at the same time. When it's cold in February, you can wear this nail polish and pretend you are enjoying gelato on the beach!
February nail polish color shown is Gelato on My Mind by OPI.
February Nail Polish Colors to Avoid
With spring right around the corner, and fall far, far away, I would recommend against any of these nail colors for February.
Brown: Save brown nail polish for the fall!
Light Blue: Light blue nail polish is perfect for winter. For February, go with a brighter nail polish color.
Orange: Bright colors like orange and hot pink are better for summer.
Olive Green: Olive green is great for fall. It's kind of blah for February.
White: White is great for summer and for winter. It just isn't as fitting for February.
Black: Black is just too dark for February. Save black nail polish for the fall or winter.
Summary – February Nail Polish Colors
In summary, you can really wear any nail polish color in February, but some colors are better than others.
Which nail polish color are you loving for February?
Leave a comment below to let me know what you think!
Connect with Very Easy Makeup
I'd love to connect with you!
Follow Very Easy Makeup on Facebook to get notified of new beauty, makeup, and fashion posts!
Please subscribe to the Very Easy Makeup YouTube channel. You'll find how-to tutorials for very easy makeup and bleaching hair blonde at home.
Sign up for the Very Easy Makeup Newsletter.