Stitch Fix to Amazon: 5 Stitch Fix Spring Outfits to Try!
This post may contain affiliate links, which means I may earn a commission if you decide to make a purchase through our links, at no cost to you. You may view the disclosure here.
Pink Casual Outfits for Spring
Spring is the perfect time of year to wear light pink, baby blue, and pretty pastels.
Many of the Stitch Fix athleisure and weekend outfits for spring feature light pink. Plus, pink is flattering on most skin tones!
Whether you love Stitch Fix outfits, pink casual outfits, or dusty pink outfits for women, you'll find an outfit idea in this guide that you love.
Here is what you'll find in this Stitch Fix spring outfits guide featuring the color pink:
This post may contain affiliate links. View the disclosure here.
Here are my four favorite outfits from Stitch Fix for spring.
All of these pink outfits for women feature something pink or coral!
5 Stitch Fix Spring Outfits and Stitch Fix Spring Style
Fortunately, you don't need to be a member of Stitch Fix to get cute and easy outfits for spring.
Use these Stitch Fix outfits for spring style inspiration and then buy similar clothes on Amazon...for less!
1. Stitch Fix Spring Outfit with Pink Jacket, Jeans, and White Sneakers
How to Copy This Spring Outfit Idea
For this cute outfit, you just need a light pink shirt and jacket, jeans, and comfy white sneakers.
Pink and Gray Shirt
Light Pink Rain Jacket
Cute Jeans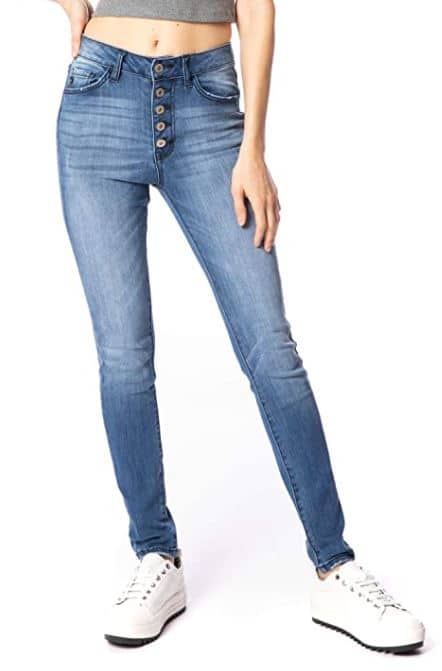 Comfy Floral Print Sneakers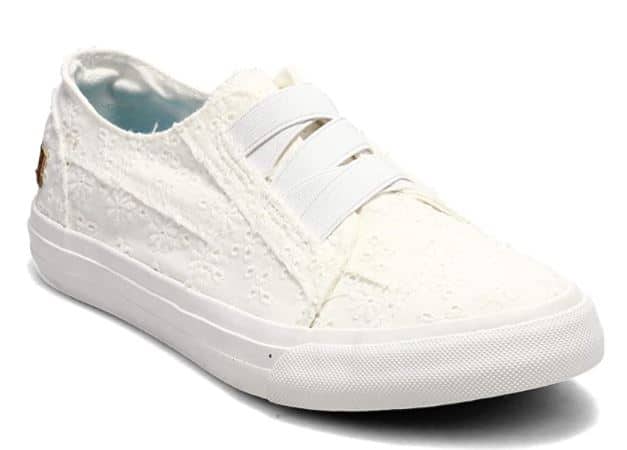 RELATED:
Comfy and Casual Dresses for Fall
2. Stitch Fix Spring Outfit with a Floral Print Dress and a Pink Jacket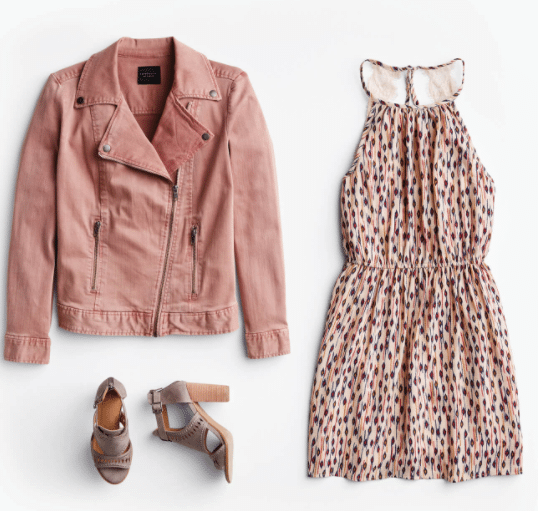 This light pink and tan outfit by Stitch fix outfit is perfect for brunch or date night.
How to Copy This Cute Spring Outfit
You just need a flattering dress and a cute pink jacket.
Light Pink Dress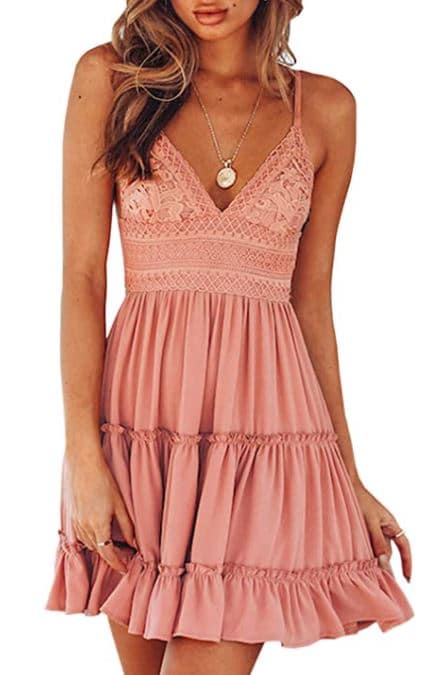 Light Pink Jacket
Tan Open Toe Heels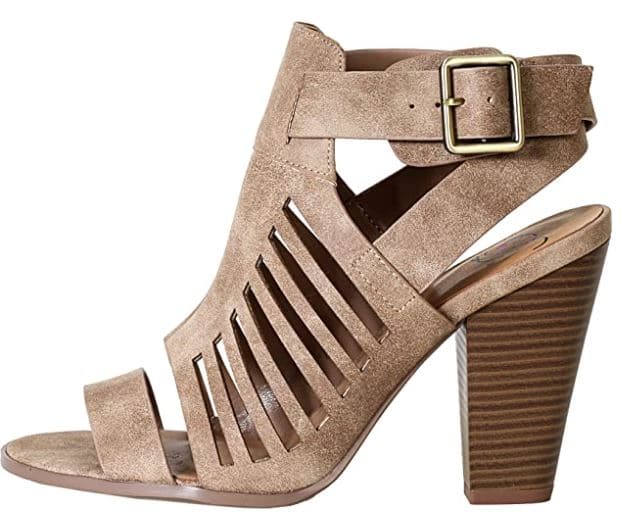 Light Pink Wristlet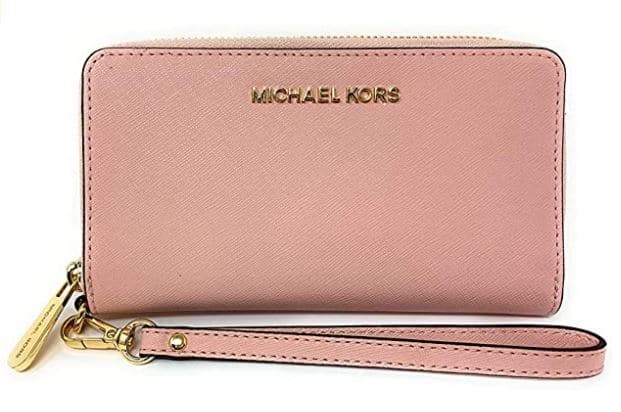 3. Stitch Fix Spring Outfit with a Pink Sweater and Gray Jeans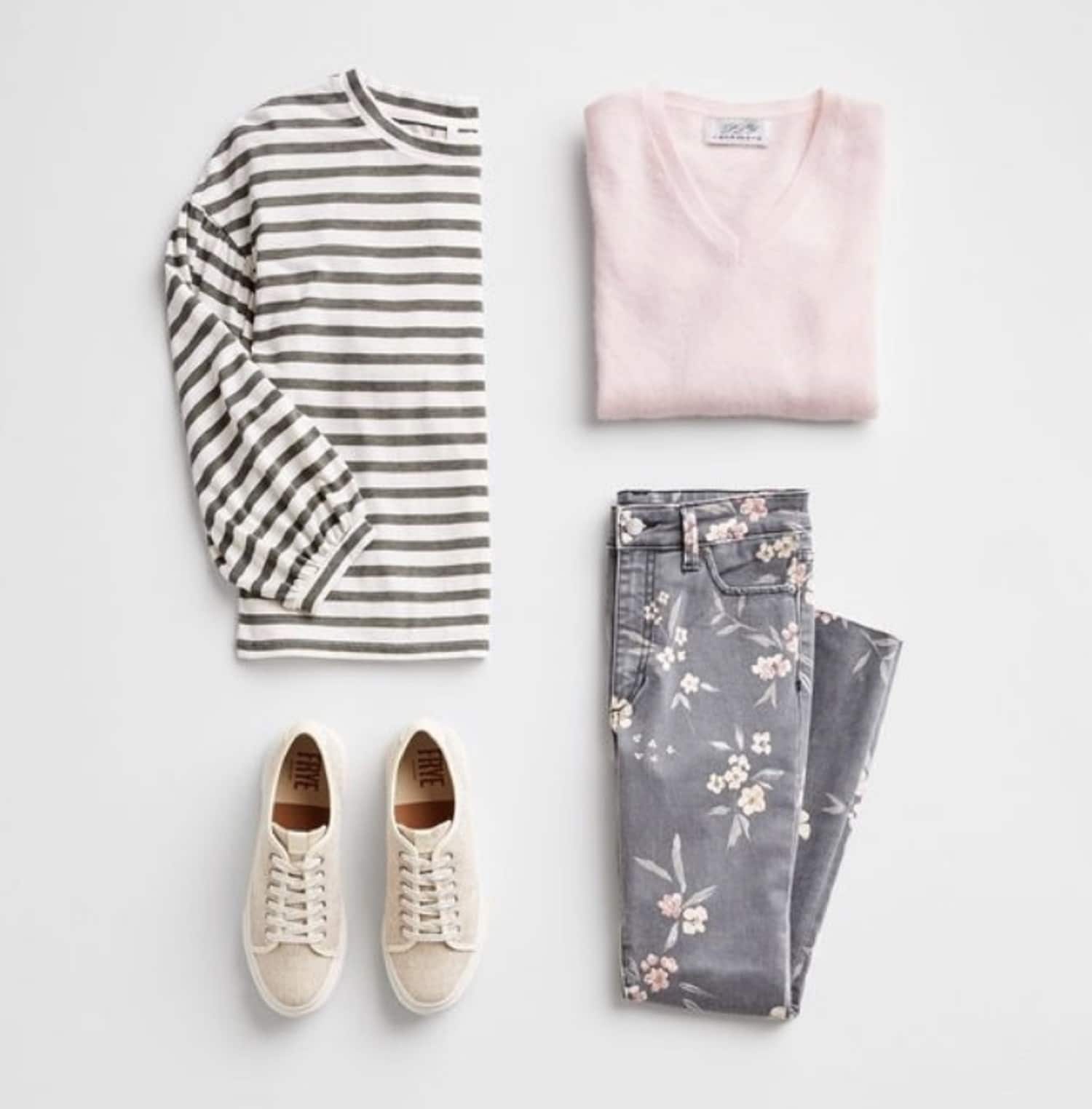 This Stitch Fix spring outfit is perfect for a laid-back weekend look.
How to Get this Outfit
Any cozy, light pink sweater with gray jeans and your favorite sneakers will do the trick.
Grey and White Striped Shirt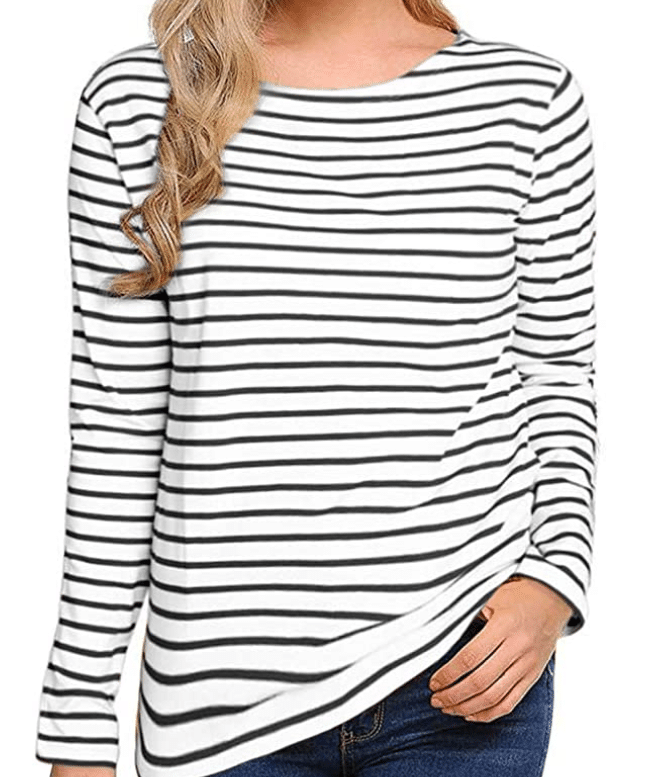 Light Pink V-Neck Sweater
Grey Jeans with Floral Print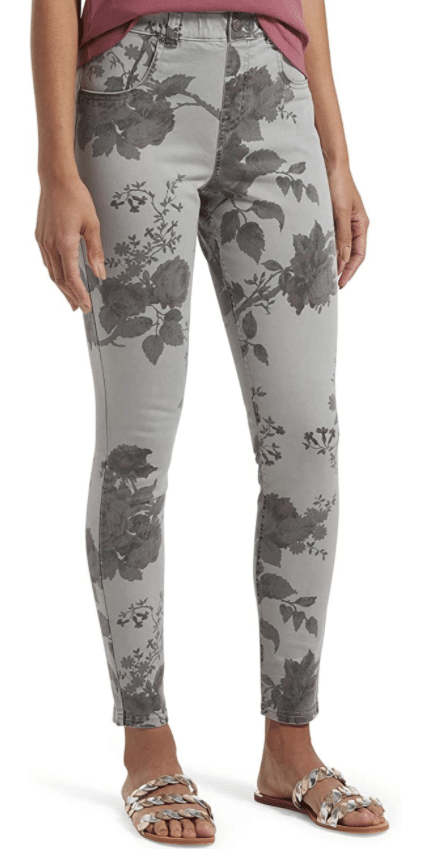 White Sneakers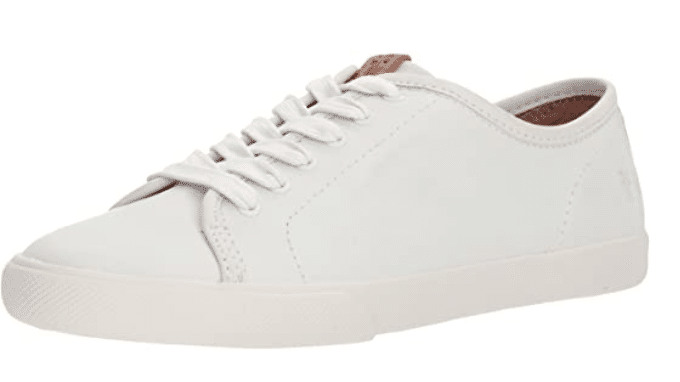 4. Stitch Fix Spring Outfit with a Cheery Red Jacket, a Feminine White Top, and Jeans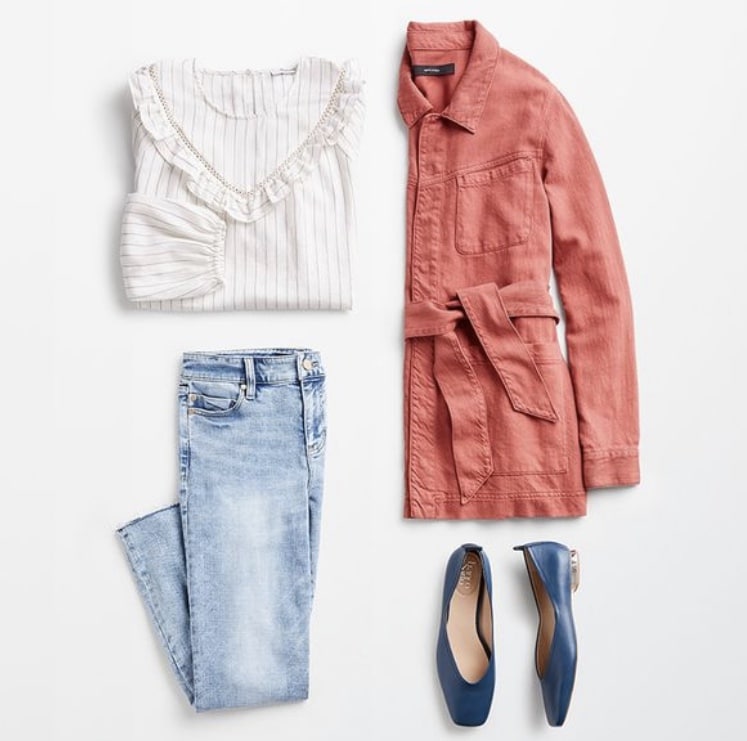 How to Copy This Spring Stitch Fix Outfit
Here's what you need to buy on Amazon for this spring outfit.
White Ruffle Top
Coral Red Military Jacket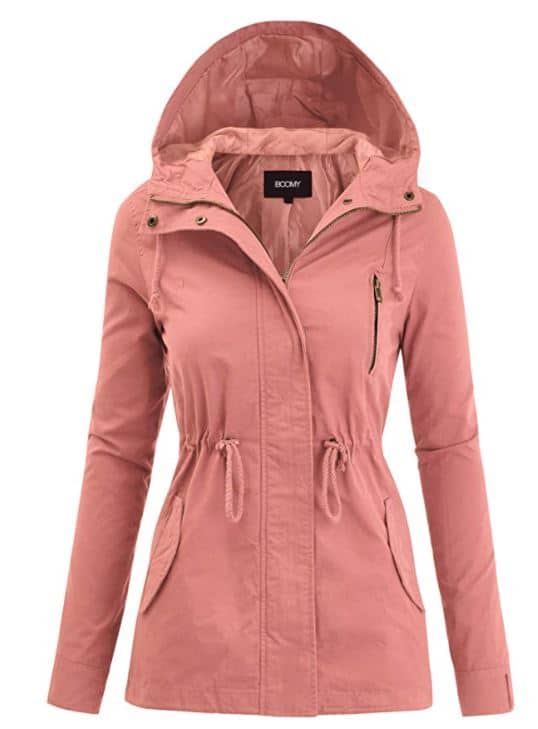 Navy Blue Flats
Classy White Tote Bag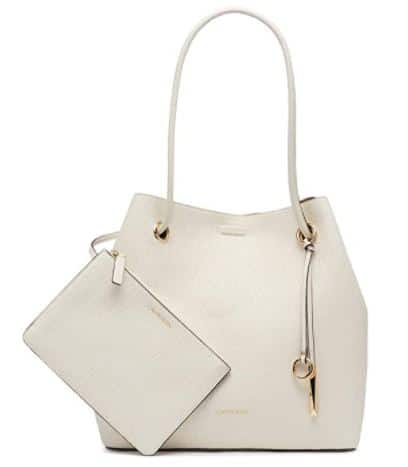 5. Stitch Fix Pink Outfit for Spring with Jeans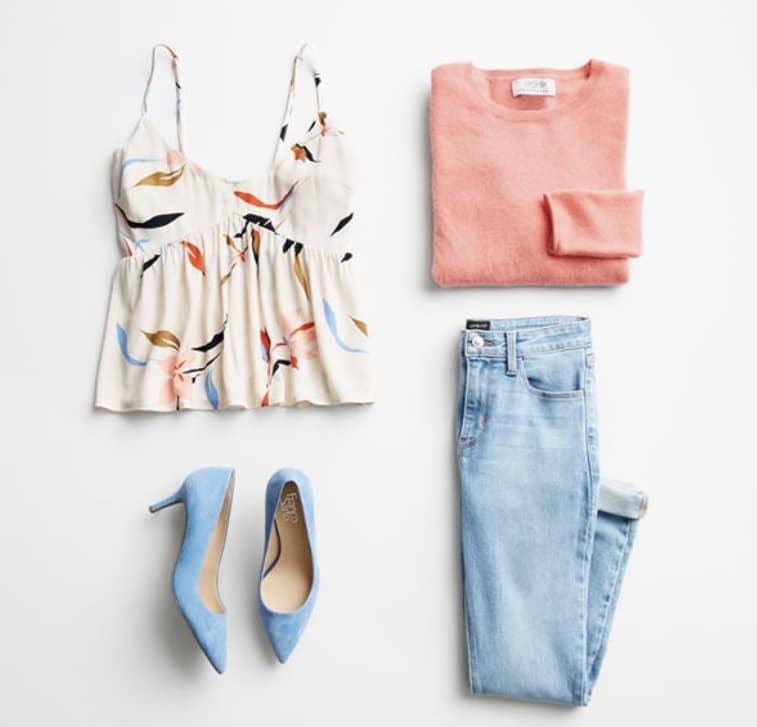 Love this spring outfit by Stitch Fix?
Learn how to copy this Stitch Fix spring outfit with jeans on Amazon.
Conclusion – Stitch Fix Spring Outfits
In conclusion, Stitch Fix has a LOT of cute spring outfits.
If you don't want to subscribe to Stitch Fix, you can use the Stitch Fix spring outfits for inspiration, and then assemble your own spring outfit with similar clothes on Amazon.
If you don't want to think about how to put together your own outfits, you don't need to!
Just look to Stitch Fix for inspiration and then find similar clothes online.
If you LOVE the style of Stitch Fix, you may also want to check out these related posts with more cute Stitch Fix outfits.
Stitch Fix Pink and Grey Weekend Outfit
Stitch Fix Fall Athleisure Outfit with Yellow Sweater and Blue Jacket
Stitch Fix Coral Sweater and Pink Skirt Outfit
Stitch Fix Outfit Ideas - Pinterest
Explore All Stitch Fix Outfit Guides
Have You Used Stitch Fix? How Was Your Experience?
Have you used Stitch Fix for outfits?
If YES, please leave a comment below. I'd love to hear about your experience!
One of my friends used Stitch Fix when she needed inspiration for clothes to wear on a vacation to Greece, and she ended up keeping most of the clothes that Stitch Fix sent.