How to Get Thicker, Longer Eyelashes at Home
This post may contain affiliate links, which means I may earn a commission if you decide to make a purchase through our links, at no cost to you. You may view the disclosure here.
How to Get Thicker Eyelashes
How to Get Thicker Eyelashes Naturally Fast
If you want to get thicker eyelashes you are in luck!
You can get thick, long eyelashes without paying for expensive eyelash extensions.
Continue reading to learn how to get thicker, longer eyelashes at home.
This post may contain affiliate links. View the disclosure here.
Step-by-Step Instructions for Thicker Eyelashes
Just follow these steps for thicker, longer eyelashes.
Step 1: Use an Eyelash Curler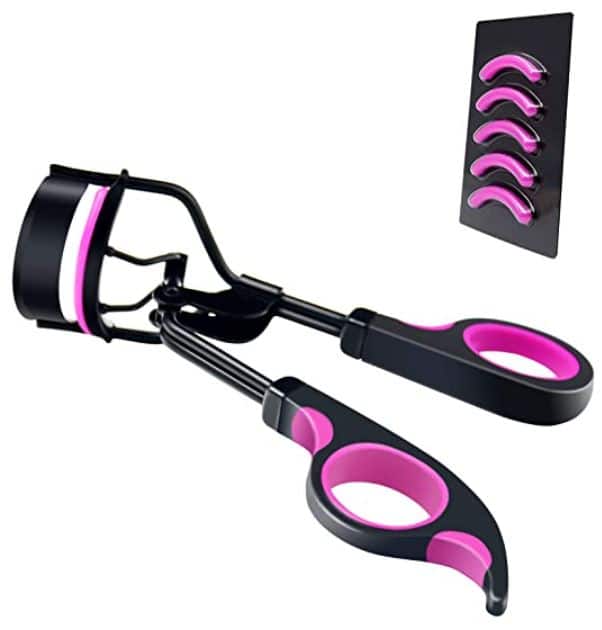 Actually, this step is optional. I personally don't use an eyelash curler – but it does help.
Step 2: Apply an Eyelash Builder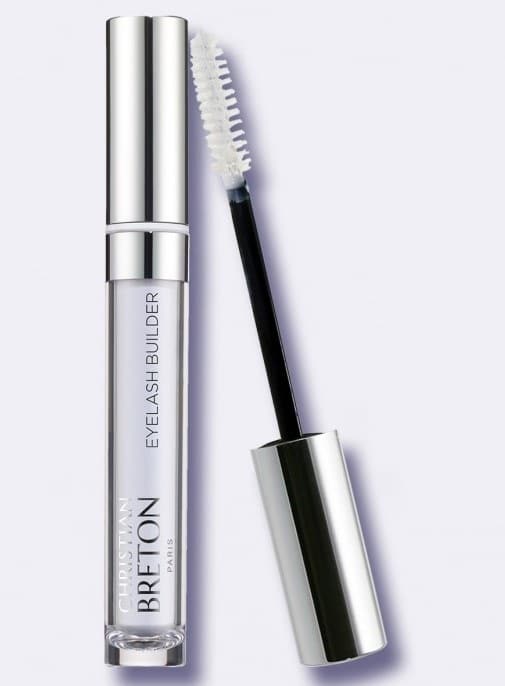 The right eyelash primer makes the BIGGEST difference. Seriously, this is where the magic happens.
If you haven't tried the Christian Breton eyelash builder it's time to give it a whirl. It's how I get my long eyelashes.
Step 3: Apply a Great Mascara
I personally love the essence mascara. It's cheap and it works well!
Any mascara for long lashes will do.
How to Grow Eyelashes Longer and Thicker at Home
If you truly want to grow longer and thicker eyelashes, you should consider buying an eyelash growth serum.
It can take 2-3 months to see results, so you'll need to be patient!
The lash serum by Grande Cosmetics gets good reviews on Amazon. I personally am still searching for the best one!
Some women also apply petroleum jelly to their lash lines at night. It helps, but I personally don't think it's worth the effort.
How to Stimulate Eyelash Growth Naturally
If you want to stimulate eyelash growth, a good diet and the right supplements can help.
I'd recommend a great multivitamin, a daily biotin supplement, and collagen peptides.
My Favorite Multivitamin for Women – OLLLY Women's Vitamin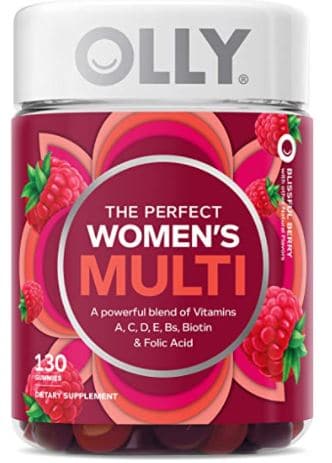 Best Biotin Supplement – Biotin Gummies by NutraChamps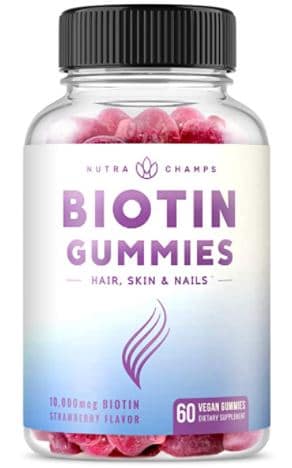 Collagen Peptides – Orgain Collagen Powder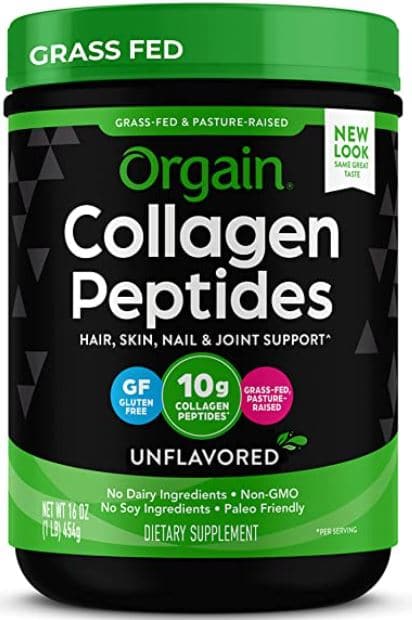 How to Get Thicker Eyebrows Naturally Fast
What super thick eyebrows? Then get a good eyebrow pencil! The Billion Dollar Brows kit is my favorite.
More Articles by Very Easy Makeup
Did you like this article?
Please give it 5 stars below, leave a comment, and share it with friends on Facebook!
You may also like these related articles and pages by Very Easy Makeup.
Connect with Very Easy Makeup
I'd love to connect with you!
Follow Very Easy Makeup on Facebook to get notified of new beauty, makeup, and fashion posts!
Please subscribe to the Very Easy Makeup YouTube channel. You'll find how-to tutorials for very easy makeup and bleaching hair blonde at home.
Sign up for the Very Easy Makeup Newsletter.