5 Best Eyebrow Pencils for Blondes
This post may contain affiliate links, which means I may earn a commission if you decide to make a purchase through our links, at no cost to you. You may view the disclosure here.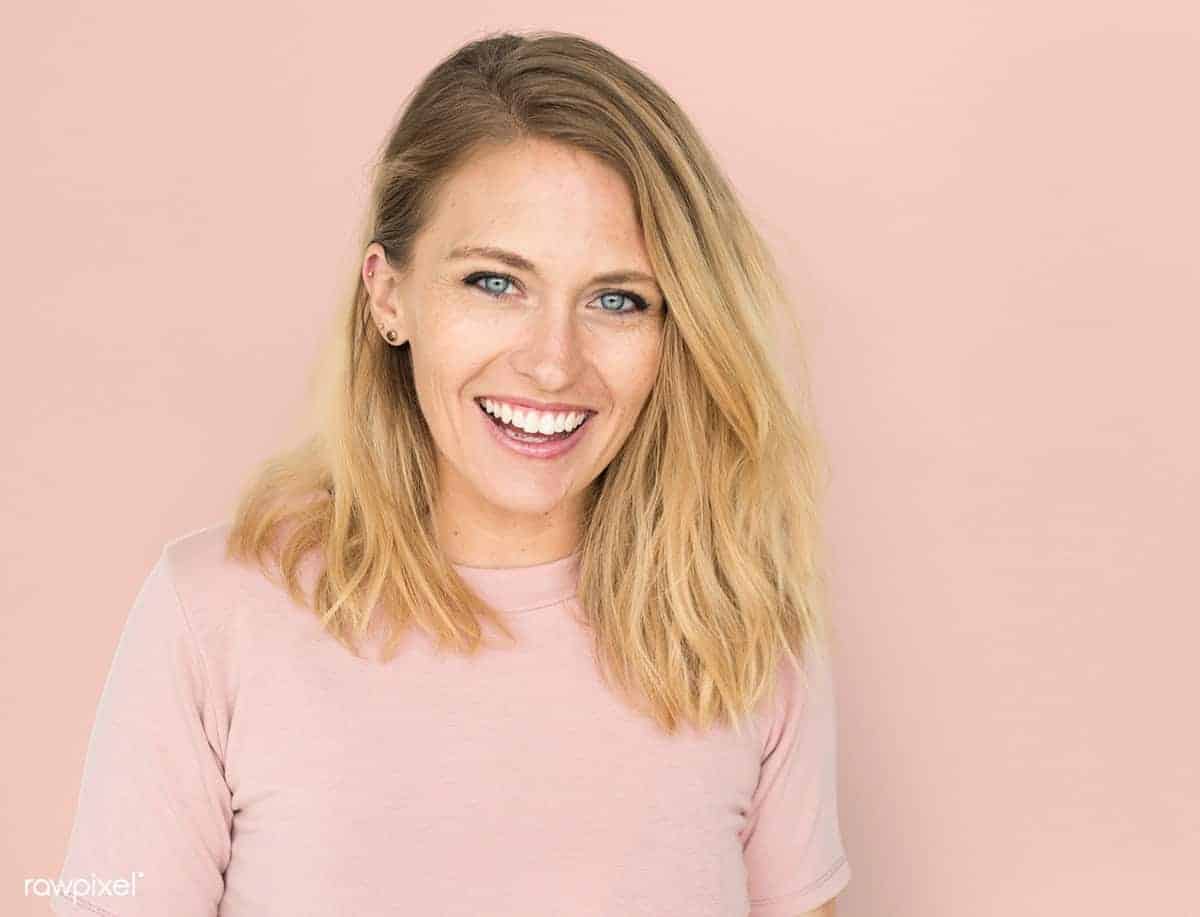 Bold and Natural Brows!
I may be 32 years old, but I pretend I'm only 25. One trick to look younger is to have full and thick, yet neatly trimmed eyebrows.
I shape my eyebrows (thanks to online how-to guides, such as this one), and use an eyebrow pencil to fill in areas and to add arch and definition to the top.
This post may contain affiliate links. View the disclosure here.
5 Best Eyebrow Pencils for Blondes
Here are the top eyebrow pencils for blondes. Enjoy!
1) Best for Those with Thick Brows Looking to Add Shape: Anastasia Clear Brow Gel
This isn't an eyebrow pencil, but a solid brow gel for those wishing to tame their brows.
Brush up and out, and your eyebrows are set for the day.
Reasons to Love the Anastasia Brow Gel for Blondes
Completely dummy-proof.
Not too thick at all.
Looks natural.
Holds all day.
2) Best for Filling in Brows and Creating a Natural Looking Brow: Anastasia Brow Wiz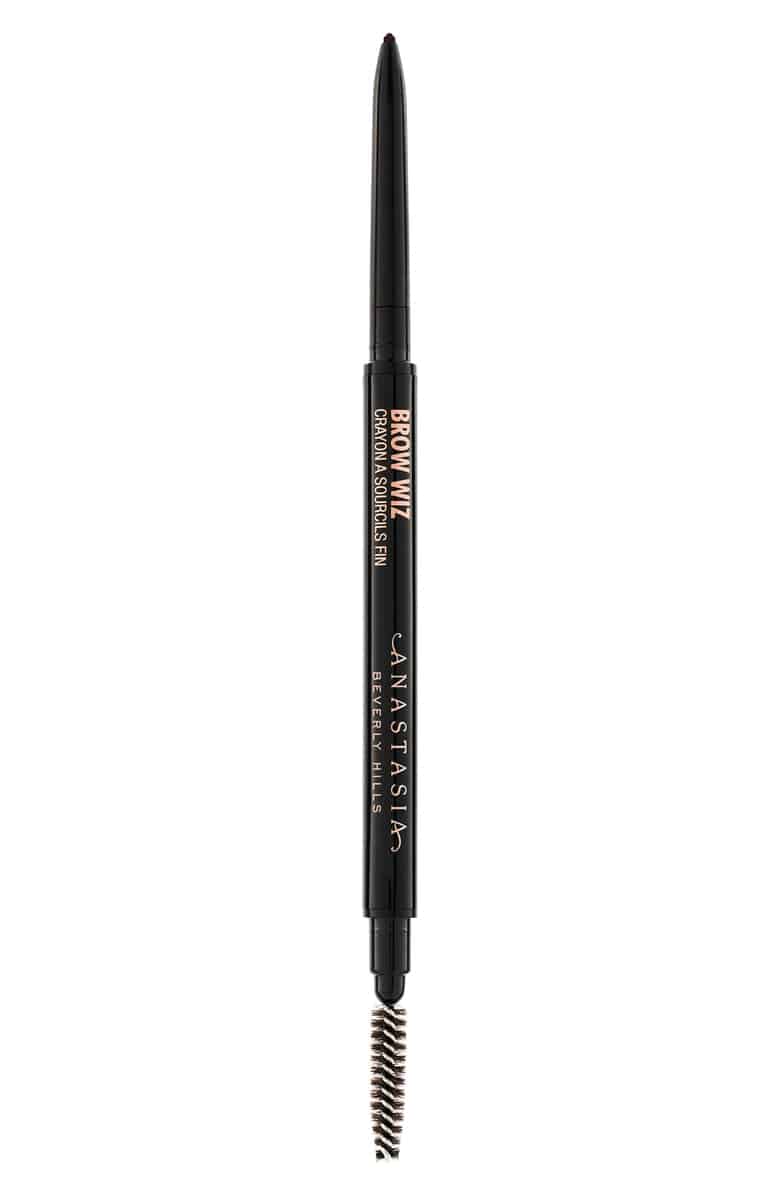 With eight shades of brown and two shades of black, the Anastasia Brow Wiz is great for those with thinner eyebrows, looking to fill in the gaps to create a natural-looking brow.
Use the pencil on one side to create hair-like strokes, and then brush up with the other end to bring the look together.
I don't use this product (I have thick brows), but women rave about its ability to create natural-looking brows. One downside is it lasts about a month and the pencil sometimes breaks, but hey – nothing is perfect.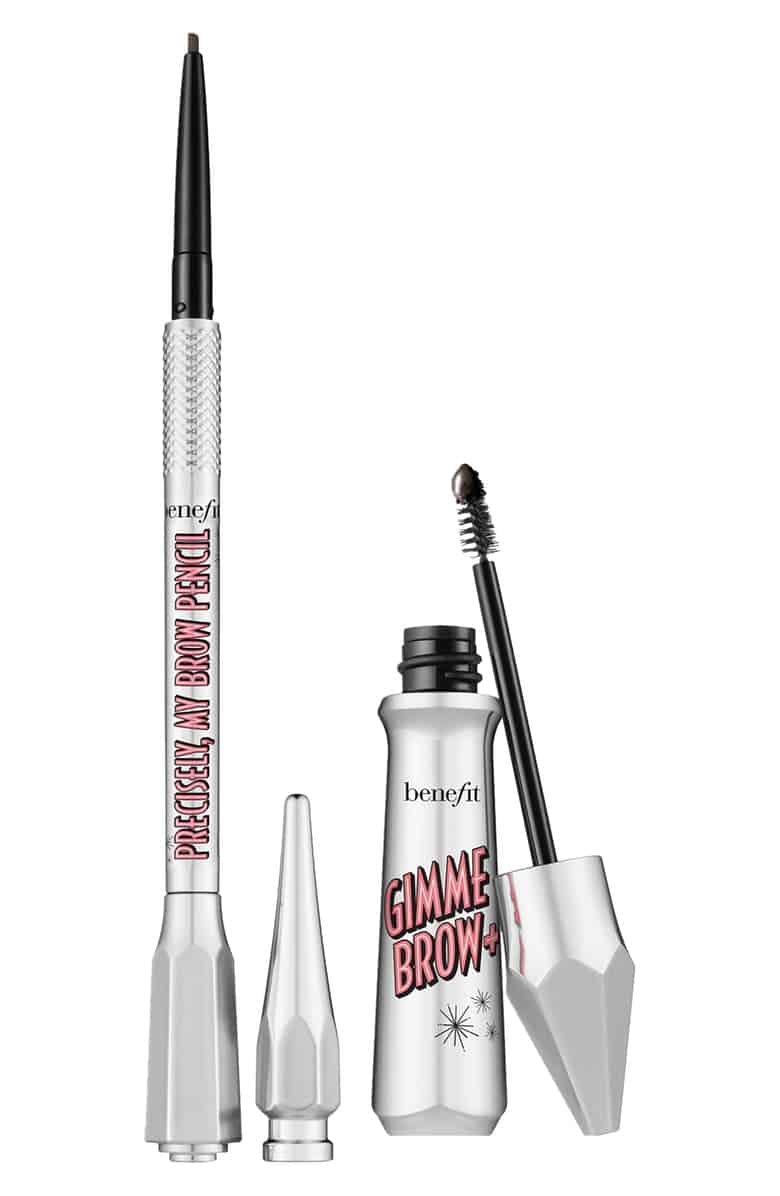 This Allure Best of Beauty winner does it all in one swell swoop: adds color, fills in brows, and keeps everything in place. It's like colored mascara for your eyebrows, and it is quick and easy to apply.
If you want thick brows and have a good shape to start with, this is for you. It's not the best for women with very thin brows, as you'll need a good starting point.
For me, this brow gel (even the lightest, cool light blonde) is a bit too dark, and it made my eyes too dramatic, thick, and dark for my personal taste.
Most women love this product, as it stays in place, makes brows look thicker, and looks relatively natural.
4) Best All-Around Eyebrow Pencil from Sephora: Laura Mercier Eyebrow Pencil
The Laura Mercier eyebrow pencil is my go-to eyebrow pencil, and my favorite eyebrow pencil for blondes by FAR.
I add just a bit to fill in the hairs around the bridge of my nose, some at the top along the arch to bring my eyes up, and a little bit at the ends. Then I use the other part of the pencil to brush up and out, and my eyebrows look perfect.
Very natural looking.
Easy to apply.
Absolutely perfect.
Lasts FOREVER. I may need to replace it every 8 months, if that.
I have dark eyebrows and stick with the "fair blonde – light blonde" color. Don't let the reviews from Sephora scare you away from buying this pencil – they are all from a few years ago and are quite outdated.
5) Best Eyebrow Pencil That Stays On: Charlotte Tilbury Refillable Eyebrow Pencil
If you want an eyebrow pencil that stays on (and is refillable!), then the Charlotte Tilbury Brow Lift Refillable Triangular Eyebrow Pencil is the eyebrow pencil for you!
This eyebrow pencil offers good coverage and is easy to use. If you aren't sure which color to buy, below are some guides:
Light Blonde: Best for platinum blondes, blondes with very fair skin, blondes with honey colored hair (shown below)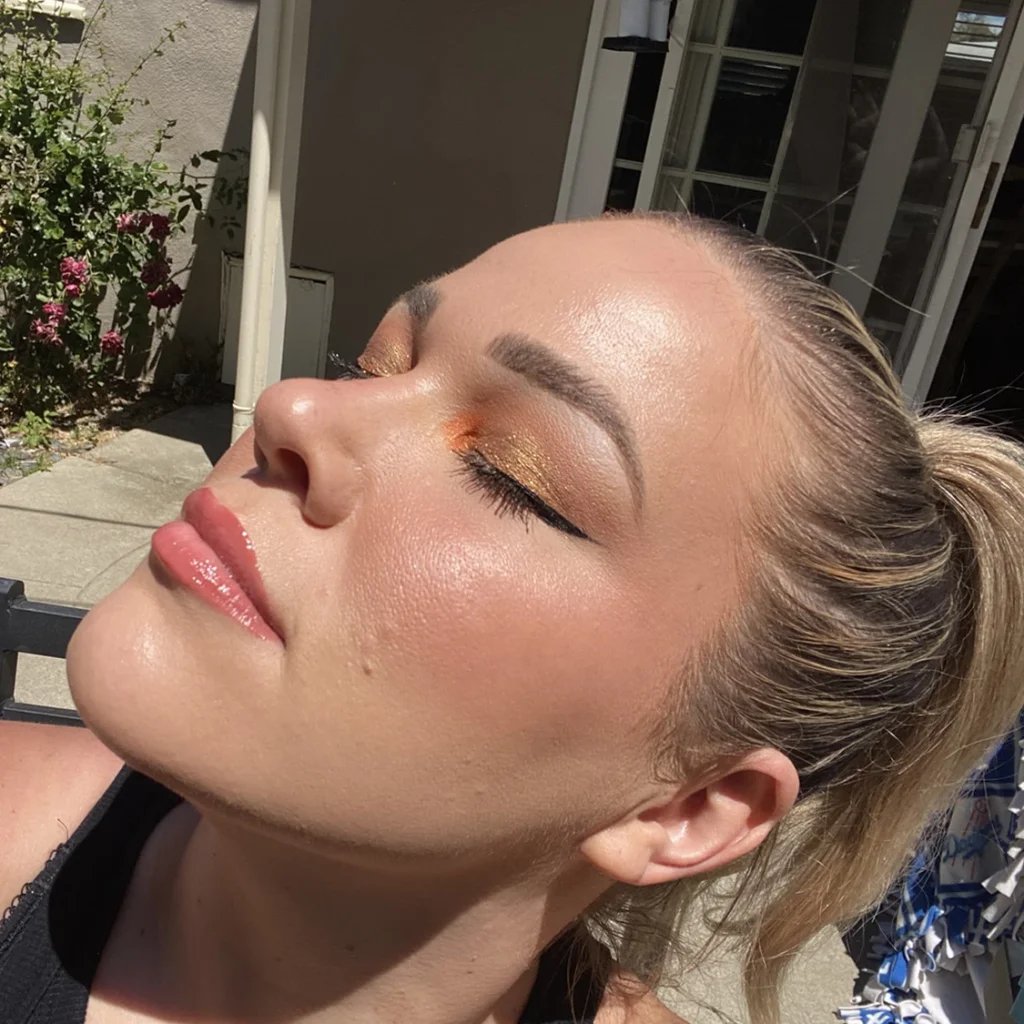 Natural Brown: Best for blondes with dark blonde to medium brown hair
How to Choose the Best Eyebrow Pencil
To pick the right eyebrow pencil for you, I'd recommend going to Sephora or a high-end department store, and trying out a few eyebrow pencils to see what works best for you.
Lots of Love!
Christina Marie from Very Easy Makeup (offering makeup product reviews and very easy makeup tips for women)
More Makeup Guides
Best Blushes for Women with Blonde Hair