Best SKIMS Bodysuit Look Alikes to Try!
This post may contain affiliate links, which means I may earn a commission if you decide to make a purchase through our links, at no cost to you. You may view the disclosure here.
SKIMS Bodysuit Look Alikes
Bodysuits are so IN right now. Bodysuits are GREAT for showing off toned shoulders or arms and are perfect for wearing with jeans (or skirts!).
The bodysuits by SKIMS are great, but they are also more than $50 online.
If you are looking for the best SKIMS bodysuit look-alikes, then you are in luck!
Amazon has LOTS of bodysuits, and two are perfect look-alikes of the SKIMS bodysuits.
The Best SKIMS Bodysuit Look-Alikes
The bodysuit by MANGOPOP and the SKIMS bodysuit look-alike by Reoria both have more than 10,000 positive reviews on Amazon.
Even better, both these SKIMS bodysuit alternatives are under $45. Now that's something to smile about!
Best SKIMS Racerback Look-Alike on Amazon – Reoria Racerback Bodysuit
If you have toned shoulders, then you NEED to check out the ReoRia sleeveless racerback bodysuit.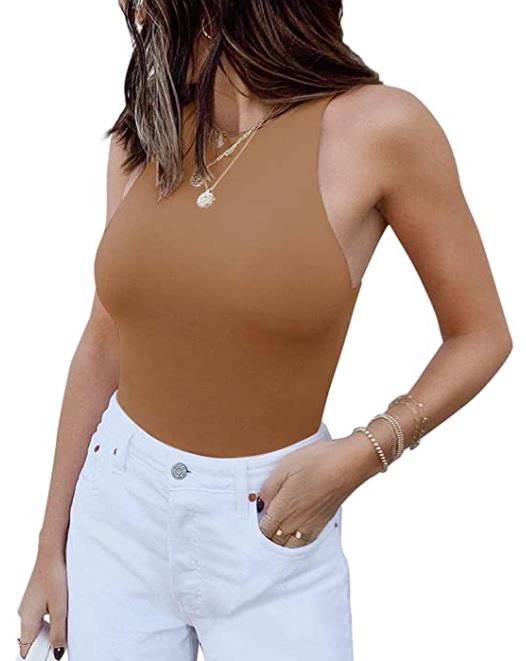 This SKIMS bodysuit alternative comes in more than 10 different colors online and it's under $25.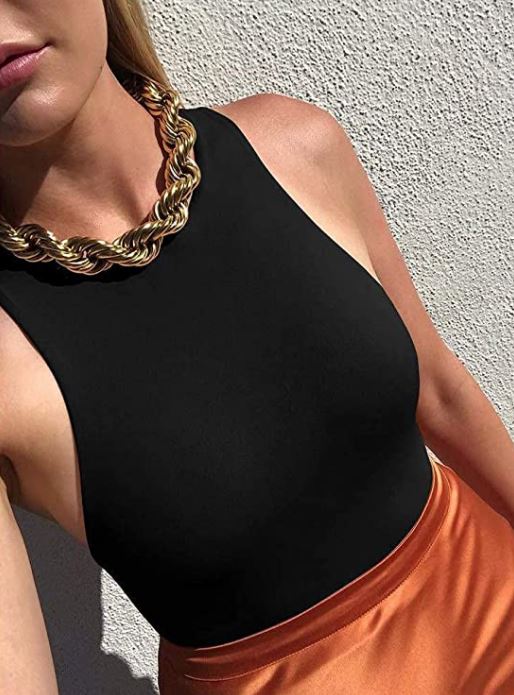 ReoRia Bodysuit in Different Colors
The ReoRia halter neck bodysuit comes in so many different colors!! Continue scrolling to see this amazing SKIMS bodysuit look-alike in every color imaginable.
ReoRia Brown Bodysuit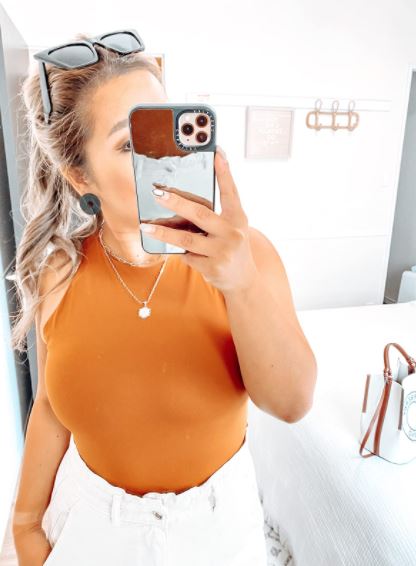 Women absolutely LOVE this SKIMS bodysuit look-alike.
Rusty Red ReoRia Bodysuit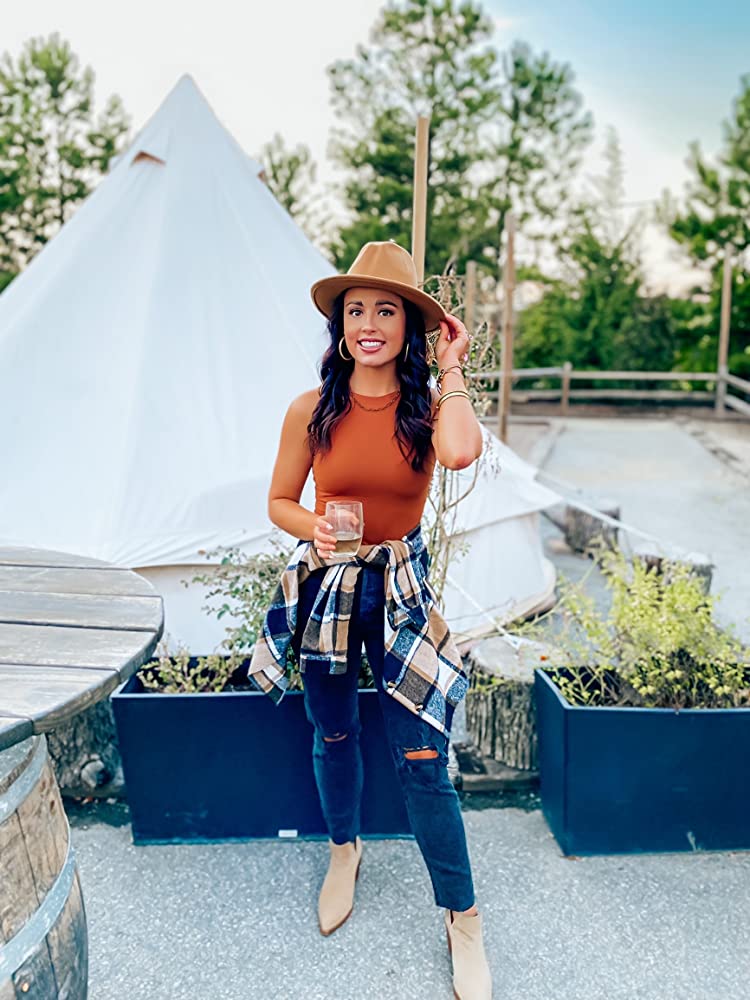 This bodysuit is perfect for fall outfits too! Learn how to get this complete fall outfit with a bodysuit.
ReoRia White Bodysuit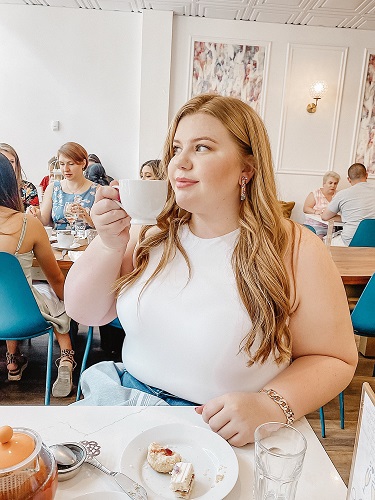 ReoRia Tan Bodysuit
Reasons to LOVE the Reoria Bodysuit on Amazon
Not sold on the ReoRia bodysuit?
Here's why women love it. You may even love this bodysuit more than the bodysuits by SKIMS!
1. It's Super Soft
One woman said, "This bodysuit is extremely soft and feels expensive." – Paola D.
2. Stretchy Material
It's no fun to wear something that's not comfortable. This halter bodysuit is sleek and has the perfect amount of stretch.
3. Great Quality
One woman said, "Great quality! I like how this bodysuit is thick and non-see-through. It is also two layers which are somewhat noticeable, it almost has a swimsuit feel and look." – Aireal Mize
4. SKIMS AND Zara Look-Alike for ¼ The Price
This bodysuit is an amazing alternative for bodysuits from SKIMS and ZARA.
5. Double Layered (Not See Through!)
This bodysuit is not too thin (YES!).
One Amazon reviewer said, "Very flattering. I was nervous to buy a white bodysuit thinking it would be see-through or unflattering, but this one is amazing! It has a double layer for the top half of the bodysuit. I ALMOST wouldn't have to wear a bra." – Tsmit114
Best Long Sleeve SKIMS Bodysuit Look-Alike on Amazon – MANGOPOP Turtleneck Bodysuit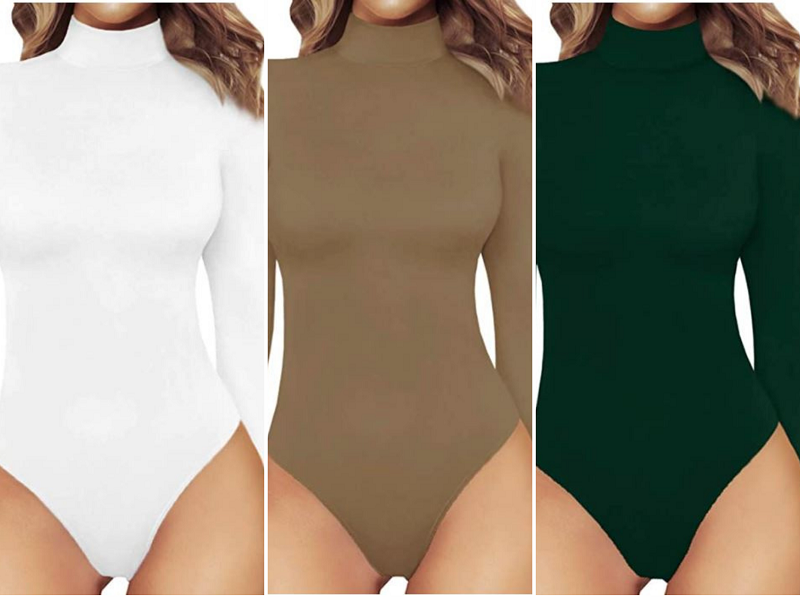 The MANGOPOP bodysuit has over 18,000 (yes, really!) positive reviews on Amazon.
This SKIMS look-alike bodysuit is under $20 and comes in more than 25 colors on Amazon, although black and white are the two most popular colors.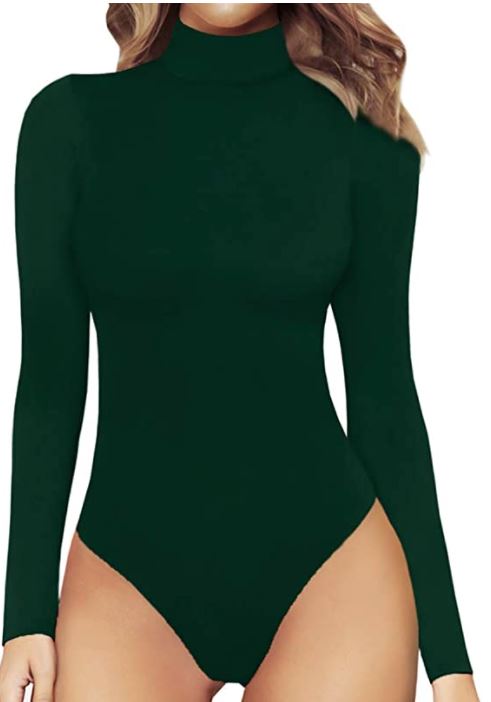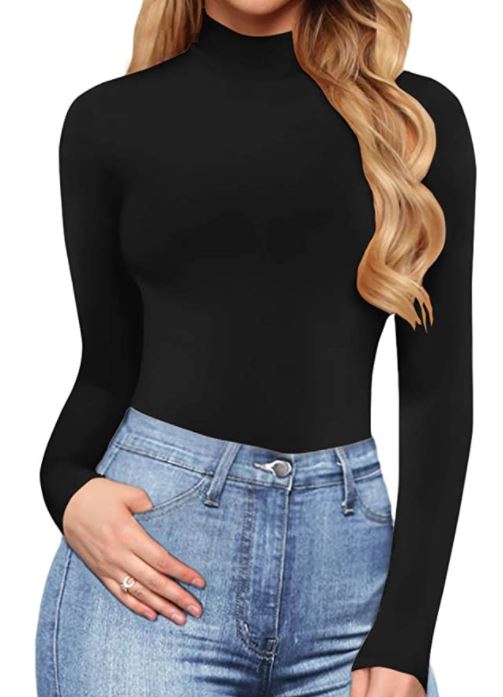 This bodysuit also fits plus size women (sizes 14-16) in an extra-large.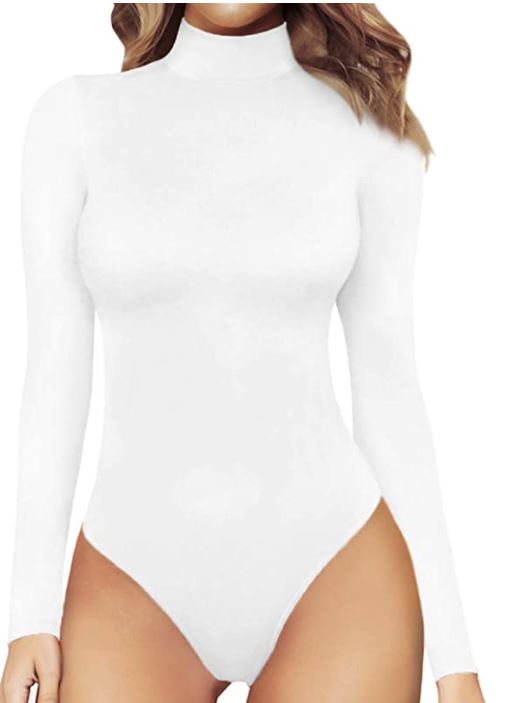 Reasons to Buy the MANGPOP SKIMS Look-Alike Bodysuit
Not sure about this bodysuit?
Here's why women love the bodysuit by MANGOPOP.
Super Comfortable

Fits Women with Larger Breasts (e.g., size 38D and size 36DDD)

Fits Size 16 women (order XL)

Great for Cosplay

Stretchy Material

Great for Pear-Shaped Women
What to Wear with Your New Bodysuit
Love the idea of a bodysuit, but not sure what to wear it with?
Here are a few ideas on what to wear with a bodysuit.
1. Bodysuit + High Waisted Paints
Simply tuck your bodysuit into high-waisted pants and you are good to go!
2. Bodysuit + White Jean Shorts
Pair a light tan bodysuit with white jean shorts and sandals for a classy and fun summer outfit.
3. Bodysuit + Cropped Jean Pants
For a casual and fun fall outfit, pair a brown or burgundy bodysuit with cropped jean pants.
4. Bodysuit + Short Skirt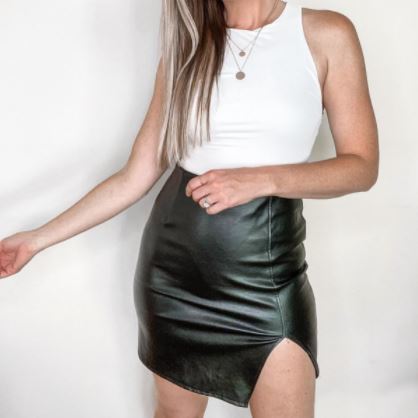 A tight fitting bodysuit with a skirt is a sexy going out outfit idea!
5. Bodysuit + Casual Shorts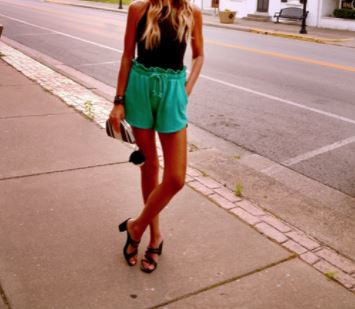 Loose-fitting casual shorts with a tight bodysuit is a great combo for summer outfits.
More Articles by Very Easy Makeup
Liked this article with the best SKIMS bodysuit look-alikes on Amazon for women? Check out these related articles too!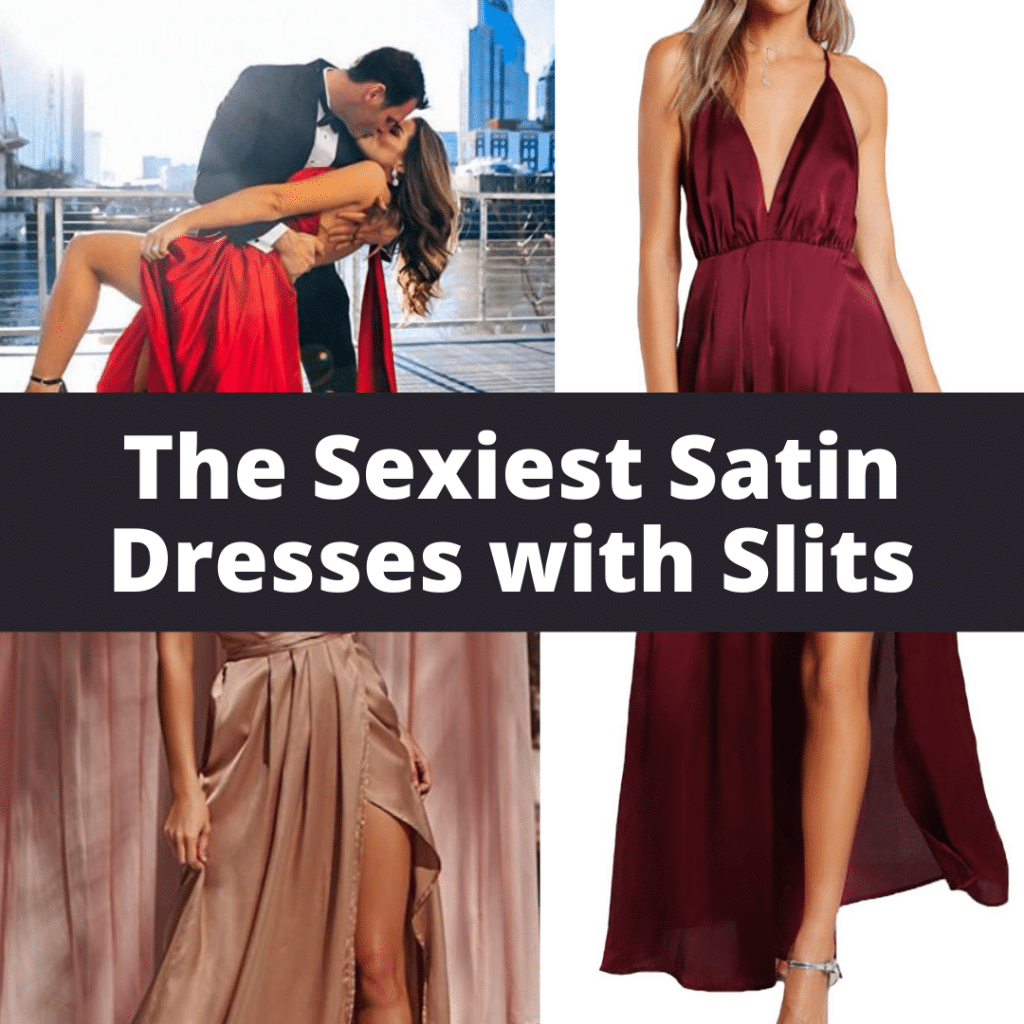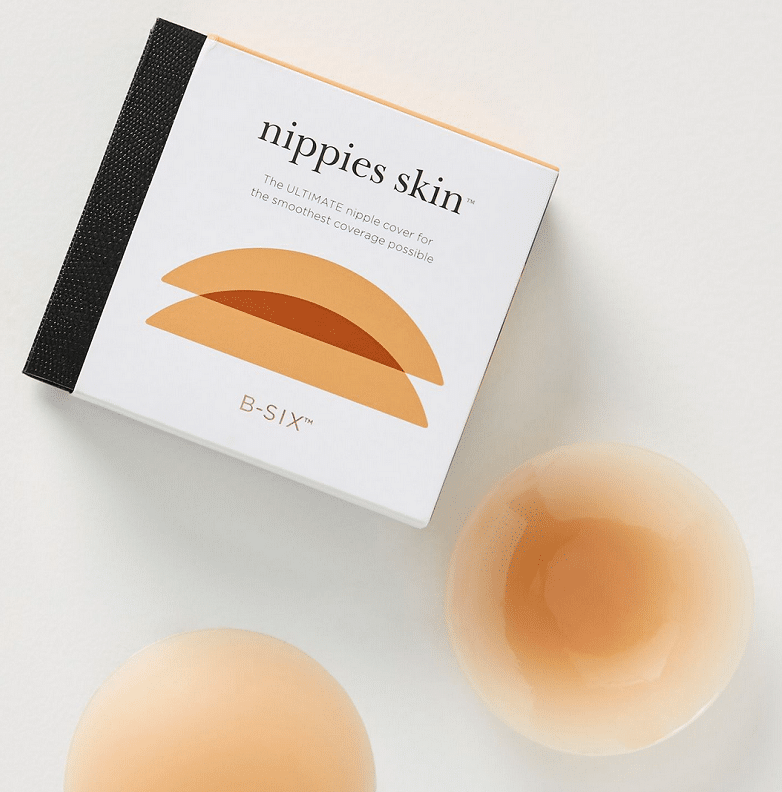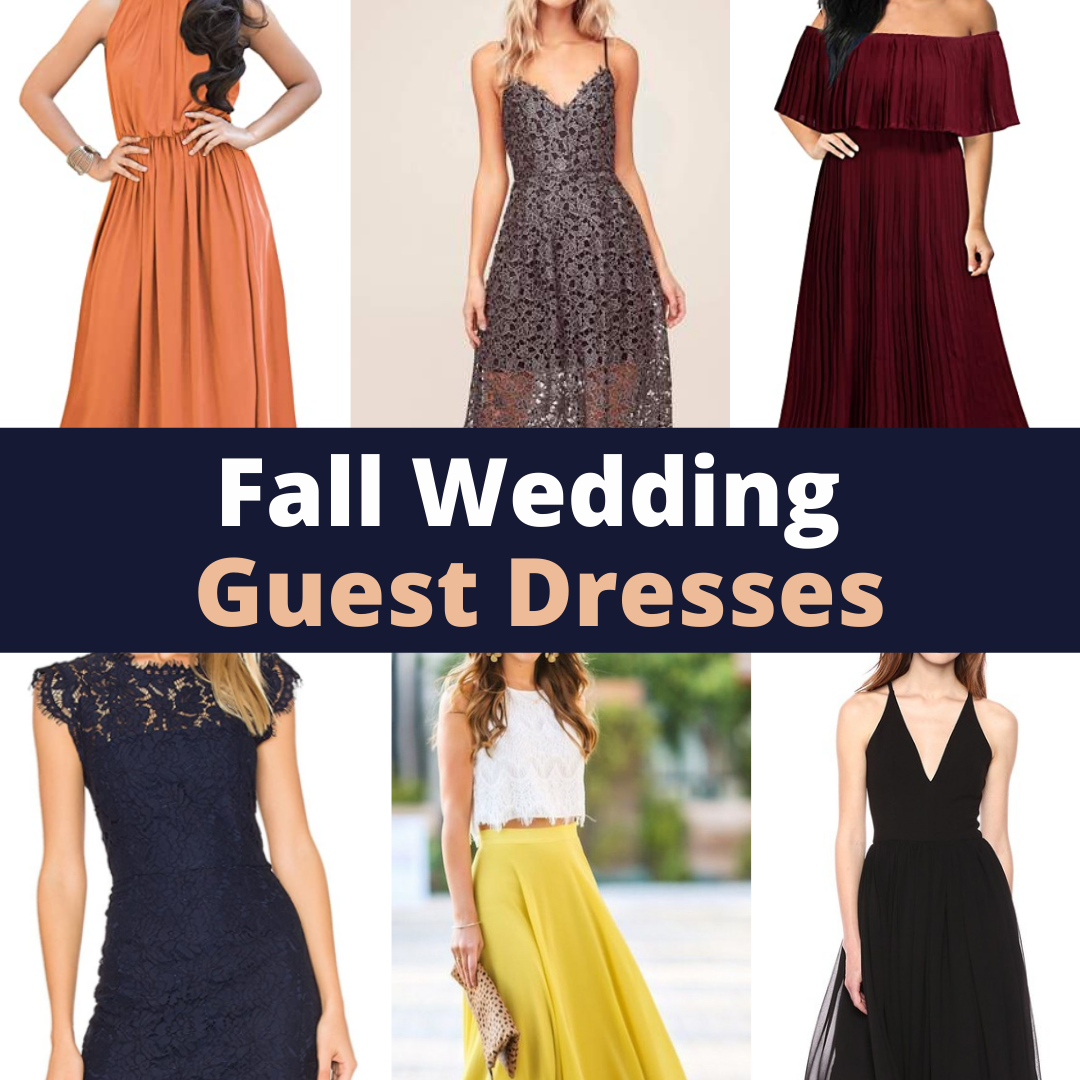 Connect with Very Easy Makeup
I'd love to connect with you!
Follow Very Easy Makeup on Facebook to get notified of new beauty, makeup, and fashion posts!
Please subscribe to the Very Easy Makeup YouTube channel. You'll find how-to tutorials for very easy makeup and bleaching hair blonde at home.
Sign up for the Very Easy Makeup Newsletter.