20 Best Rompers for Summer That Are Affordable Too!
This post may contain affiliate links, which means I may earn a commission if you decide to make a purchase through our links, at no cost to you. You may view the disclosure here.
Summer's hottest trend? Rompers! Not only are they totally IN right now, but they are also irresistibly cute. From casual grocery runs to glamorous girls' night out and even your dreamy beach vacation, there's a perfect romper for every occasion.
This guide is all about the best rompers for summer. Get ready for a delightful array of:
- Lots of cute rompers that scream summer vibes 🌞
- Women's strapless rompers that spell comfort and style 👗
- Cute rompers with sleeves for a touch of elegance 💃
- Rompers with pockets to keep your essentials handy 🎒
- Women's active rompers to rock those fun outdoor activities 🏃‍♀️
- Casual rompers for laid-back weekends and lazy lounging 🛋️
Are you excited to rock your summer style effortlessly? Let's dive into the romper mania! 🌊✨
P.S. – If you are petite, you may want to check out these rompers for juniors and teens.
This post contains affiliate links. View the disclosure here.
Best Rompers to Rock this Summer
Here are the best, cute rompers for summer online. You'll find polka dot rompers, rompers for vacations, off-the-shoulder rompers, and rompers for the weekend that feel like pajamas. 😁 Happy shopping! Many of these are the best rompers on Amazon, but you'll find rompers from other retailers too!
1. Minipeach Polka Dot Romper for Women
Promising Review:
"I love this romper, it's so cute and fits perfectly, a. I am typically a small and the romper is true to size. It's also very flowy and very lightweight, perfect for spring and summer..such a fun find!" - Amazon Reviewer
2. Pink and White Stripe Romper
This romper is so, so cute!!! It comes in plus sizes too and is perfect for wearing to Disney.
3. AIMCOO Floral and Dressy Romper for Women
This is one of the best rompers on Amazon. It's so cute and classy too!
Promising Review:
"Great buy! At first, I was hesitant to buy it since I'm not that much of a fan of rompers but then I tried it on and I instantly fell in love. It's a great material, there's a zipper in the back, it's easy to put, and very comfortable." - Georgia S.
This cute romper with long sleeves is the perfect summer romper for women.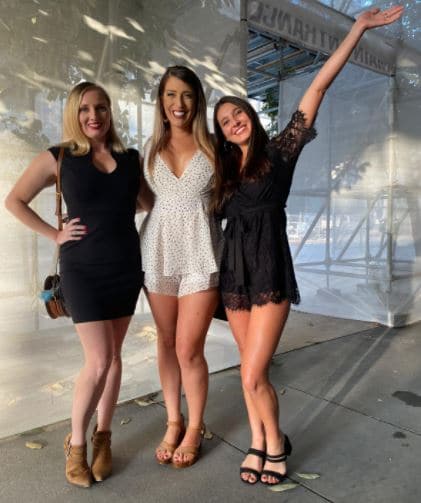 This romper is super cute as a romper for a bachelorette party!
4. ANRABESS Romper with Short Sleeves for Women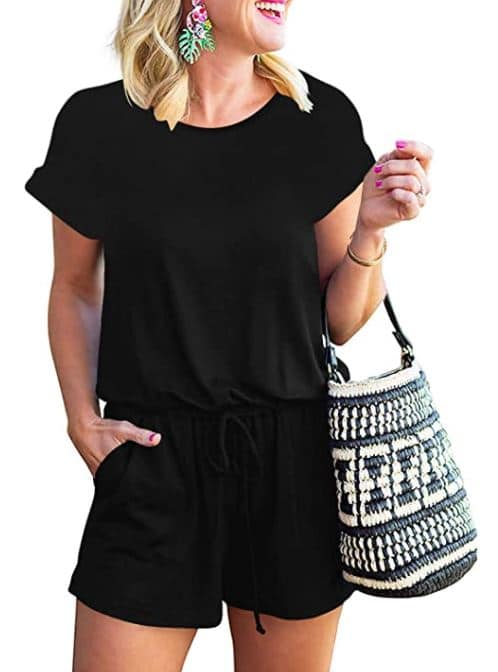 This is one of the best casual rompers on Amazon. If you just want to throw something on and head out the door, then this is the romper for you!
This cute romper comes in different colors online.
Promising Review:
"So impressed with this romper! Absolutely love this romper! It looks really nice and is high quality for such a great price! It is also super comfortable." - Karen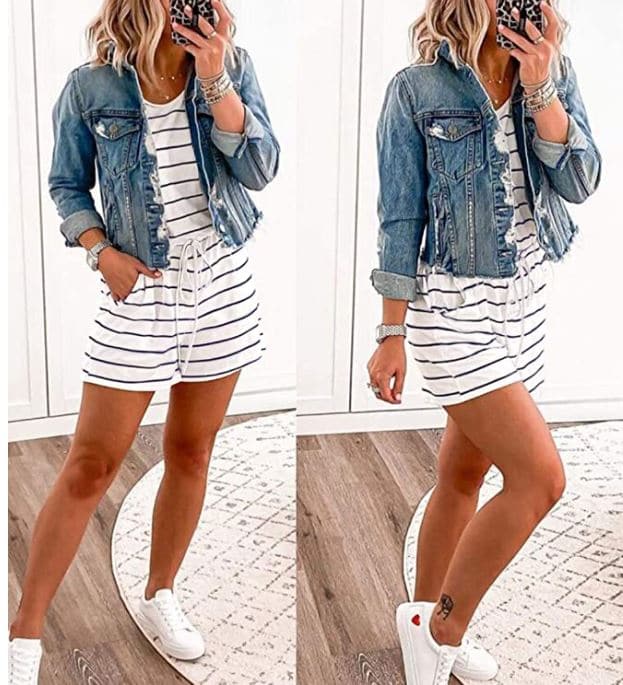 This romper on Amazon looks perfect with white sneakers and a jean jacket! I also love this romper as a cute 4th of July outfit.
Cute Outfit Ideas with this Casual Romper on Amazon:
5.
Relipop Women's Short Floral Romper for Women with Long Sleeves
This romper with long sleeves is perfect for wearing on a summer date. This romper is also perfect for summer wedding guest outfits or as cute and flirty garden wedding attire.
6. REORIA Casual Cotton Romper for Women
Throw on this romper and you'll be ready to hit the beach! This is one of the best rompers on Amazon for summer...period.
Promising Review of this Casual Cotton Romper for Women:
"Summer Must-Have. I am in love with this romper, easy to dress up or down. I am 5'2" and 125lbs, 34DD, and the small fit perfectly. The quality is nice and I love the pockets." - Jacquie St. Antoine
This romper also comes in black and other colors online.
7. Lovezesent Dressy Short Romper for Women
Promising Review:
"Absolutely AMAZING!! I can't even say how great these are. I love them! I'm very picky with rompers but these are so cute, so flattering, and such good quality. I absolutely LOVE them. I always get compliments on how cute I look whenever I wear these." - AshP22
8.
Orange Floral Print Backless Long Sleeve Romper
This floral romper is perfect for any tropical vacation! This romper for summer is perfect for wearing on vacation!!
9. RAISEVERN Cute Romper for Women with Flamingos
Promising Review:
"Fits nice and very comfortable! This romper fits so nicely! It's the perfect lightweight material with just enough "bounce-back stretch. I'll be ordering more for summer. It has pockets!" - Cat'smeow03Amazon Customer
This is one of the cutest rompers for women. It reminds me of Lilly Pulitzer.
10. SHEIN Tropical and Beachy Romper for Women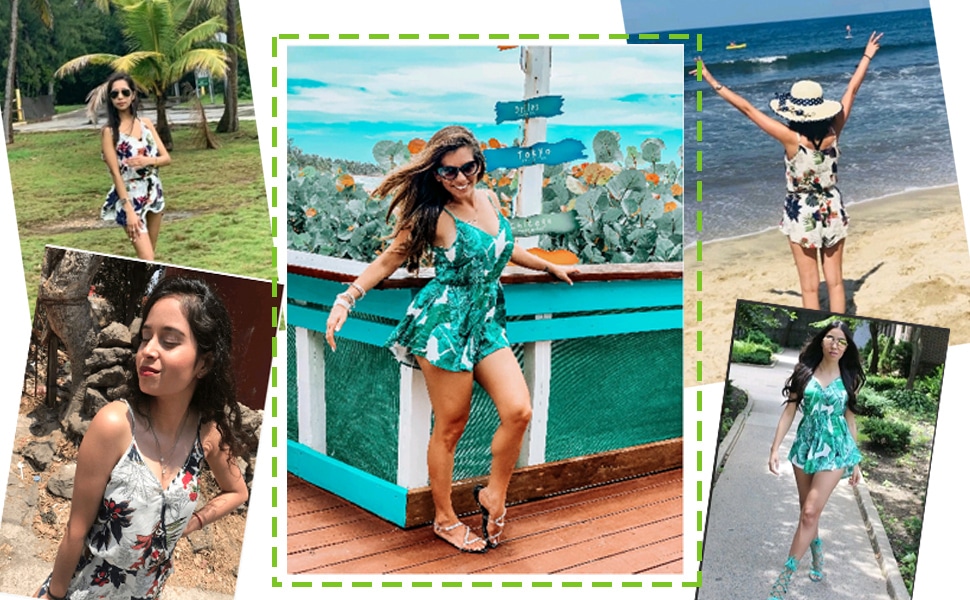 Promising Review:
"Tropical Prints for Summer! This romper is super comfy and feels soft. I love one-piece pieces for summer because it's a quick and go wearable outfit. It's stretchy around the waist." - Patty's Kloset
11. White Dressy Romper for Women (Available in Plus Size)
Technically this romper is $56, so it's not under $50. But it was too cute of a romper to leave off this list of the best rompers for women!
Plus, this cute white romper comes in plus sizes. It's also the perfect romper for bachelorette parties.
12. Cute One Shoulder Short Romper
13. Jeanewpole1 Wide Leg Cute Romper for Women
Promising Review of this Cute Romper:
"LOVE it! BUY it! I'm typically iffy about Amazon clothes but couldn't resist this romper and it didn't disappoint. It's flowy and the straps are awesome so you can adjust them to your comfort. I love that there's elastic around the waist to accentuate it." - WonFitMama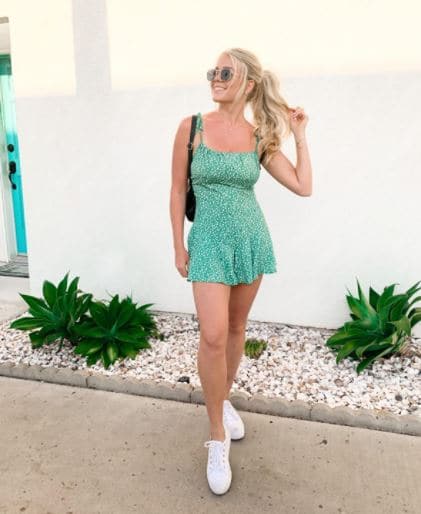 What to Wear with this Short Romper for Summer:
The Best Strapless Rompers for Women

Searching for fun and flirty off the shoulder rompers?
These off the shoulder rompers are so multi-purpose. Wear these short rompers over a swimsuit as a creative swimsuit cover-up, wear an off-the-shoulder romper for a run to the grocery store, or wear one of these off the shoulder rompers on your next cruise.
These short rompers for women are strapless and perfect for vacations and the summer.
14. PLUMBERRY Off Shoulder Strapless Romper for Women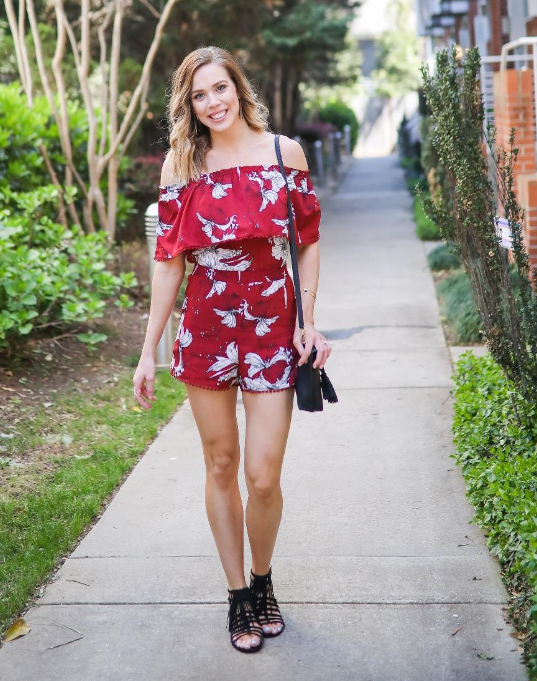 15. LEANI Off Shoulder Strapless Romper for Women
16. MENCCINO Store African Floral Strapless Romper
This is one of the best strapless rompers for women.
17. Linsery Off the Shoulder Strapless Romper
I love this strapless omper as a cute and flirty summer date night outfit.
18. ECOWISH Off the Shoulder Grey and White Strapless Romper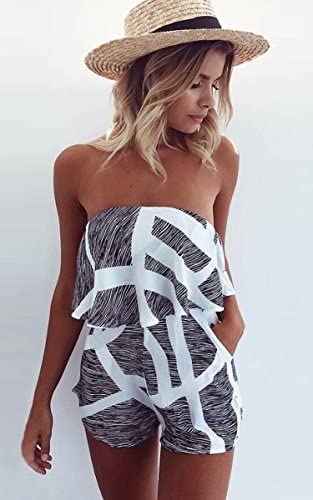 19. SheIn Boho Off Shoulder Cute Romper for Women
20. Pretty On Point Red Floral Pleated Romper (Best Plus Size Romper)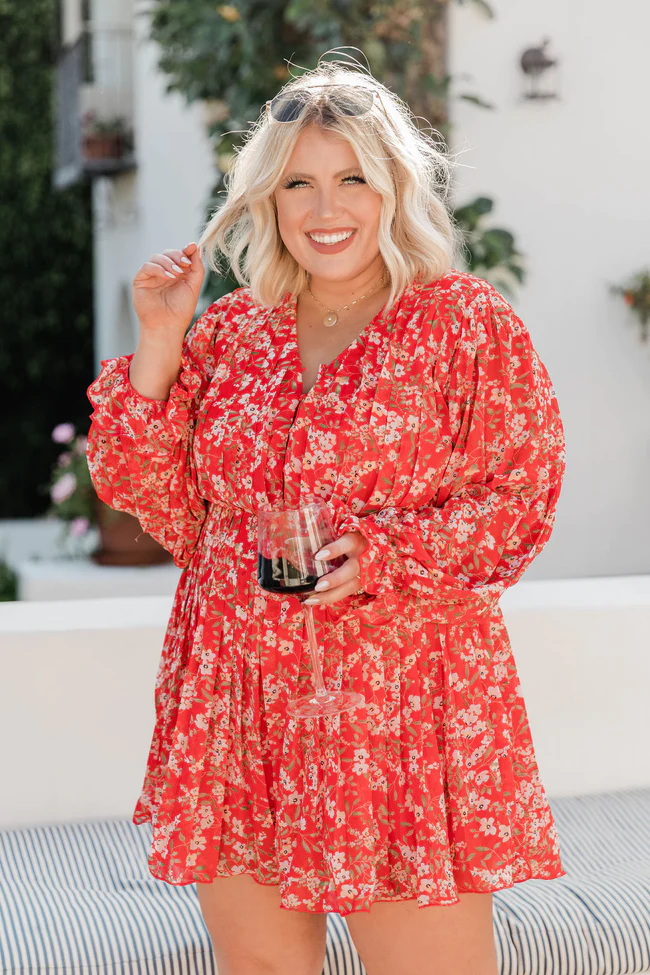 Don't let the photo fool you. This plus size romper fits women who are size 16 and up beautifully!
21. Fixmatti Boho Romper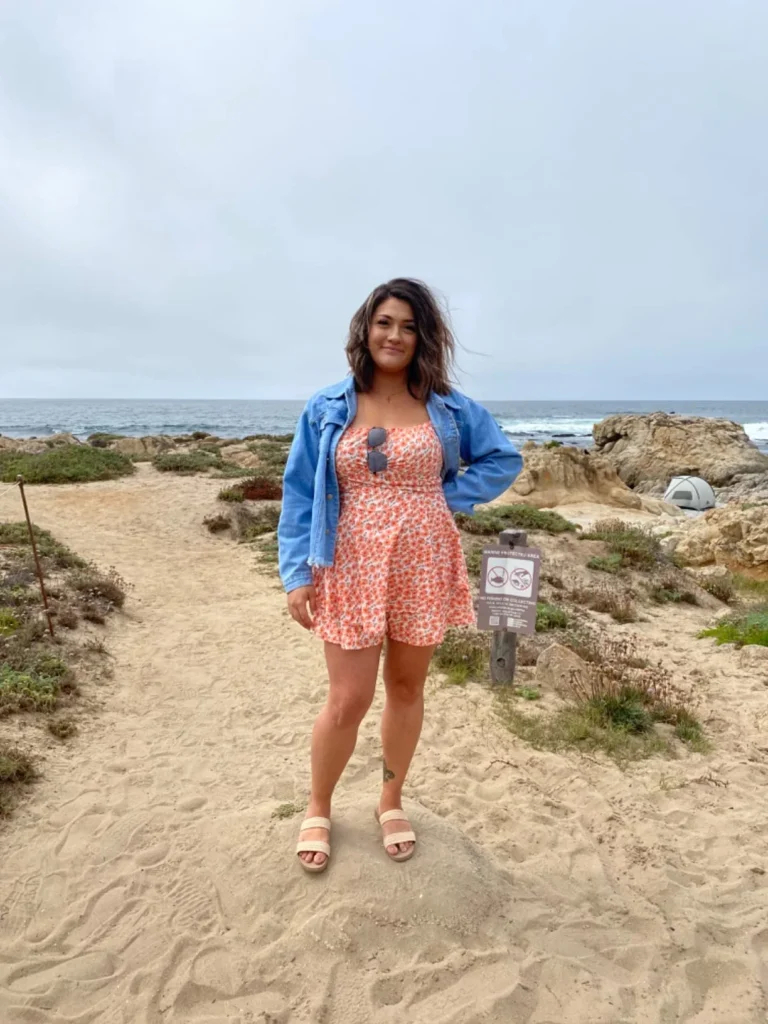 This is one of the best rompers on Amazon! This romper is super cute and looks great on curvy women and juniors! From date nights to vacations to beach vacation outfits...this romper is perfect for everything!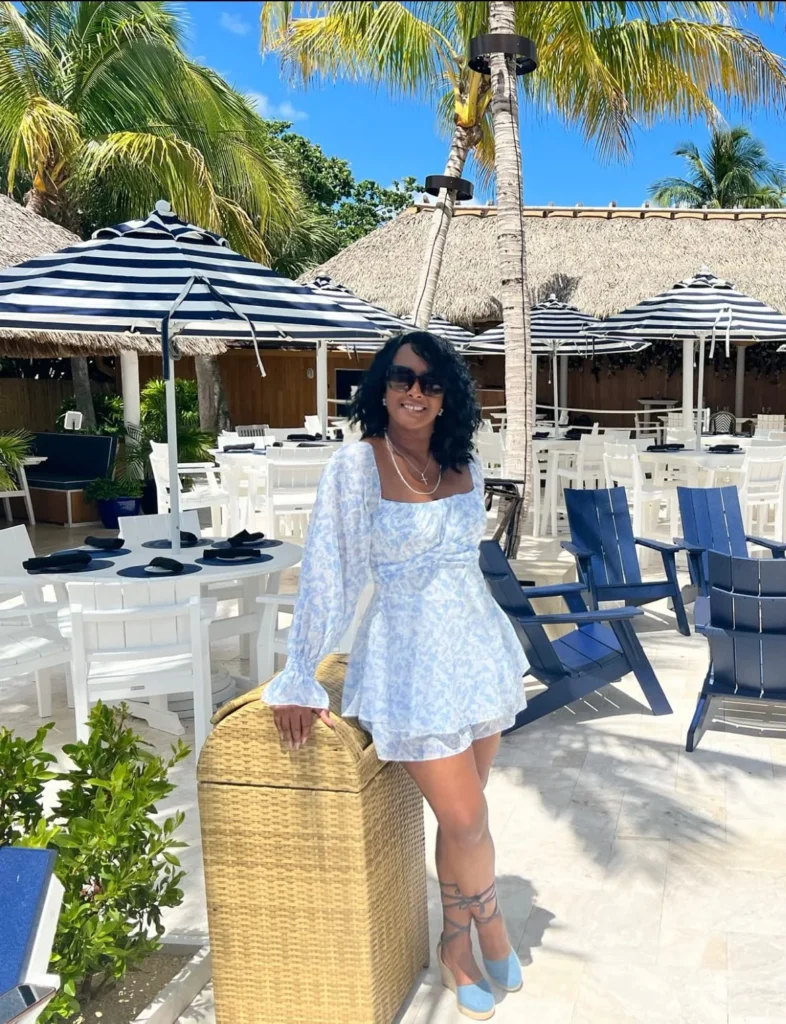 This romper fits women with a long torso too!
Accessories to Wear with Short Rompers for Women
An outfit isn't complete without accessories!
Pair your new cute romper with these summer accessories.
1. Fun and Festive Earrings
I love these boho fringe earrings for summer!
2. Bamboo or Rattan Purse
This bamboo handbag work with any of these cute outfits for a beach vacation. And it gets amazing reviews on Amazon.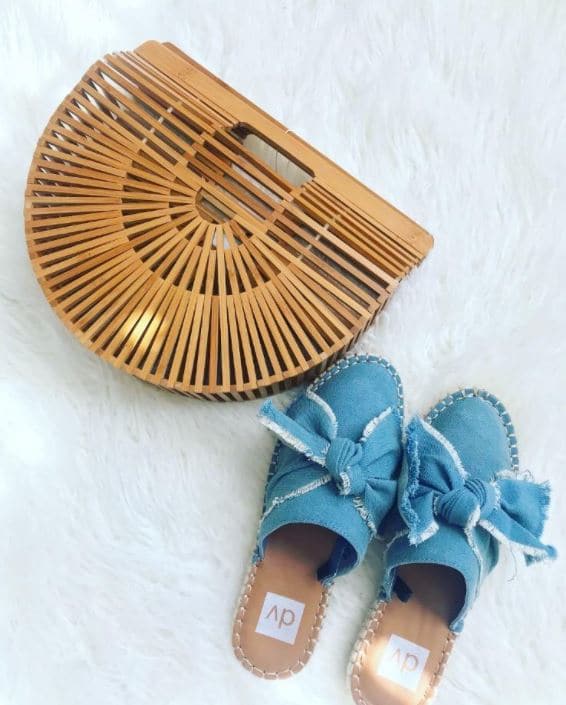 Rattan Purses are so IN right now.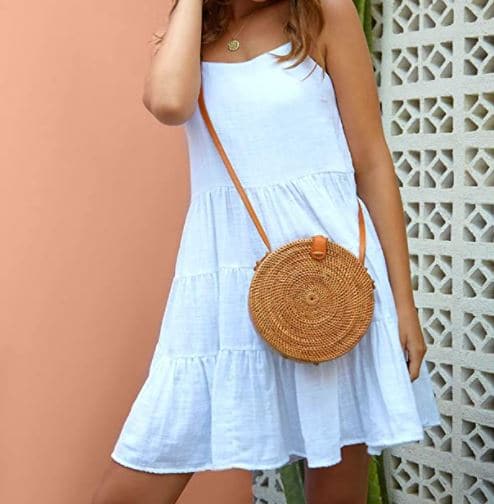 3. Summer Sandals
These sandals are so classy and comfortable. A girl has got to love cute sandals!
4. Hair Accessories
These flower hair clips are so pretty.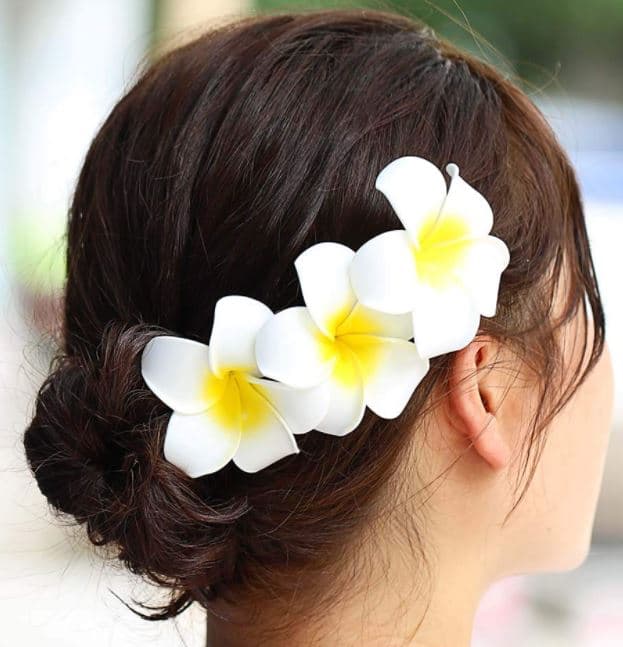 5. Cute Sun Hat
You'll want a hat to protect your face from the sun!
6. Boho Tassel Earrings
These earrings are so chic!
Romper Outfits for Women on Amazon
Want a complete outfit with a cute short romper? Check out these romper outfits for women from top Amazon influencers.
View Complete Outfit on Amazon
Copy this Romper Outfit for Summer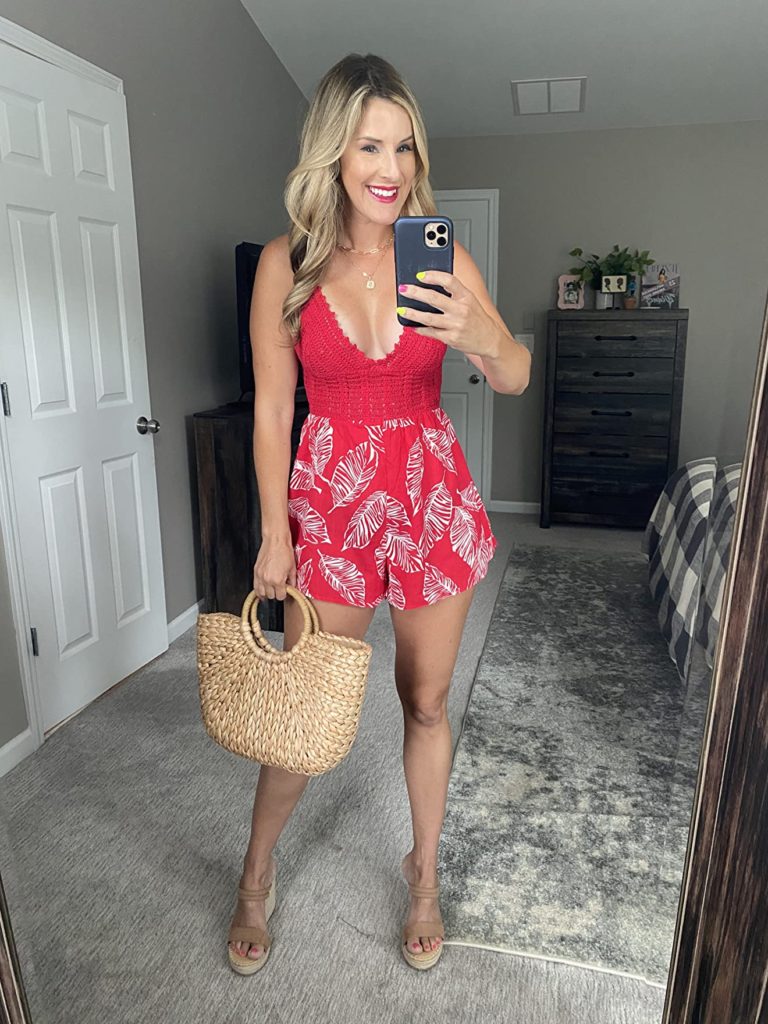 Get this Romper Outfit on Amazon with a Cute Short Romper
The Best Two-Piece Outfits on Amazon
Want to try something like a romper or a jumper, but just a little bit different?
If YES, then you may love these best-selling two-piece outfits on Amazon.
Warning: Wear only if you are BOLD and want to stand out! (Joking…of course you do!) 😊
1. FANCYINN 2 Piece V Neck and Wide Leg Pants Set
This two piece outfit comes in more than 10 colors online, but I like white and orange the most.
2. MakeMeChic Two Piece Cami Crop Top and Skirt Set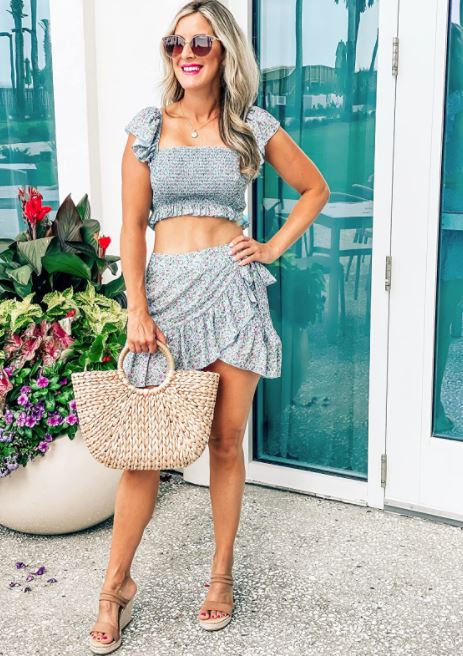 This two-piece set on Amazon is best for tweens and teens, but it can also look great on petite women!
3. SheIn Boho Off Shoulder Two Piece Outfit on Amazon
Where to Buy Cute Rompers for Summer
If you absolutely LOVE rompers, then you may also want to check out these stores for more cute summer rompers for women. 😊
1. Lulus
Lulus has lots of cute rompers, especially white rompers for bachelorette parties.
Below is one cute romper from Lulus that I LOVE.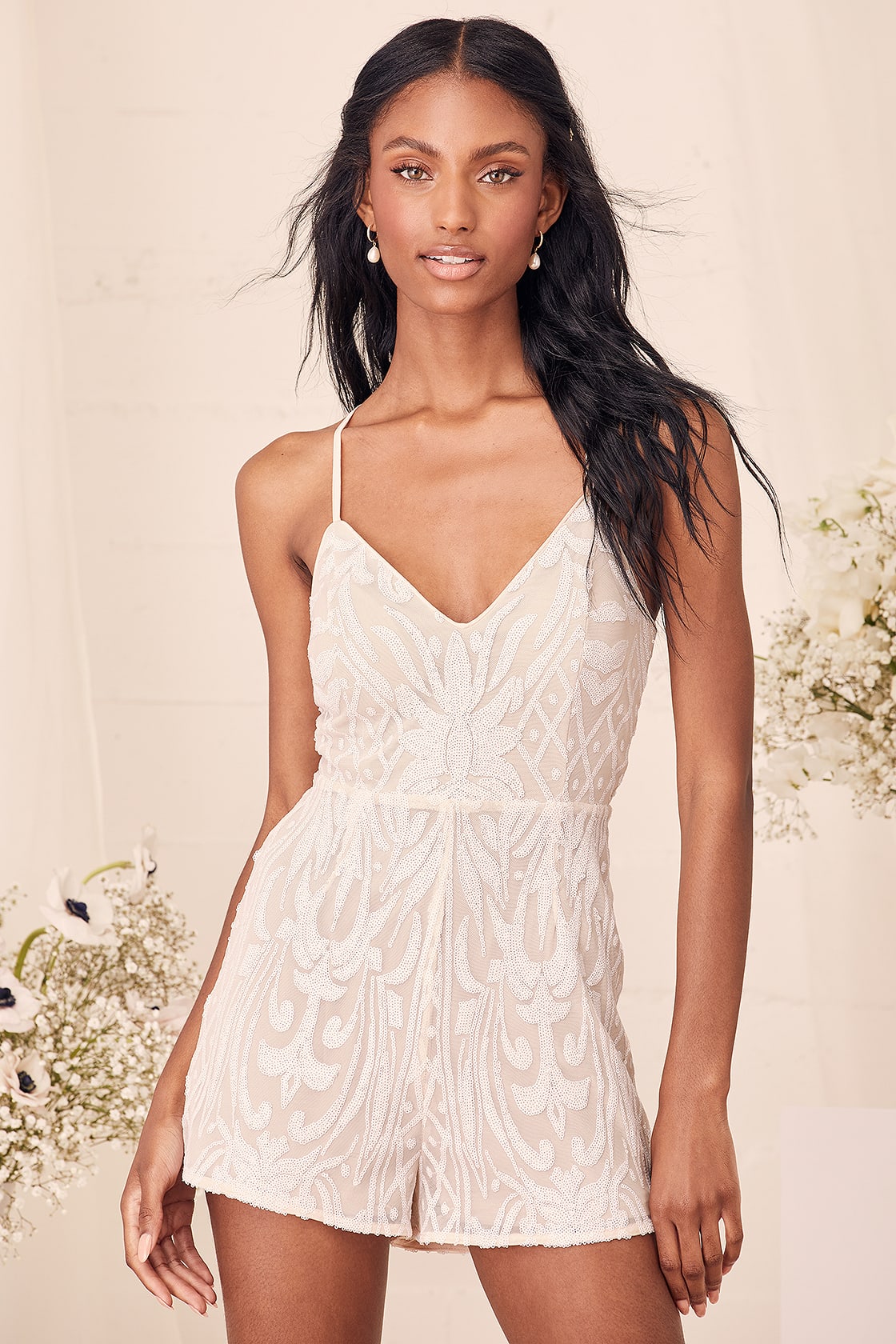 2. SHEIN
Like Amazon, SHEIN sells lots of cute clothes and rompers for teens and women.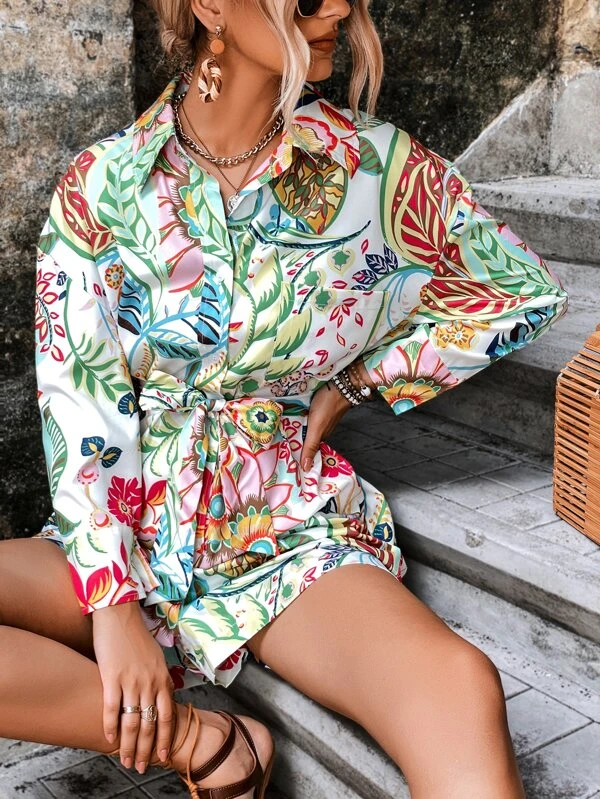 SHEIN also has lots of reviews and pictures of their clothes on actual women.
Make sure to read the reviews online, as some clothes are definitely better than others.
3. CUPSHE
CUPSHE sells more than just really cute flattering swimsuits! 😊
CUPSHE has cute rompers for women and cute cover ups (including crochet beach cover ups) as well.
4. Pink Lily
Pink Lily is similar to Lulus.
You'll find lots of cute rompers for women on Pink Lilys, as well as cute dresses and outfit ideas.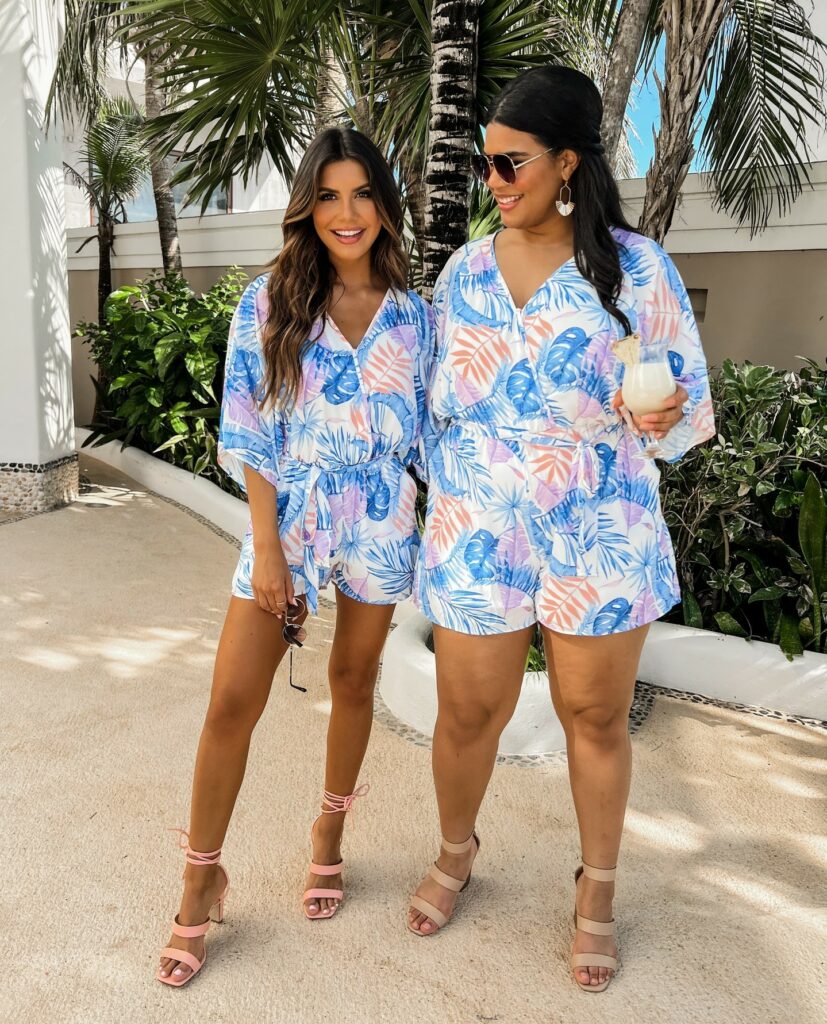 Pink Lily also sells a few SUPER cute plus size rompers for women.
5. Lilly Pulitzer
Lilly Pulitzer has some really cute and bright rompers and jumpers for women.
How to Wear Rompers for Summer
To rock a romper, first, find one that flatters your body shape and shows off your personality. Choose lightweight, breathable fabrics in fun prints or pastel colors. I'd recommend checking out the rompers from Amazon, Pink Lily, and Lulus to start.
When it's time to wear it, make sure to wear seamless underwear and a bra that won't show under the romper.
To add some style to the romper, accessorize with a cute belt, a floppy hat, and some statement earrings. Oh, and don't forget your favorite sandals or sneakers to complete your romper outfit.
Then, get ready to head out the door! Rompers are perfect for beach days, picnics, or hanging out with friends. 🌞💕
Summary
In summary, you definitely can rock a romper as a women in her 30s, 40s, and even 50s! The best rompers for women are slightly loose-fitting (you don't want them to be too tight!) and include a mix of off-the-shoulder and spaghetti strap rompers. Once you've picked out the perfect romper for summer, don't forget to wear it on your next cruise vacation or your next beach vacation for a chic, fun, and flirty outfit!
More Fashion Guides
Best White Rompers for Bachelorette Parties
Explore All Summer Outfit Ideas