Pros and Cons of Bangs (Determine if Bangs Are Right For You)
This post may contain affiliate links, which means I may earn a commission if you decide to make a purchase through our links, at no cost to you. You may view the disclosure here.
Bangs or No Bangs?
Are you debating on whether you should get bangs or not?
Bangs aren't just for middle schoolers. Bangs can be really flattering and really soften your look, but they can also be a pain to deal with. Also, bangs not cut correctly look horrible!
Continue reading for the pros and cons of bangs and to determine if bangs are right for you.
This post contains affiliate links. View the disclosure here.
Pros and Cons of Bangs: Should I Get Bangs?
If you aren't sure about whether to get bangs, here are a few things to consider and think about!
Pros of Bangs
Here are a few reasons you may want bangs.
1. You want to soften your look.
2. You want a different look - but you don't want to cut your hair length.
3. You want to look dramatically different.
4. You have a big forehead.
5. You want to look younger.
6. You know a good hair stylist!
7. You have an oval face shape.
Cons of Bangs
Here are some things that you may HATE about bangs.
1. Bangs require styling every morning.
You can't simply walk out the door. Flat bangs look horrible!
2. Bangs have to be cut often.
Bangs have to be trimmed regularly to stay looking good.
3. Bangs may increase acne on your forehead.
Hair gets greasy, which means it may result in pimples showing up on your forehead.
Why I Decided to Get Bangs
When I first went in to get a haircut, I asked the stylist for side bangs. I showed her a picture of one of my friends and said, "I want hair like hers!"
I also asked her to cut my hair, as the hair ends had become damaged and straggly looking.
Here's the picture of my friend for inspiration.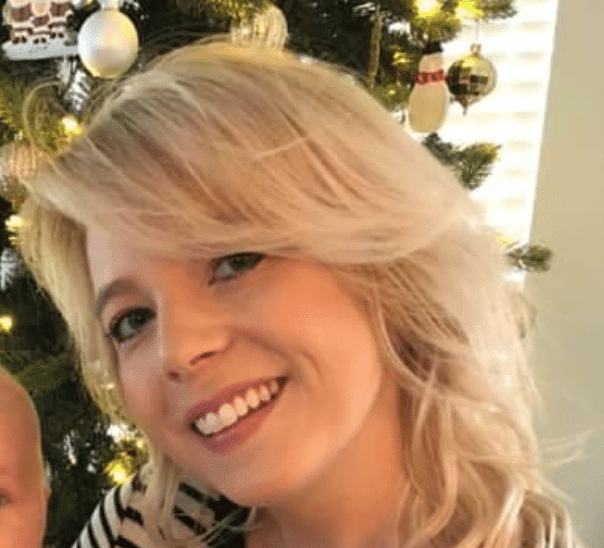 And here's a picture of me "before" the haircut!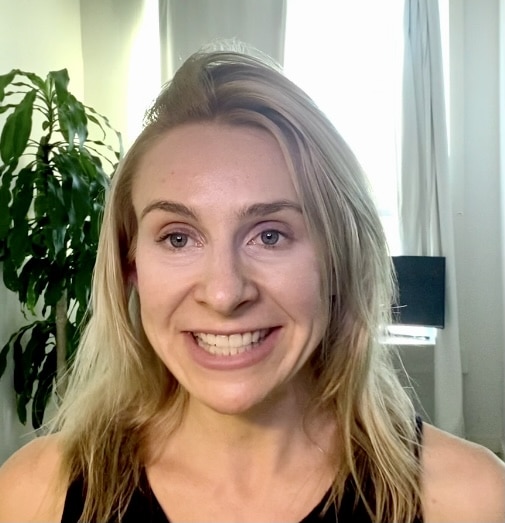 I wanted to get bangs to "soften" my look. My mom always says, "you look so harsh!" So, I thought that bangs would help.
Side bangs are also more stylish than just having plain, straight hair.
Should I Get Short Hair or Long Hair?
I know that guys LOVE long hair, so I told the stylist that I wanted to keep the hair below my shoulders. She ended up cutting it above my shoulders, which is actually okay with me!
I thought about getting chin length hair, but decided against it.
If you have great cheekbones, you can definitely pull it off. I know that I would look good with chin length hair, but I honestly love the longer hair for now.
Should I get Bangs? The Drawbacks of Getting Bangs
One of the drawbacks of getting bangs is that if done incorrectly, you can look like a little kid! Bangs also require 2-3 minutes of styling each day.
BUT…if done correctly, bangs are super glamorous and stylish! Just make sure your bangs aren't cut straight and super thick.
My stylist angled my bangs so that it looks stylish versus 5-year-old girlish.
After Picture of Haircut and Bangs
And below are two after pictures! I'll admit it…I love my bangs!
If I add glasses and bright lipstick I look like a completely different person.
My guy friends said that I "looked cute." Definitely not Victoria's Secret model sexy, but it is a fun look for now.
After Picture with Bangs and Short Hair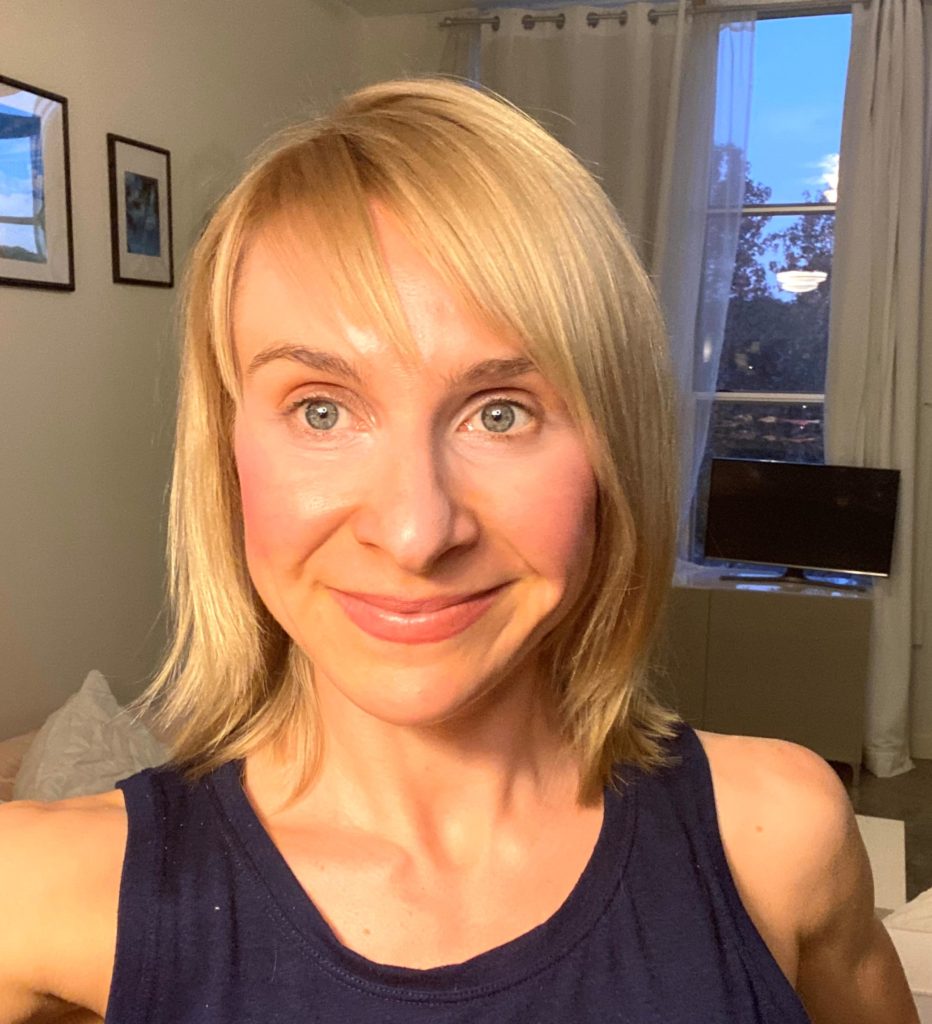 After Picture with Bangs + Short Hair + Bright Lipstick + Glasses!
Should I Get Bangs? YouTube Video with Before and After Pictures of Bangs
Want to see more before and after pics? Nothing can beat a video! Check out this Very Easy Makeup video below to see my hair before and after getting it cut and adding bangs.
Tools for Styling Bangs and Short Hair
I know that I'll personally start curling my bangs every morning and using a pomade to "put them in place."
I'll also give my hair a quick blow dry (20 seconds) to "puff it up" and give my hair volume.
Here's what you'll need for styling your bangs.
1. Solid Hair Dryer for Bangs
Any hair dryer will do. I've had my Revlon hair dryer for YEARS and it still works out well. I personally own the black one below. The white one is a little bit prettier though, and fancier if you are willing to pay the extra $5.
Revlon Hair Dryer
2. Pomade to Keep Bangs in Place
My stylist used the Pravana Detail Shine & Define on my hair.
Unfortunately, Pravana no longer makes this! It's a pomade, which I learned is a wax. Here are two alternatives online.
Kenra Professional Platinum Working Wax #15
OGX Low Shine + Bamboo Fiber Texture Flexible Fiber Wax
3. Amazing Hair Straightener for Curling Short Hair
I used to have the hardest time curling my hair. But then another hair dresser mentioned the BaBylissPro Nano Titanium hair straightener and I love it! I use the one inch.
The BaBylissPro straighter isn't cheap, but it is definitely worth it.
BaBylissPro Nano Titanium for Curling Hair
How to Get Dark Blonde Hair with Toner
P.S. – Like the color of my hair featured above? You can copy my hair color!
I have naturally dark blonde/light brown hair. I mix the Wella T18 toner with 20 volume developer, leave it on my hair for 25-30 minutes, and then rinse it out.
If you don't bleach your hair beforehand (I didn't this time around), your hair won't be platinum blonde.
Wella T18 Toner Plus Developer on Amazon
Should I Get Bangs? Common FAQs
Here are a few frequently asked questions that women ask along with the question of, "should I get bangs?".
Is getting bangs a bad idea?
No, not at all! You can always grow out bangs or pull them out if you don't like them.
The drawbacks of bangs are that 1) they can cause acne on your forehead and 2) you do need to style them daily to ensure they look good.
Do bangs make me prettier?
Yes, bangs can make you look prettier. Bangs emphasize your eyes and can soften your look.
Bangs are also great if you have a larger forehead or a receding hairline.
What kind of bangs are in right now?
Right now (2022), curtain bangs are super in. Ask your hair stylist to give you curtain bangs if you want to be trendy.
What's an easy way to style my hair if I have bangs?
Just blow dry your hair upside down (to add volume) and then pin one of your sides back with a cute hair clip.
Related Beauty and Fashion Articles to Look Your Best
If you enjoyed this article, check out these similar articles and pages by Very Easy Makeup.
Beauty Guides
All Things Hair by Very Easy Makeup
5 Simple Makeup Items to Use Daily (and Makeup for Beginners!)
The Best High SPF Tinted Moisturizers
Fashion Guides
Amazing Dresses on Amazon Under $30
DIY Stitch Fix Outfits and Stitch Fix Outfit Ideas
Connect with Very Easy Makeup
I'd love to connect with you!
Follow Very Easy Makeup on Facebook to get notified of new beauty, makeup, and fashion posts!
Please subscribe to the Very Easy Makeup YouTube channel. You'll find how-to tutorials for very easy makeup and bleaching hair blonde at home.
Sign up for the Very Easy Makeup Newsletter.