10 Quick Tips to Look Younger on Zoom Calls
This post may contain affiliate links, which means I may earn a commission if you decide to make a purchase through our links, at no cost to you. You may view the disclosure here.
How to Look Younger on Zoom!
With many folks working from home, Zoom meetings are the new hot thing. But what if you want to look not just okay, but GREAT on Zoom calls?
Continue reading to learn how to look younger on Zoom! In summary, you'll need a ring light, the right office setup, and a little bit of makeup (of course)!
How to Look Younger on Zoom – 10 Simple Tricks to Look Younger on Zoom Calls
If you want to look younger on Zoom calls you are in luck! Here are 10 tips on how to look younger on Zoom.
1. Buy a Ring Light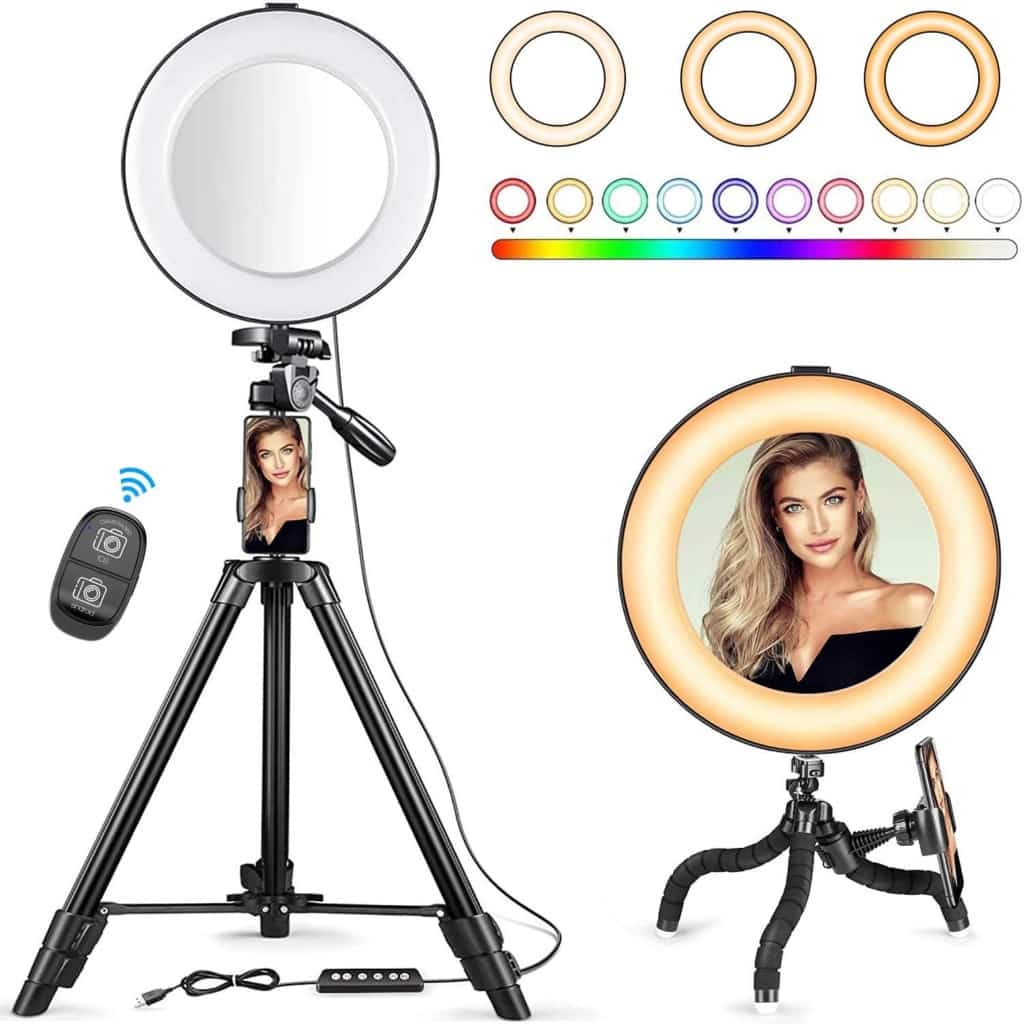 Seriously. A ring light works wonders. The extra light on your face will erase dark circles and hide fine wrinkles.
Want to look younger on Zoom calls? Get a ring light.
I like this 10" ring light because it has a great cell phone holder and is easy to adjust up and down.
2. Use Your Phone (and Place It High)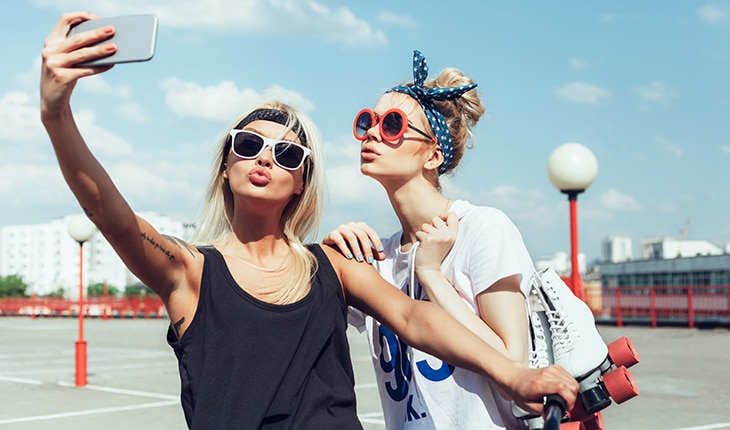 The cameras on most laptops aren't great. Instead, use your iPhone for your camera.
Place your phone in your ring light and adjust the ring light so it's close to eye level (above your laptop).
If the camera is too low you'll have a double chin. That's why you'll see young women taking selfies with the camera held high!
3. Face a Window…Kind Of
You may have heard that you should FACE a window, but that can be hard on your eyes (and cause you to wrinkle your forehead!)
Instead, have your desk be perpendicular to the window.
This way light will still hit your face (making you look younger), but you won't be squinting your eyes all day.
4. Look Awake with Mascara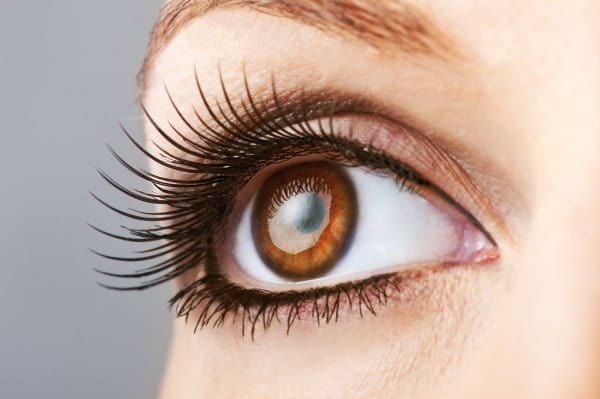 A good mascara will make you look awake and younger. A solid lengthening and volume mascara (like the Christian Breton Eyelash Builder) will work wonders.
Apply the eyelash builder before your normal mascara and your eyes will look amazing.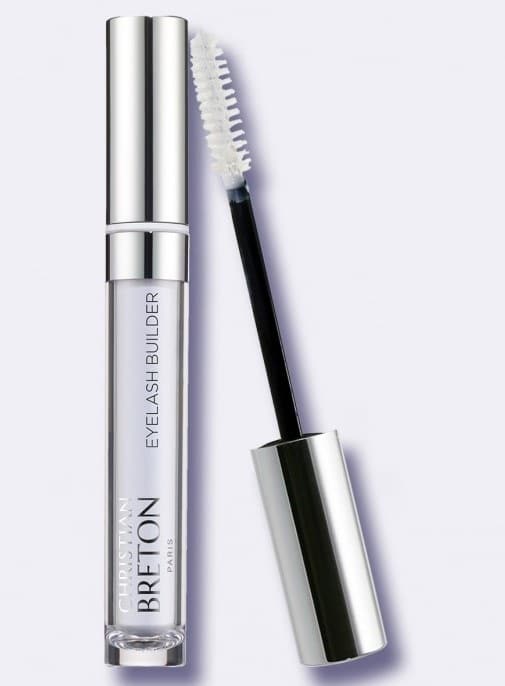 5. Don't Use Fake Backgrounds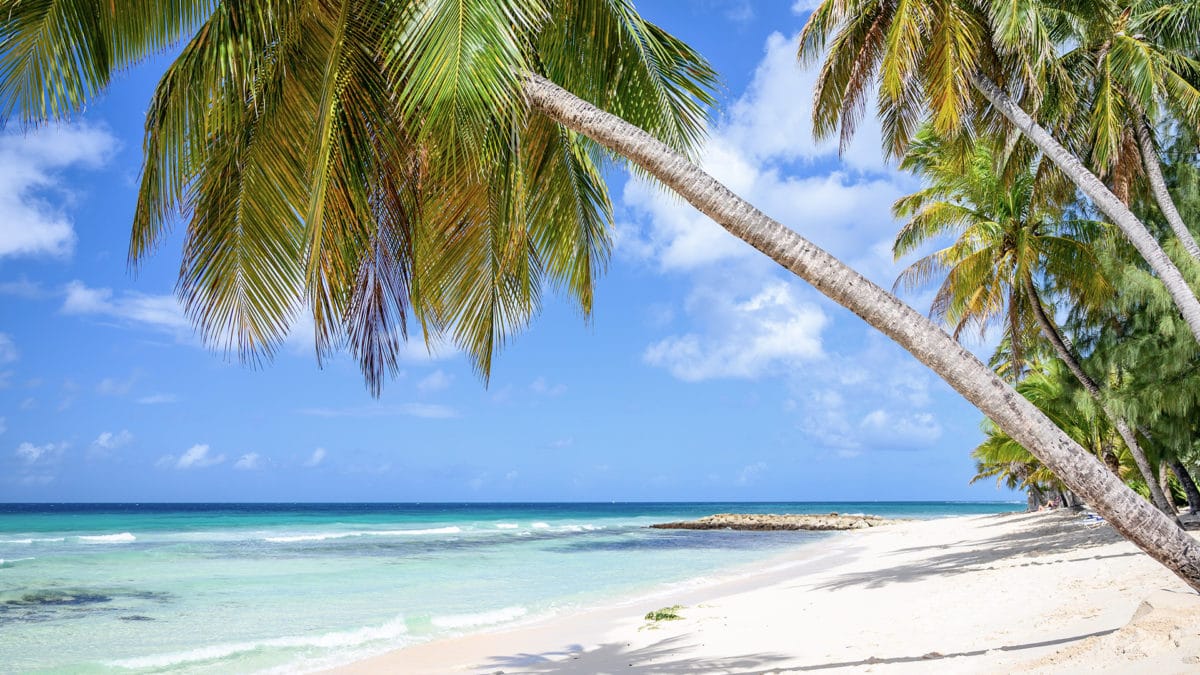 Zoom has a wide variety of FUN backgrounds to choose from, but they cut people off in funny ways sometimes.
Instead, clean up your working area and show your real home surroundings. Just don't keep anything embarrassing lying around!
6. Wear Lip Gloss to Look Younger on Zoom Calls
Cameras can make you look washed out. Want to learn how to look younger on Zoom calls? Wear a hydrating, natural colored lip gloss.
Want something that will stay on while you drink your morning coffee?
Check out the Revlon ColorStay Overtime in Perennial Peach.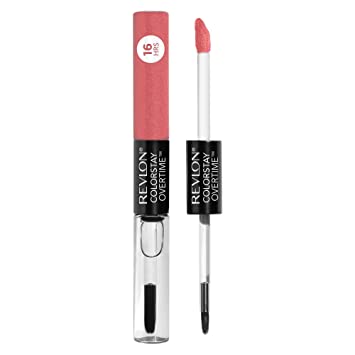 7. Add Color to Your Cheeks
A little bit of color will make you look youthful. This is one of the easiest tips in this "how to look younger on Zoom calls" guide.
The NARS Blush in Orgasm looks flattering on almost anyone.
8. Hide Under Eye Circles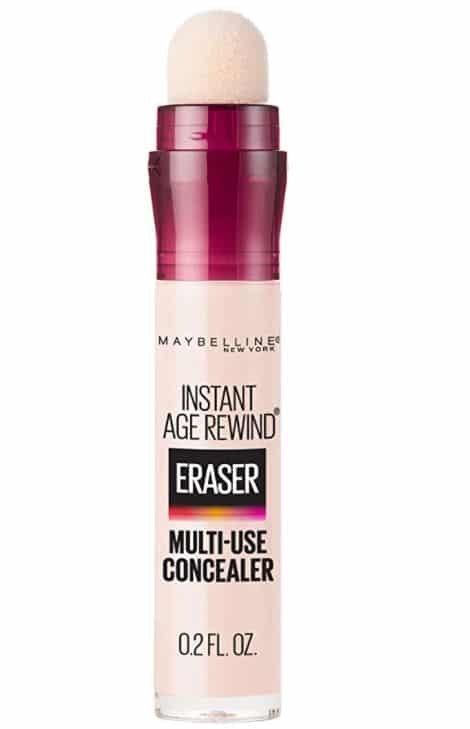 Dark circles under the eyes will age you! Pop on a quick under eye concealer to take off 10 years.
I love the Maybelline Age Rewind Eraser Dark Circles Concealer in Fair 110.
9. Don't Get Too Close to the Camera
Show your chest, arms, hands, and face in the camera frame. Getting too close is unflattering!
Plus, studies show that people seem more trustworthy if others can see your hands.
10. Wear a Flattering Color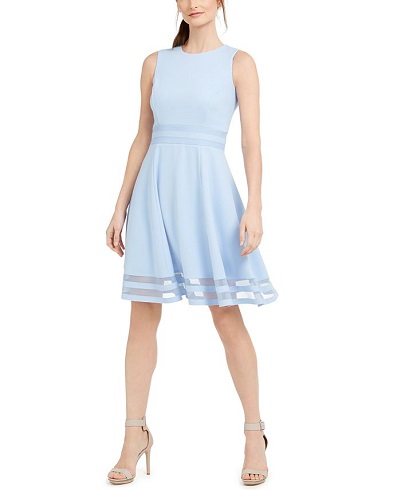 Want to look younger on Zoom calls? Get a new wardrobe.
The right color clothing can make your skin glow and look youthful.
Flattering colors for blondes include light pink, white, and baby blue.
Brunettes look great in rich colors like black, navy, and red.
My At-Home Setup to Look Younger on Zoom Calls
Curious to see what my office space looks like?
Here's how I set up my at-home Zoom calls.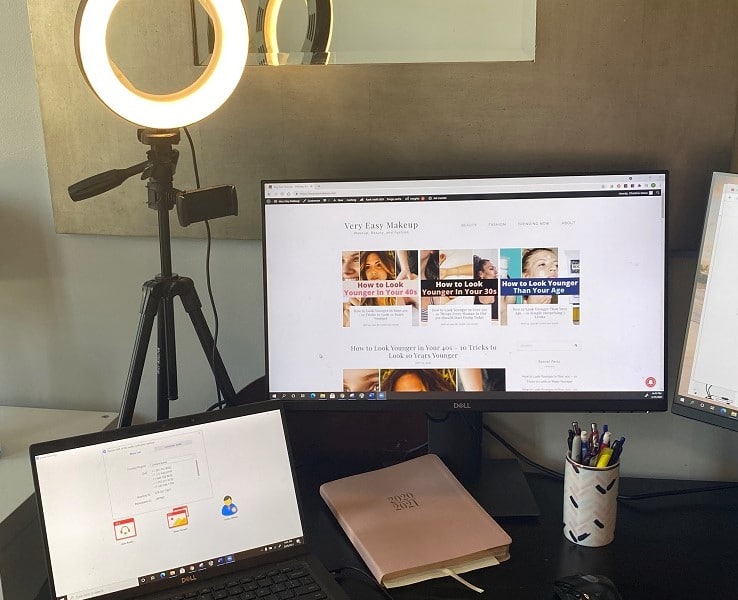 And here's an at-home selfie using my ring light and a REAL background. Of course...I'm not in a casual pink tank top for work Zoom calls!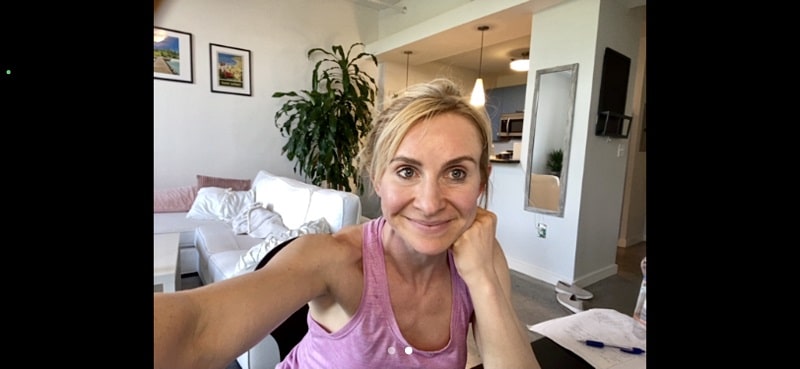 More Tips to Look Great on Zoom
Want more tips for looking great on Zoom?
Check out this helpful YouTube video by Busbee Style.
More Articles to Explore by Very Easy Makeup
If you enjoyed this article, check out these similar articles and pages by Very Easy Makeup. (And please share this article with friends on Facebook!)
Stitch Fix Summer Dresses You'll Love
The Best Amazon Fashion Finds of 2021
7 Stylish Dresses for Work (with Pockets!)
Connect with Very Easy Makeup
I'd love to connect with you!
Follow Very Easy Makeup on Facebook to get notified of new beauty, makeup, and fashion posts!
Please subscribe to the Very Easy Makeup YouTube channel. You'll find how-to tutorials for very easy makeup and bleaching hair blonde at home.
Sign up for the Very Easy Makeup Newsletter.