How to Look Younger Than Your Age – 10 Simple Tricks
This post may contain affiliate links, which means I may earn a commission if you decide to make a purchase through our links, at no cost to you. You may view the disclosure here.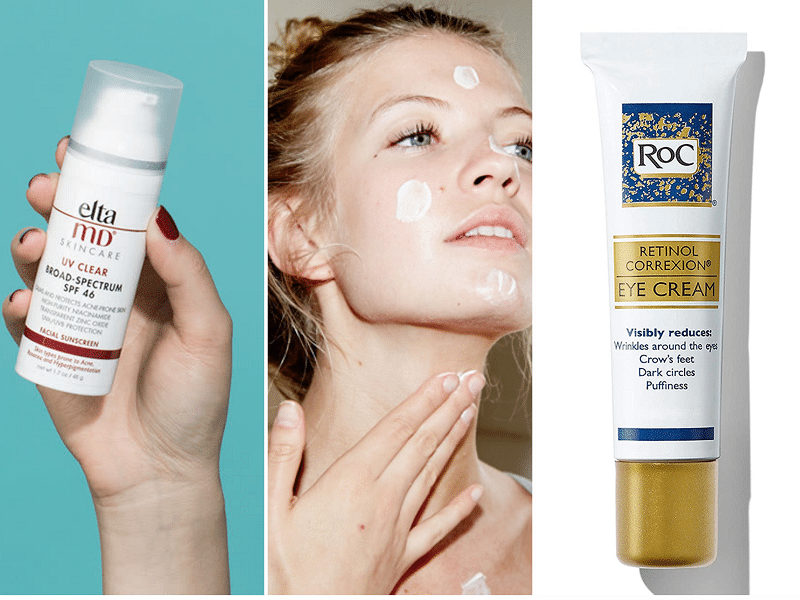 Easy Tips to Look Younger
How to Look Younger Than Your Age
Everyone wants to look younger. Fortunately, 60 is the new 40, and 40 is the new 30. (At least in my opinion!) And it's surprisingly easy to look younger if you know what to do.
Continue reading to learn how to look younger than your age.
This post contains affiliate links. View the disclosure here.
How to Look Younger Than Your Age – 10 Tricks to Follow
If you plan on looking like your beautiful, youthful self in your 50s and 60s (and today!), then follow these simple tricks to look younger.
1. Sleep on Your Back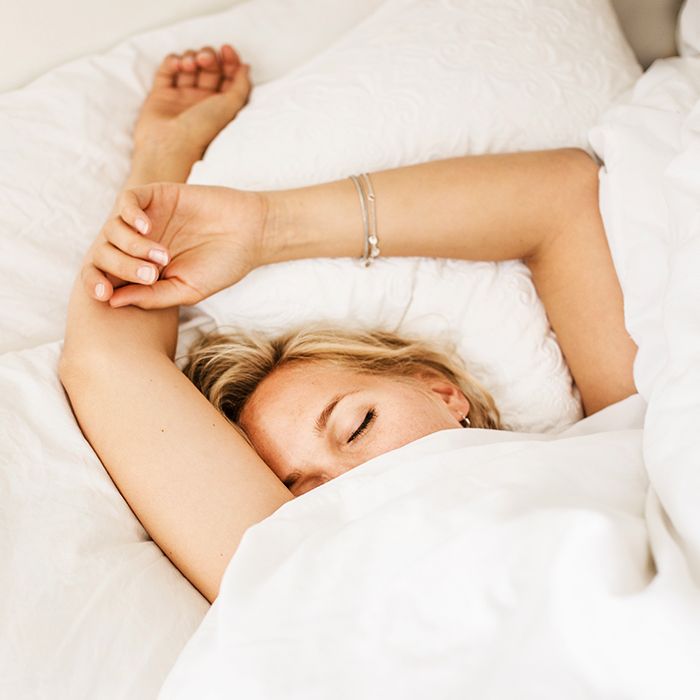 Yes, you read that right. Sleeping on the side of your face can cause wrinkles!
Buy a flatter pillow (any cheap, small pillow will do), and try to sleep on your back. Your face will thank you.
A silk pillowcase may help too, as silk pillowcases help to prevent wrinkles as well.
2. Lighten Your Hair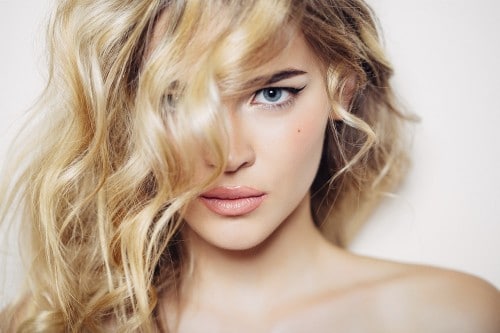 Have you noticed how most kids tend to have light hair? Go ahead and lighten your hair to look younger.
If you are a brunette or if you have black hair, go ahead and experiment with some lighter streaks, like Halle Berry.
Want lighter hair fast? You can bleach and tone hair at home or use Sun-In.
3. Get Botox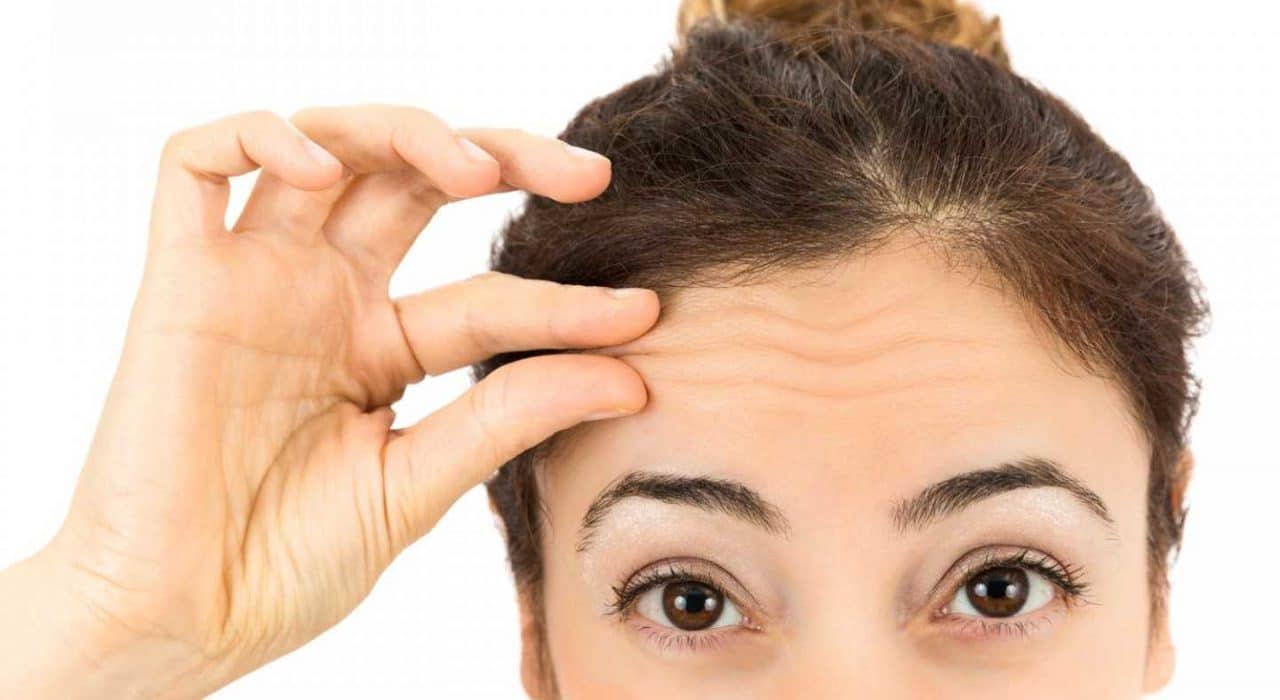 Don't judge…but more women get Botox than you think! If you've met a woman in her 40s who doesn't have deep-set wrinkles on her forehead, she probably uses Botox.
You may also want to try Xeomin, since it's a little bit less expensive than Botox.
4. Put Sunblock on Your Hands and Neck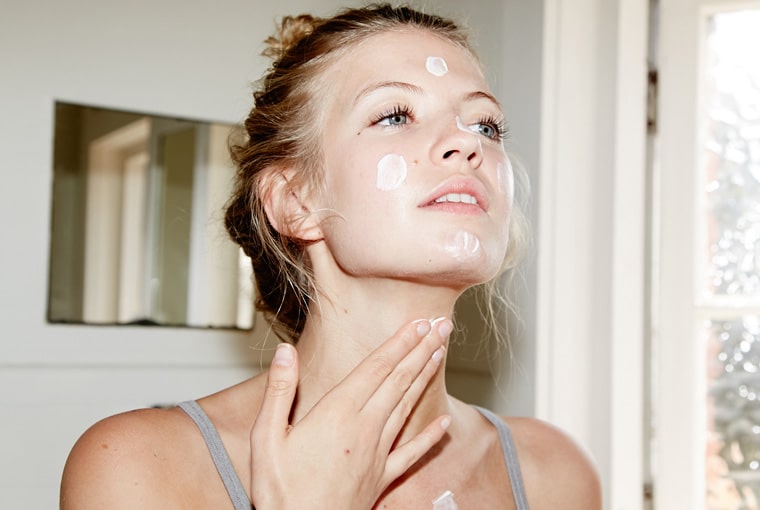 View My Favorite Sunblock on Amazon
Most women are good at putting sunblock on their arms and legs, but it's your neck and hands that reveal one's age! Don't forget these two critical areas.
It's especially important to put sunblock on your hands. Wrinkly hands are a giveaway of your age!
You will love the Panama Jack sunscreen.
5. Protect Your Face with a GREAT Sunscreen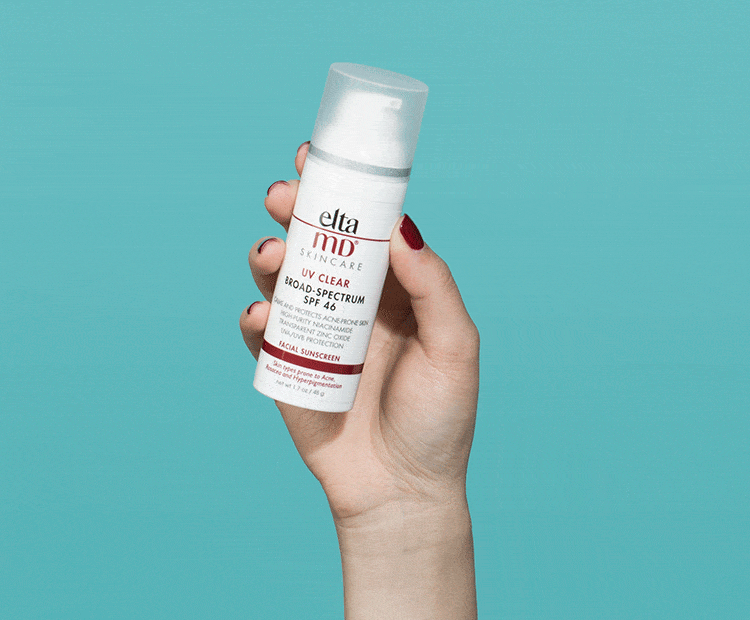 Protecting your face from the sun is critical too!
I love the EltaMD sunscreen for the summer. In the winter, I wear a primer with SPF by Laura Mercier.
6. Use Eye Cream at Night
Prevent dark circles (they make you look old and tired!) and reduce lines around your eyes. The RoC retinal eye cream is affordable and works well.
7. Drink Plenty of H20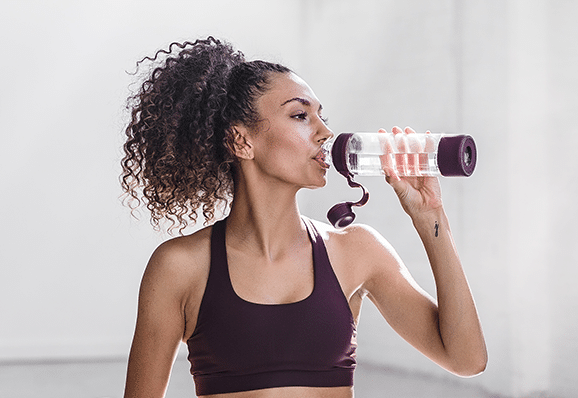 Being dehydrated dries out your skin and makes you look tired. Stay hydrated to add a youthful glow to your skin. Plus, drinking water helps keep your skin clear!
You can use a simple, cheap water bottle by Rubbermaid or buy a fancy water bottle like the Hyrdo Flask.
8. Don't Drink & Don't Smoke
You knew I was going to say this, right?
Drinking alcohol ages you. And smoking REALLY ages you.
9. Follow a Healthy Diet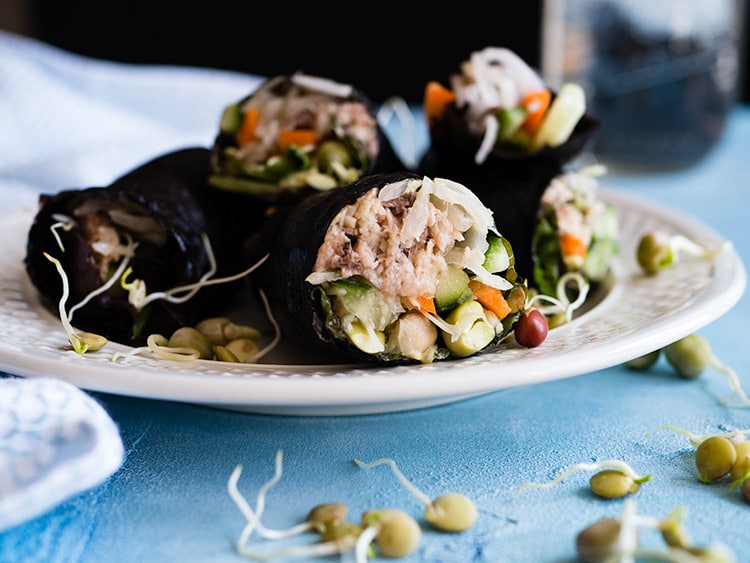 Following a healthy diet is good for your health and helps keep you looking (and feeling!) your best. I personally eat lots of sardines (yes, you heard me right!), apples, Greek yogurt, mixed greens, and eggs.
10. Get Laid
Having sex releases stress and enhances your immunity. Who knew?!
If having sex on a regular basis isn't in the cards right now, get a good sweat and workout. It's the next best thing.
How to Look Younger than Your Age: YouTube Video
Want more tips to look younger than your age? Check out these 30 easy, at-home tips to look younger instantly.
More Articles to Explore by Very Easy Makeup
If you enjoyed this article, check out these similar articles and pages by Very Easy Makeup. (And please share this article with friends on Facebook!)
Stitch Fix Summer Dresses You'll Love
The Best Amazon Fashion Finds of 2021
7 Stylish Dresses for Work (with Pockets!)
Connect with Very Easy Makeup
I'd love to connect with you!
Follow Very Easy Makeup on Facebook to get notified of new beauty, makeup, and fashion posts!
Please subscribe to the Very Easy Makeup YouTube channel. You'll find how-to tutorials for very easy makeup and bleaching hair blonde at home.
Sign up for the Very Easy Makeup Newsletter.