10 Tips: How to Look Younger in Your 40s Instantly
This post may contain affiliate links, which means I may earn a commission if you decide to make a purchase through our links, at no cost to you. You may view the disclosure here.
How to Look Younger in Your 40s
If you haven't heard it yet – 40 is the new 30. And if you have the energy of a 30 year old then you owe it to yourself to look younger in your 40s too.
Continue reading to learn how to look younger in your 40s.
This post may contain affiliate links. View the disclosure here.
How to Look Younger in Your 40s – 10 Tricks to Look 10 Years Younger
I know a LOT of women on my tennis team in their 40s who look younger than women in their 30s.
Here are 10 tips to look younger in your 40s.
1. Get a Good Moisturizer
Your face isn't as greasy as it used to be. It's time to get a good moisturizer to apply daily to your face, neck, and hands.
If you want a creamy moisturizer, I love the L'Oreal Revitalift Anti-Aging Face Moisturizer with SPF 25.
View L'Oreal Moisturizer on Amazon
2. Revamp Your Hair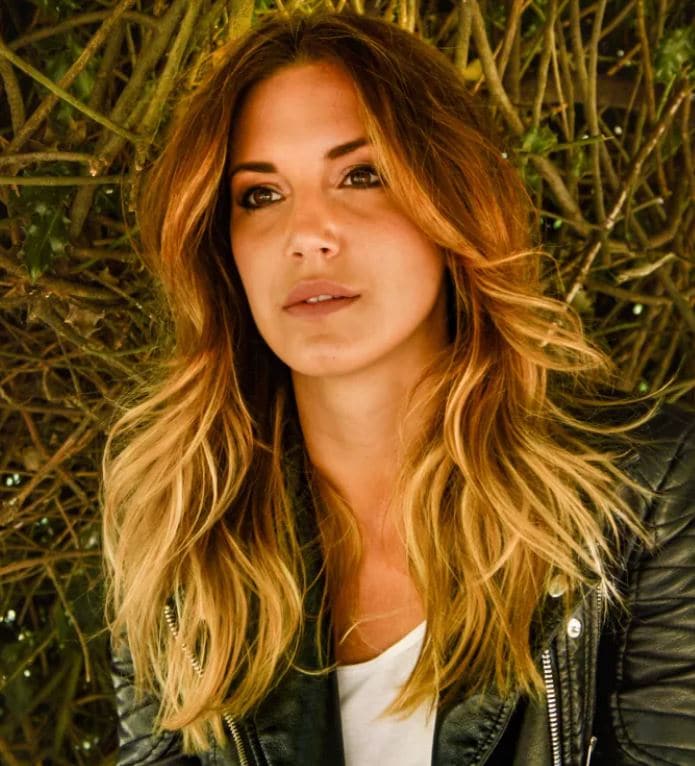 Side bangs add youth and lighter hair is associated with youthfulness.
Try out long side bangs and get highlights added to your hair.
Here's a picture of Halle Berry for inspiration.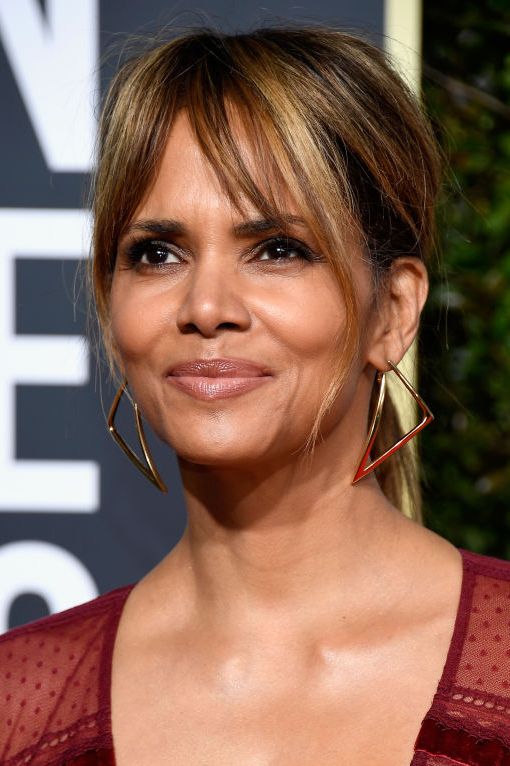 Want to save money? You may be able to go blonde with Sun-In at home or by bleaching your hair blonde and toning your hair with a Wella toner.
3. Emphasize Your Eyebrows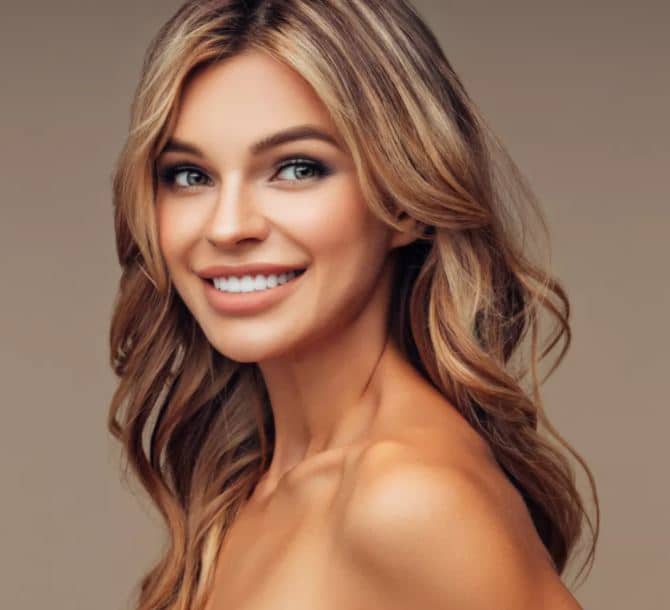 Ever notice how young females have THICK eyebrows? Eyebrows tend to get thinner with age.
I love the Billion Dollar Brows kit for creating natural-looking, thick eyebrows.
View Billion Dollar Brow Kit on Amazon
4. Get a Good Serum
Serums hydrate skin and erase fine lines. The Estee Lauder Advanced Night Repair serum is expensive, but it's one of the best ones out there. You can also buy it as part of an Estee Lauder gift set.
View Estee Lauder Serum on Amazon
5. Get Thicker Hair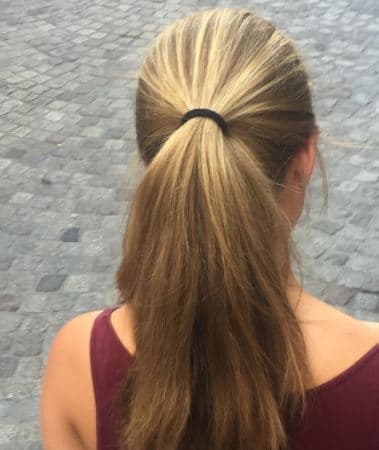 Hair tends to thin with age. Fortunately, there are a few things to keep your hair healthy and thick.
A good biotin supplement will work wonders.
If you have thinning hair, check out the Zenagen Revolve Thickening Hair Loss Treatment for Women shampoo. It's expensive, but it works!
6. Whiten Your Teeth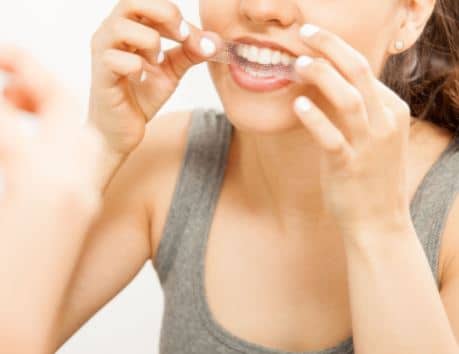 Coffee and wine stains add up over the years. A brighter smiler will make you look younger.
Crest3D whitening strips do the trick and are easy to use at home.
7. Treat Yourself to a Massage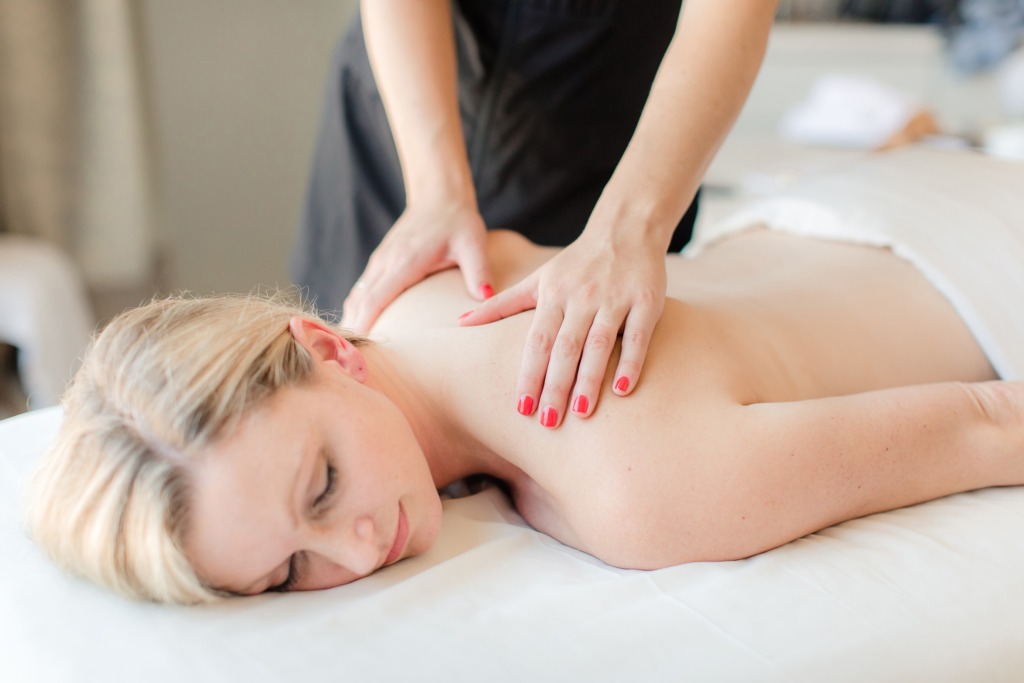 You have the money. Go treat yourself! Stress causes you aging. It's an investment in you.
Many salons offer discounts during the weekdays if you can go on your lunch break.
8. Get Botox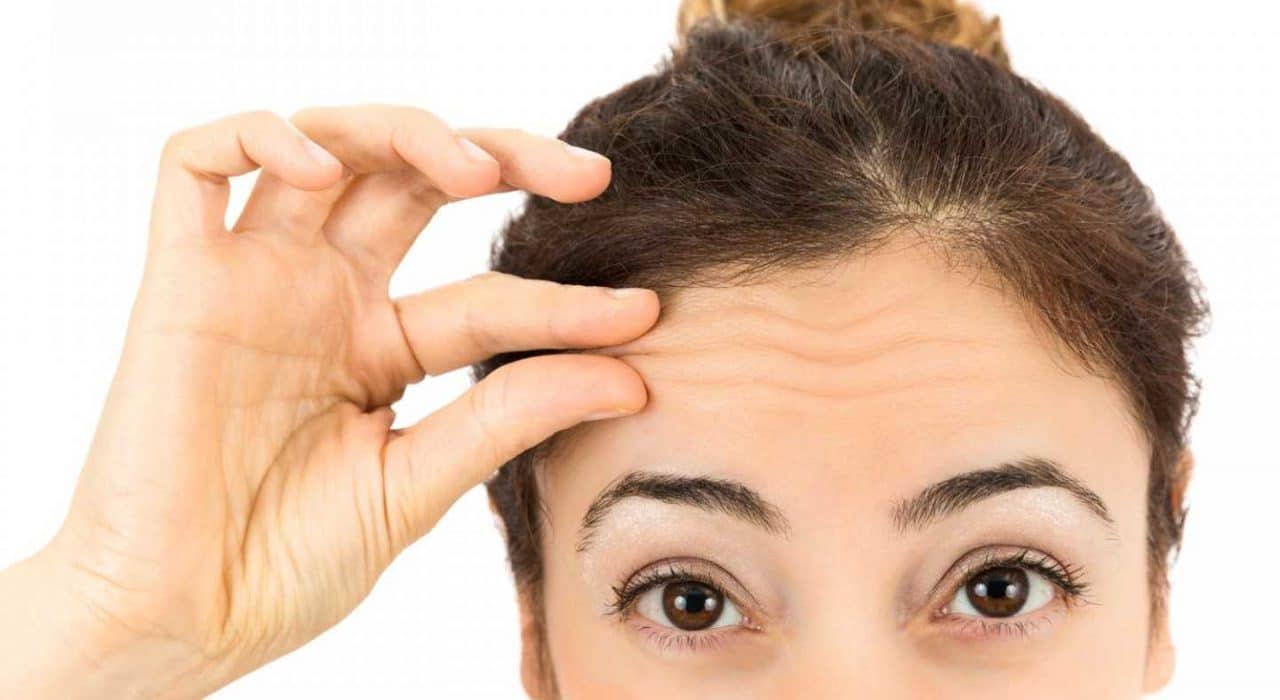 Botox works wonders. It's expensive, but it's completely worth it. Or save yourself some money and give Xeomin a try.
9. Revamp Your Bras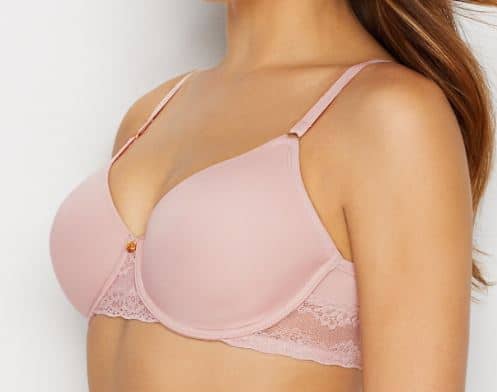 Bras get worn out over time. Make sure that your bra fits properly and find a bra brand that is comfortable!
I personally LOVE the bras by Natori. Especially the Bliss Perfection Contour Underwire Bra. They are so comfortable. You can sleep in them.
10. Emphasize Your Eyes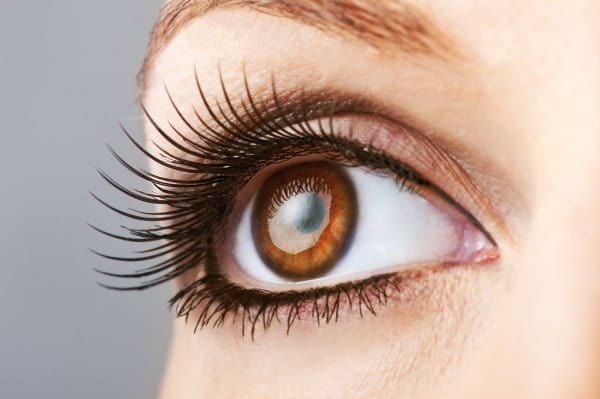 Bigger eyelashes make you appear younger and more awake.
Fortunately, you don't need to get expensive eyelash extensions. Just use a good lash primer and a simple mascara.
I love the Christian Breton Eyelash Builder and the (cheap!) essence Lash Princess False Effect Mascara.
Bonus Tip to Look Younger In Your 40s: Take Biotin Supplements
Biotin helps you grow thicker hair and stronger nails. Biotin also helps you get clearer skin that glows.
Best Skincare Products to Protect Your Skin In Your 40s
Make sure to wear sunscreen on your face daily AND apply sunblock to your neck and hands.
I personally love the Panama Jack sunscreen for my hands and neck and EltaMD for my face.
How to Look Younger In Your 40s: YouTube Video
Want more easy and quick tips on how to look younger in your 40s?
Check out this YouTube video with tips to look younger with the right makeup, beauty products, and lifestyle changes.
More Beauty Guides
How to Look Younger In Your 40s
Post Botox Treatment Instructions
Connect with Very Easy Makeup
I'd love to connect with you!
Follow Very Easy Makeup on Facebook to get notified of new beauty, makeup, and fashion posts!
Please subscribe to the Very Easy Makeup YouTube channel. You'll find how-to tutorials for very easy makeup and bleaching hair blonde at home.
Sign up for the Very Easy Makeup Newsletter.