18 Fall Nail Colors to Try Right Now
This post may contain affiliate links, which means I may earn a commission if you decide to make a purchase through our links, at no cost to you. You may view the disclosure here.
Searching for fall nail color ideas? If yes, you are in luck!
This post covers everything about up-and-coming fall nail colors.
From browsing through pictures of fall nails online, browsing through pins with fall nails on Pinterest, and researching popular fall nail designs on beauty blogs – it seems like the hot fall nail colors include nudes, brown, orange, deep greens, white (it's still popular!), and light grey.
Below are trending fall nail colors that I'm loving right now.
After you've painted your nails, don't forget to pull out your favorite warm and cozy sweaters, super cute thigh-high boots, flattering sweater dresses for fall and women with curves, and cute clothes for back-to-school sorority parties (if you are in college!).
This post contains affiliate links. View the disclosure here.
Popular Nail Polish Colors for Fall
I've got all the latest trends and ideas to make your nails pop this autumn. From deep earthy tones to shiny metallics and cool patterns, I've got you covered.
Get ready to have fun and stay stylish with these awesome nail colors and designs that scream fall vibes! Let's dive in and make your nails the talk of the town this season.
Happy shopping!
1. Burgundy
Let's talk about burgundy nails for fall – they're seriously awesome! This sultry shade is like a cozy sweater for your fingertips, giving your nails a touch of warmth and sophistication. Rocking burgundy nails will have you feeling fierce and ready to take on the autumn vibes in style!
2. Burnt Orange (Brown)
Why settle for basic nails when you can spice things up with burnt orange? This sizzlin' shade screams fall fun and adds a pop of excitement to your fingertips, like a mini pumpkin party on your hands! It's the ultimate fall accessory, guaranteed to make your nails stand out and get you all the compliments.
3. Coffin Brown (Coffee Brown)
Coffin brown is an absolute vibe for fall nails! This rich and chocolatey shade adds a touch of coziness and warmth to your fingertips, making you feel like you're sippin' pumpkin spice lattes all day long. It's the perfect color to rock this season, giving your nails that extra dose of fall fabulousness!
4. Deep Blue
Deep blue nails are the bomb for fall, and here's why. This bold hue brings a cool and mysterious vibe to your fingertips, like a midnight sky full of possibilities. It's the perfect way to add a little edge to your autumn look and make a statement that says, "I'm here to slay, season after season!
5. Dark Green
Get ready to go green this fall because dark green nails are where it's at! This lush shade brings out the nature lover in you, reminding you of the gorgeous foliage and pumpkin patches.
With dark green nails, you'll be rocking a trendy and earthy look that's perfect for leaf-crunching adventures and cozy nights by the fireplace.
6. Nude Browns
Alright, let's talk about nude brown nails for fall, my friend! This understated yet chic nail color is perfect for fall.
7. White
White nails for fall? Absolutely! They bring a fresh and crisp vibe to your fingertips, like a clean slate ready for fall fun. Rocking white nails will make you feel cool, confident, and totally on-trend this season!
8. Sparkly Green
Who says fall nails can't have some sparkle? Sparkly green is a total game-changer, adding a festive and playful touch to your fingertips that's perfect for fall parties and holiday celebrations. Get ready to shine and slay the season with these dazzling green nails!
9. Muted Grey
Looking for a sleek and versatile nail color for fall? Muted grey is your go-to! It's a modern and edgy shade that goes with everything, giving your nails a cool and understated vibe that's perfect for the autumn season.
10. Cheerful Orange
Orange nails for fall? Oh, yes, please! This vibrant color screams autumn vibes, bringing a burst of energy and warmth to your fingertips. Rocking orange nails will make you feel like a total fall fashionista, ready to embrace the season in style!
11. Cool Fall Nights (Dark Blue)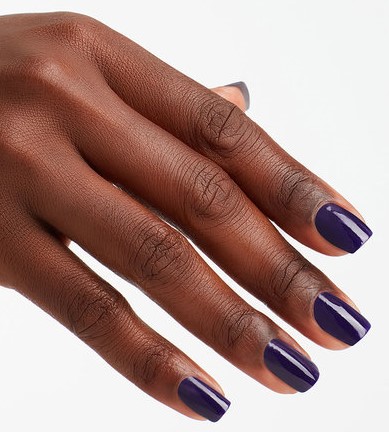 Dark blue nails for fall? Absolutely stunning! This deep and rich color brings a touch of mystery and sophistication to your fingertips, like a starry night sky. Get ready to rock the fall season with some seriously cool and on-trend vibes!
12. Forest Green
Forest green nails for fall? Yes, please! This lush and vibrant color brings the enchanting beauty of nature to your fingertips, like a walk through a magical forest. Get ready to embrace the cozy and earthy vibes of fall with these fabulous forest green nails that will make you feel like an autumn queen!
13. Pumpkin Orange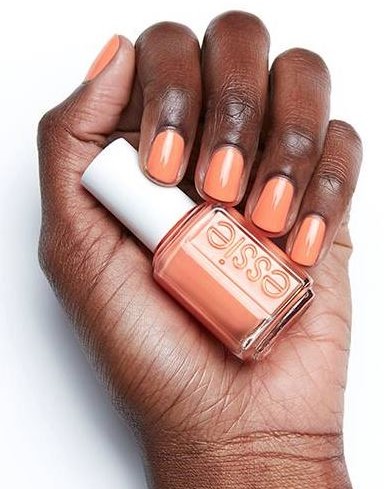 Oh, pumpkin orange nails for fall? Talk about ultimate fall vibes! This warm and vibrant color captures the spirit of the season, reminding you of pumpkin patches and pumpkin spice everything. Get ready to rock this lively shade on your nails and let your fingertips scream, "I'm fall-tastic!"
14. Sweet Pink
15. Cozy Coffee Caramel Brown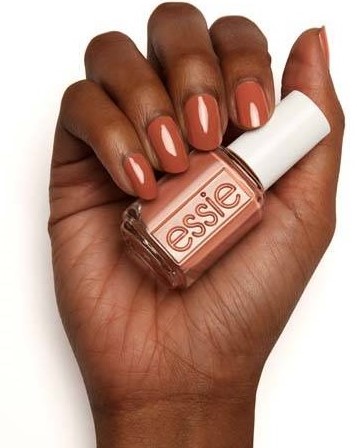 16. Sparkly and Dramatic Brown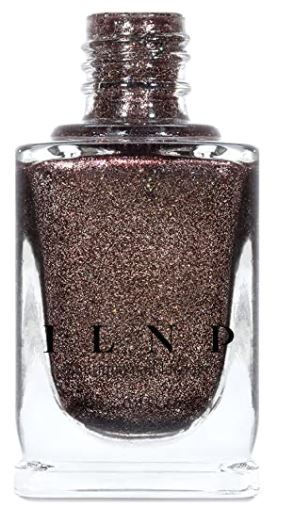 17. Look at Me Green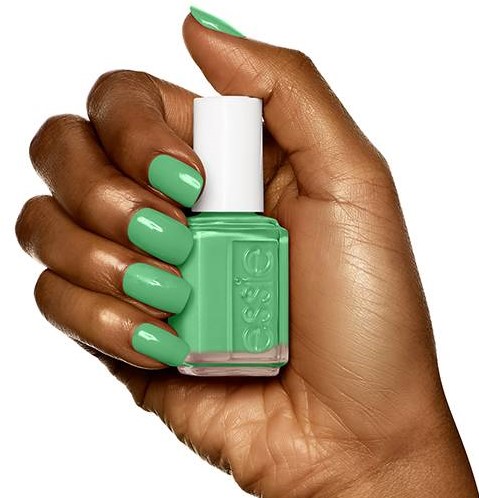 18. Cheerful Yellow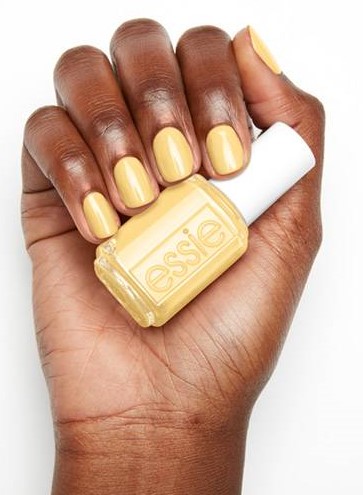 What's Your Favorite Nail Polish Color for Fall?
I'd love to hear from you!
What's your personal favorite fall nail polish color to wear?
Leave a comment below and provide a link to a picture on your Instagram account. I'd love to see what nail colors you are wearing!
Conclusion
In conclusion, the autumn season offers an array of captivating nail colors and design ideas that embrace the spirit of change and transformation. From rich earthy tones like burgundy and olive green to metallic accents and intricate patterns, there is something to suit every individual's style. Whether you prefer a classic and timeless look or want to experiment with bold and vibrant hues, fall nail trends inspire creativity and allow for self-expression. Embrace the beauty of fall with these captivating nail colors and designs, and let your fingertips become a canvas for seasonal artistry.
More Nails Ideas