6 Easy Renaissance Fair Costume Ideas for Women
This post may contain affiliate links, which means I may earn a commission if you decide to make a purchase through our links, at no cost to you. You may view the disclosure here.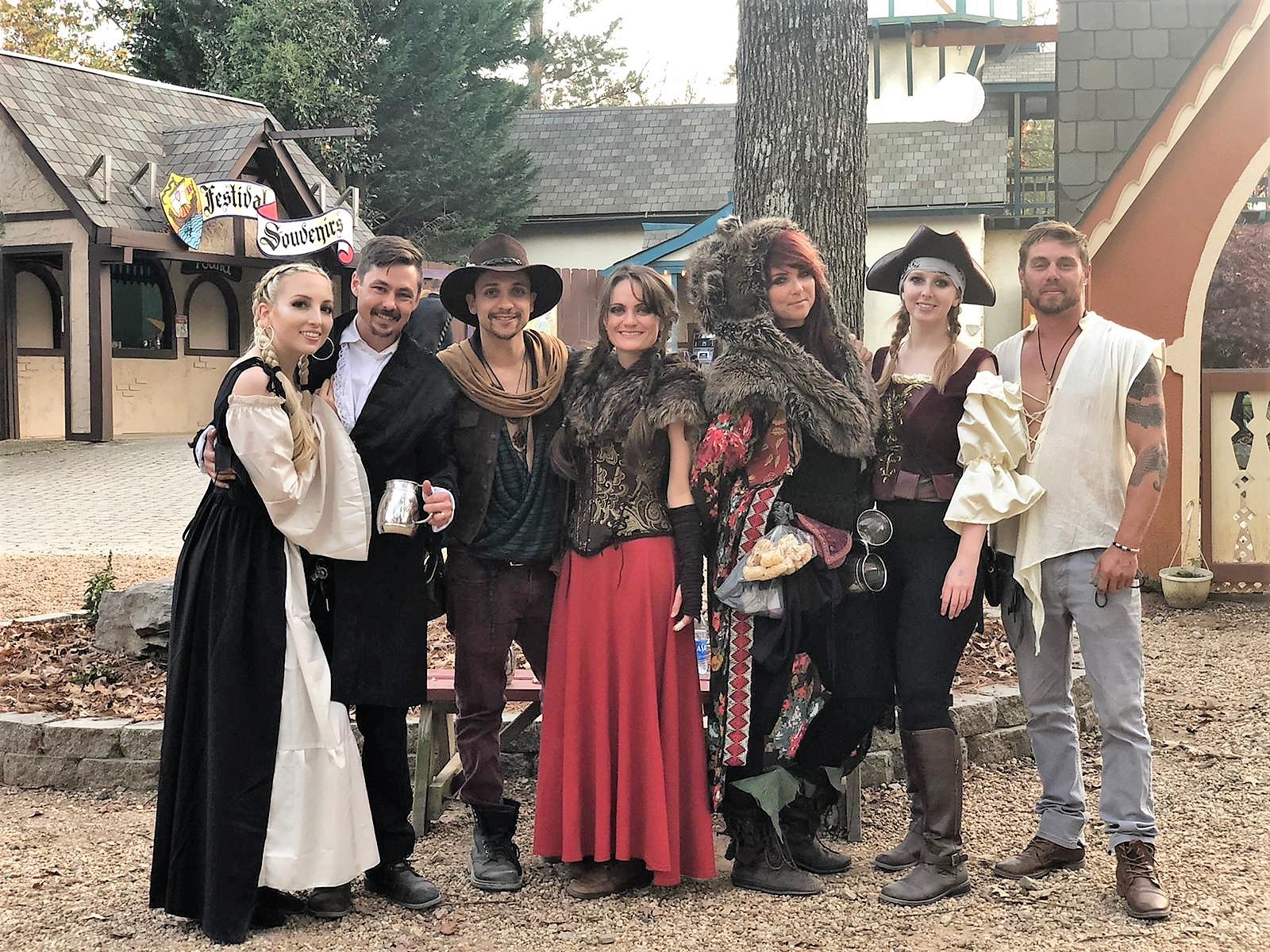 Renaissance Fair Costume Ideas
Heading off to a Renaissance Festival for a day (or maybe two or three)?
Renaissance Festivals are the perfect occasion for dressing up, and there are TONS of Renaissance fair costumes for women.
Below are a few easy-to-copy Renaissance Fair costume ideas for women.
I'll continue to add more ideas as the year goes on. 😊
This post may contain affiliate links. View the disclosure here.
Easy to Copy Renaissance Fair Costume Ideas for Women
These Renaissance Festival outfits can all be copied with clothes on Amazon. Making it super easy to put together a fun Renaissance fair costume.
1. Elf Renaissance Fair Costume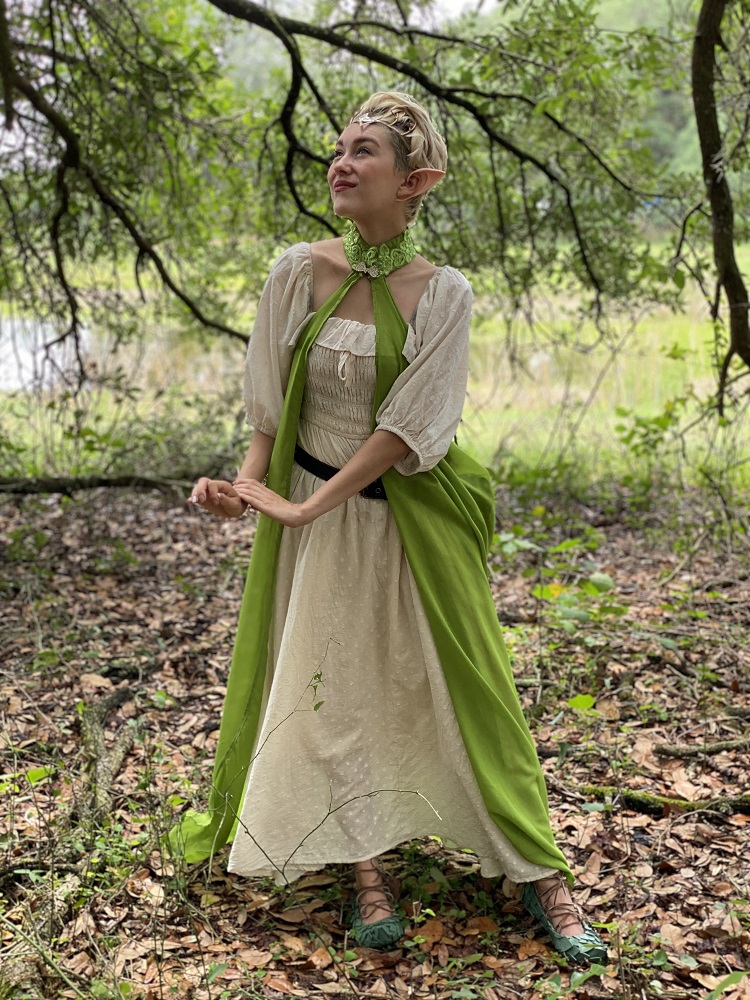 You can get this EXACT elf costume dress on Amazon.
2. Green Renaissance Fair Outfit for Women
This Renaissance festival outfit for women is great for cosplay too!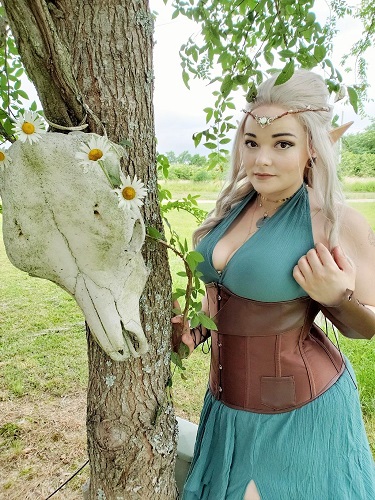 Plus Size Purple Renaissance Fair Dress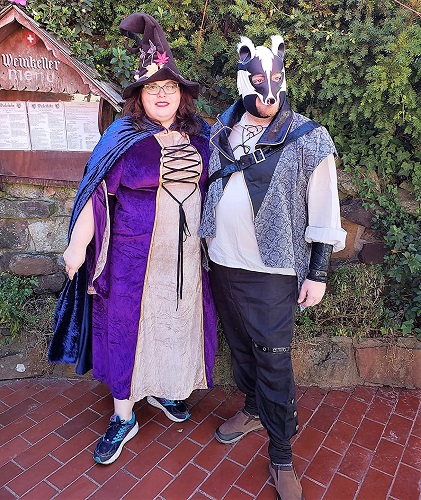 This plus size Renaissance Fair dress is soft and very comfortable. You will love it!
Black Renaissance Fair Corset with Skirt Costume
Copy this Renaissance Fair costume idea:
Black and Cream Renaissance Fair Costume Idea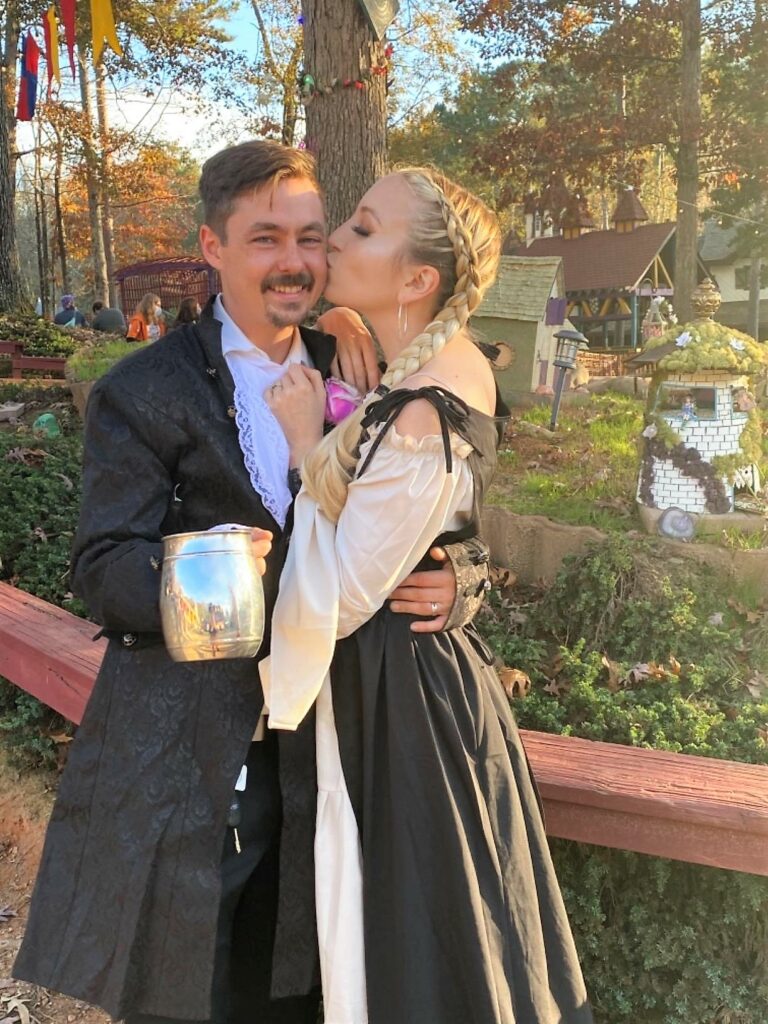 You can get this exact Renaissance fair costume for women online.
Purple Renaissance Dress with a Corset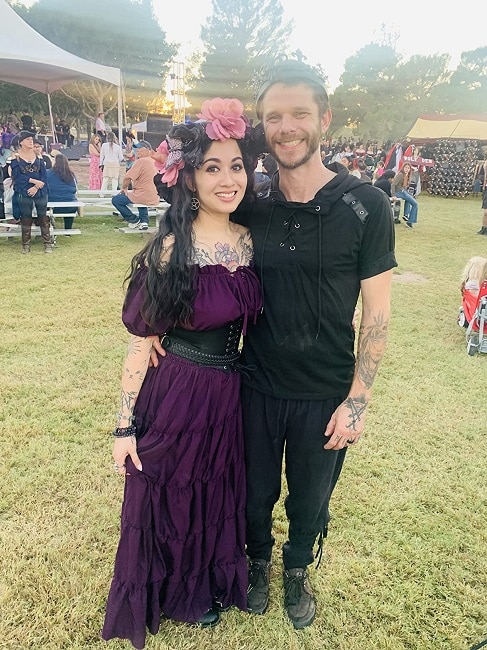 This Renaissance costume dress comes in sizes up to 3X-Large. Add a black corset and a floral headpiece.
Connect with Very Easy Makeup
I'd love to connect with you!
Follow Very Easy Makeup on Facebook to get notified of new beauty, makeup, and fashion posts!
Please subscribe to the Very Easy Makeup YouTube channel. You'll find how-to tutorials for very easy makeup and bleaching hair blonde at home.
Sign up for the Very Easy Makeup Newsletter.
Lots of love!
Christina Marie from Very Easy Makeup (offering beauty product reviews, very easy makeup tips, and self-care tips for women)